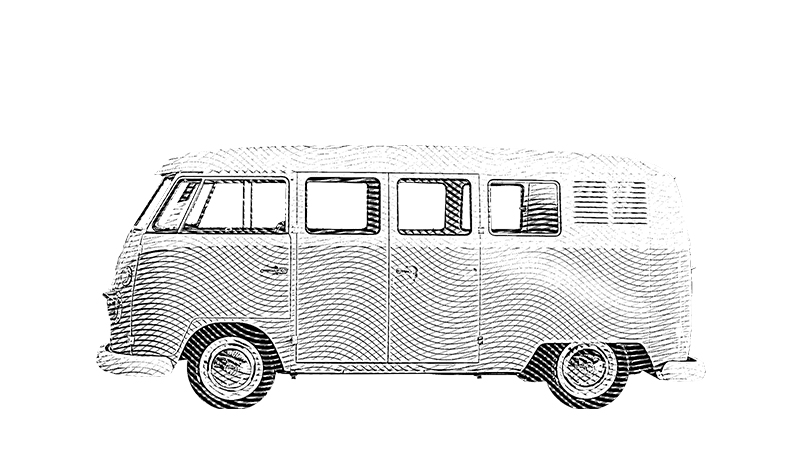 Owner: Brian McKenzie & Shannons
Found at: Bellevue Hill, NSW & Heatherton, VIC, Australia [26 March 2017]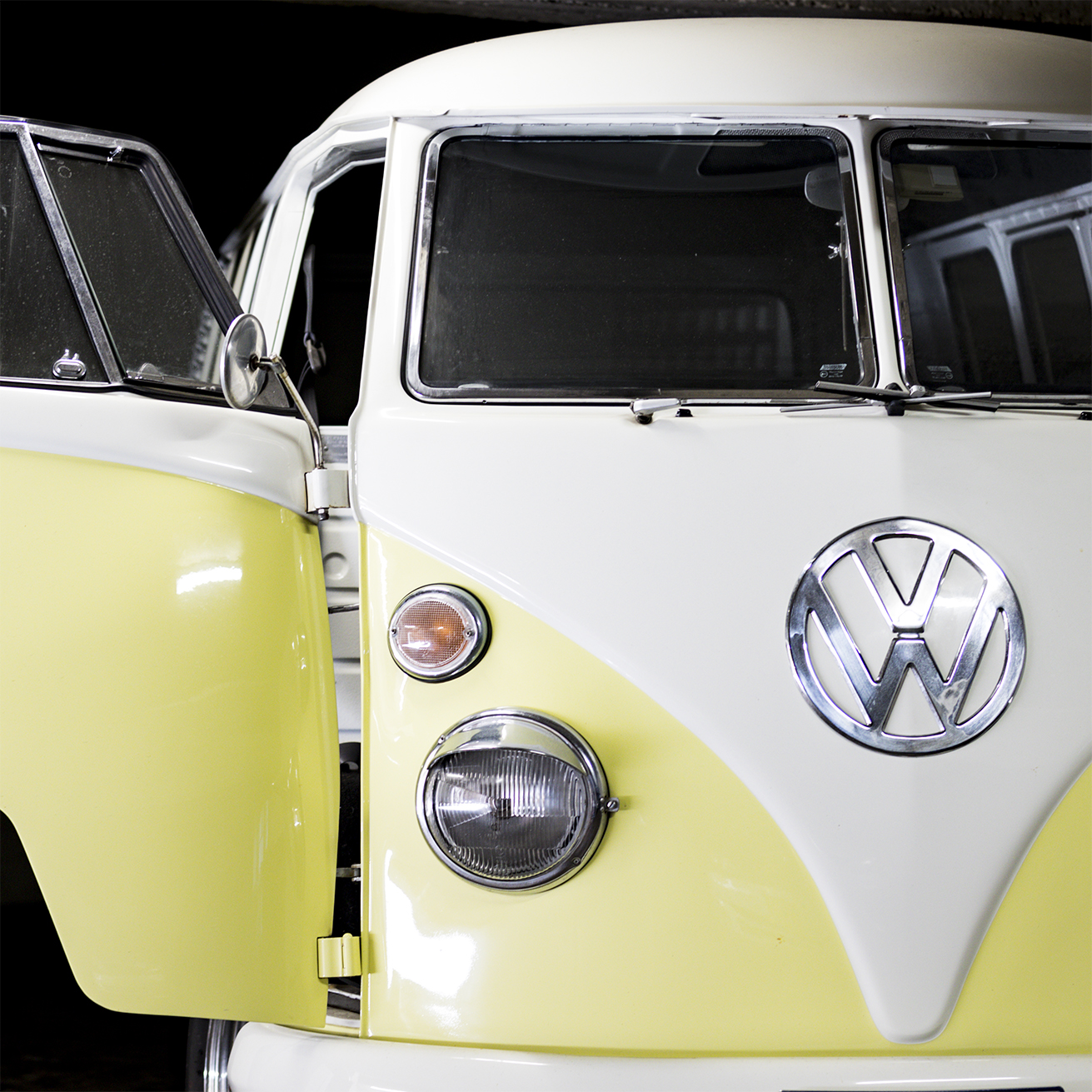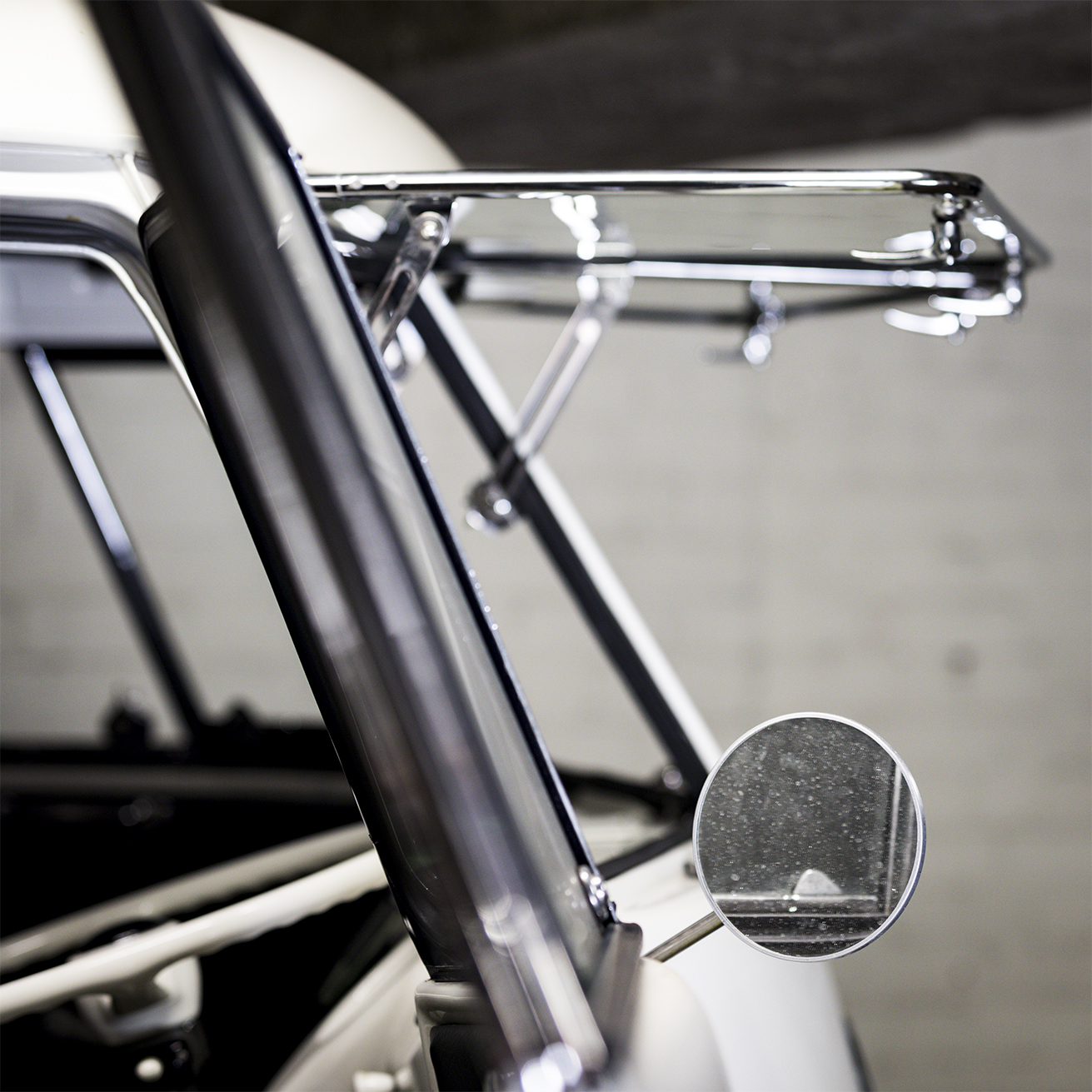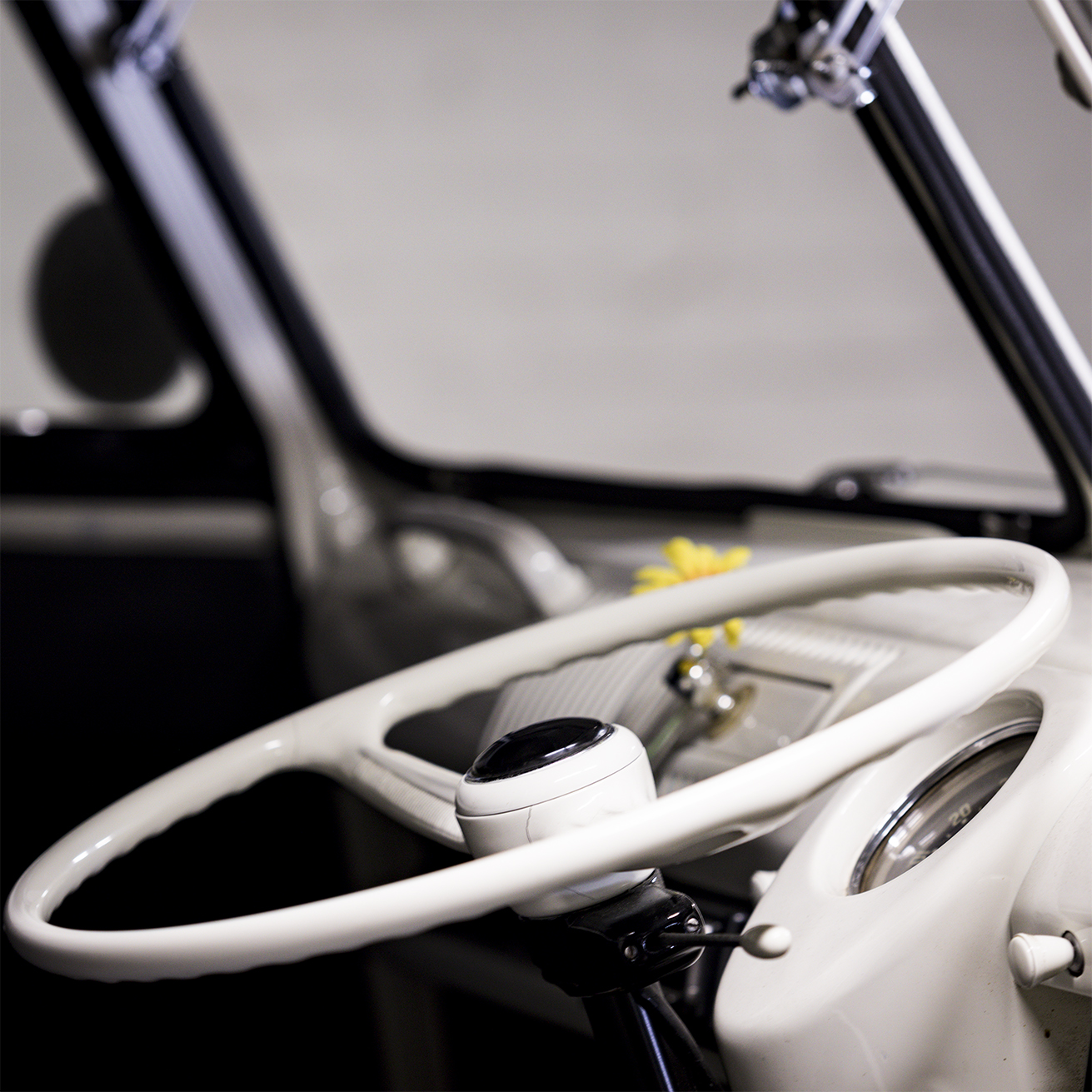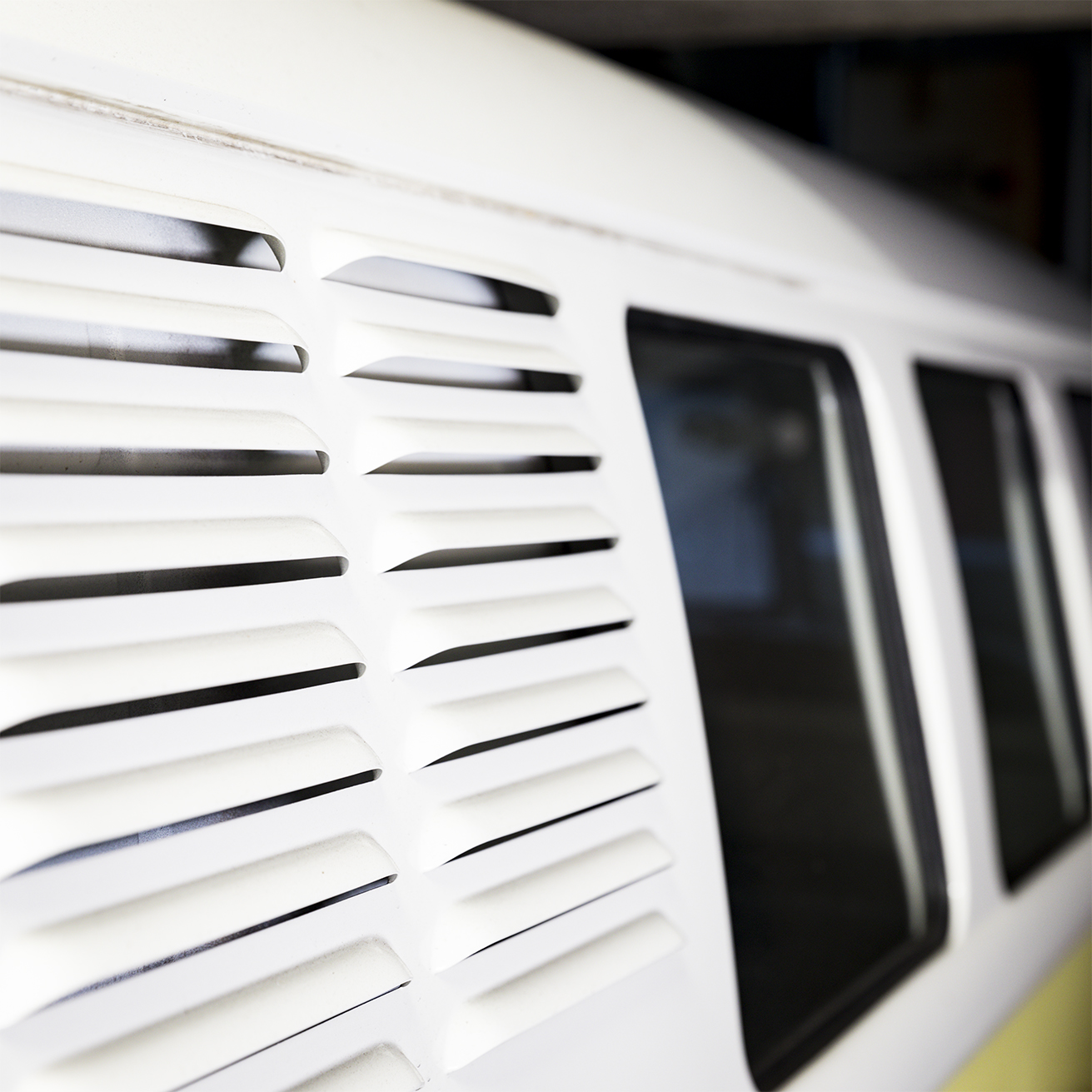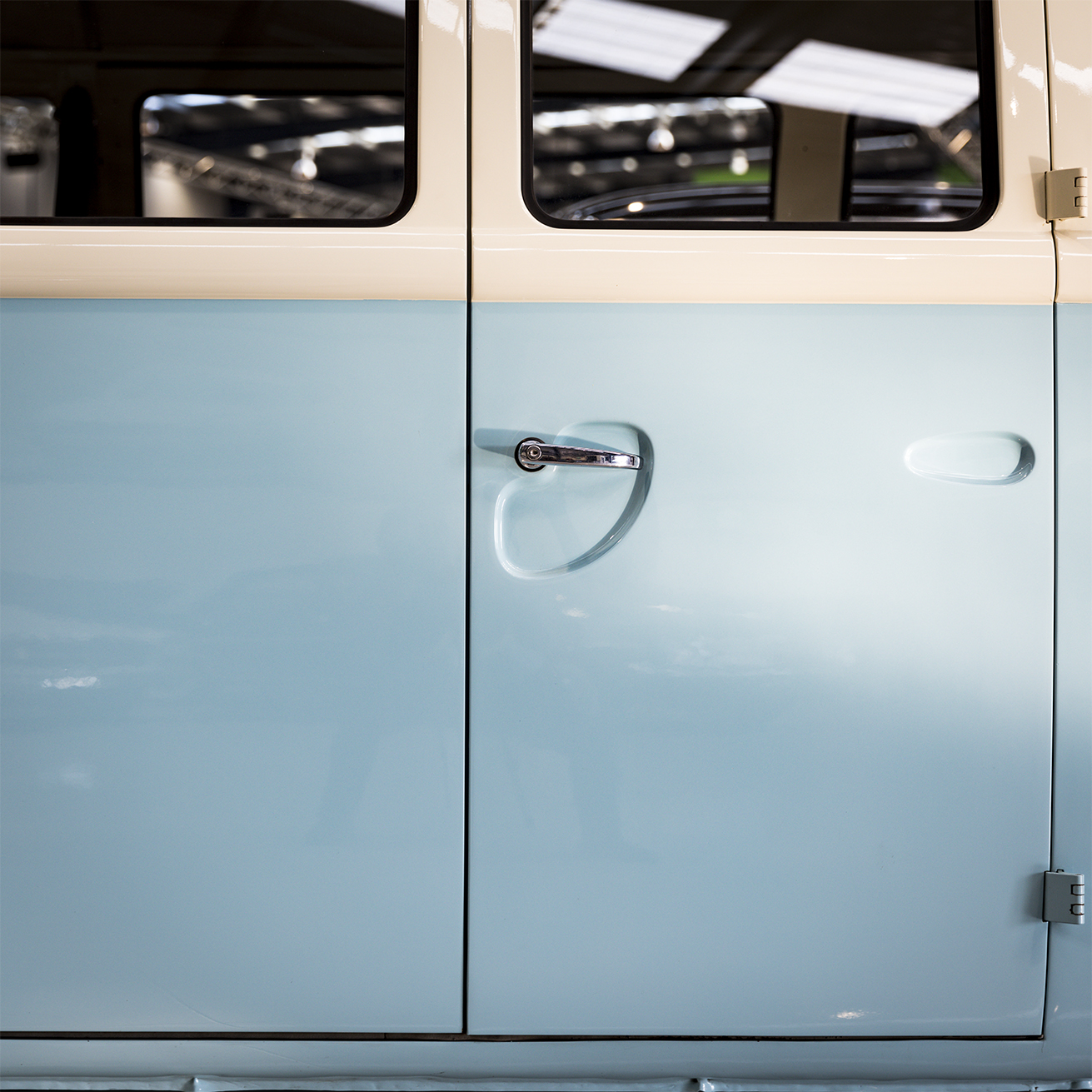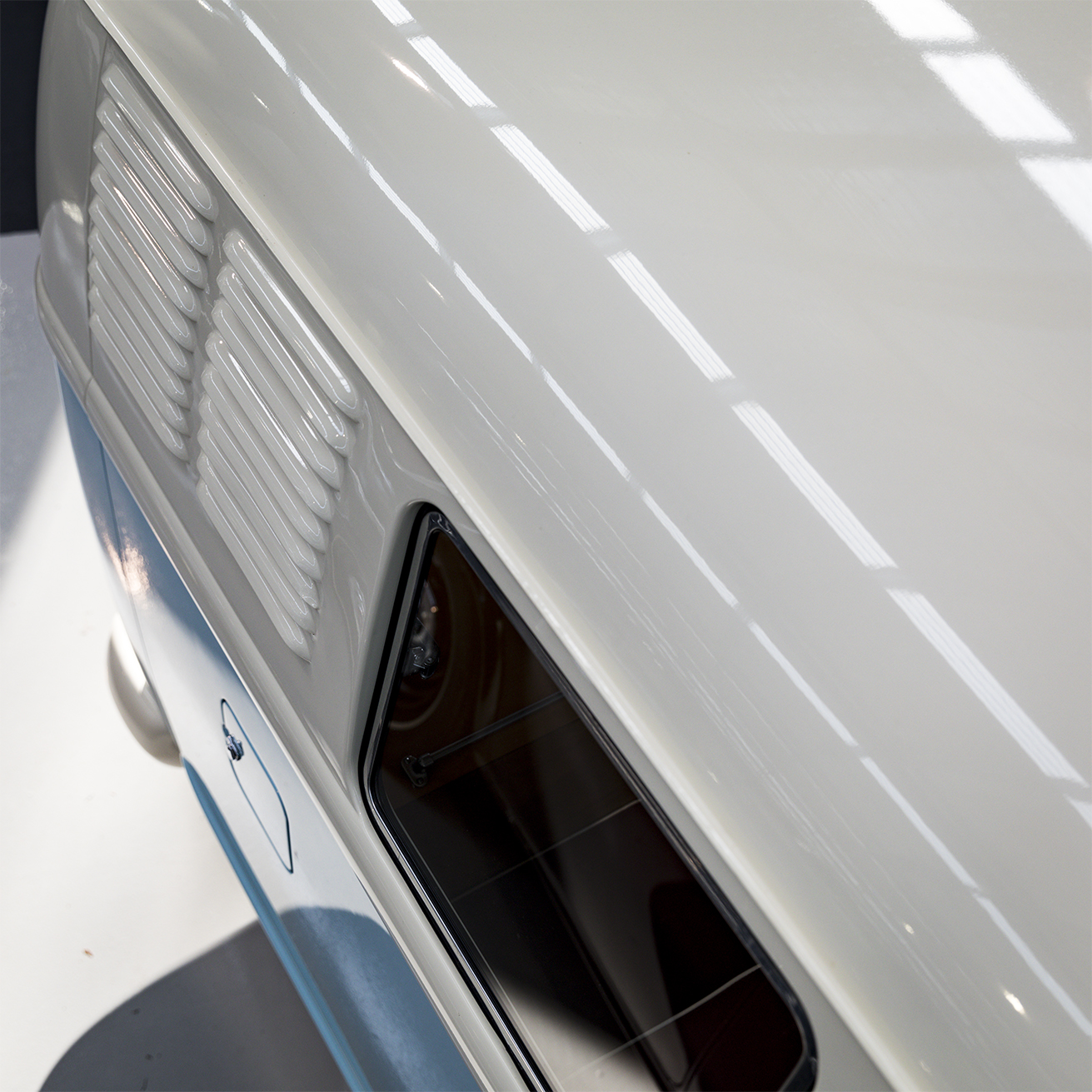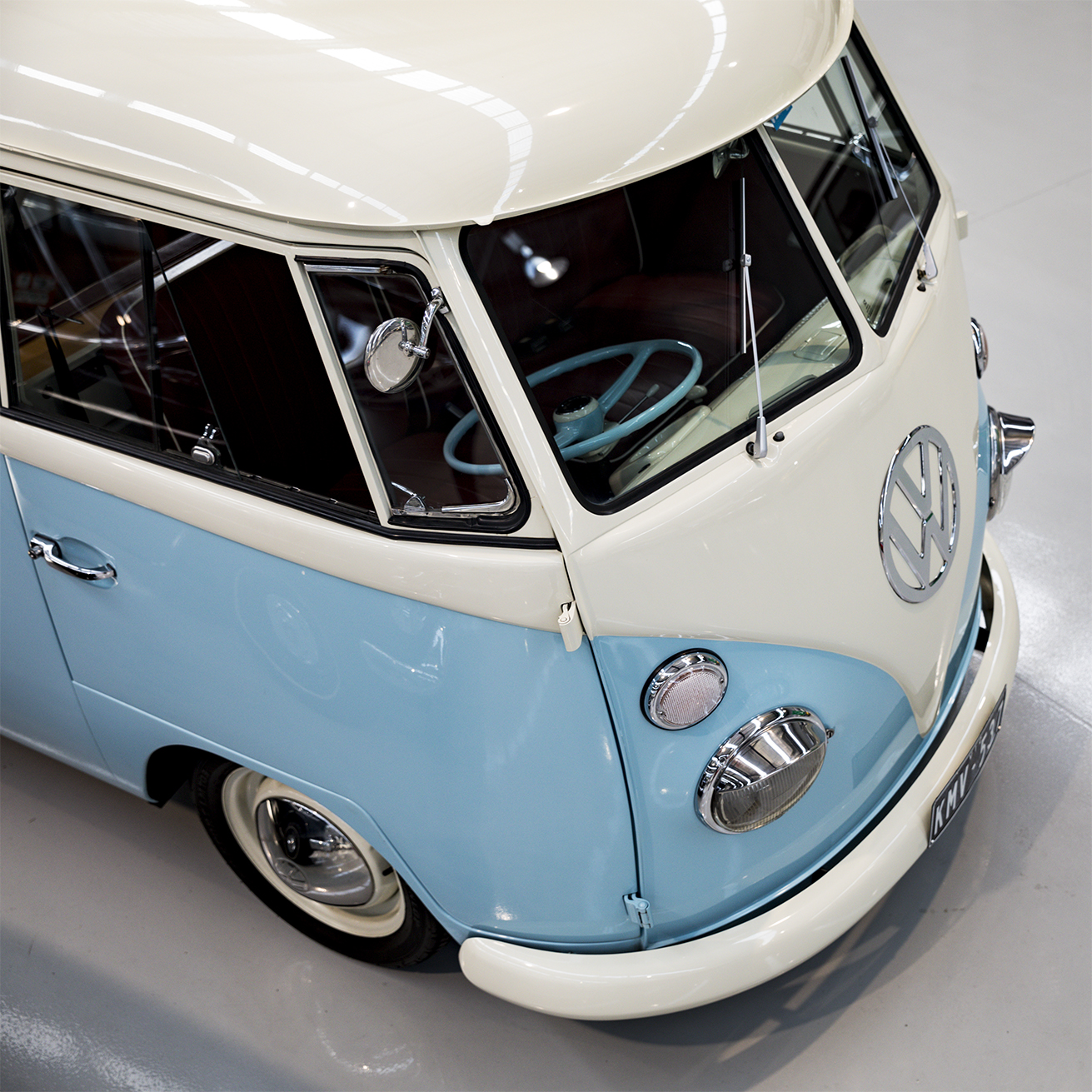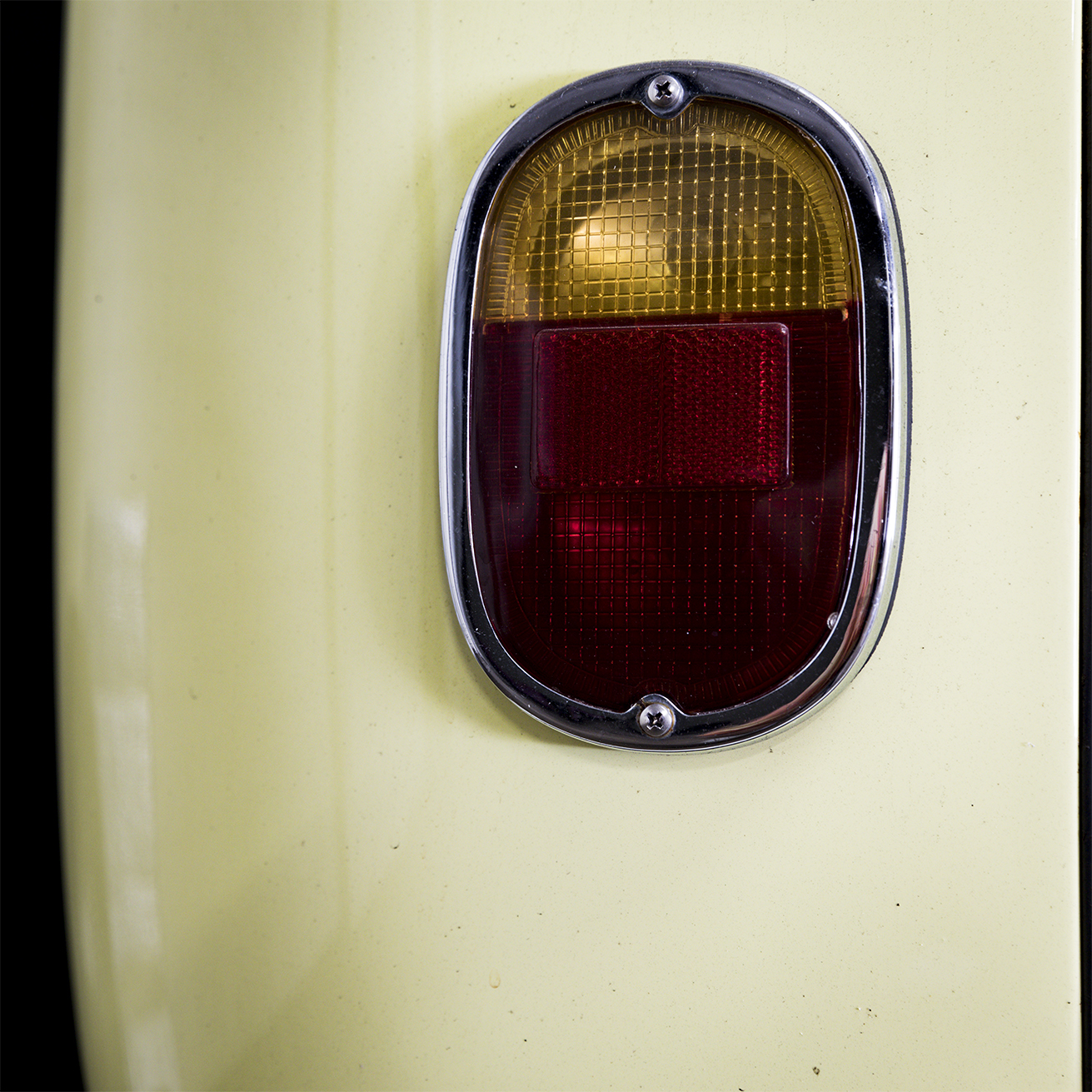 This was an absolute and amazing coincidence. Almost as incredible to the one when I found the Mercedes Benz Unimog
When I finished photographing a car we came back to its garage to park and two spaces away was this incredible well restored Kombi.
Since I've been looking for a Kombi for a while I kind of recognised the features and thought that it could be from 1967... Still I wasn't sure.
For my good fortune I could trace the plate number to the rego information and in fact it was from 1967
Since the space was quite constrained, I took some photographs from wherever angles I could, but I was not able to find any way to photograph the front (which I believe is one of the most distinctive features of this model).
With additional luck, another neighbour arrived and I asked him if he knew the owner. He said he did, and pointed me in the right direction. A bit worried because I was warned that the owner appreciate privacy very much, I knocked at the door and after introducing myself and explaining the project the owner agreed to move the car so I could take some photographs of the front, the windows open and the dashboard
At the end we had a very good conversation and I believe I can say that I found a new friend with a lot in common.
I guess that's how life goes when you're open... Just like the spirit embraced in a Kombi.


When I saw that Shannon's was having its autumn auction in the coming days, I went to Shannon's Auctions website and check to see if any car was from 1967.
I found quite a few but my main focus was on a Saab 96 which was a brand I was missing in this project.
Still I took some time to photograph an Impala and this Kombi
After so many months looking for Kombis, and finally finding one near Sydney, I was surprised to find another one.
This was painted in a pastel blue still reminded me of the hippie era. It even have a air freshener with the "Peace and Love" logo matching the colours of the van.
Even though both kombis are from the same age, it's clear that they've been restored a bit differently.
This one was equipped to resemble more a camper van.
Dedicated to: Maquis Michel