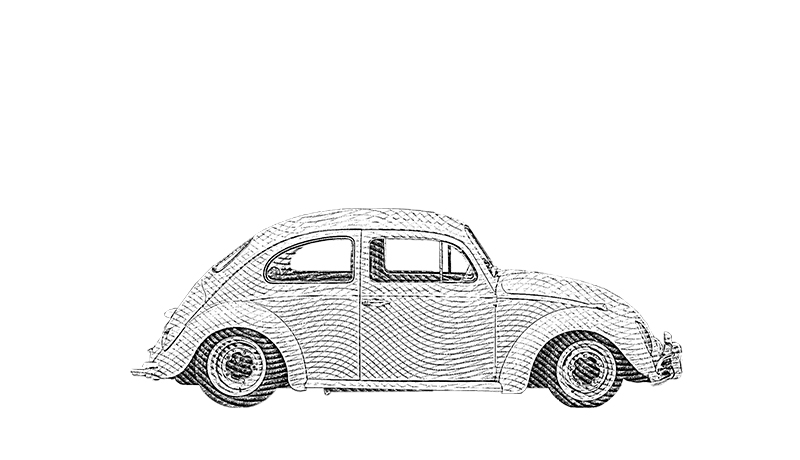 Owner: Greg Swenser
Found at: Port Melbourne, Vic. Australia [2017]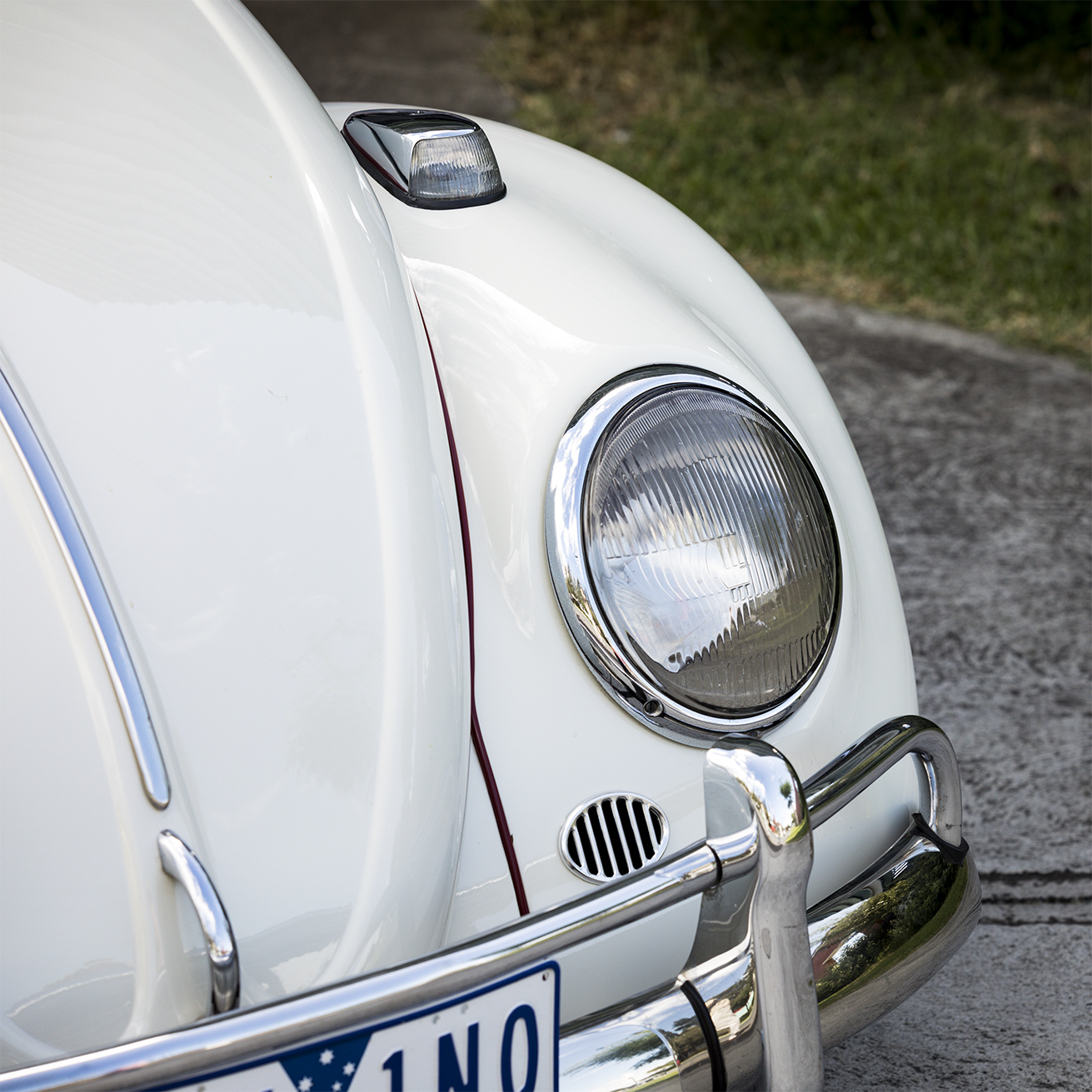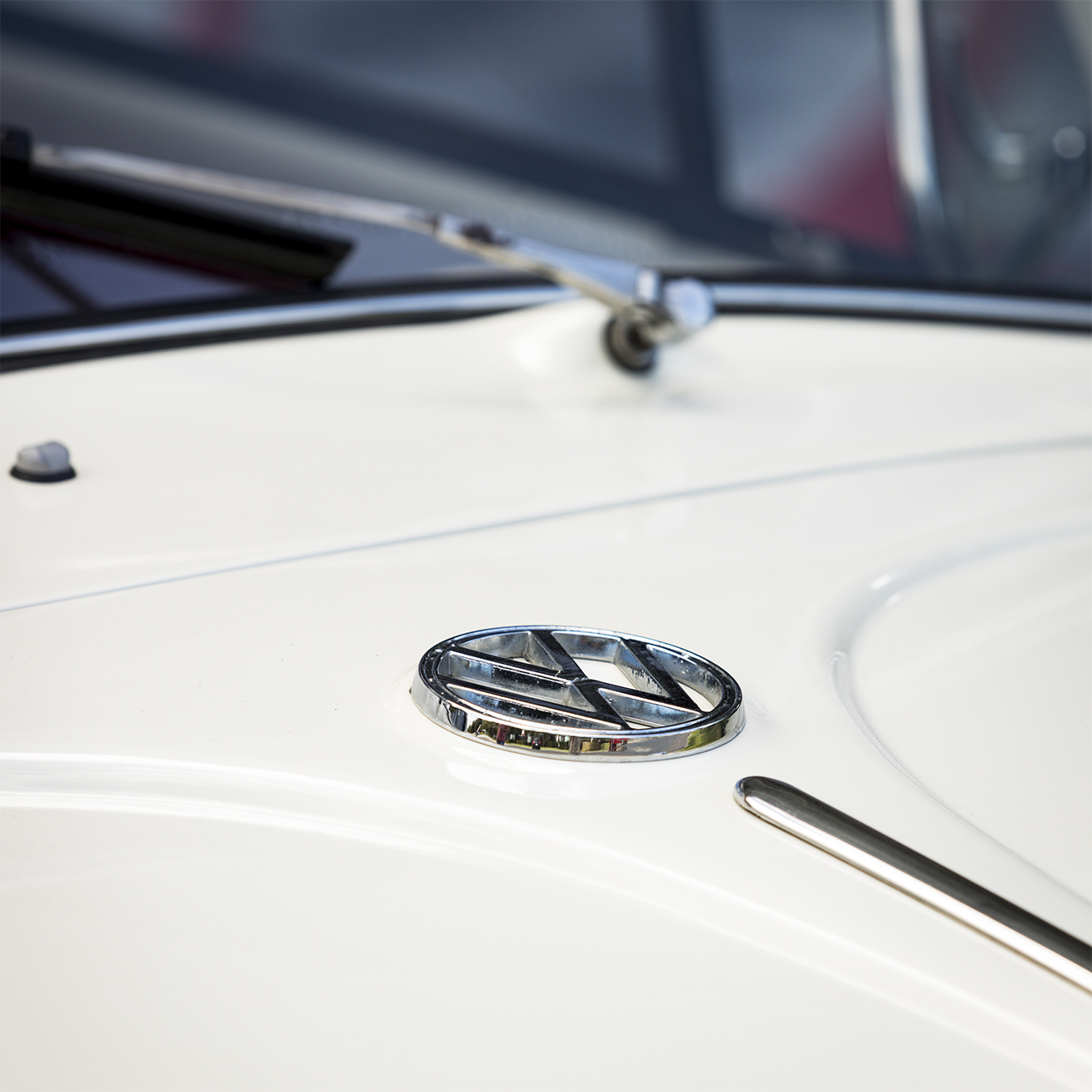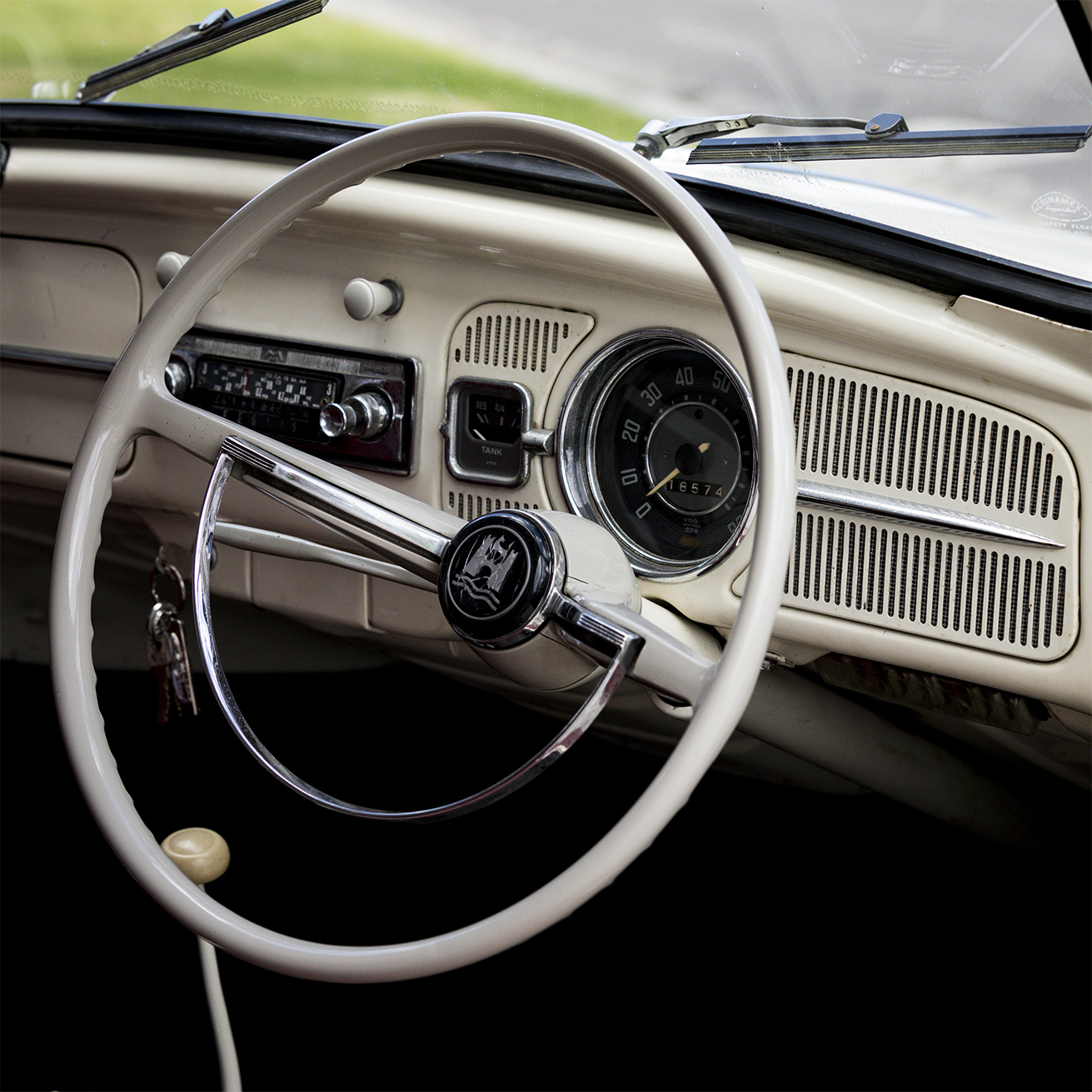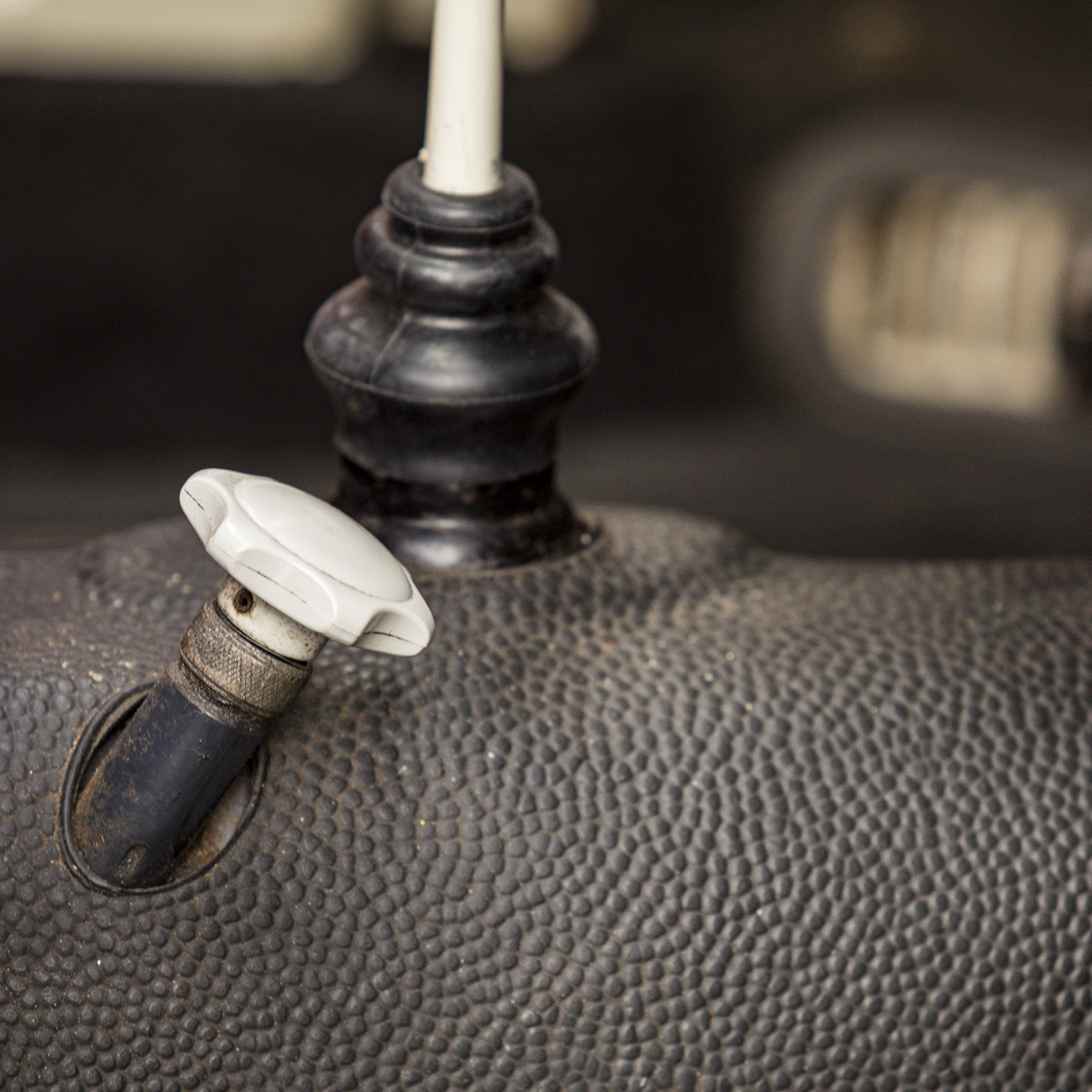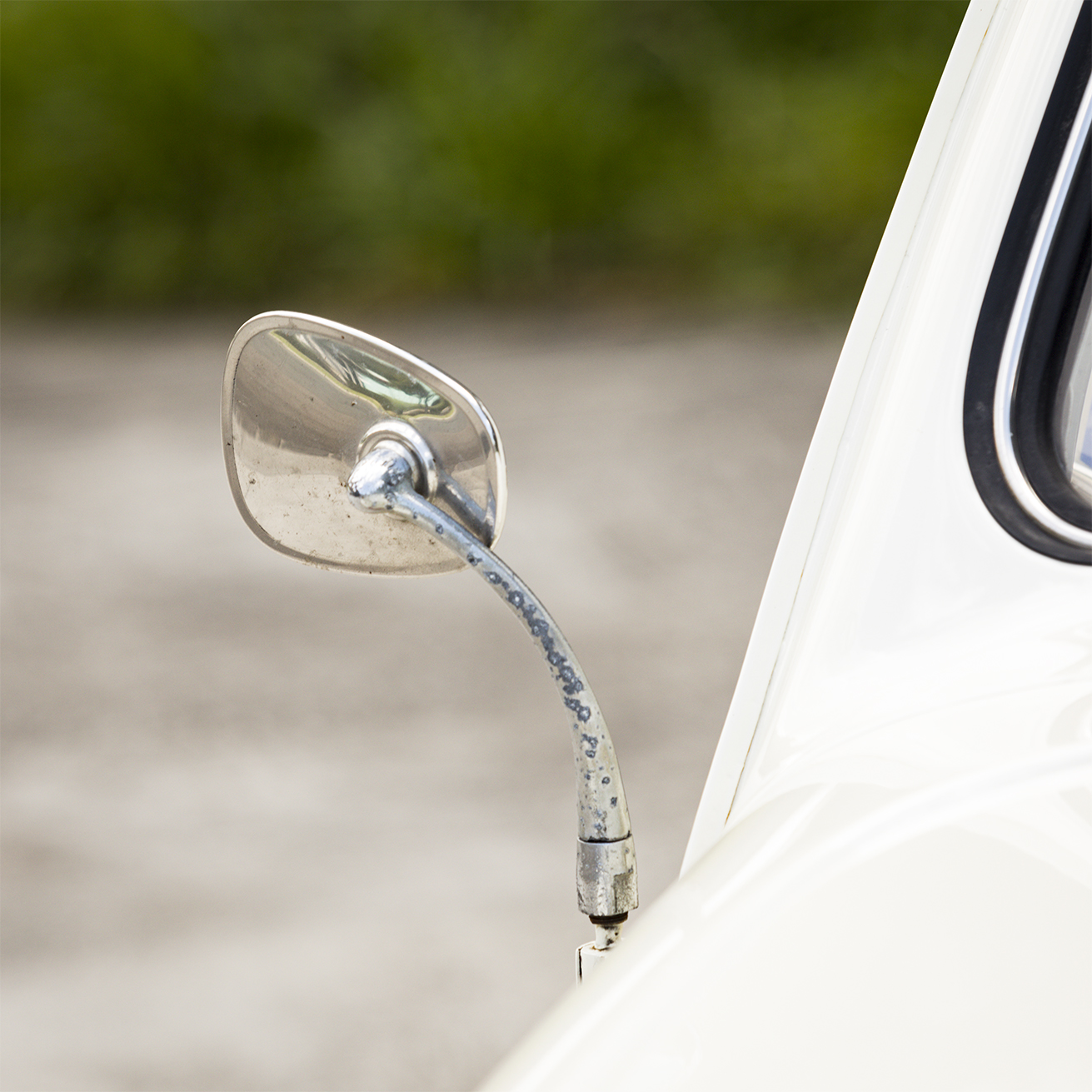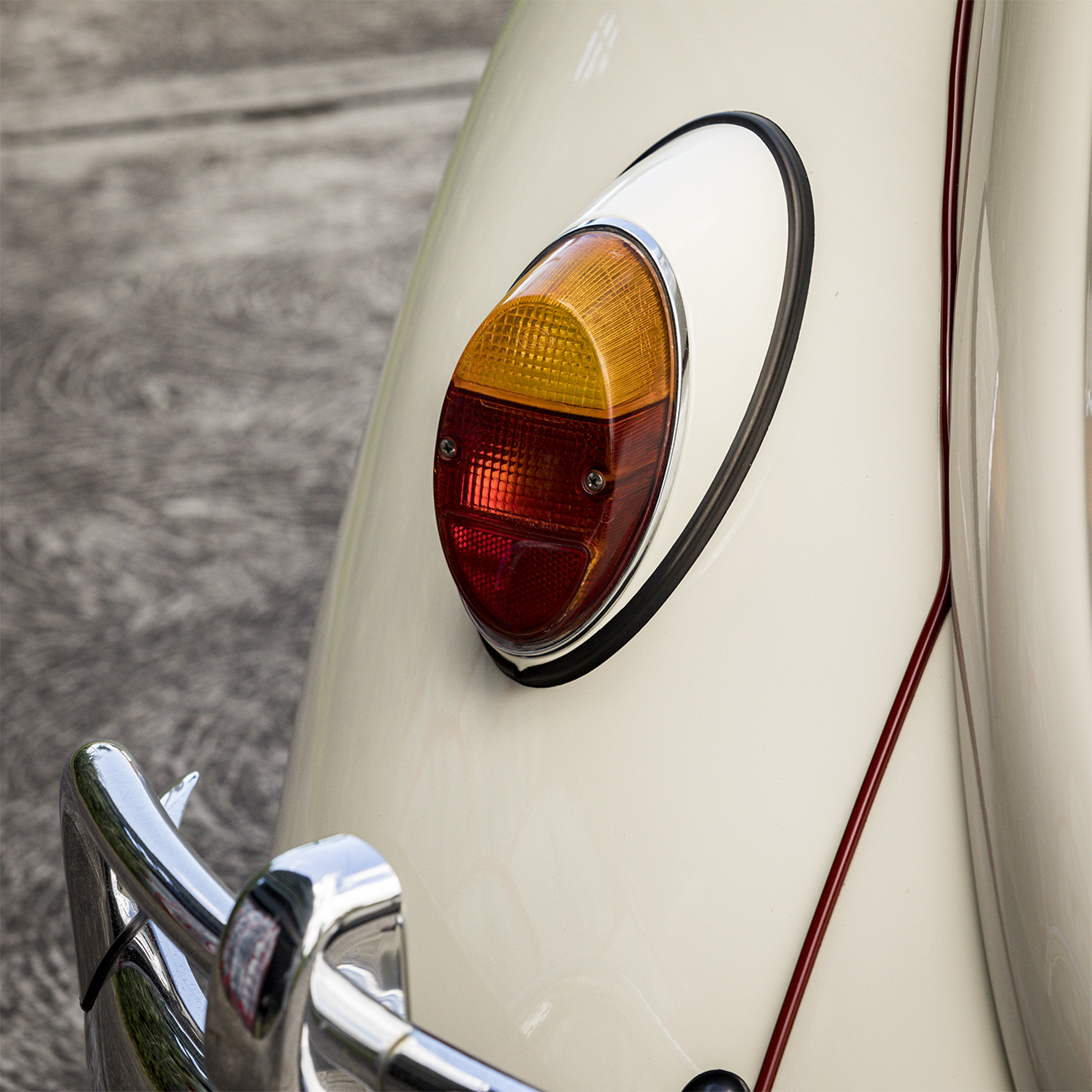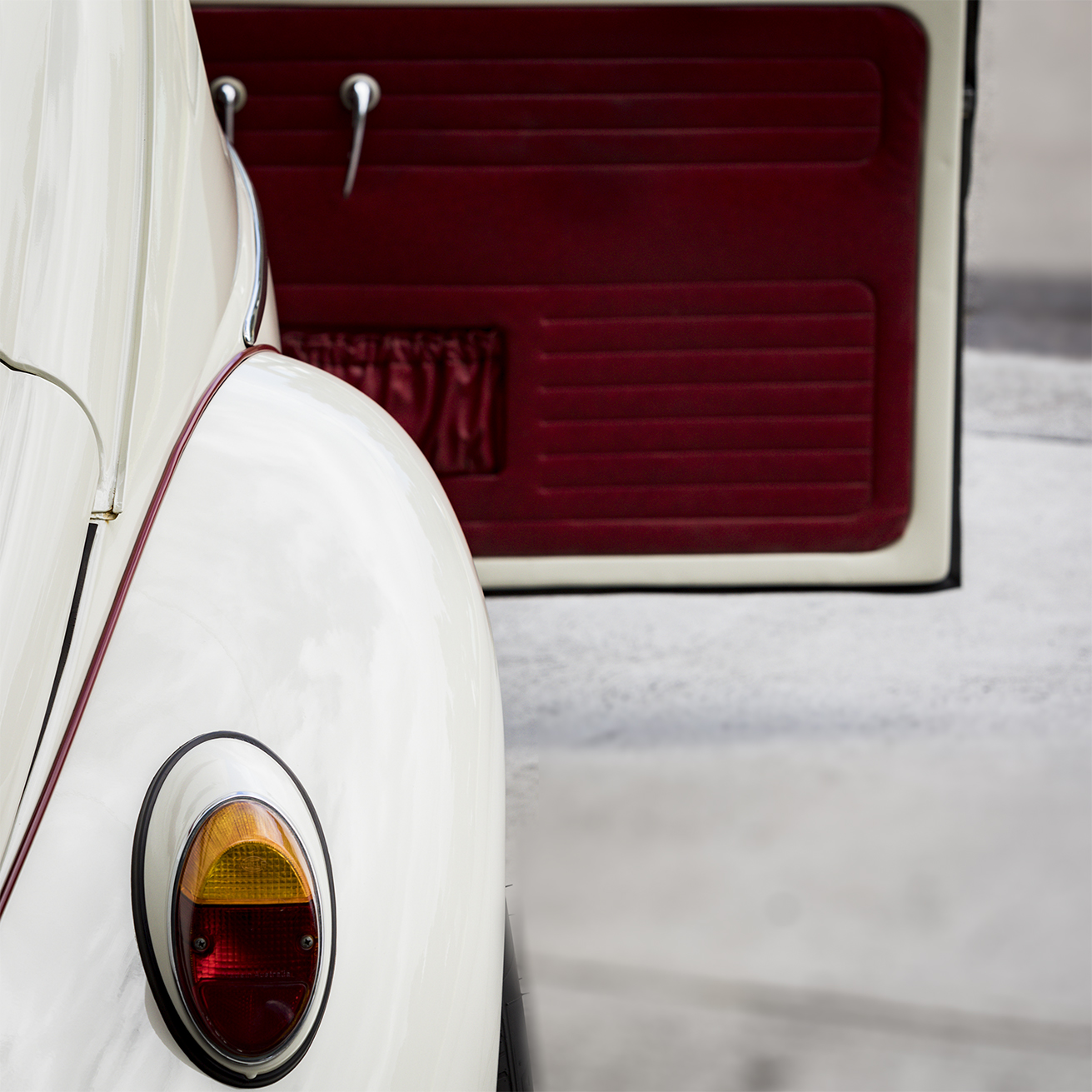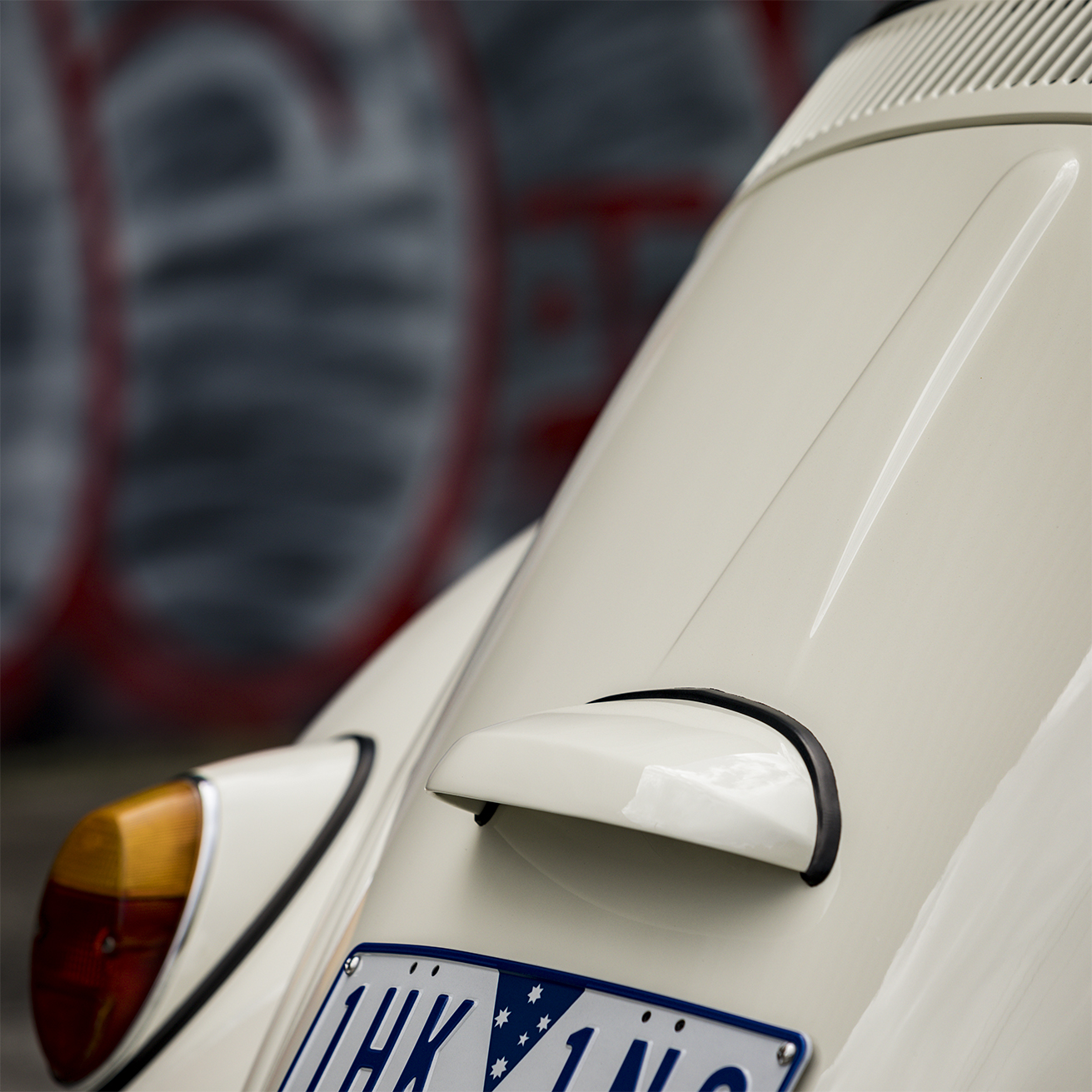 Quite a fresh morning for February (still summer here), but I took my chances to see what the VW club breakfast were about and see if I could find a beetle an a kombi to add to the collection
I looked promising upon arrival, there were a couple of very cool cars that could be 1967 models, but when I asked the question, they were very close.
Still I hung around for a bit, talking about the project and the last car to arrive was Greg's modified beetle.
I've seen other VW from 1967, so based on the wider fenders I thought this was a more recent model.
I felt very lucky to discover it was actually a 1967, but probably had been modified somewhere along the way to give it the sports look.
After explaining the project, Greg and I went to a nearby parking spot with some graffiti to get a nice contrasting background.
It's amazing how certain features of these cars could bring me back to some memories from my childhood. I'm not sure if my parents ever had a "vocho" as they call the beetles in Mexico, but I some one close to them had.
I noticed how the keyhole on the door handles were different to the round ones I was used to, but Greg said that the models made in Australia had that handle and those are some of the variations between cars produced in different parts of the world.
The front wheels have been changed from Beetle wheels to Kombi wheels to give the appearance of a narrowed front beam.
Dedicated to: Arturo de la Torre