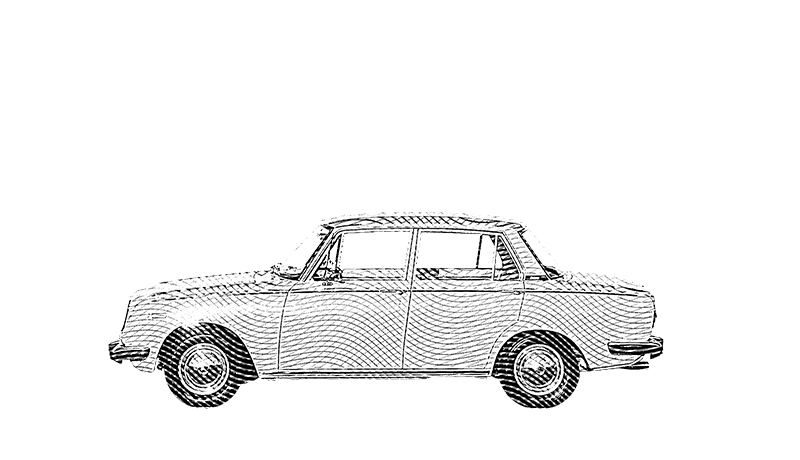 Owner: Ken Cook
Found at: Hanging Rock, Vic. Australia [12 Feb 2017]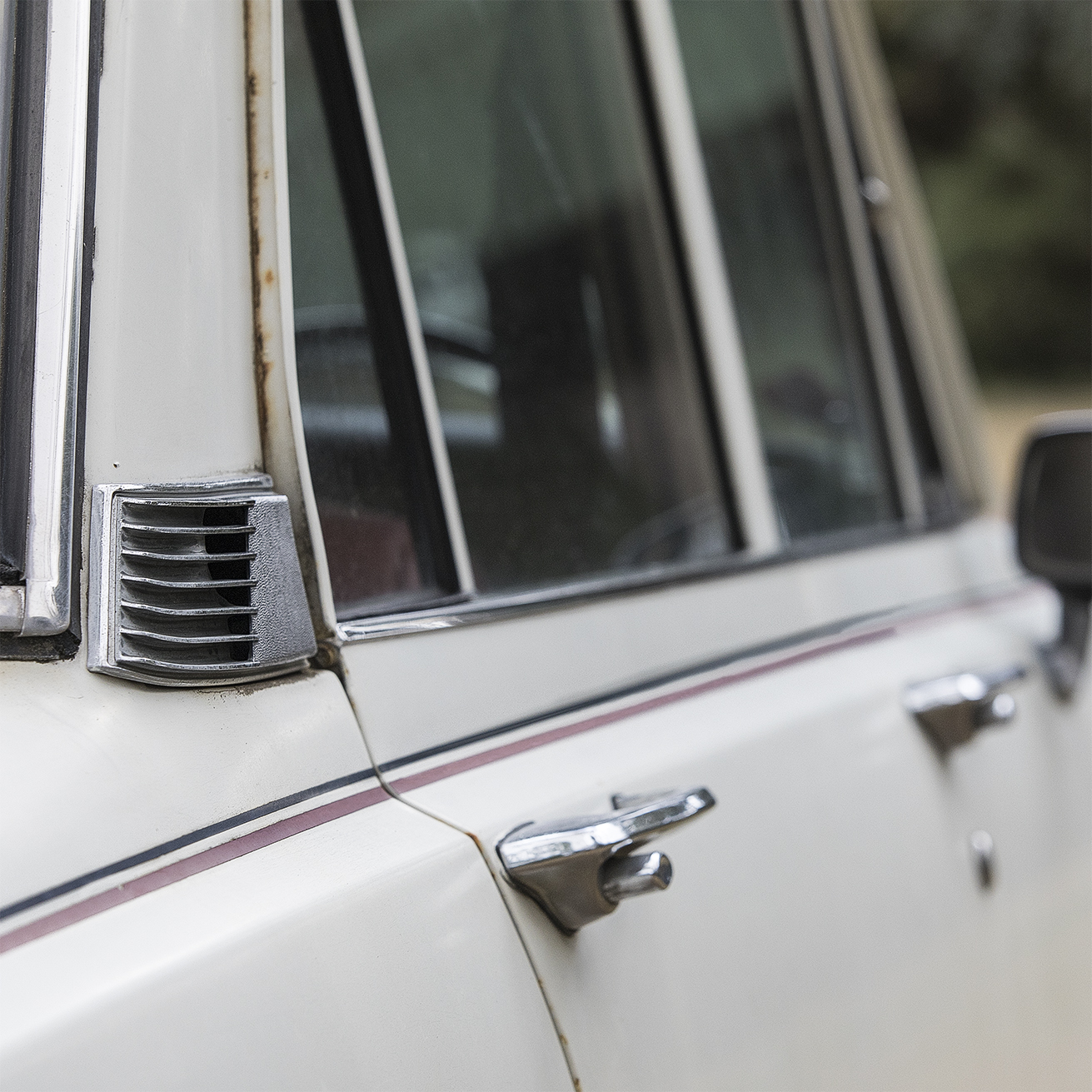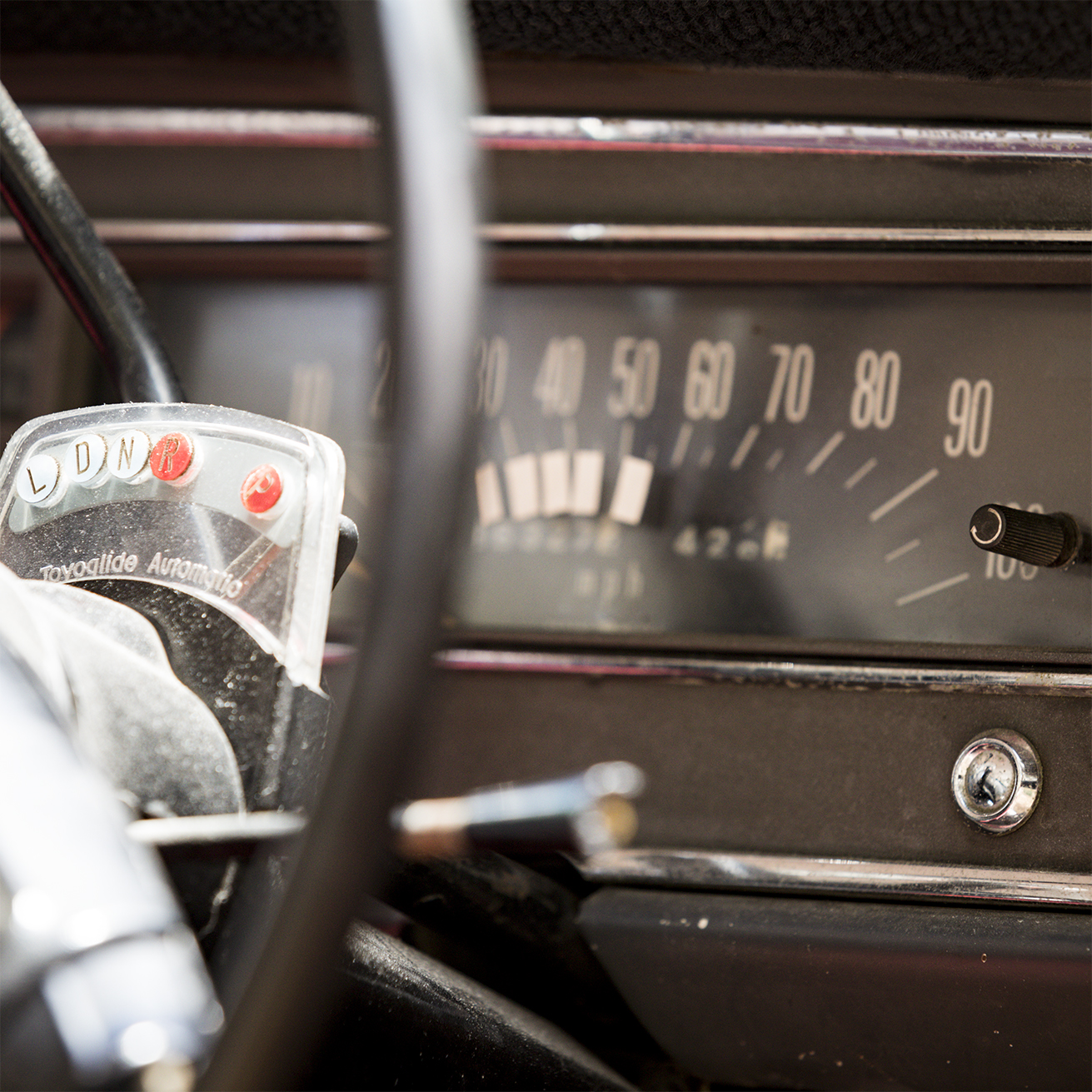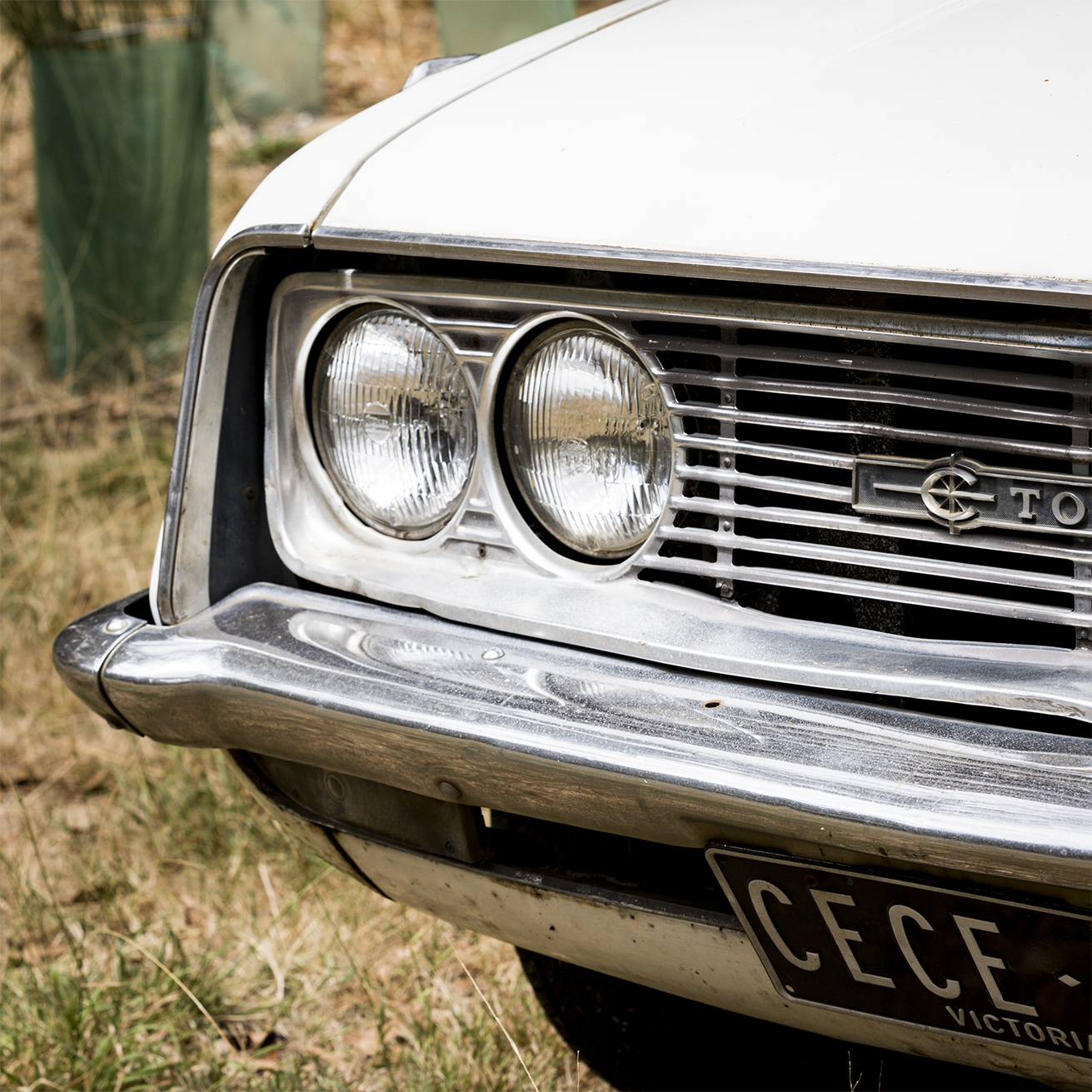 This is one of those unexpected stories found at the car shows.
Most of the car owners I've meet are usually over 65 and retired. I might even be a youngster among them.
However, last weekend at MRADMC's Picnic at Hanging Rock I was very surprised to find this Toyota Corona whose owner is only 21 years of age.
While I was explaining to some of the organisers what the Year 67 project is about, another photographer heard my story and told me that there was a Corona 67 nearby. He pointed me in the direction where the car was and even showed me a picture from the back of his camera, so I could identify the car better. I walked through some muscle cars and at the end of the parking there it was, in the most secluded section of the car show.
A family was having a picnic behind and I confirmed with them about the year of the car. I assumed the dad (Ken) was the owner, but the mom told me "It's my daughter's car".
I missed to ask her name but for the plates registration I assume is Cece (I need to verify it with them).
I asked how she came to own this car ans she said that she found it in Gumtree and thought it was cool.
Indeed this car has a lot of character, and being the first Japanese on the Year 67 collection, I loved it.