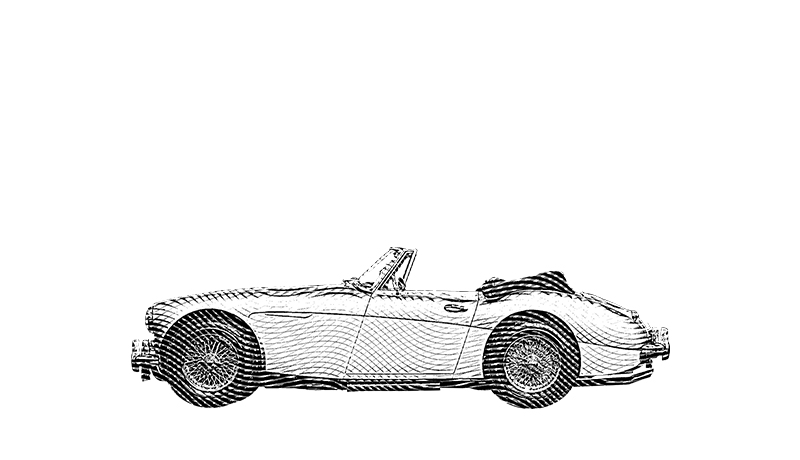 Owner: Terry Wade
Found at: Flemington, Vic. Australia [19 Feb 2017]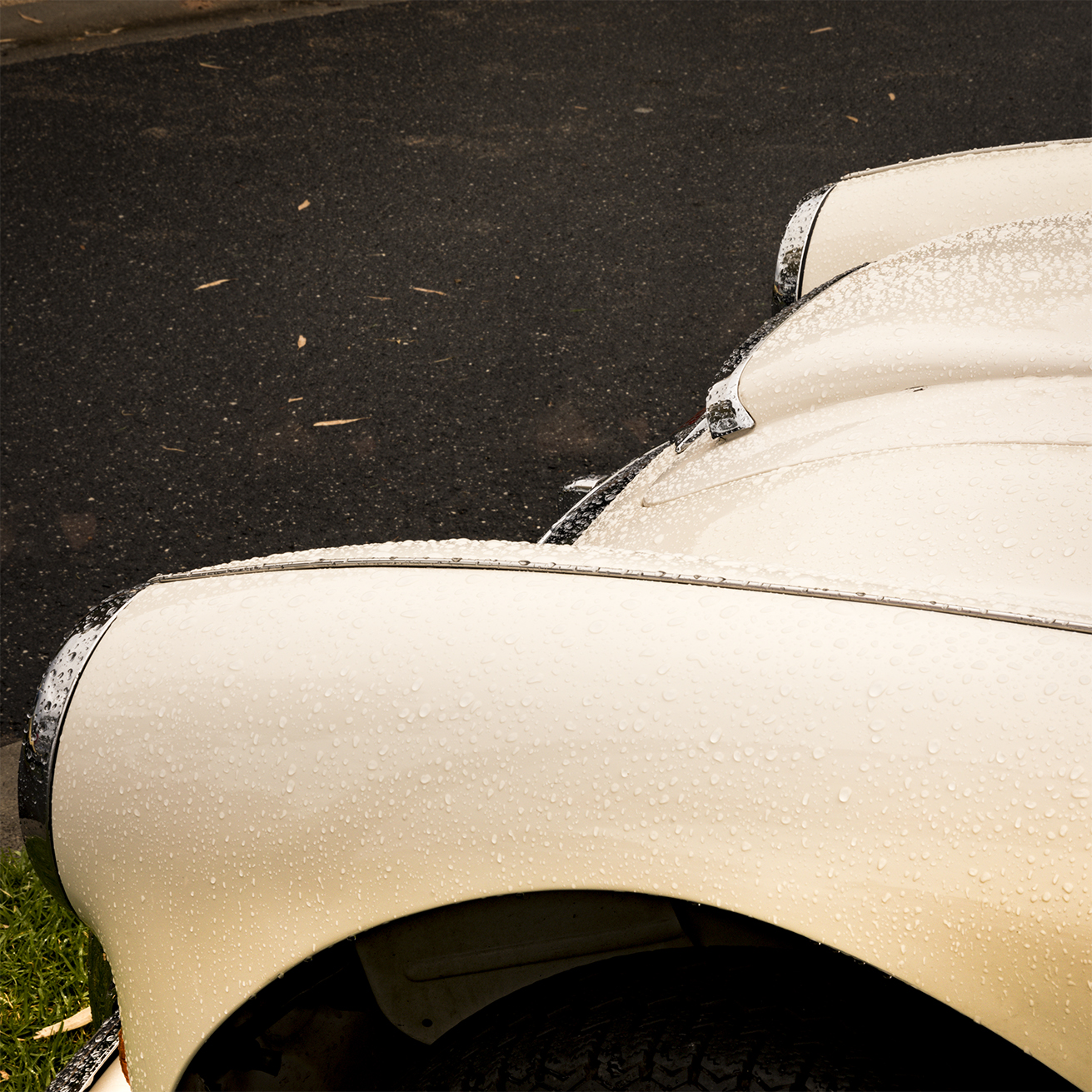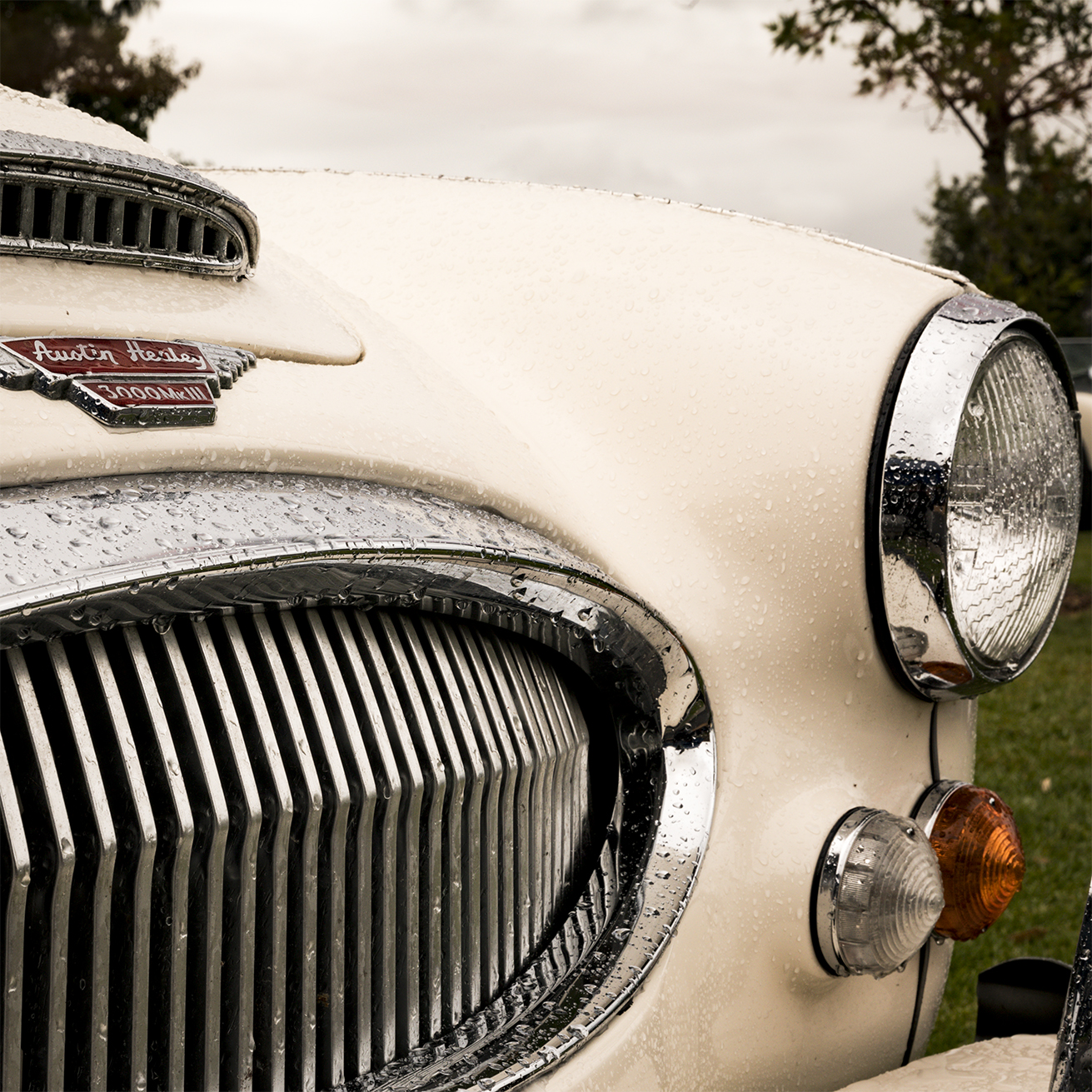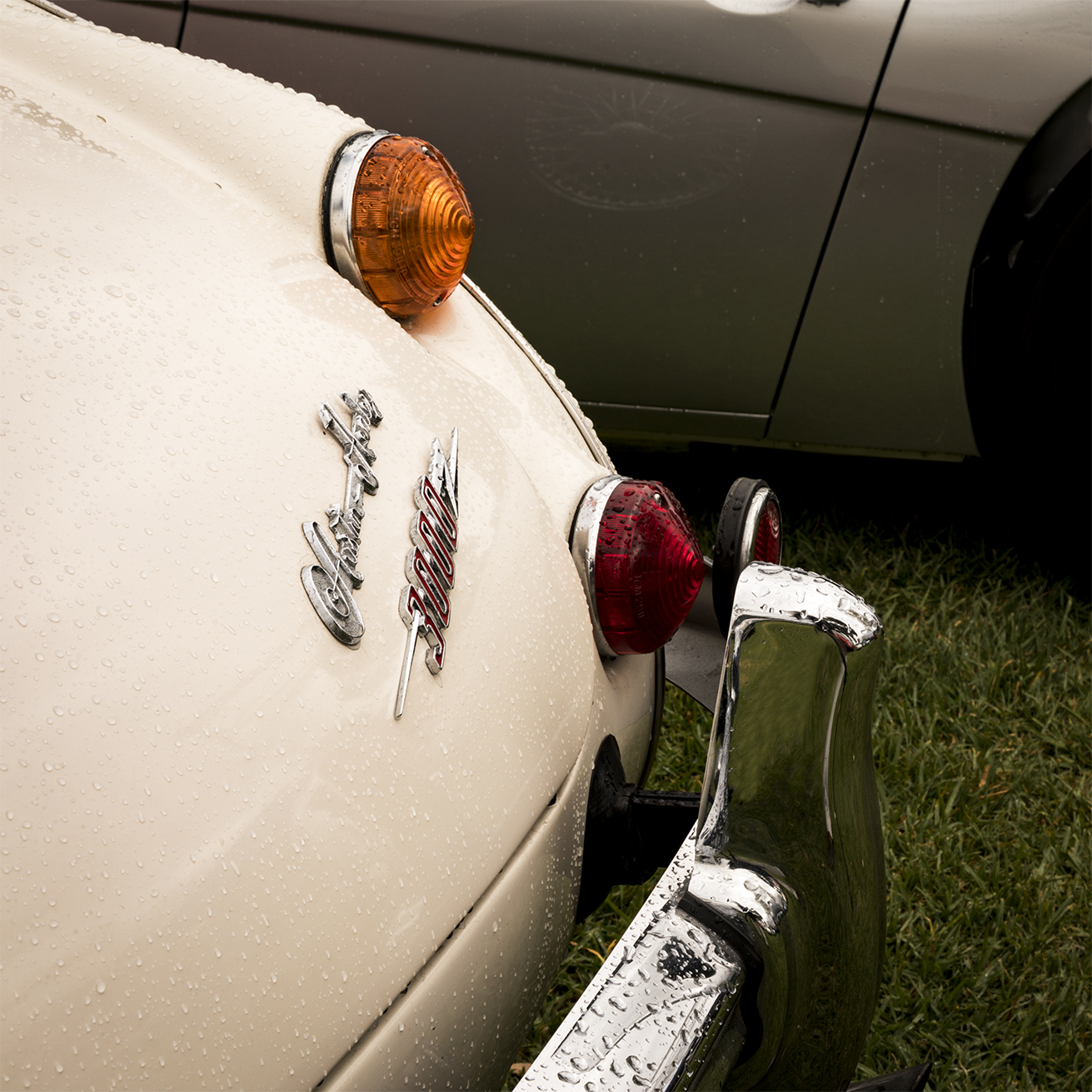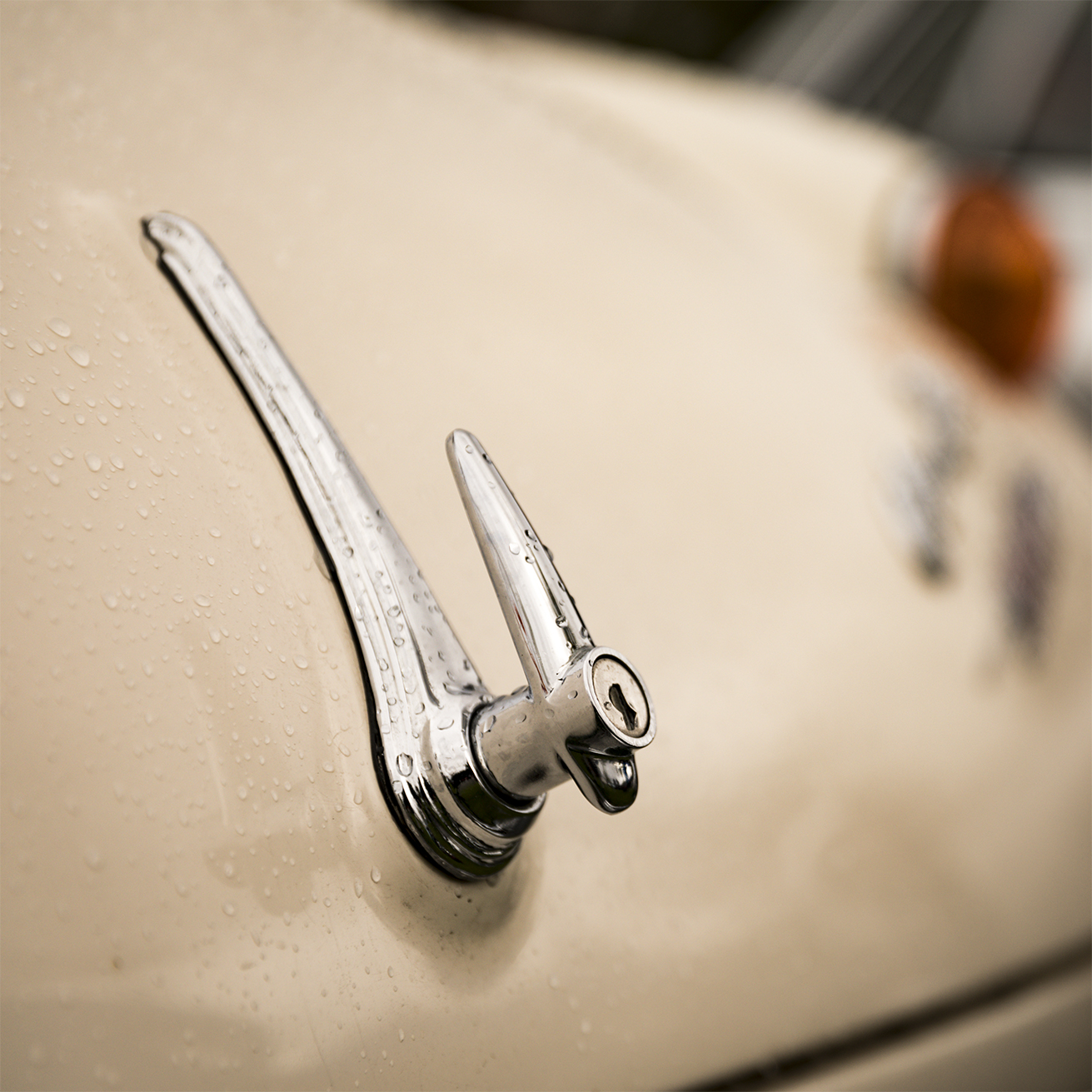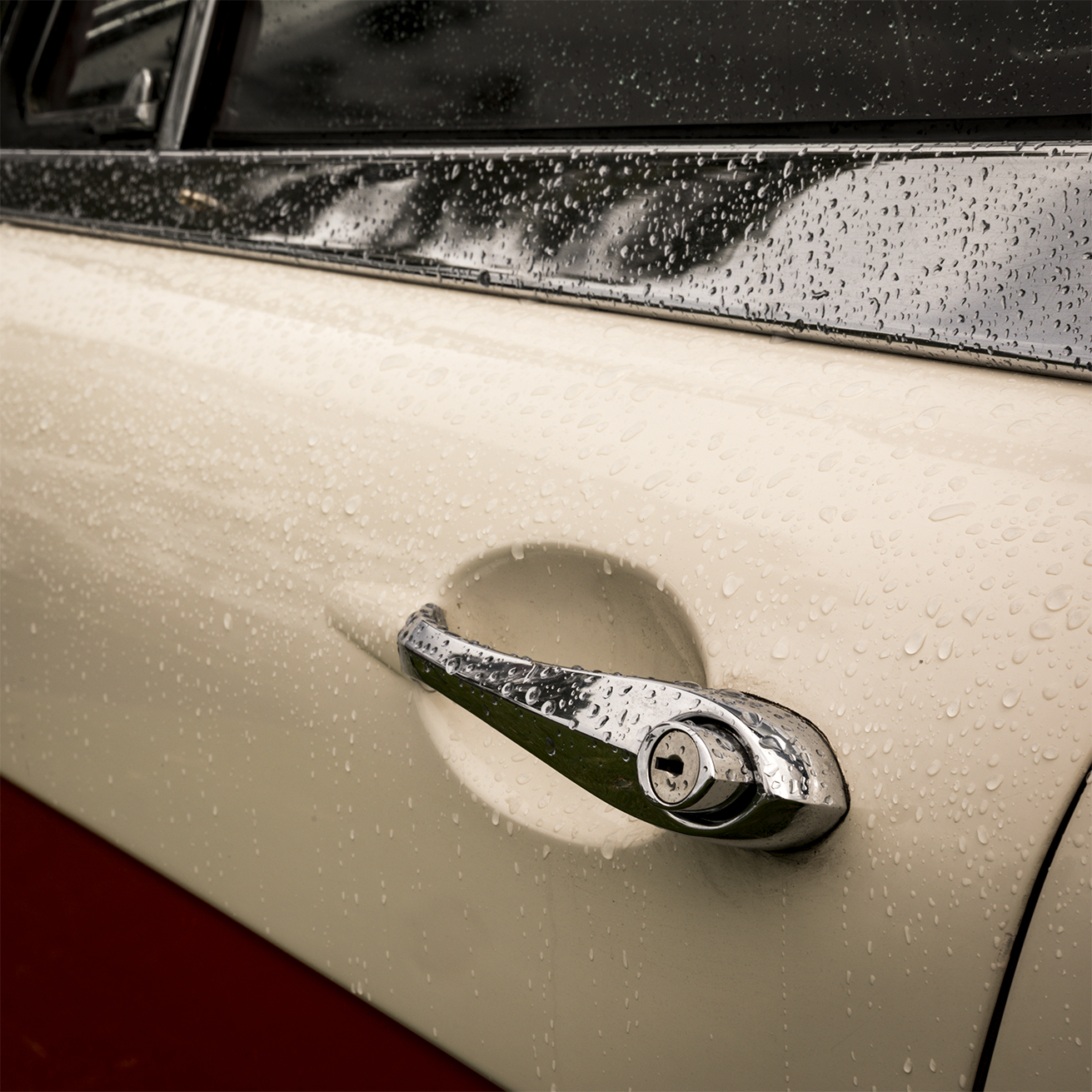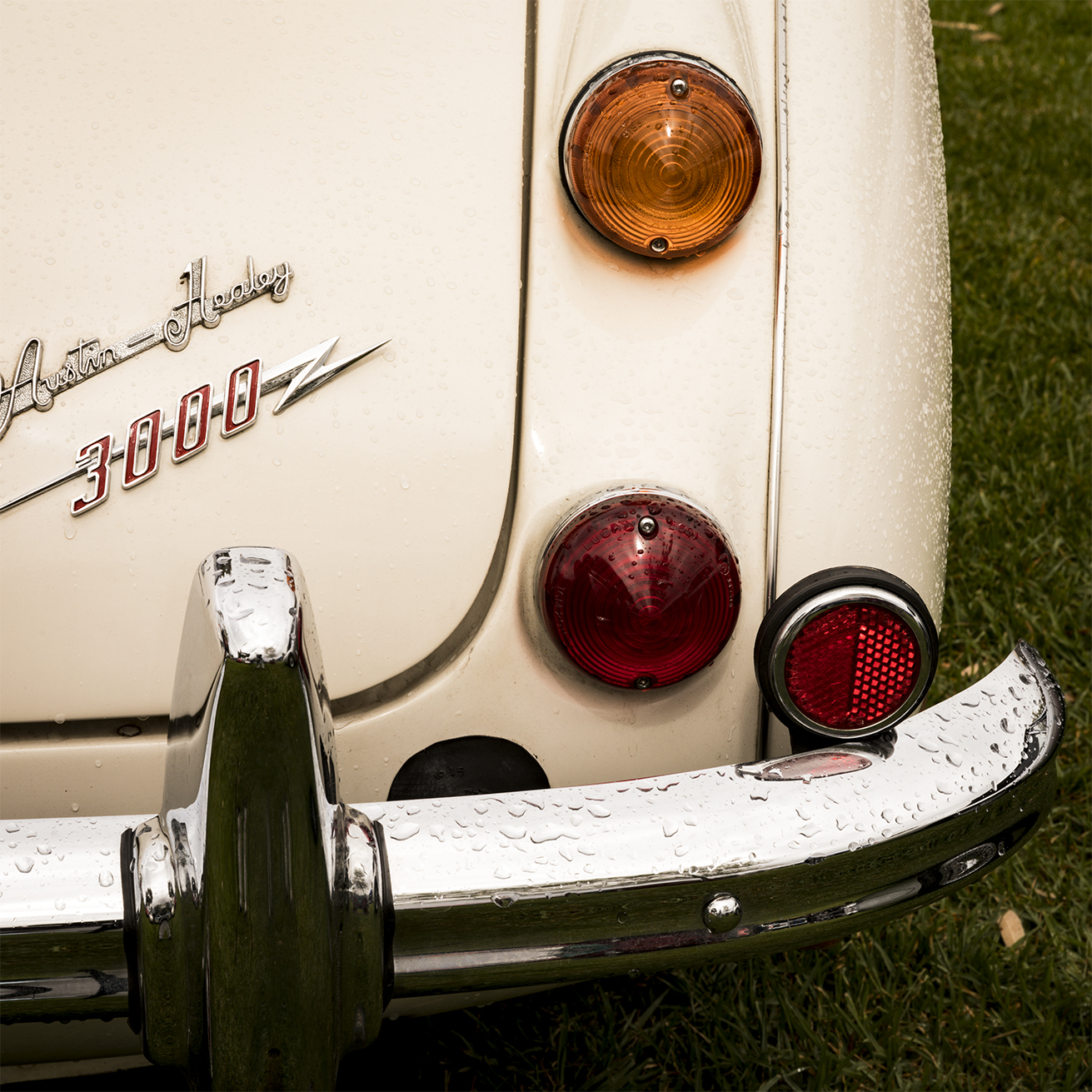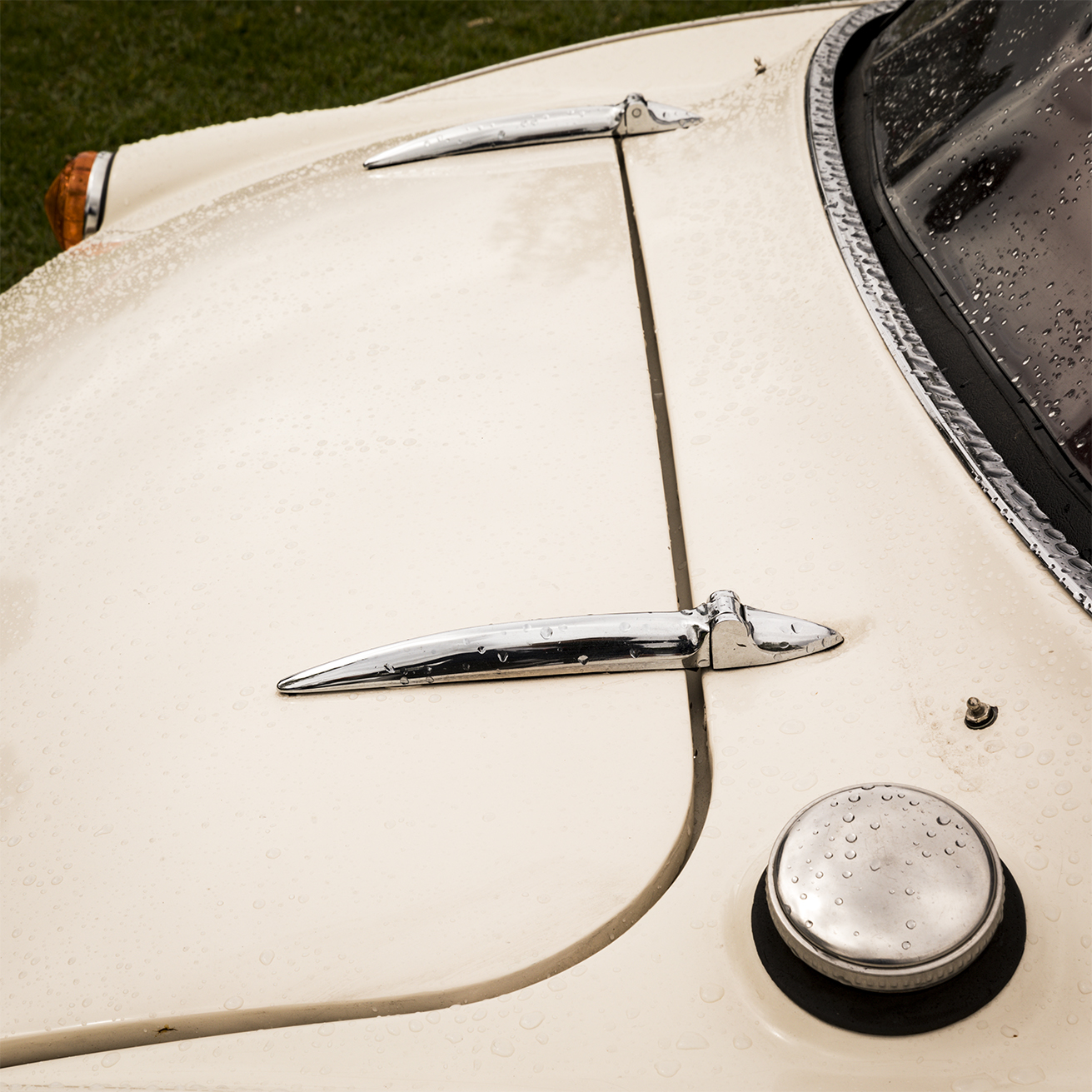 When I just arrived in Australia in 2009 we did a road trip to the Great Ocean Road and in every outlook there were five or six Austin Healeys parked. They were all coming from SA for a convention to Melbourne. I shoot some cars that trip, but none from 1967 and since I started this project I was wondering why I couldn't find any. Today at the Classic Showcase at Flemington Racecourse, I knew why...
These cars stop being produced in 1967 and there are not many around from that last batch (at least not here in Australia)
Terry believes his car is one of the last 300 that were produced and I'm happy that on the last leg of the project I finally got one to shoot.
Dedicated to: Esmeralda Medina