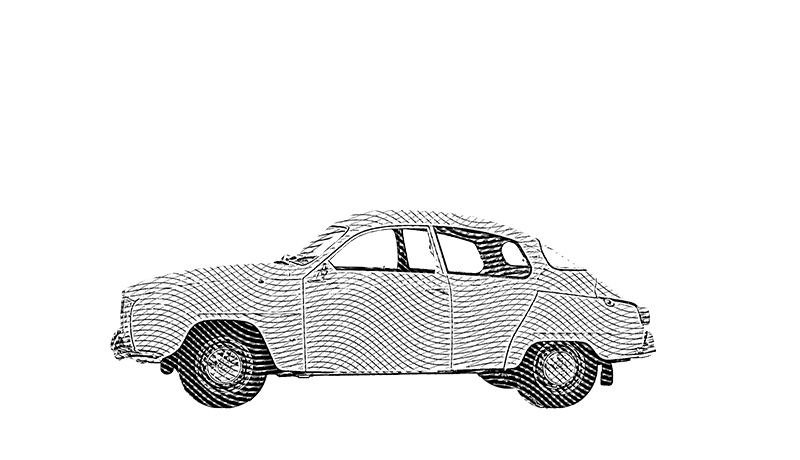 Owner: Shannons
Found at: Heatherton, Vic. Australia [13 Apr 2017]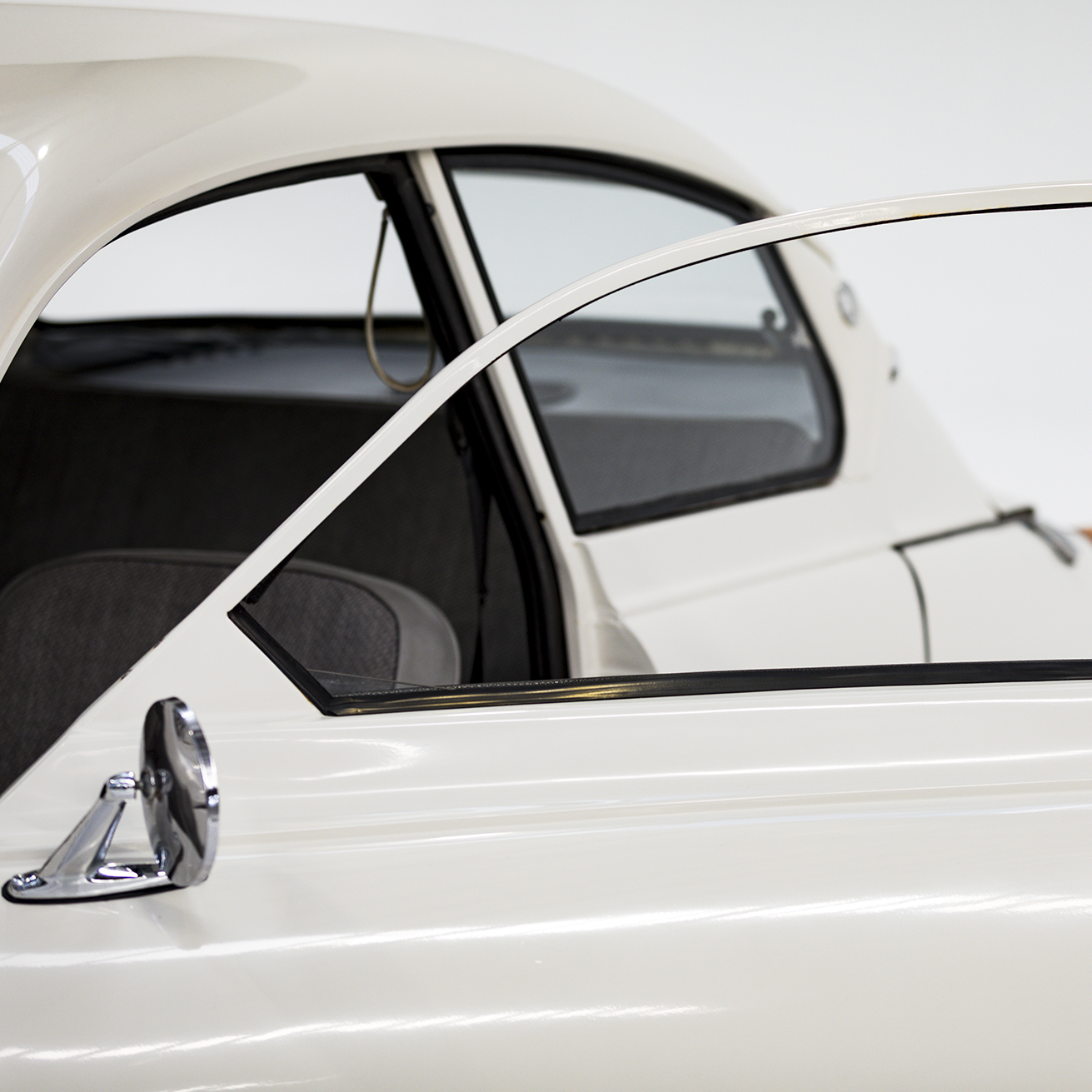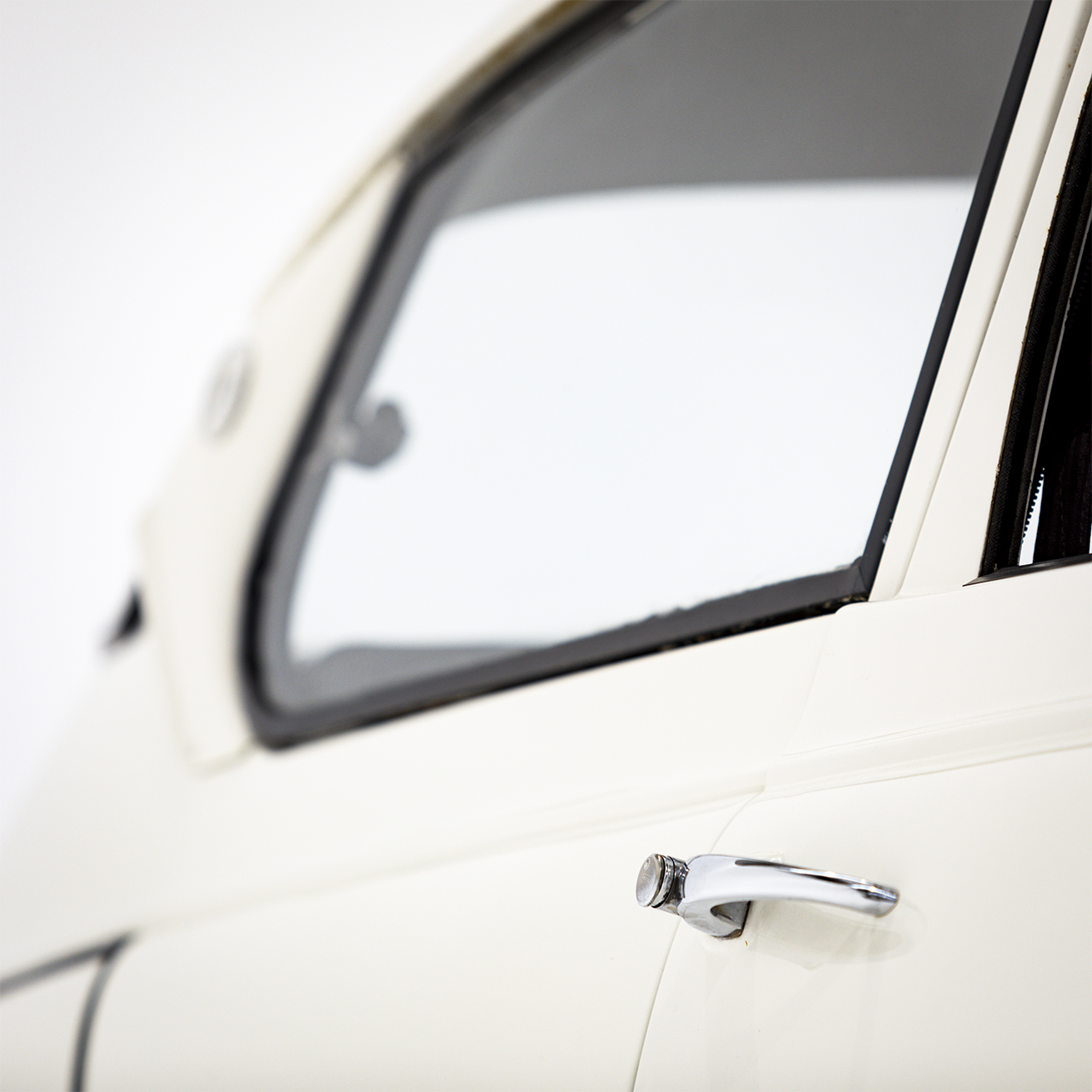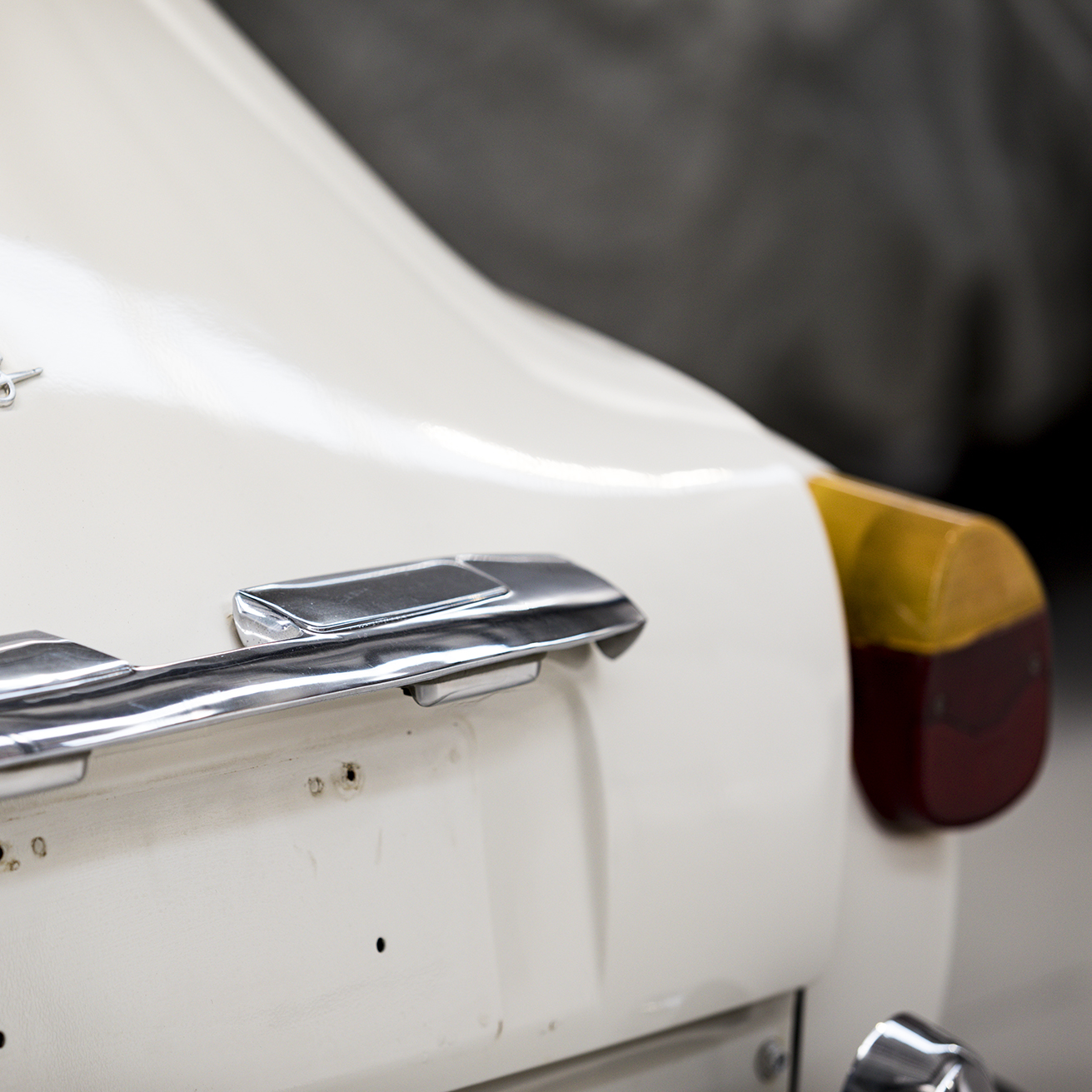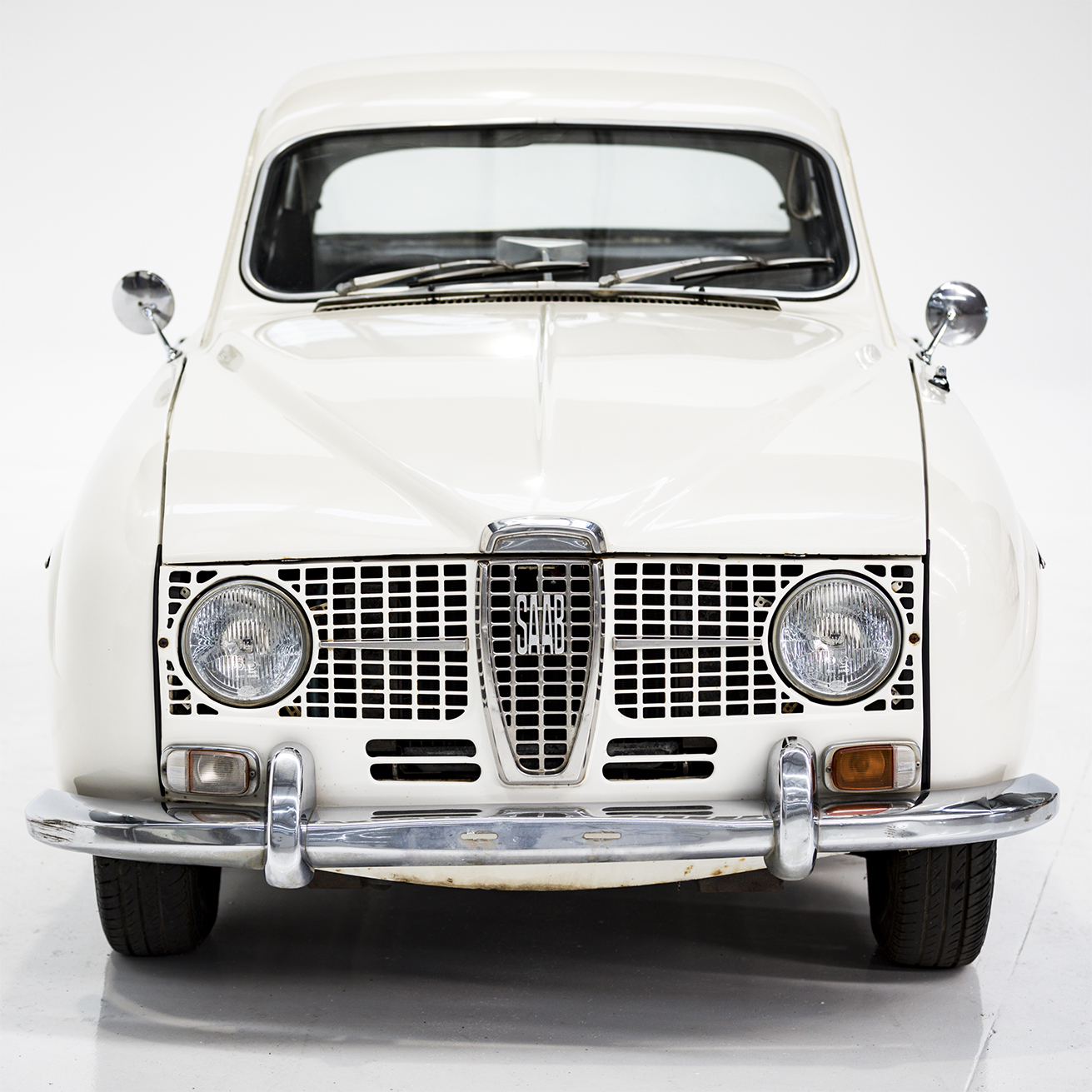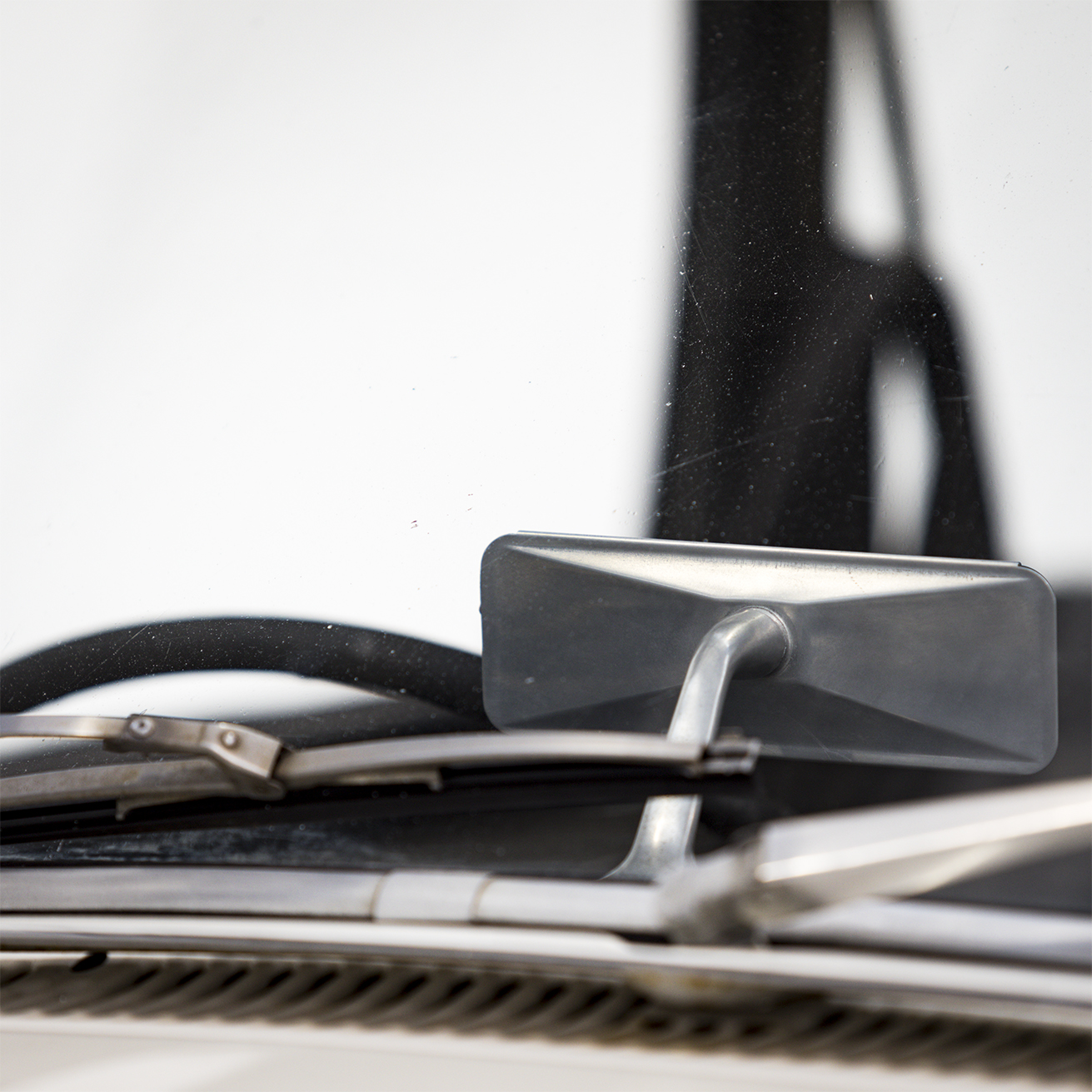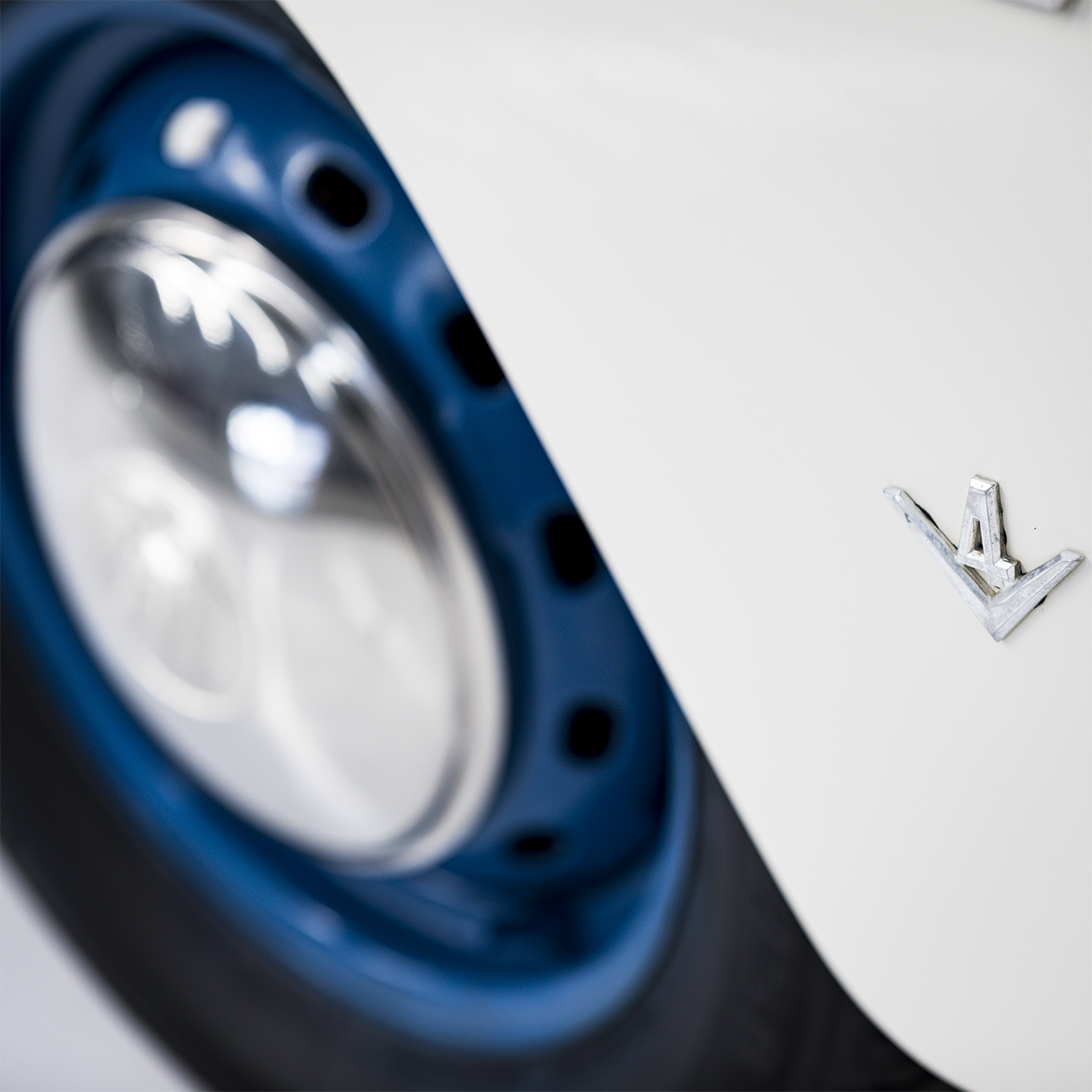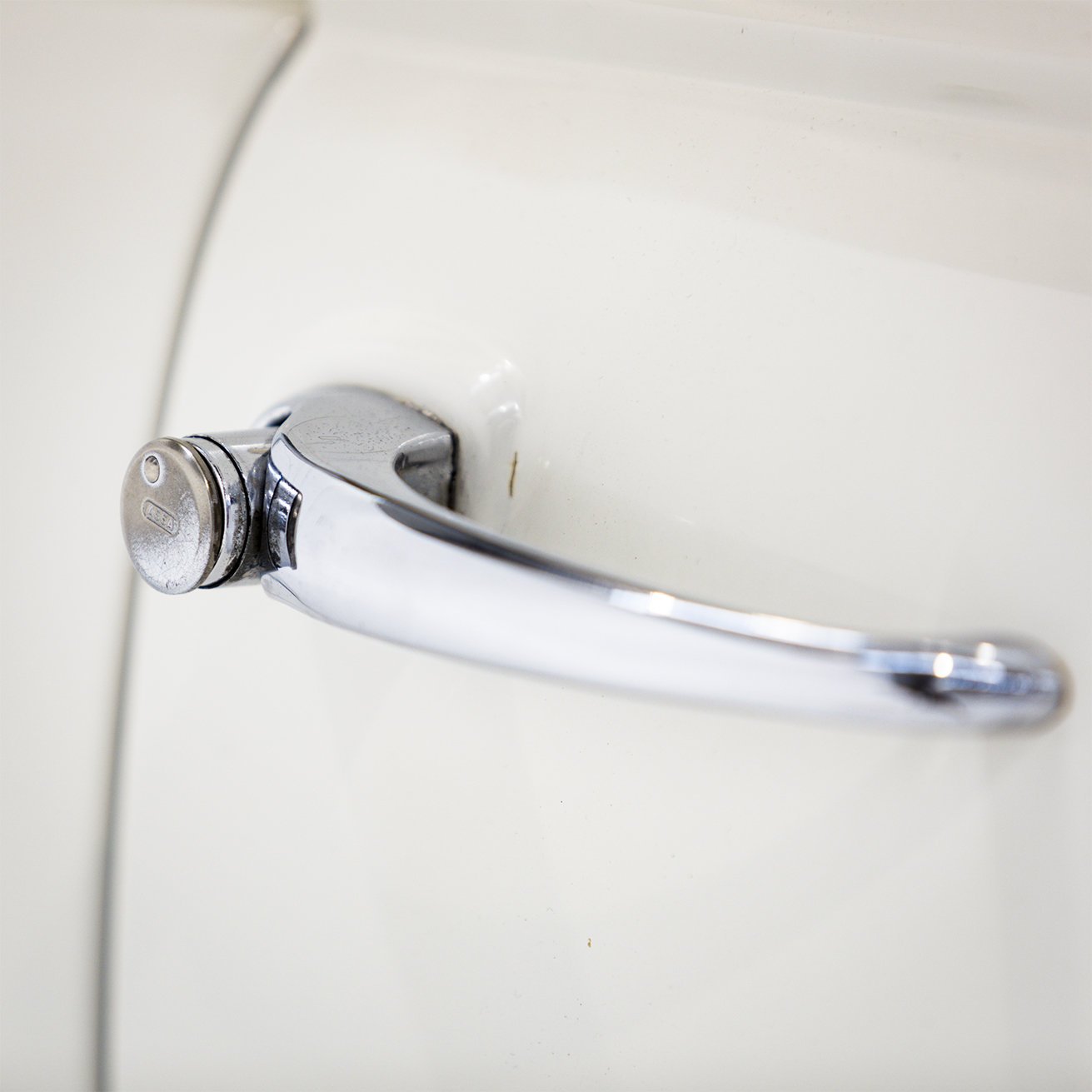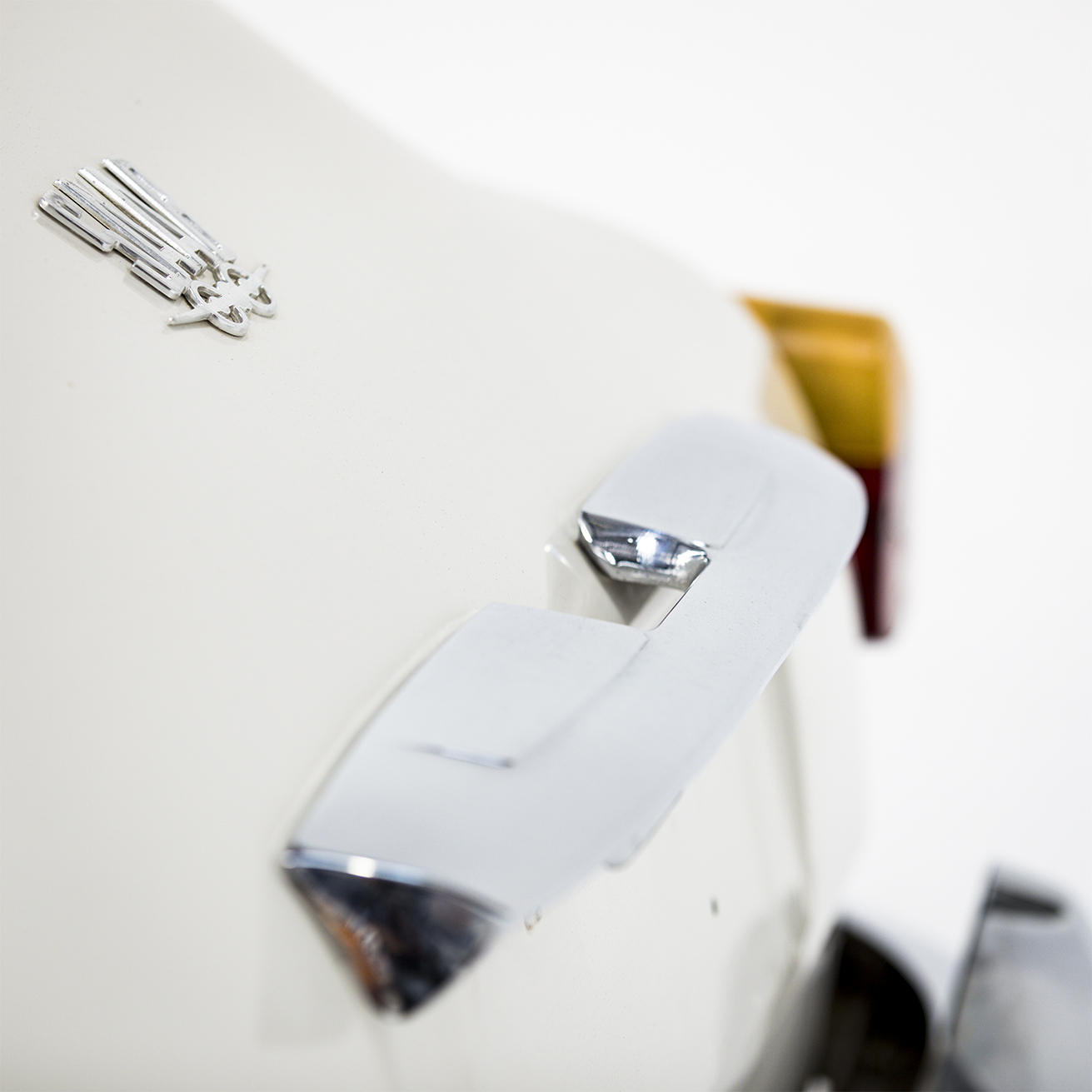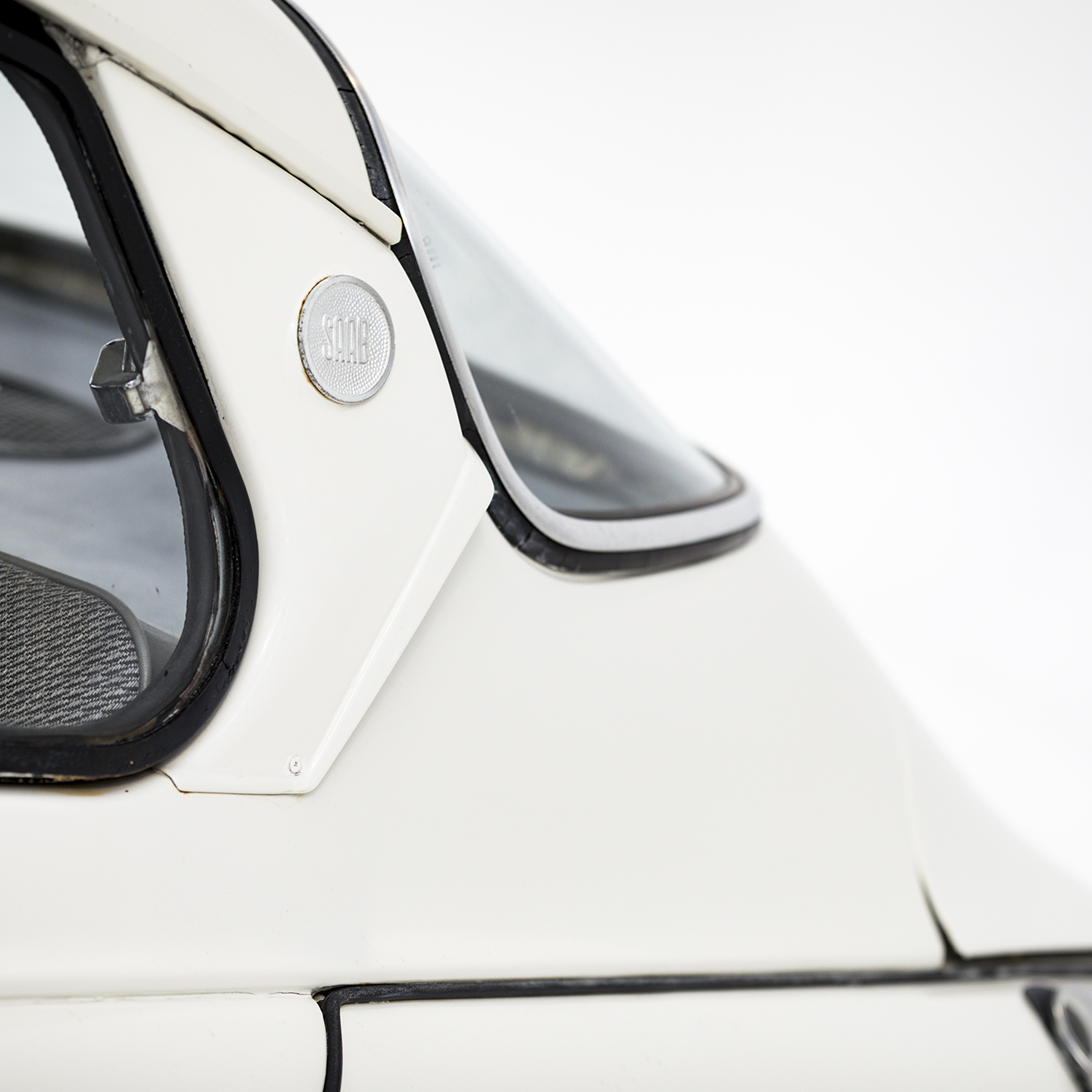 Another hit of luck for the evolution of the project!
Two days ago I saw that Shannon's is having its autumn auction in the coming days, so I went to visit Shannon's Auctions to see what is coming and the first car I saw (lot 1) was this Saab
If you've been following this journey, you probably have noticed that now that I've achieved the 50 cars goals, I'm trying to fine tune the collection with brands that I was missing
This car just fits in it like a glove
But the most interesting part of all, it's that I had the fortune to met and have chat with Christophe... Very impressive
Not only he pointed out some errors I had on a couple of cars' descriptions, but very generously gave me suggestions on how to improve the collection, and to top it, he sparked on my mind some ideas to take the project to the next level.
Besides, he allowed me to take the pictures of this car on the same area they use to photograph their own cars!
I've got to say, after photographing a car there, I'll find it hard to match the quality of pictures in any other environment... The bar has been raised!

Dedicated to: Eduardo Calderón