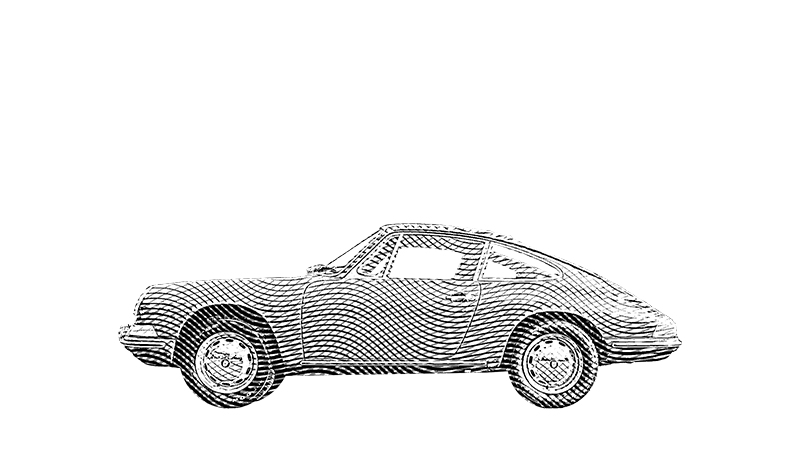 Owner: The Healey Factory
Found at: Mitcham, Vic. Australia [3 Dec 2016]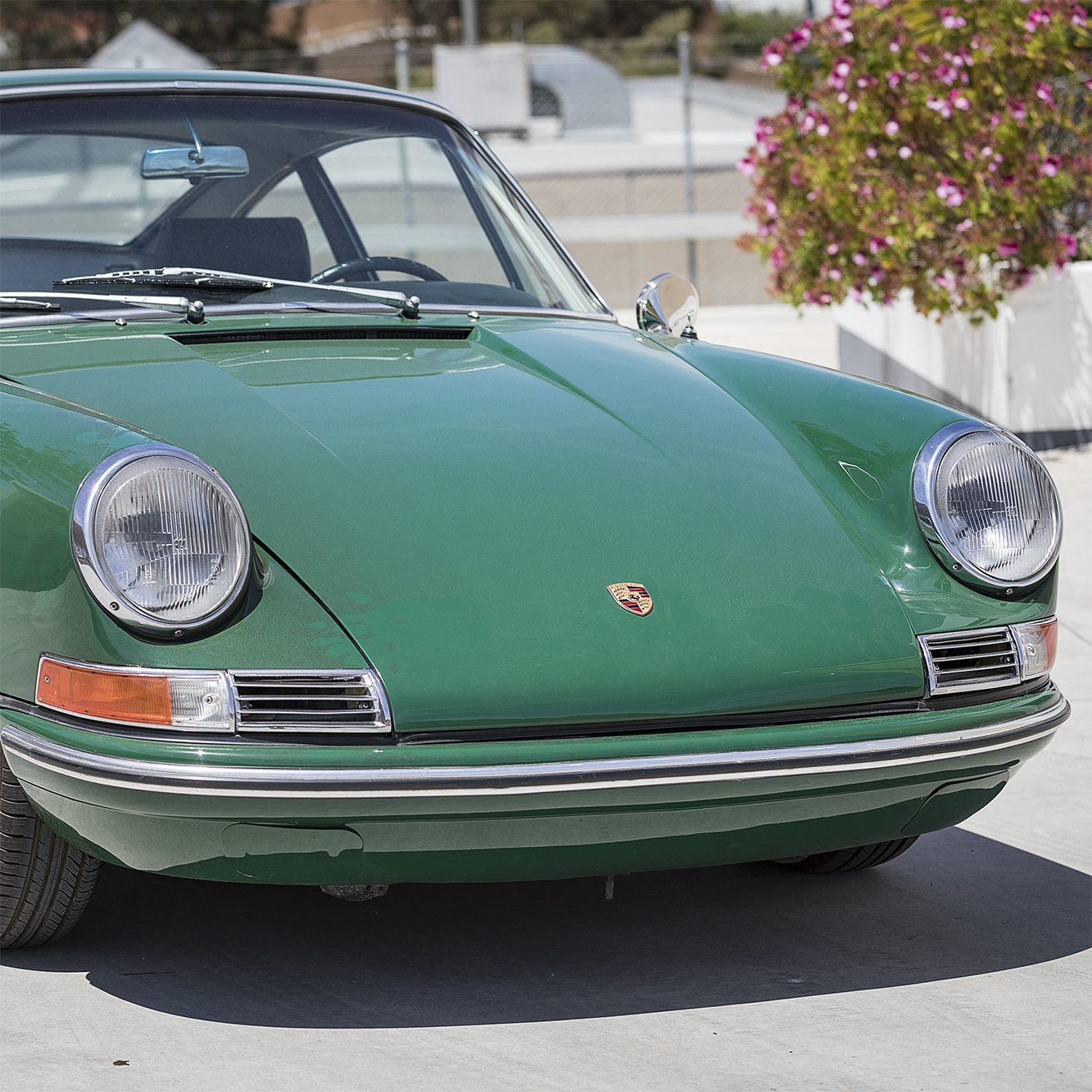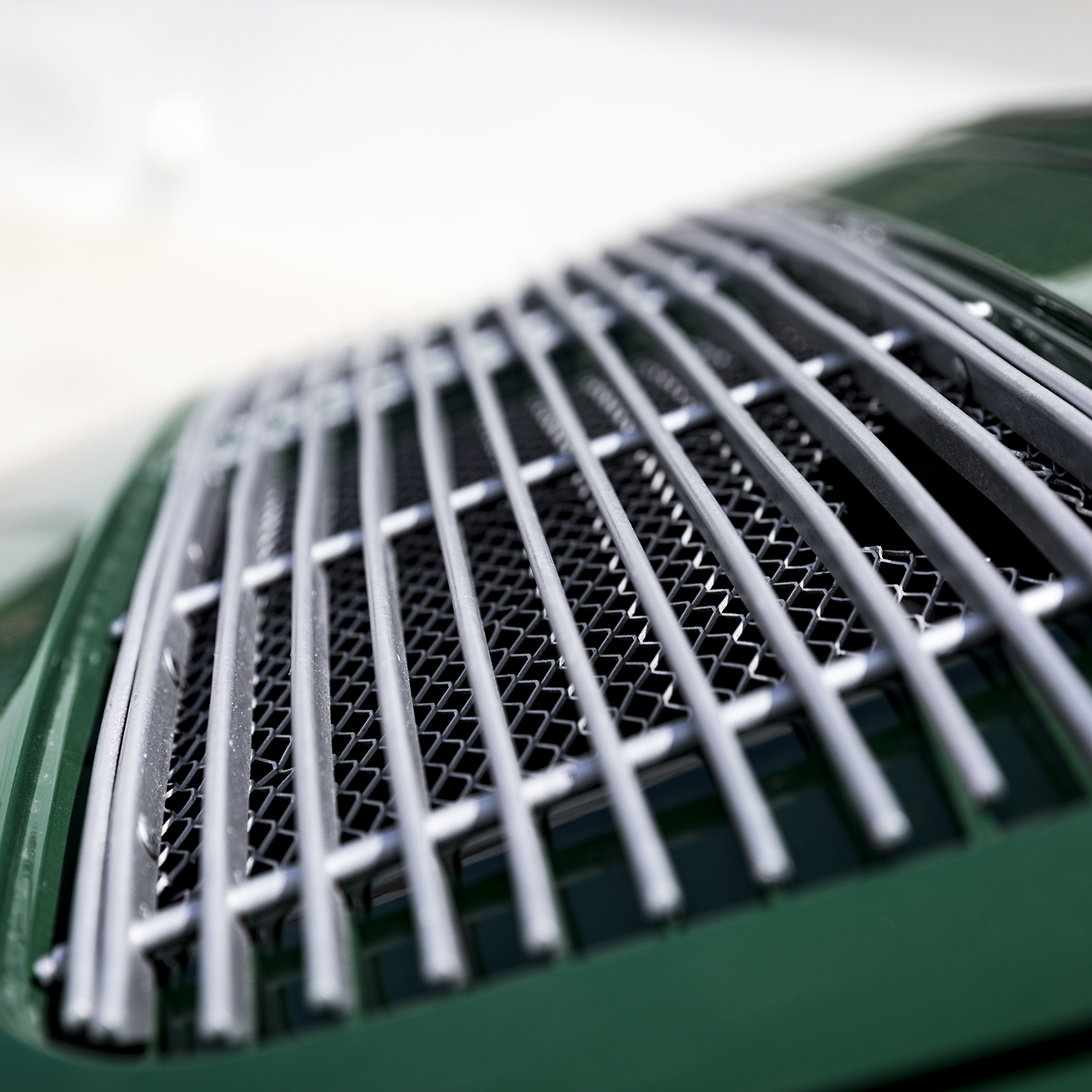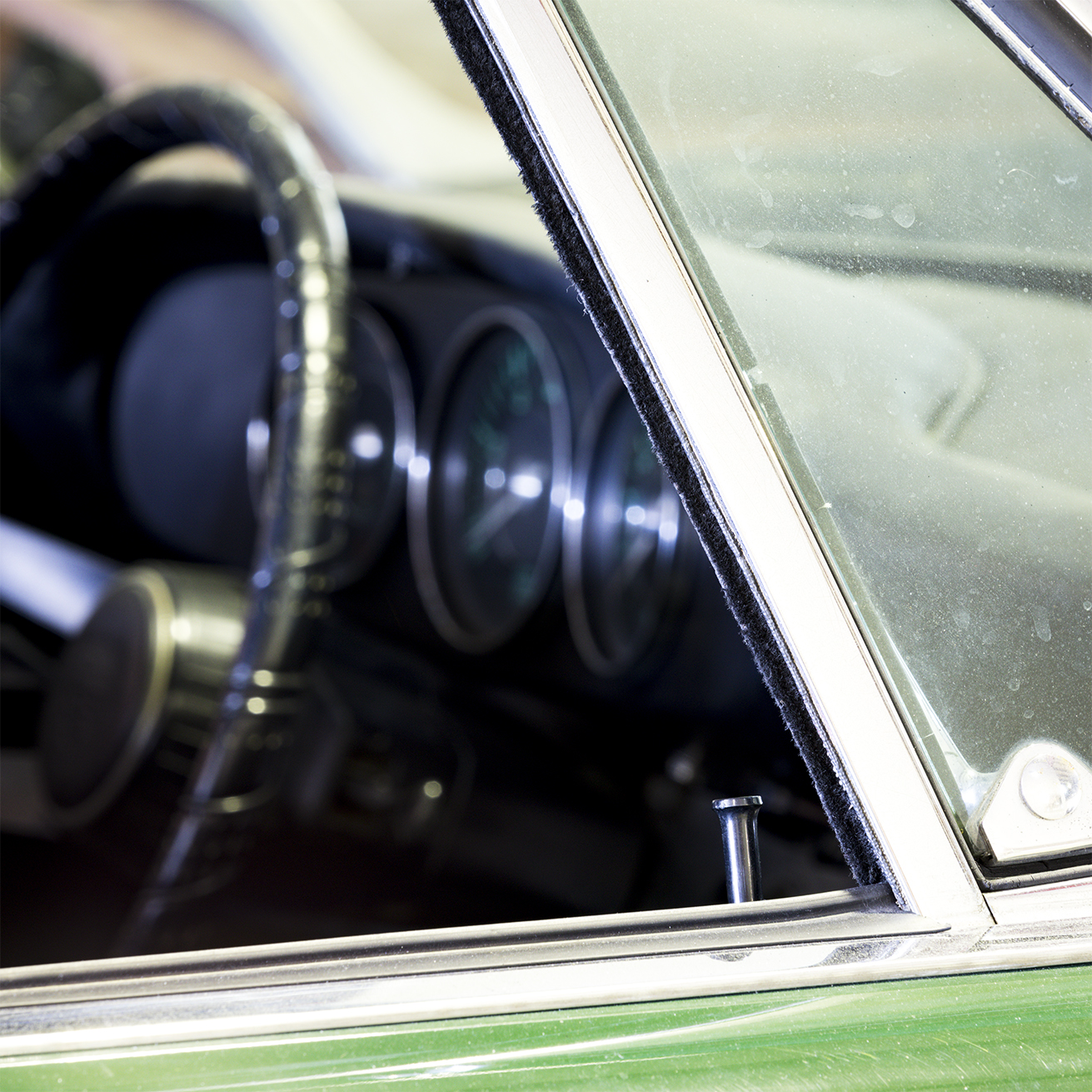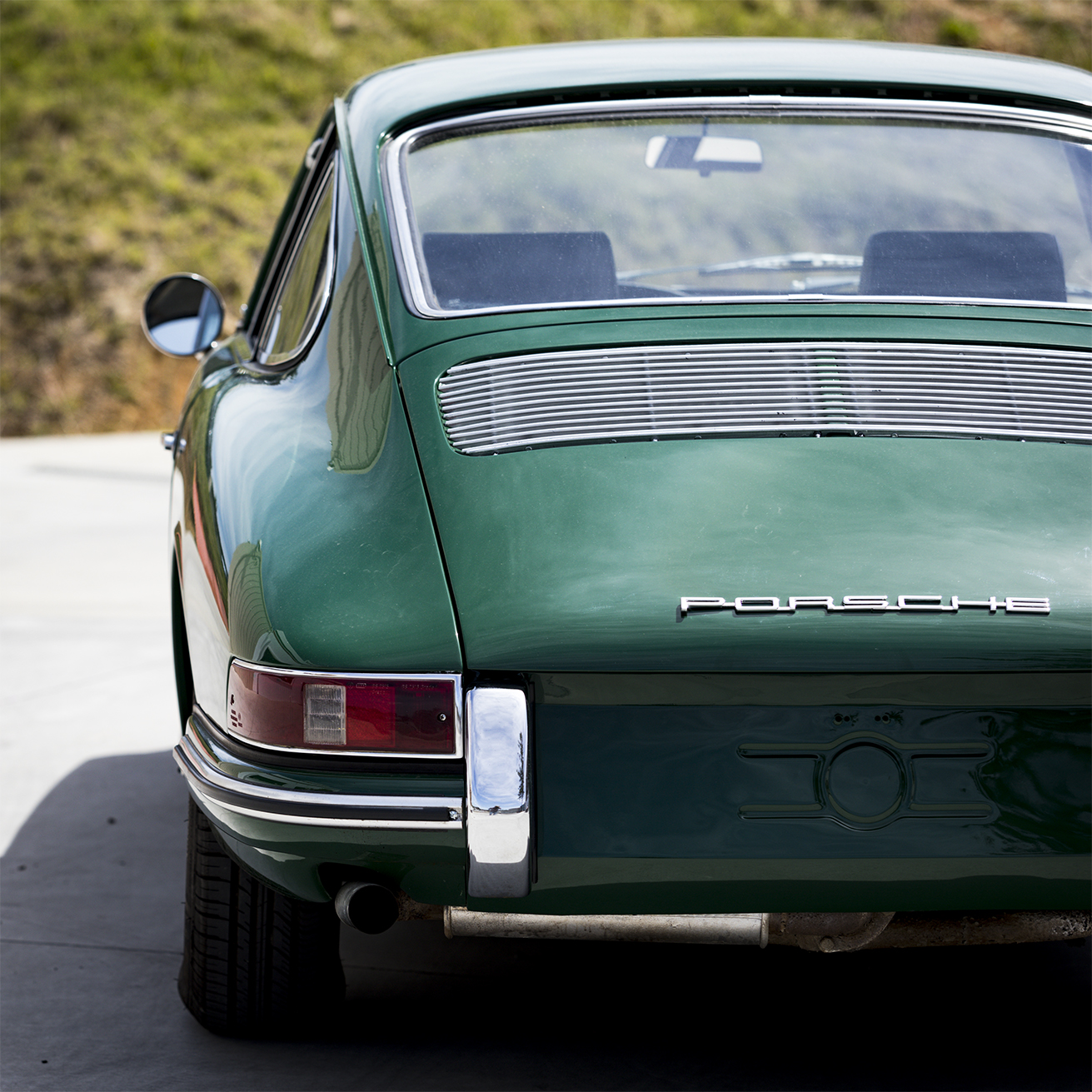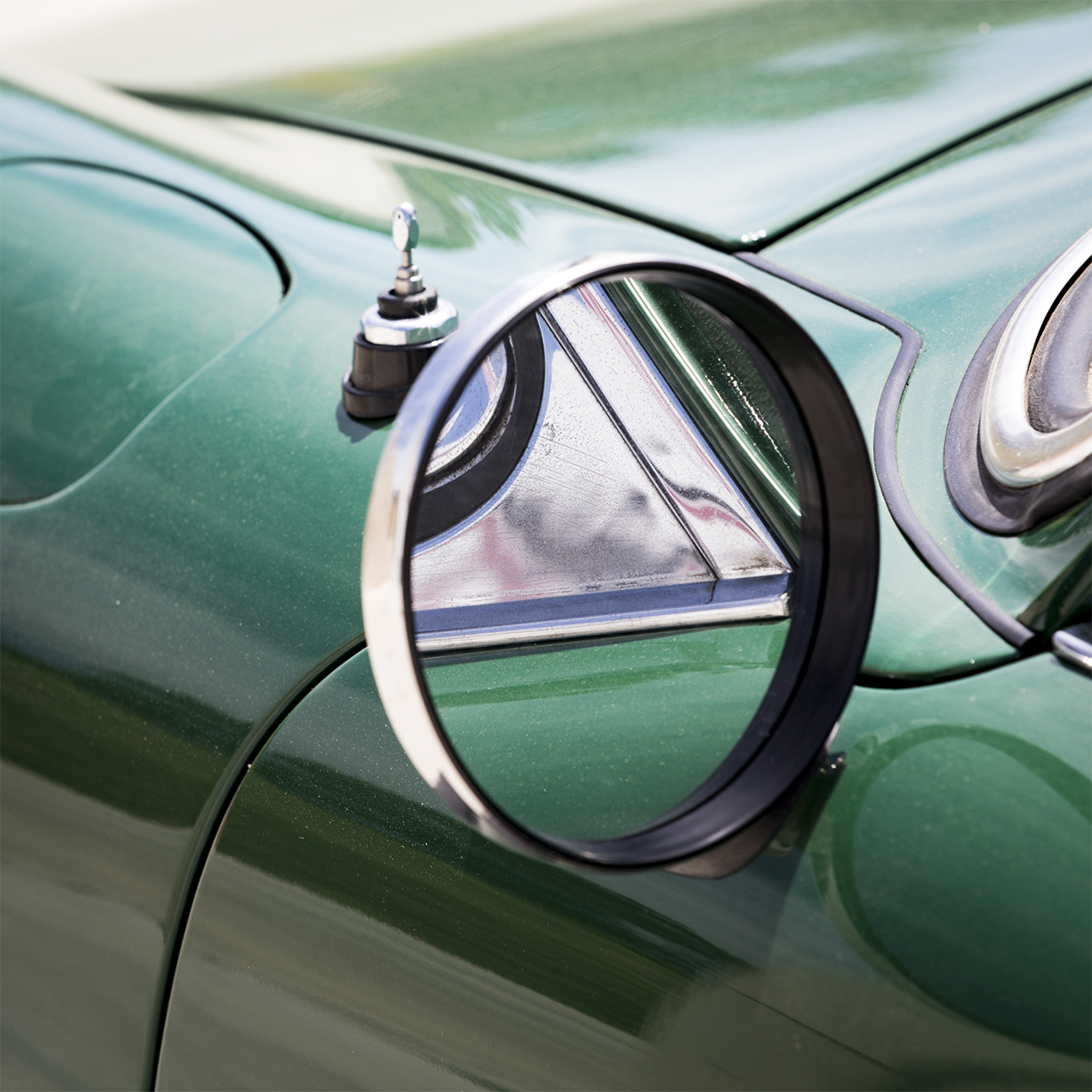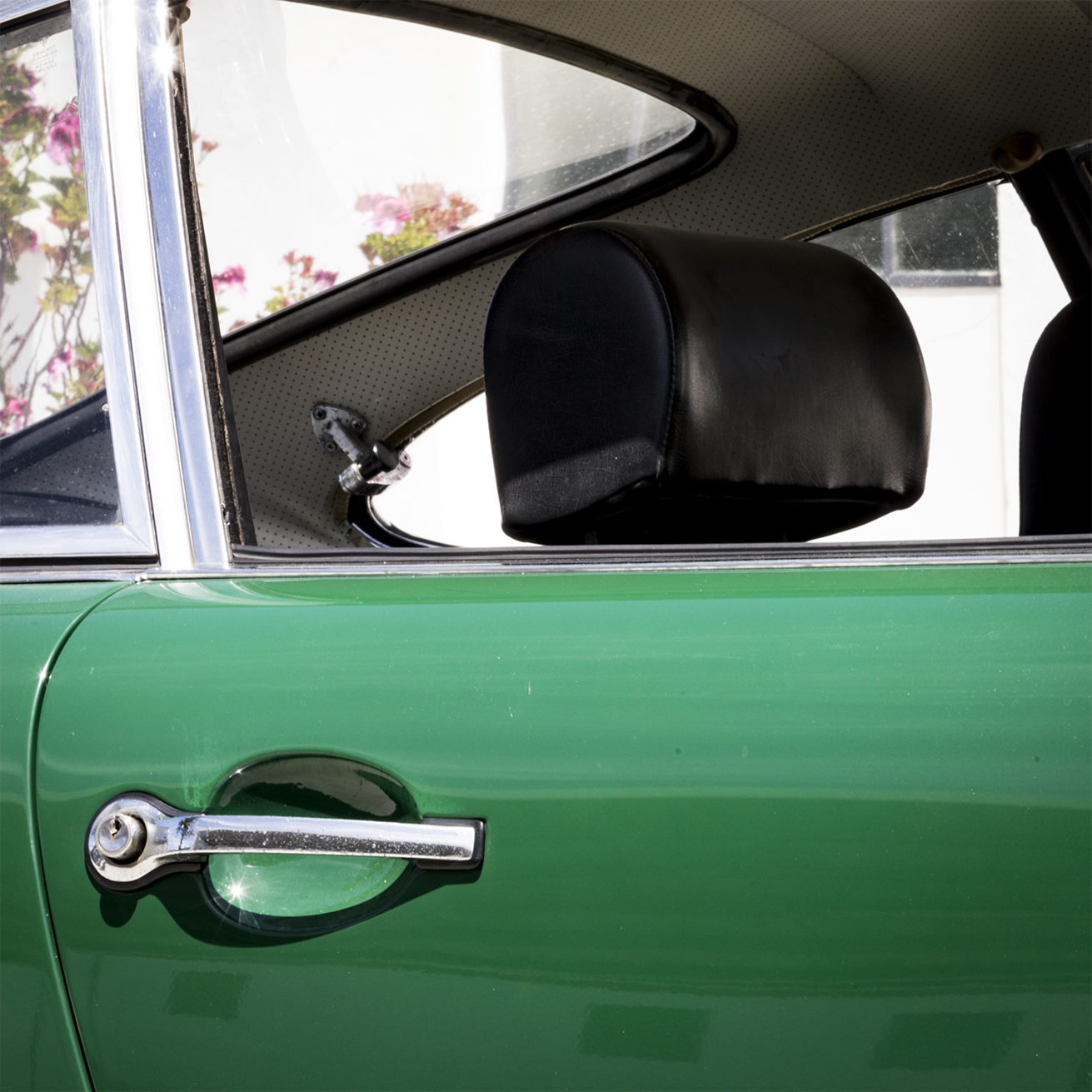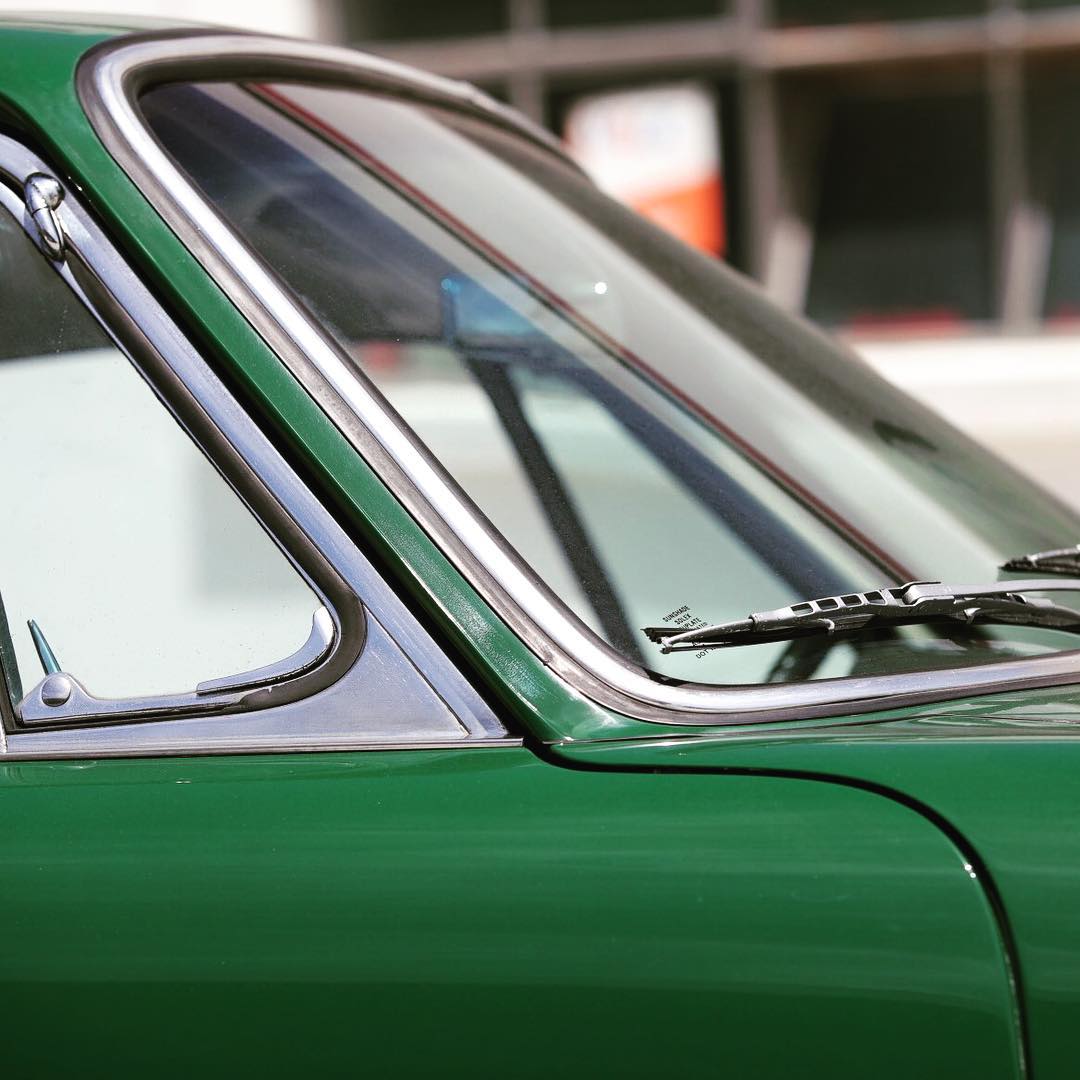 When I was a kid, I started buying some Hot Wheels scale models.
I never managed to build a large collection, maybe only 20 or so. I realised that it would take too much money to follow that pathway, so I just bought the ones I really liked.
Among them was a Porsche, I assume it was a 911 as the 912 is like the shyest twin brother.
For me, the 911 and the 912 look identical from the outside. I'm sure the experts are able to tell them apart, just like parents can identify which identical twin is which, but for me, my little Hot Wheel was exactly like this one, except mine was black.
Anyway, I think there is always some nostalgia surrounding these cars, and although I didn't manage to jump in, I could easily see how proud the owner of one of these cars should be. So many curves!
One thing that caught my attention is that the door lock is placed towards the front of the door, next to the swing window (instead of the usual position at the back over the door handle).
Probably nothing new for any car expert, but for me, it was something interesting to discover.

Another thing I learn about this model is that it was produced between 1965 and 1969 as an entry level for those who considered the 911 over their budget. The main difference was that this one was a four-cylinder while the more famous 911 was a six-cylinder.
While it was in production, it actually outsold the 911, boosting the manufacturer's total production, until the success of the 911 was assured.

Thanks again to the staff at The Healey Factory, for letting me in all the way to explore their collection and even parking these cars on their back lot, so I could roam free with my camera.
Dedicated to: Ricardo Rodriguez