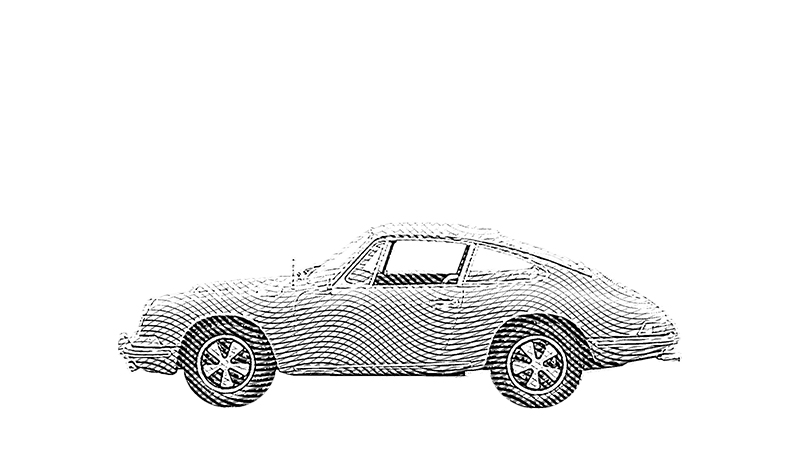 Owner: Dutton Garage
Found at: Richmond, Vic. Australia [18 Nov 2016]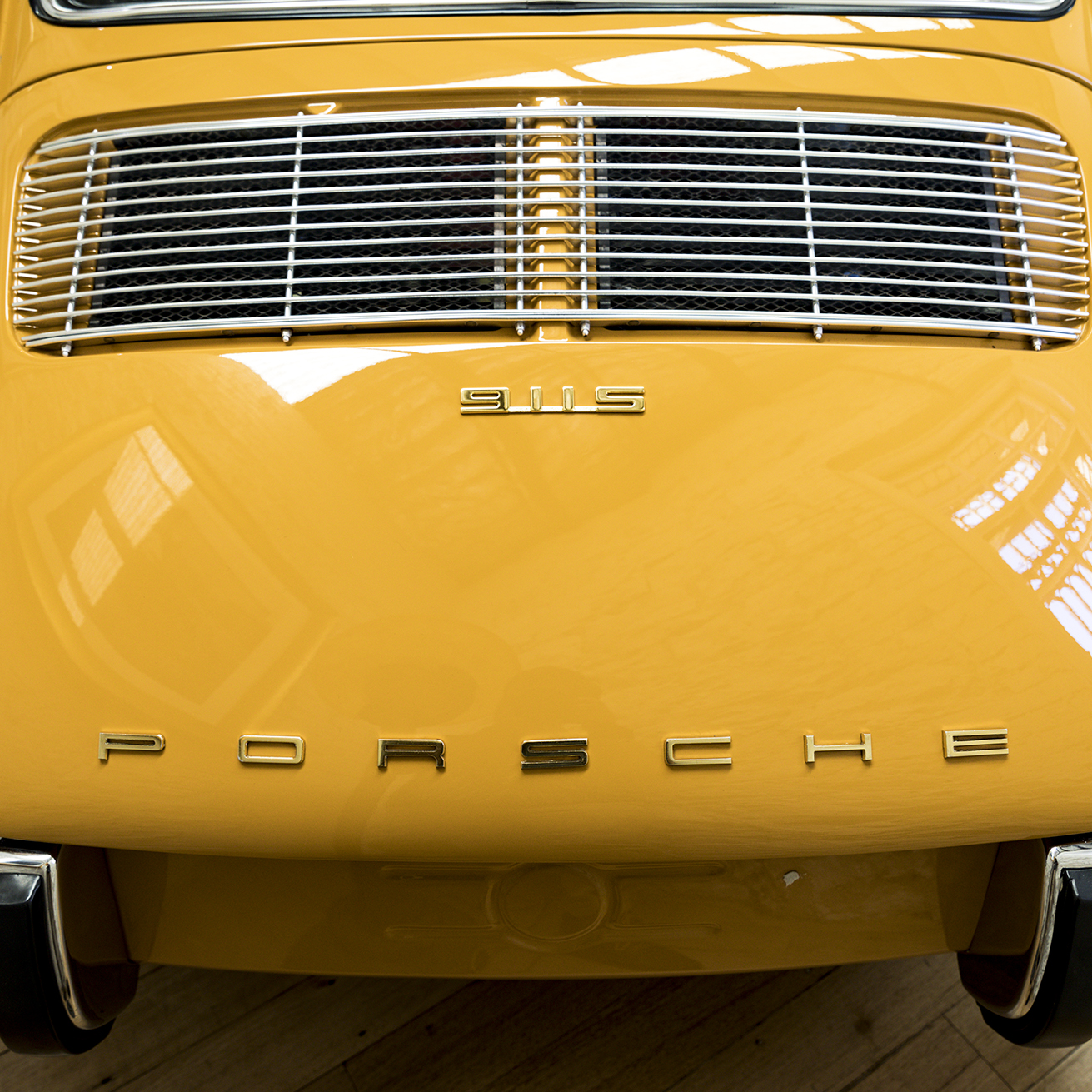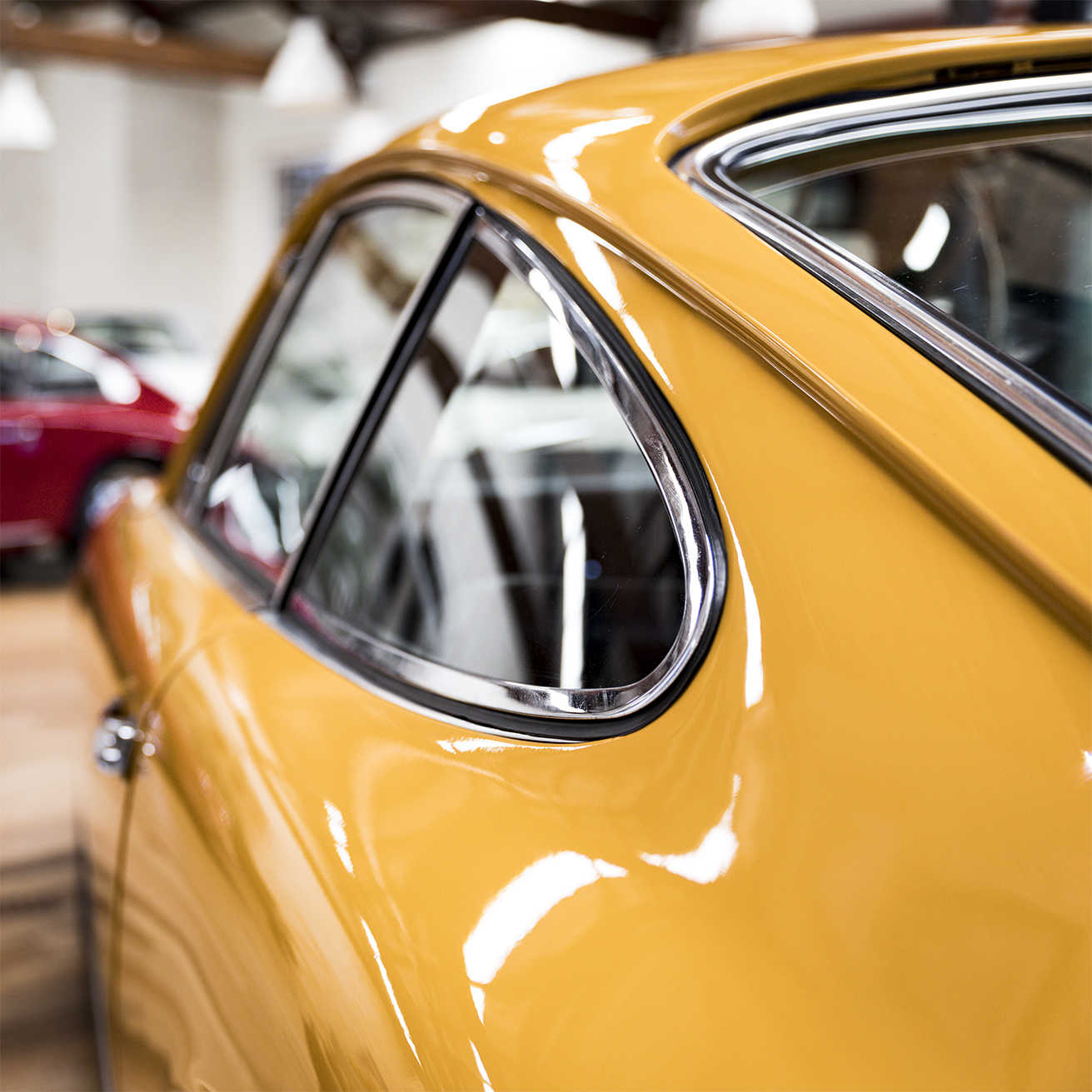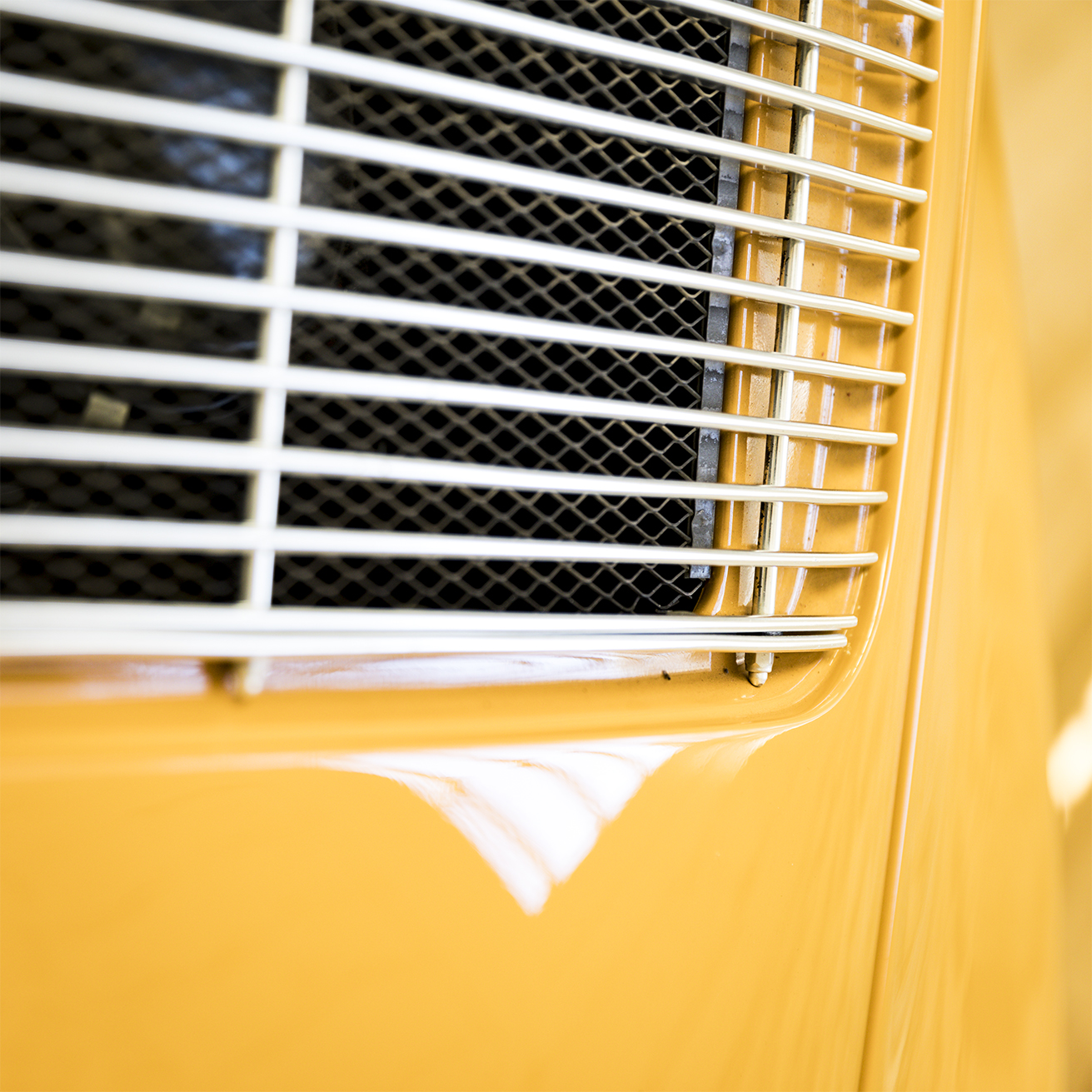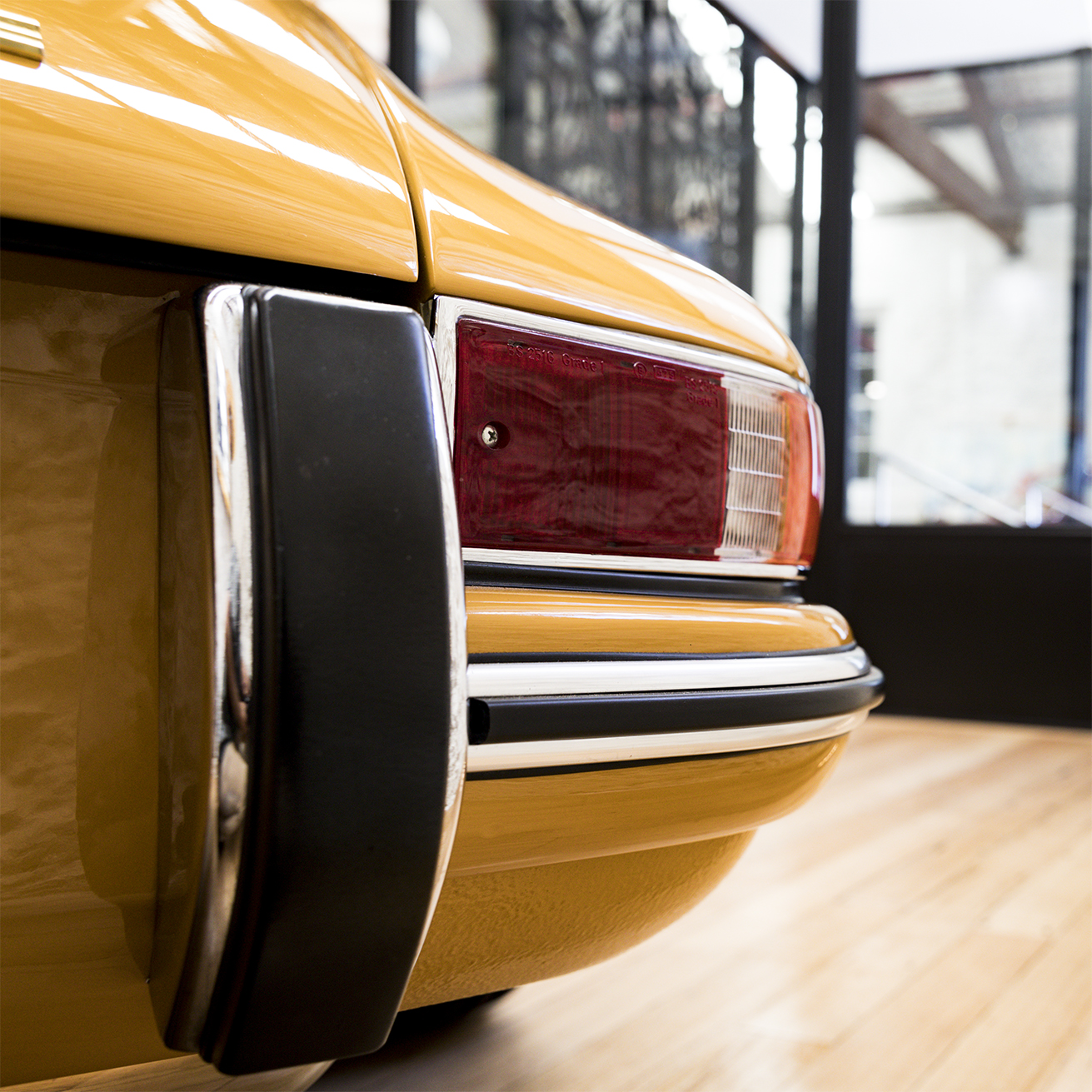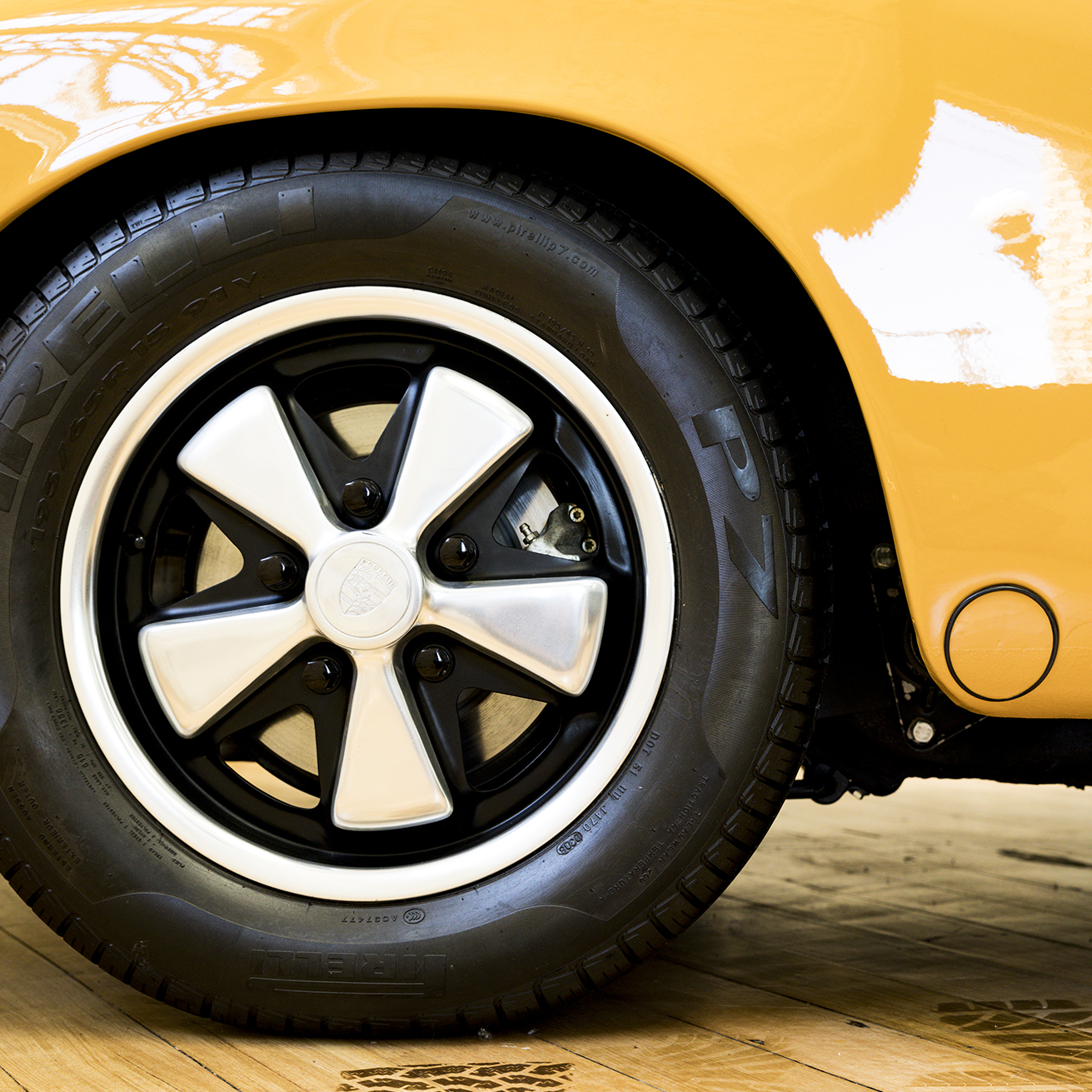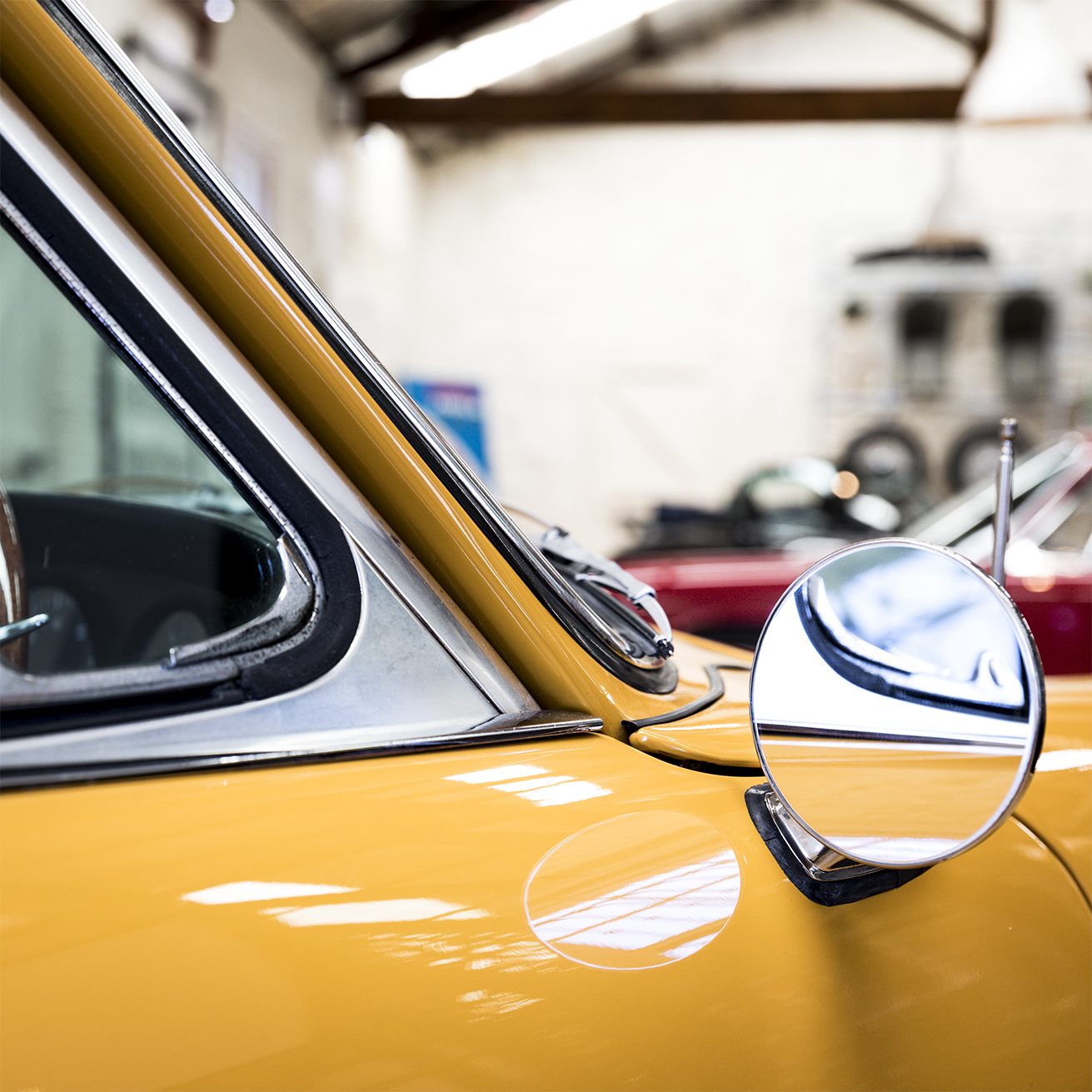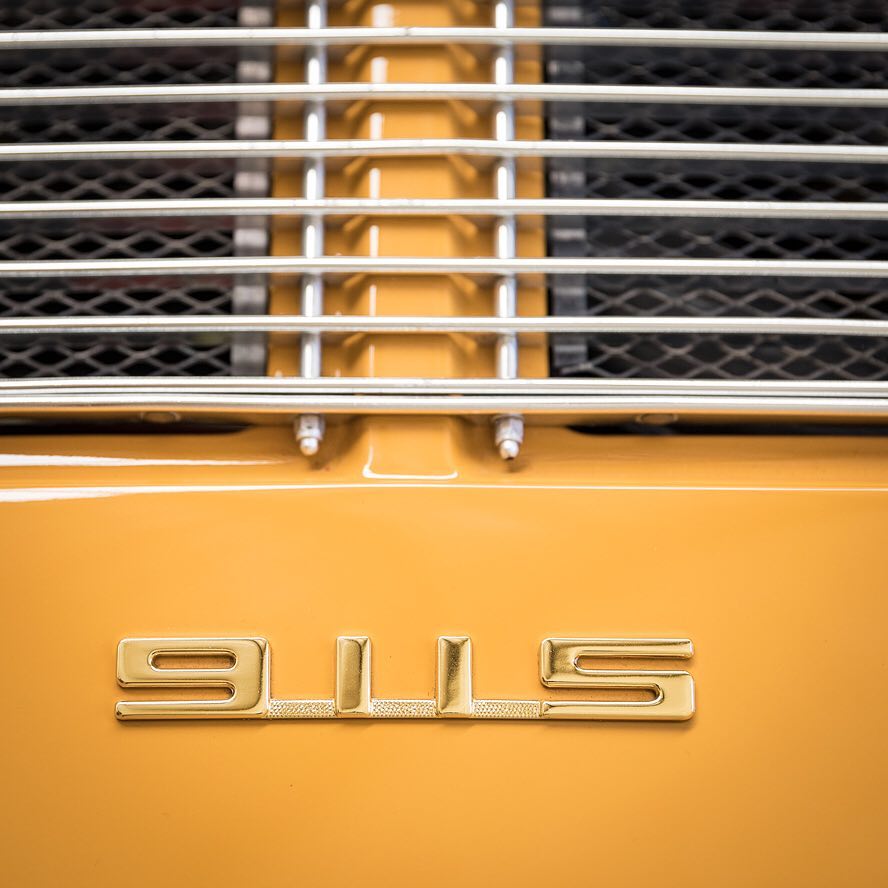 When I initially spotted this car it was at the Porsche Stall in Motorclassica 2016. I asked the staff if I could take pictures of it later on, and they say they would ask the owner, and when the event finished I could contact them for more information.

The next week I did so. They say the owner who was from Hong Kong, but they thought it wouldn't be any issues, and they would call me. Unfortunately, the call never came, even after I followed up.

However, I noticed that other cars in the exhibition were presented by Dutton Garage, so I pay them a visit and to my surprise, this was the first car I saw, just at the left of the entry door.

When I was a kid, I started buying some Hot Wheels scale models.
I never managed to build a large collection, maybe only 20 or so. I realised that it would take too much money to follow that pathway, so I just bought the ones I really liked.
Among them was a Porsche, I assume it was a 911 as the 912 is like the shyest twin brother.
For me, the 911 and the 912 look identical from the outside. I'm sure the experts are able to tell them apart, just like parents can identify which identical twin is which, but for me, my little Hot Wheel was exactly like this one, except mine was black.
Anyway, I think there is always some nostalgia surrounding these cars, and although I didn't manage to jump in, I could easily see how proud the owner of one of these cars should be. So many curves!
In two visits I had the opportunity to meet Jeff Dutton and Shaun Baker who were very friendly and allowed me to shoot this car.
On the first visit, I was able to take only three pictures before my camera ran out of batteries, but on the second visit I was fortunate that the car was still in the same place so it was really a continuation of the first shoot.

The more you get closer to these cars you can understand why they become classic cars. Every detail is beautifully designed.
Dedicated to: Jorge Barba