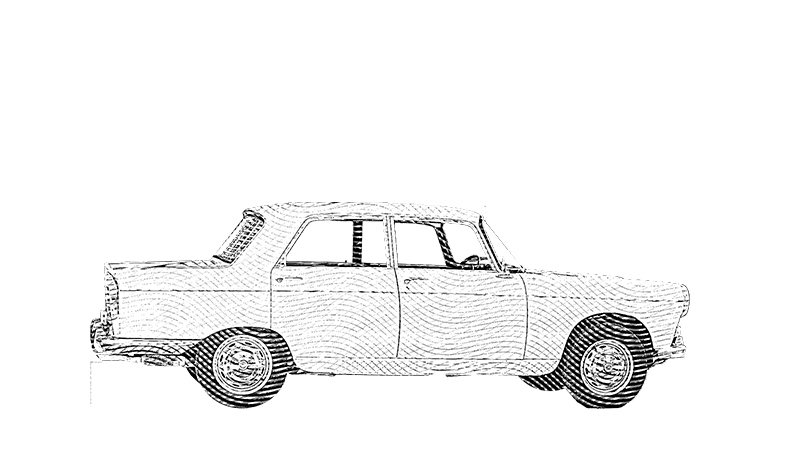 Owner: Will Bruinier
Found at: Shepparton, Vic. Australia [5 Apr 2017]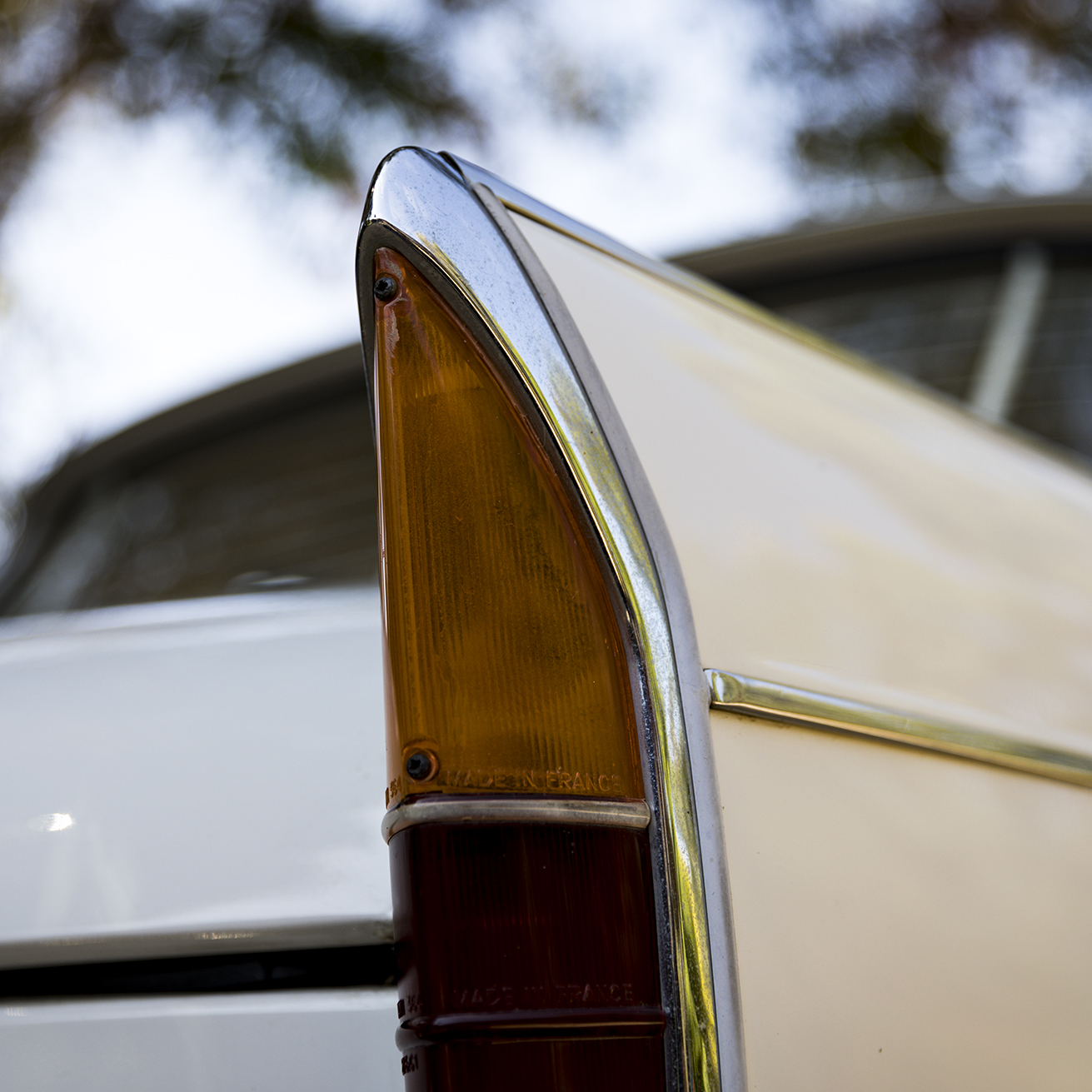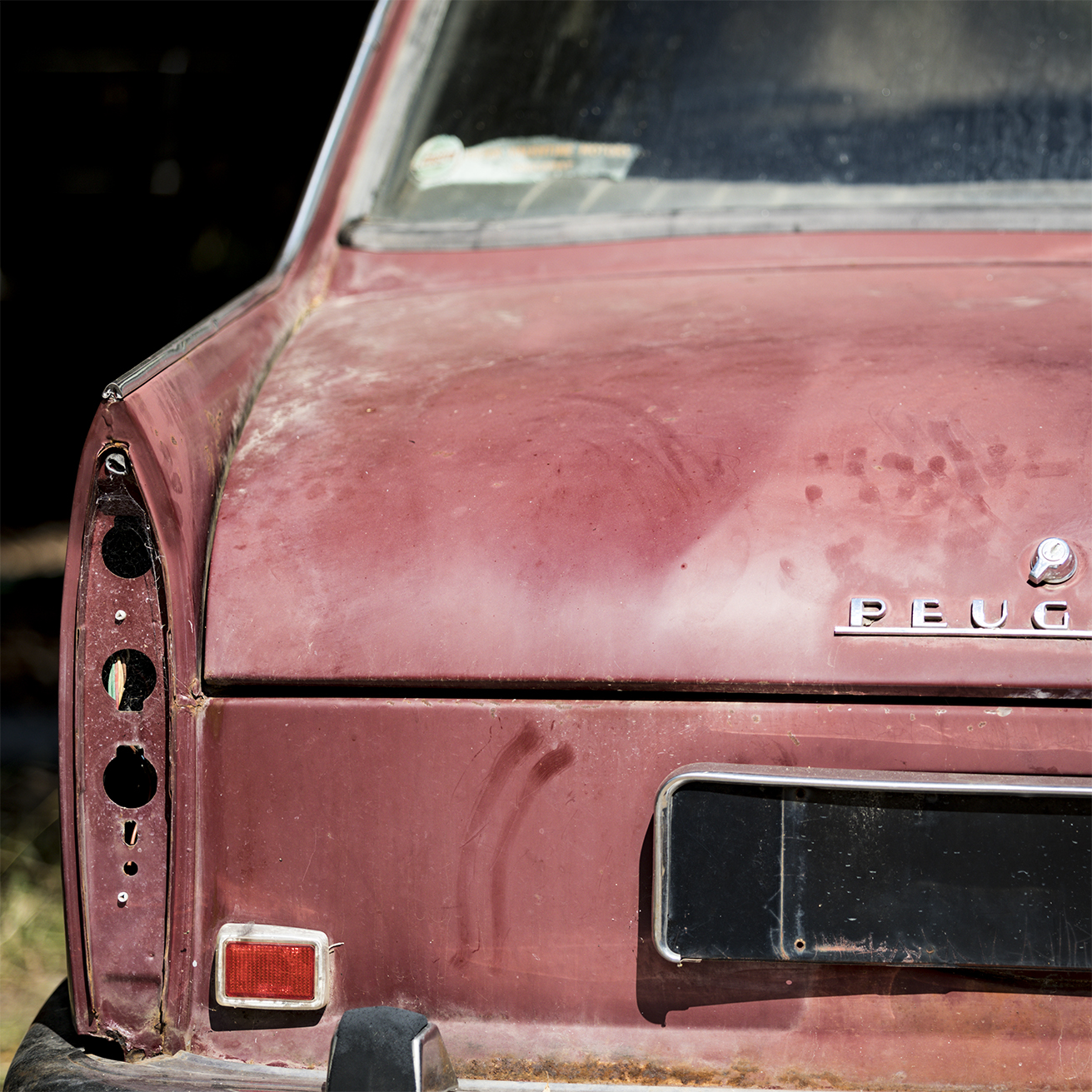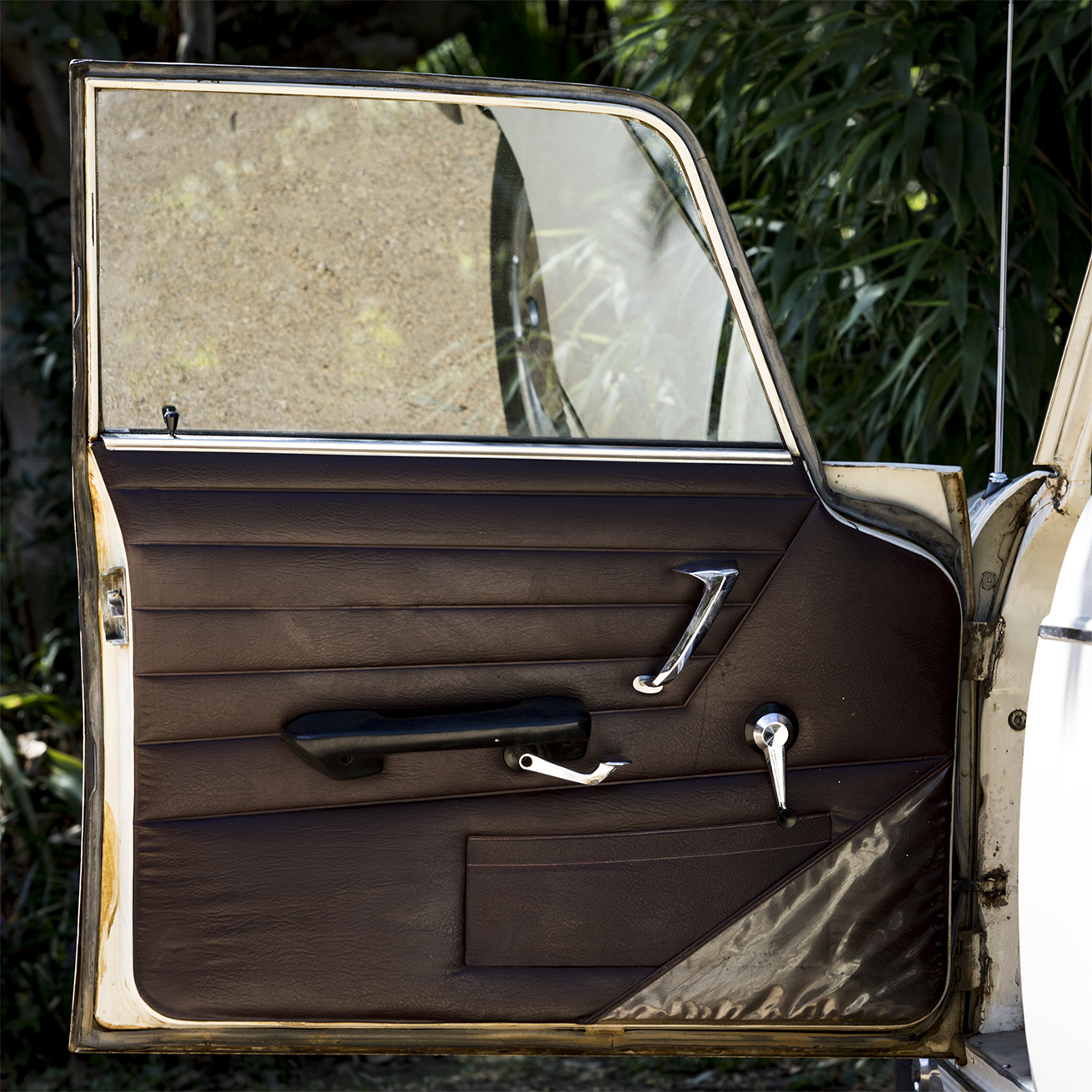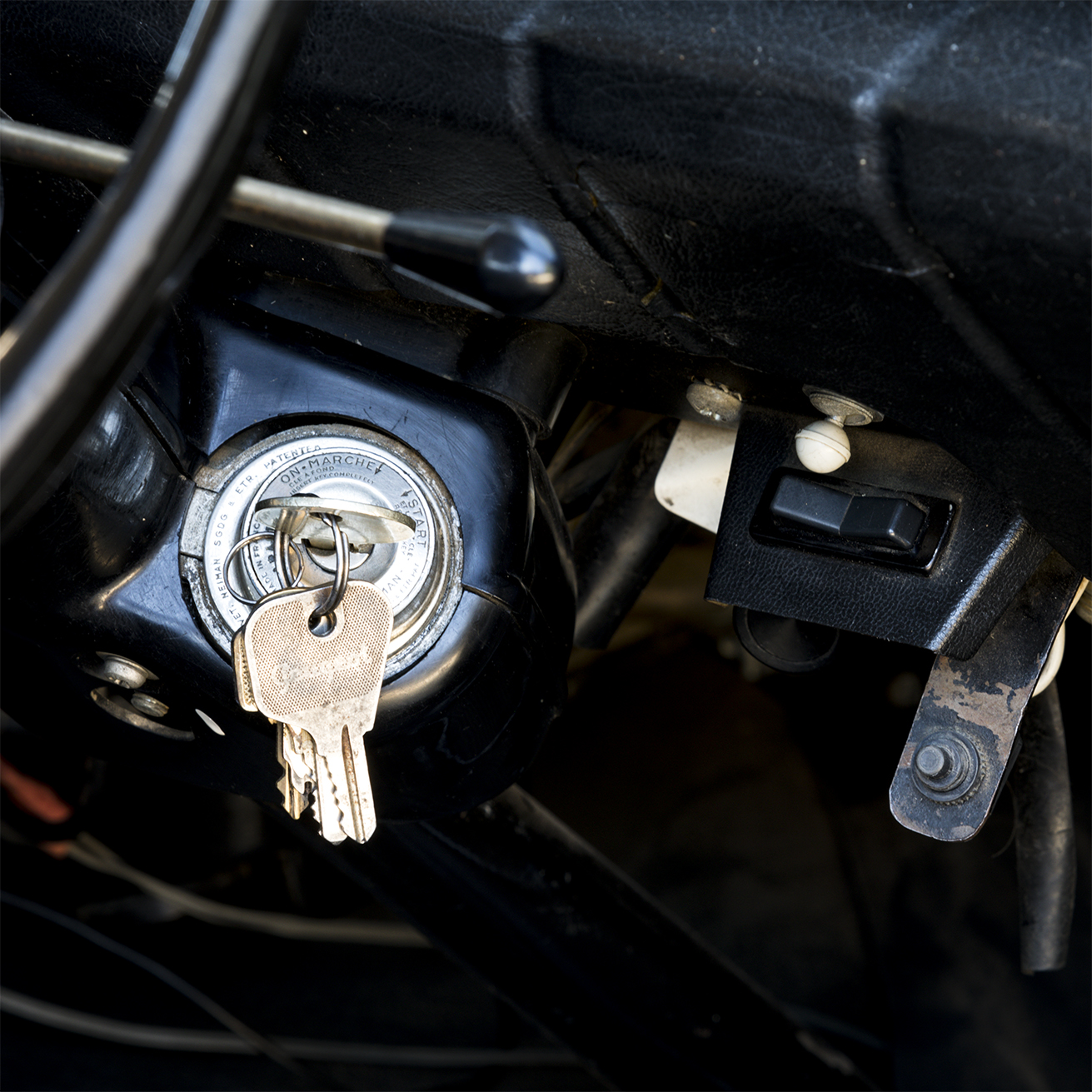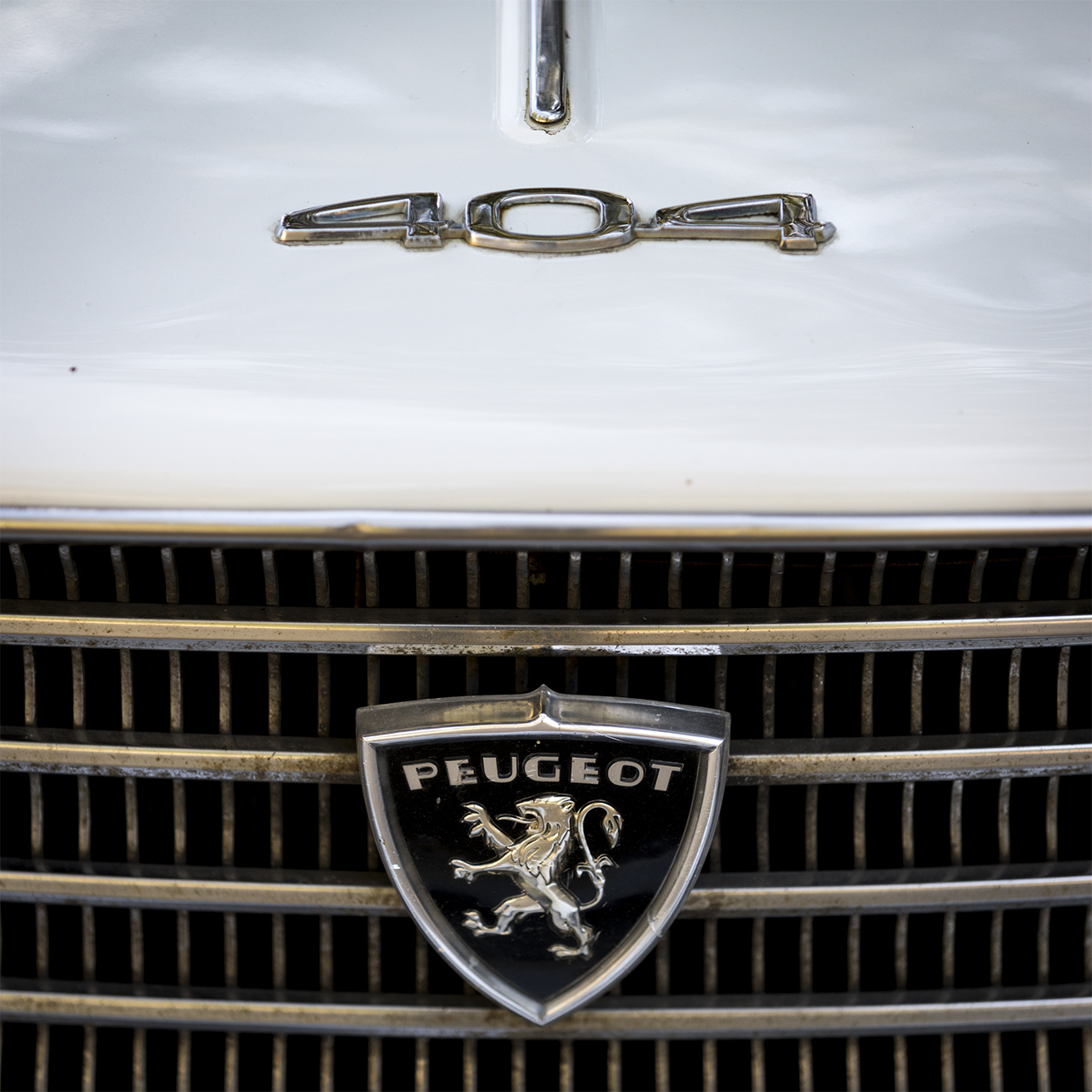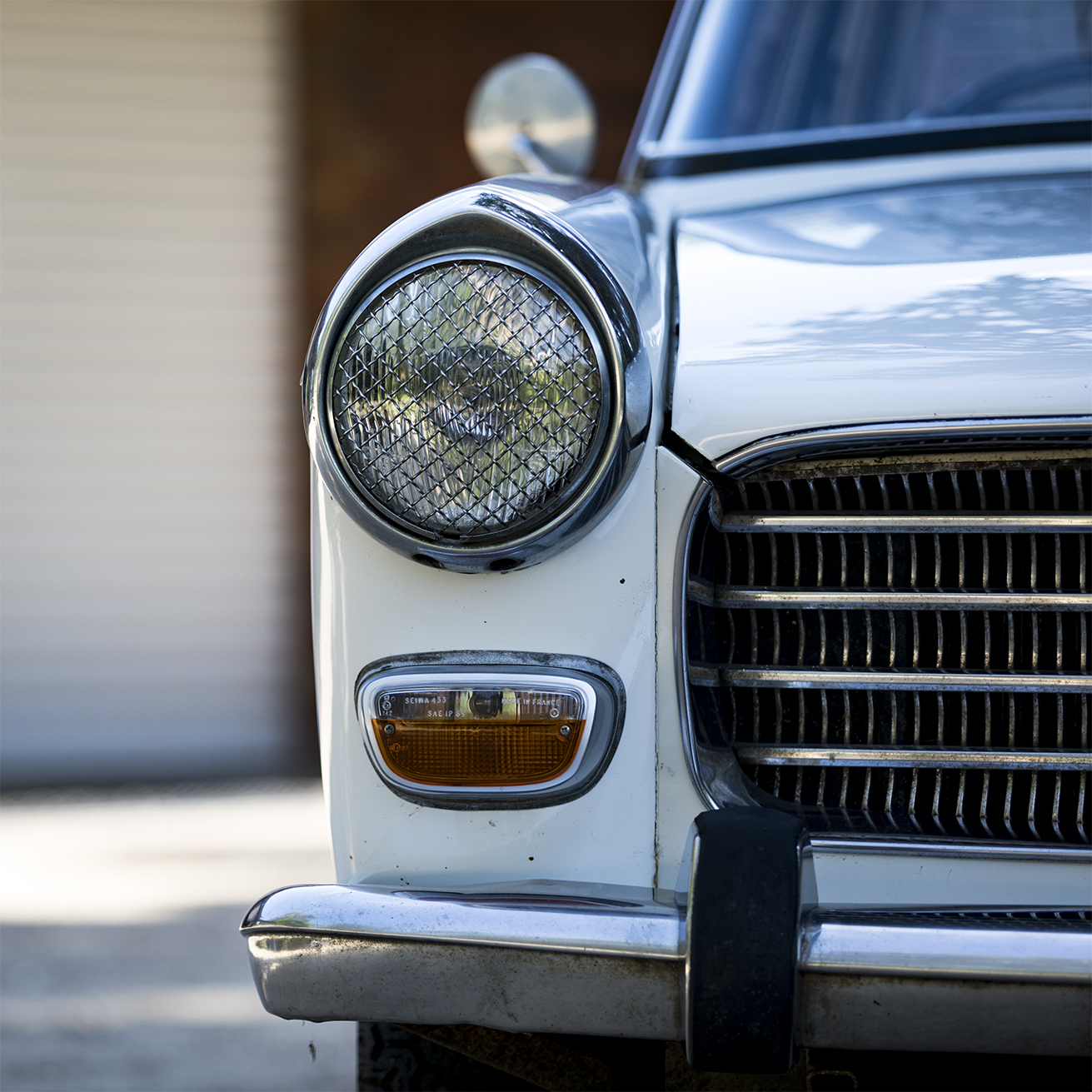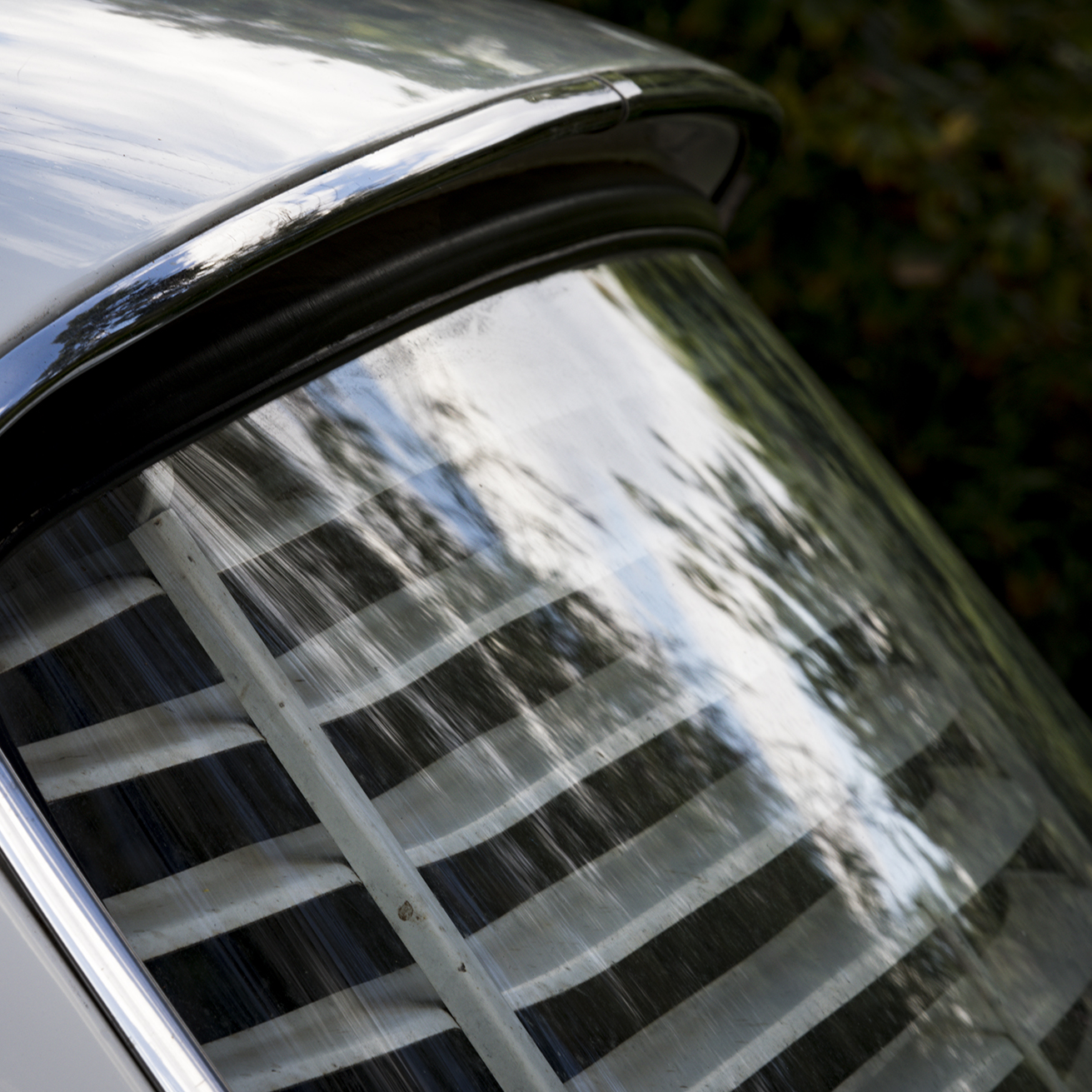 I started looking for Peugeots from 1967, but I hadn't had any luck until for some coincidence (courtesy of facebook algorithm that finds you news without looking) an ad popped into my facebook account from Gumtree of a Peugeot 404 for sale in Shepparton!...(almost a 3-hour drive from home). Still, I contacted Will and he was in from the start.
It took me a couple of weeks to organise my time, but last Wednesday I bit the bullet and went to photograph not one, but three Peugots from 1967
Will told me that his dad loves that model, so he has been purchasing the ones he finds.
From the three they had from 1967 (they also had one from 1966), the one in better shape was the Australian made. On the pictures you can also see a wagon and one manufactured in Sri Lanka.
One of the reasons I needed a Peugeot for this project was because, as the project started to grow and I was reaching the goal quite in advance of the expected date, I considered having not one but many exhibitions.
One prospect was to present it in Mexico as a sponsored project in association with the AMDA (Mexican Association of Automobile Distributors) and the IPADE Business School which was founded on 1967 and it is also celebrating its 50th anniversary this year.
However, one of the challenges was that I didn't have many of the brands that are members of AMDA... Peugeot was one of these.
Mazda an Datsuns from 1967 have also proven to be tricky to find, but at Will's home I found a Mazda 800 from 1966. One year off for this project, but I might add a section called "Barely Missed" where I could include other cars I've found either from 1966 or 1968.
Dedicated to: Pilar Alvarez