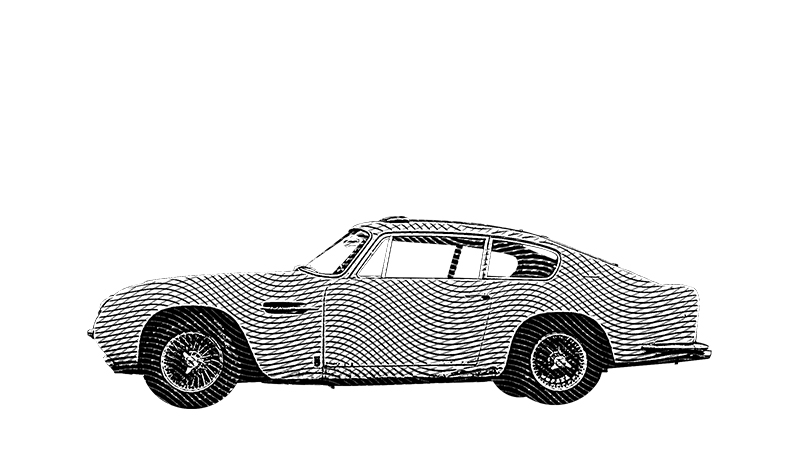 Owner: Stewart Webster
Found at: Mornington, Vic. Australia [5 Feb 2017]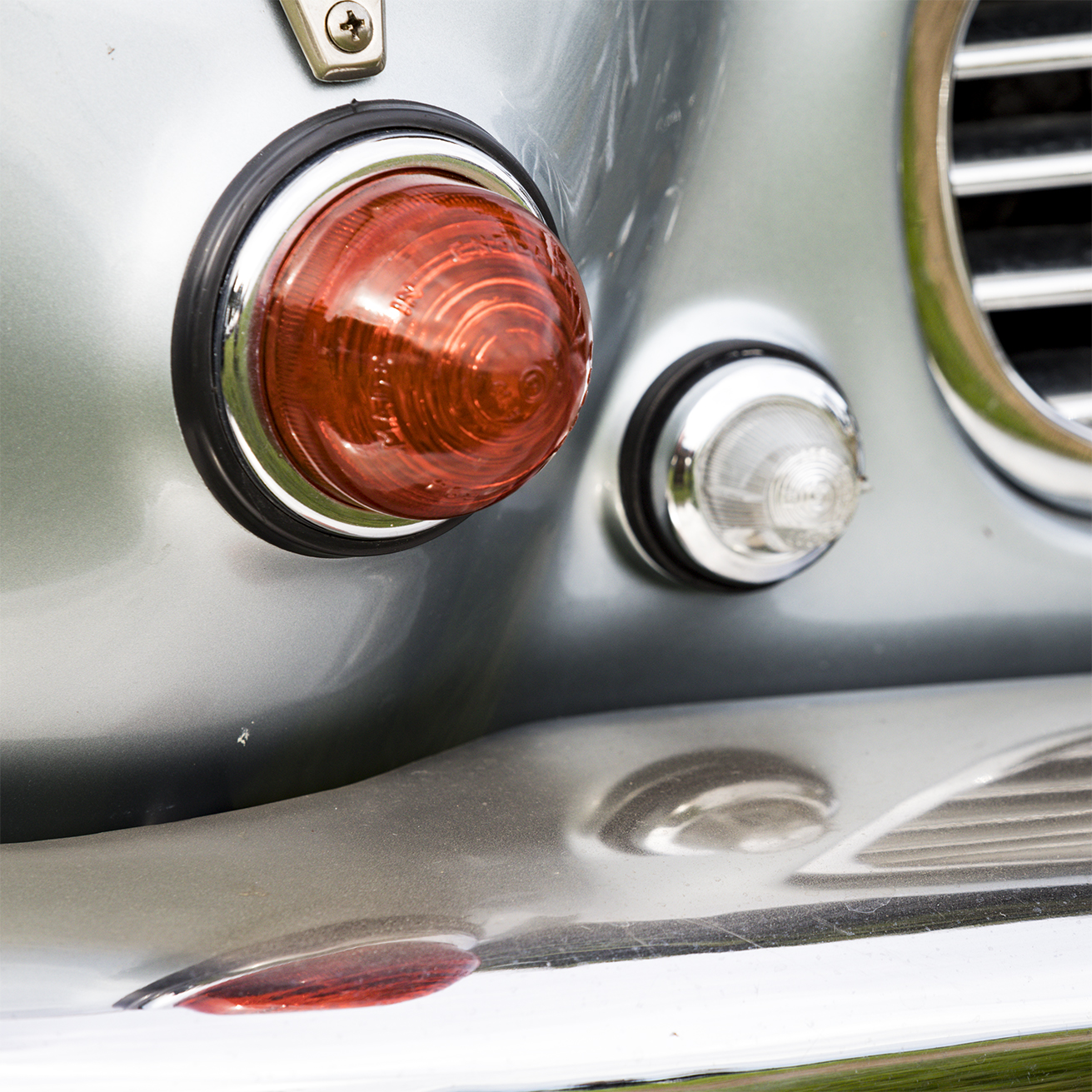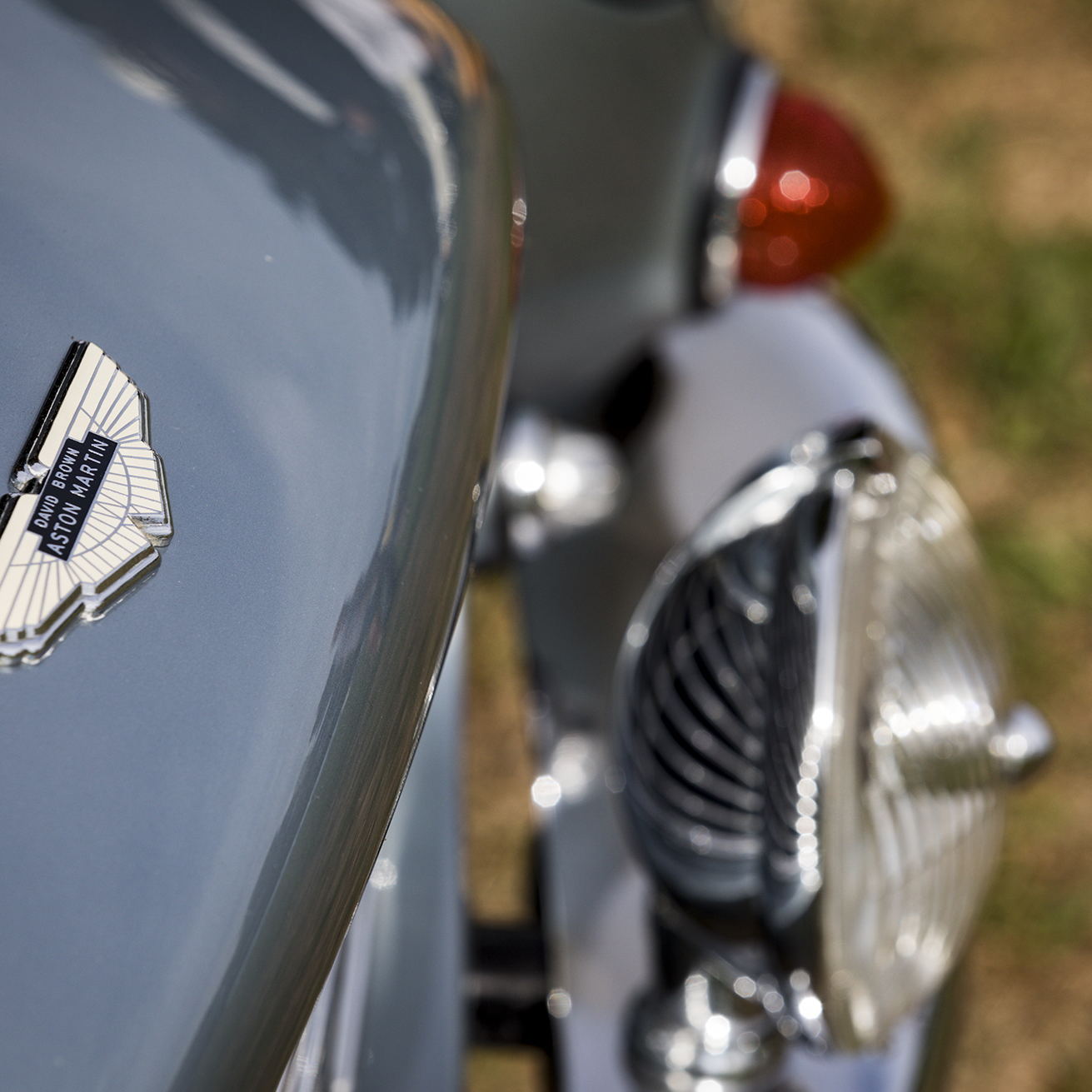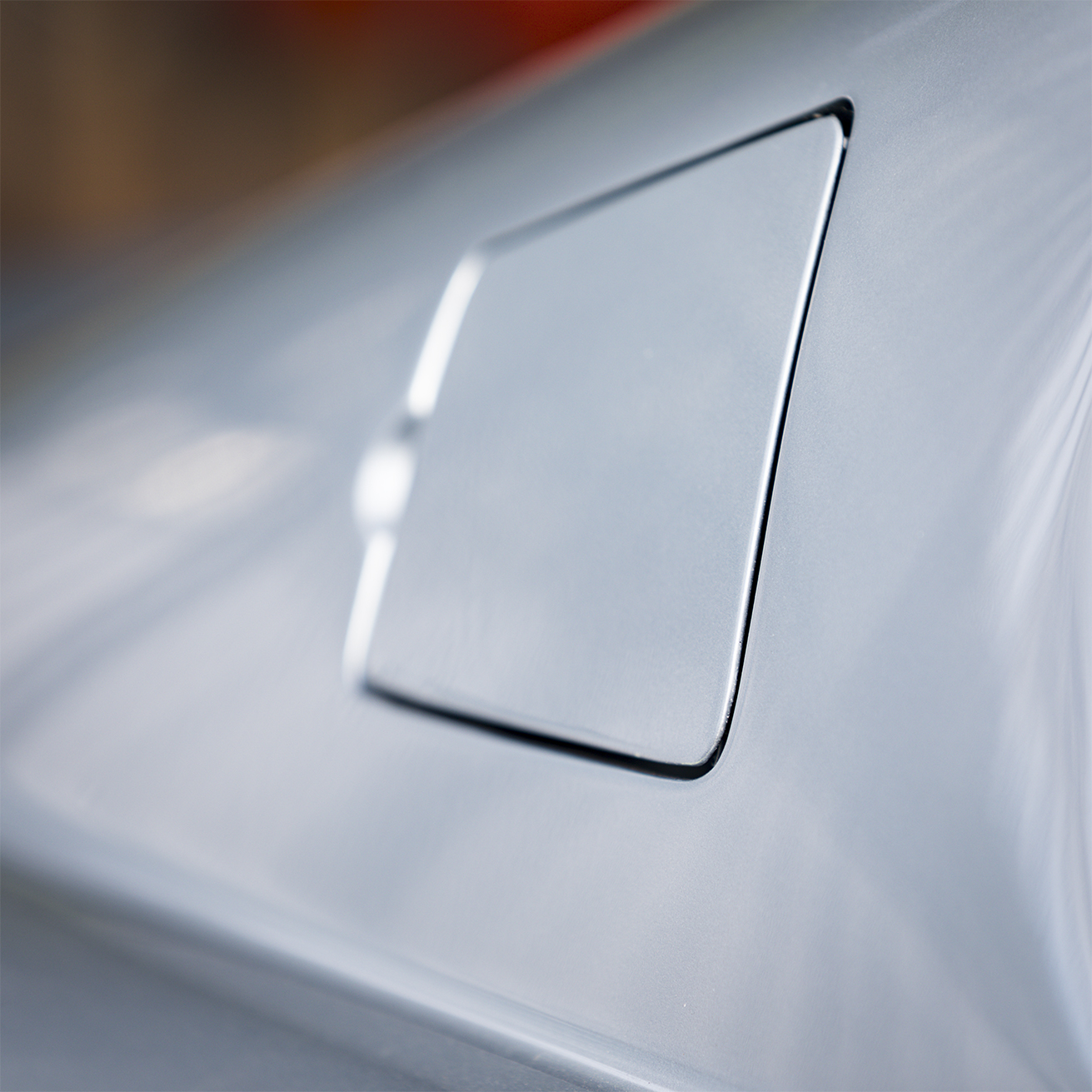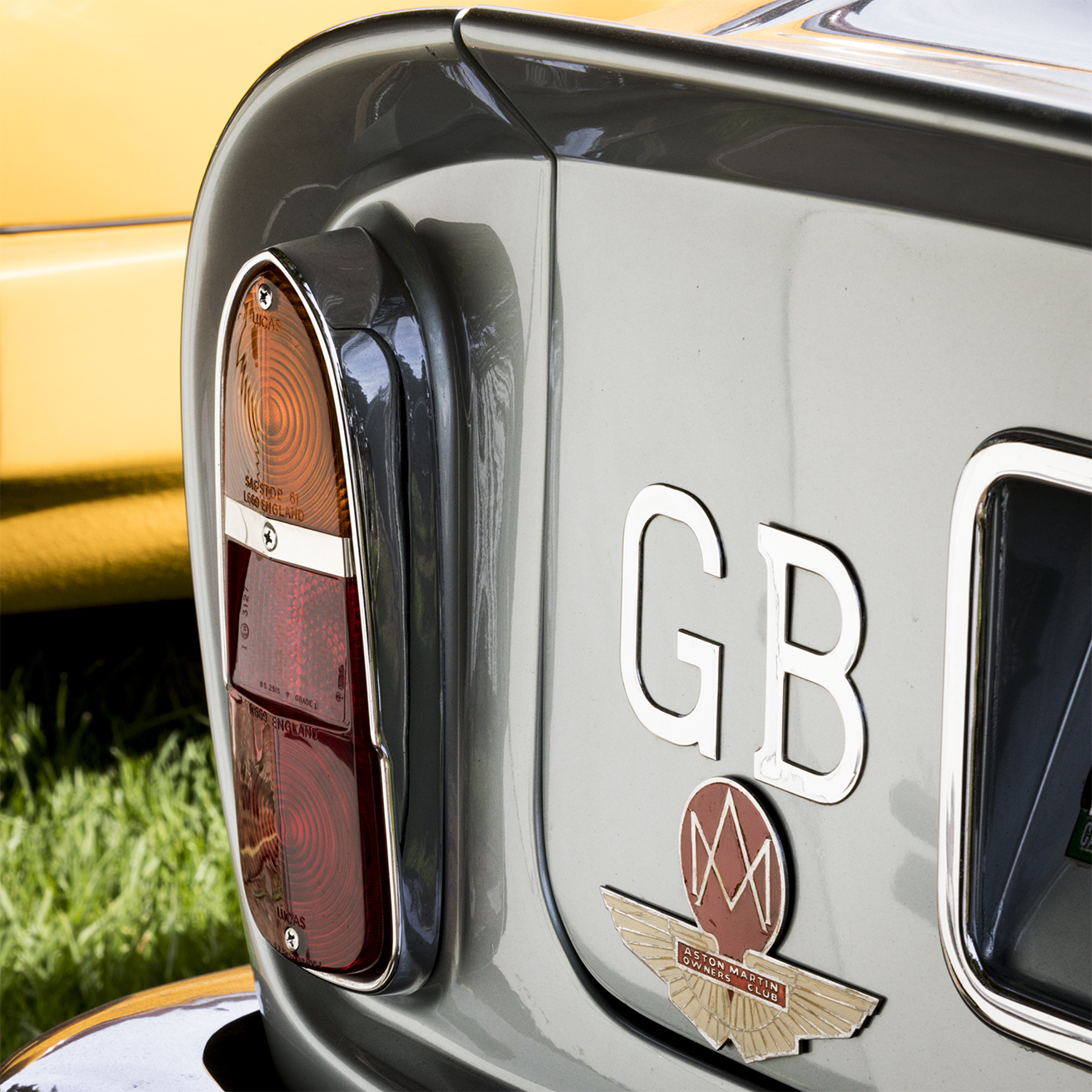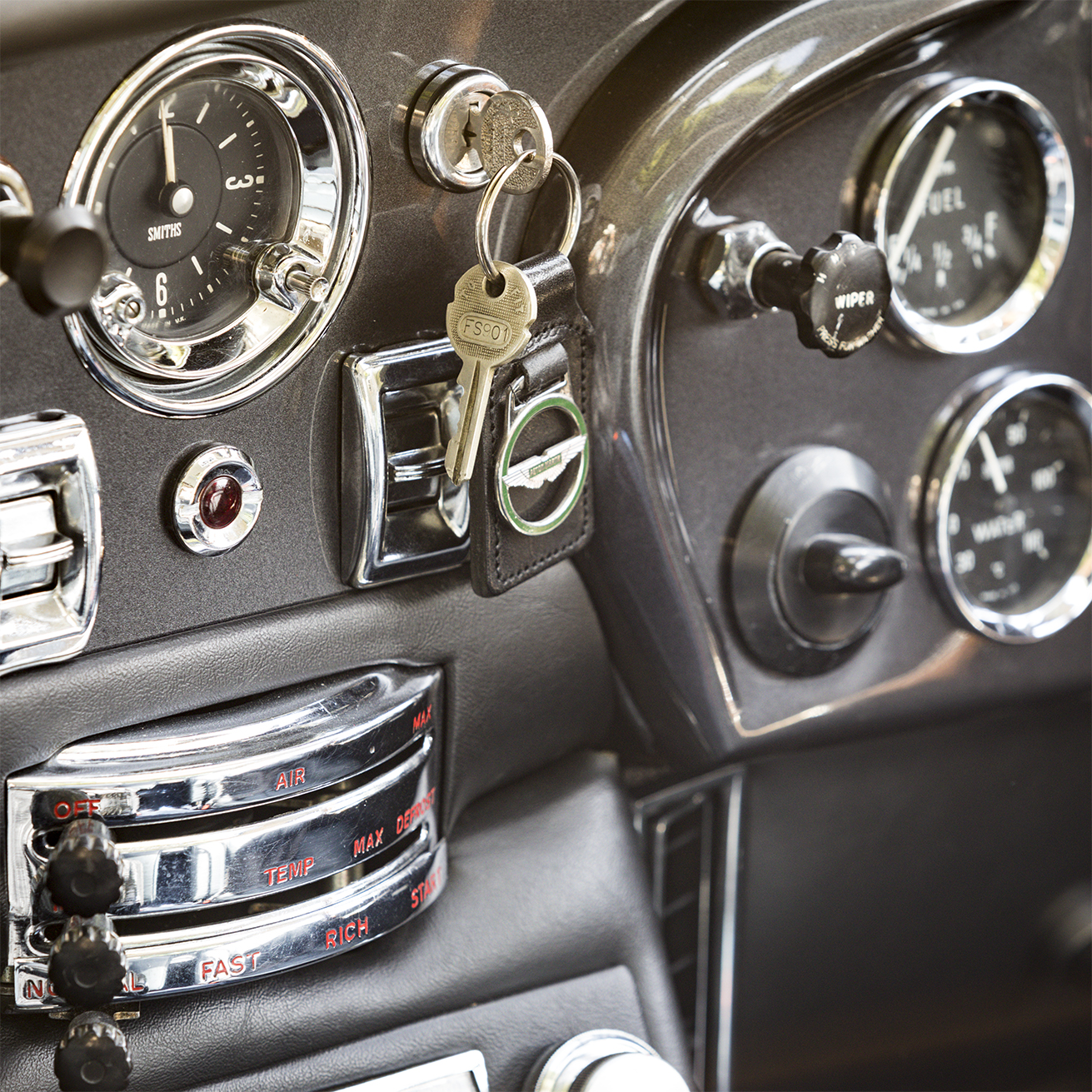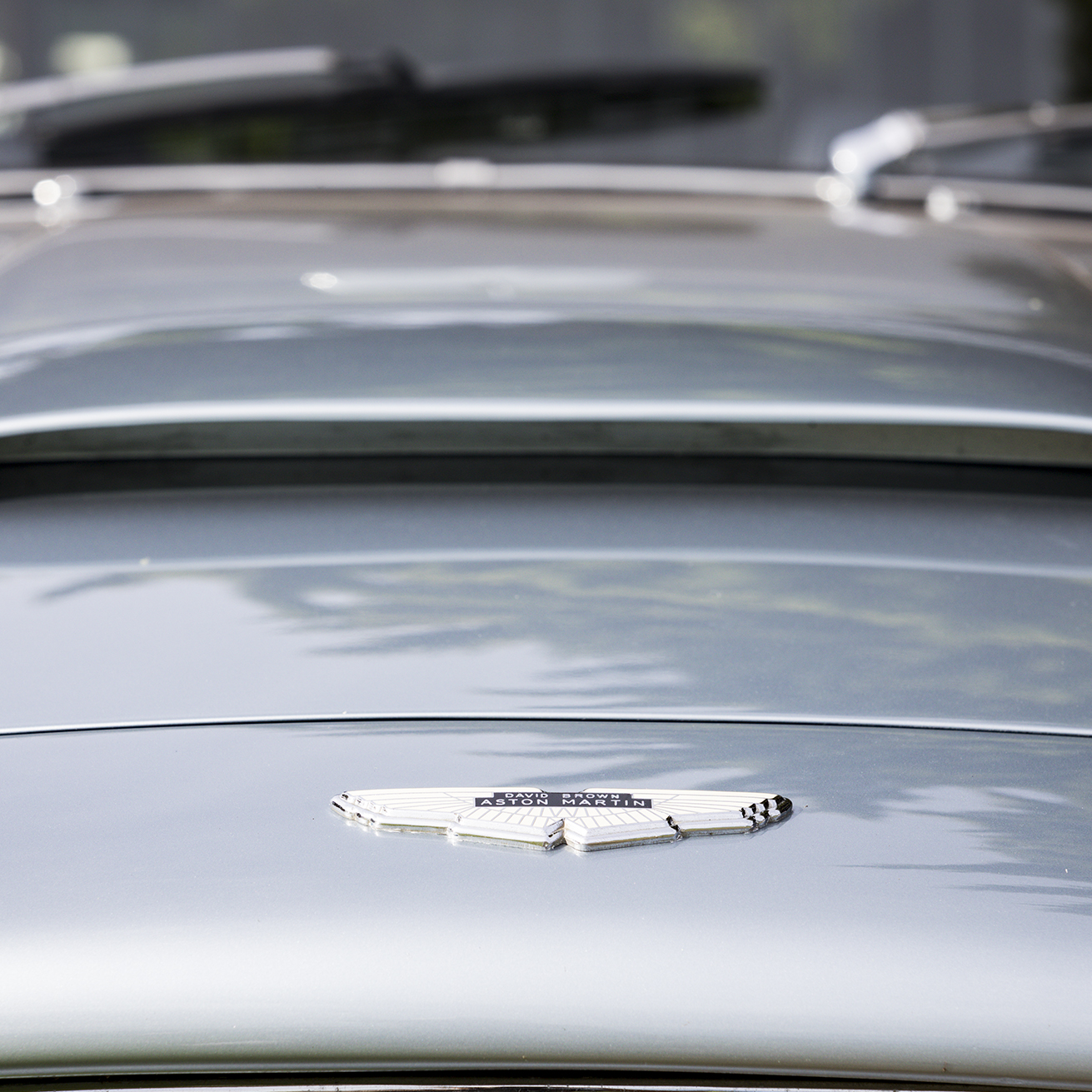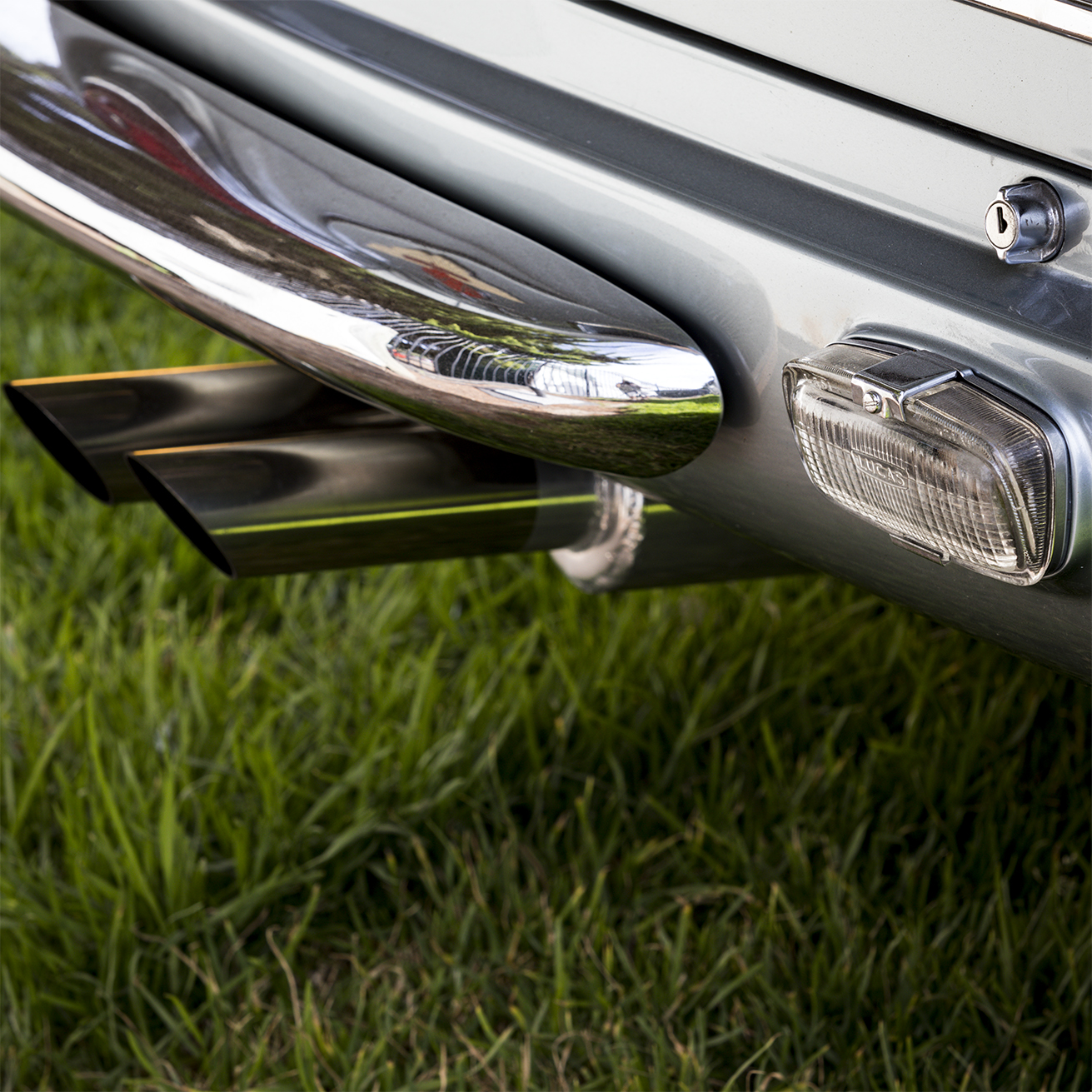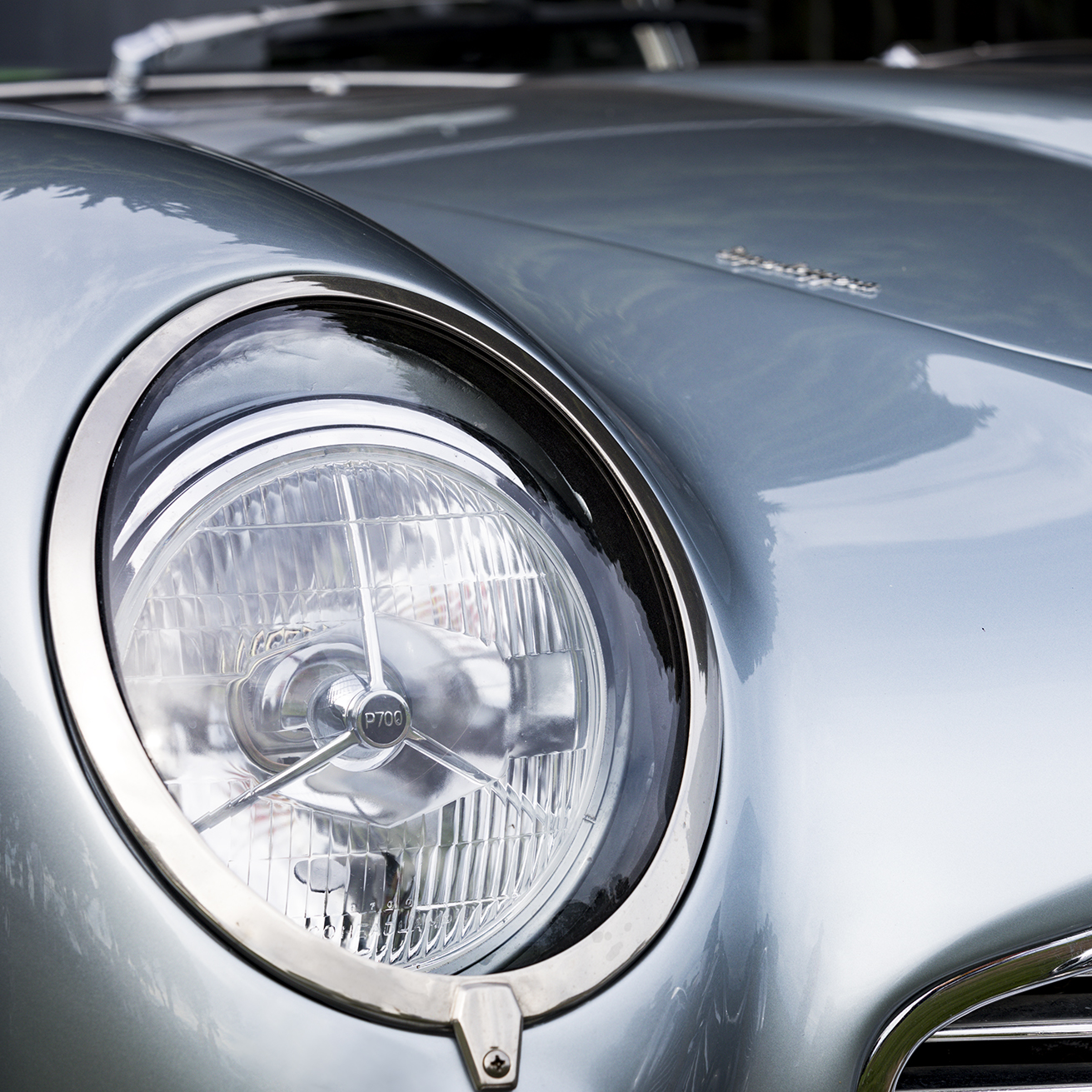 Another trip to the Mornington Peninsula, this time to witness the Great Australian Rally sponsored by RACV.
I got there earlier to see the cars as they were arriving to the Mornington Race Track, but no later than 5 minutes after I got my position, I saw this Aston Martin approaching the gates.
Seeing it, I had a very good guess and instead of waiting for more cars I followed it until it was park and then I asked the question: "Could you please tell me what year is your car?"
Good enough it was 1967, so I started shooting it, as much as I could given the conditions of other cars nearby and spectators.
This is another one of these cars that whatever I can say, will fall short to express how beautiful and well preserved (restored) it is.
These cars are there to delight any viewer. Thanks to Stewart for sharing it.
It's getting harder to decide which one is one of the best cars in the collection. I think I won't have a favourite... Every one has its own character.
Dedicated to: Carlos Zelayarán