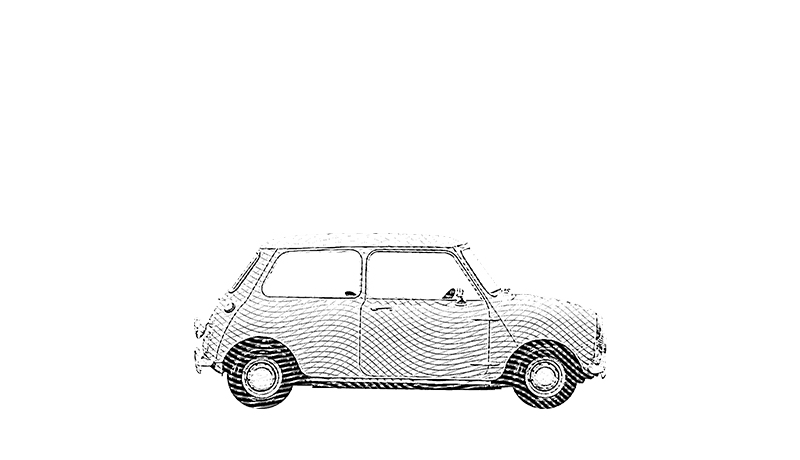 Owner: Greg Leake
Found at: Mornington, Vic. Australia [5 Feb 2017]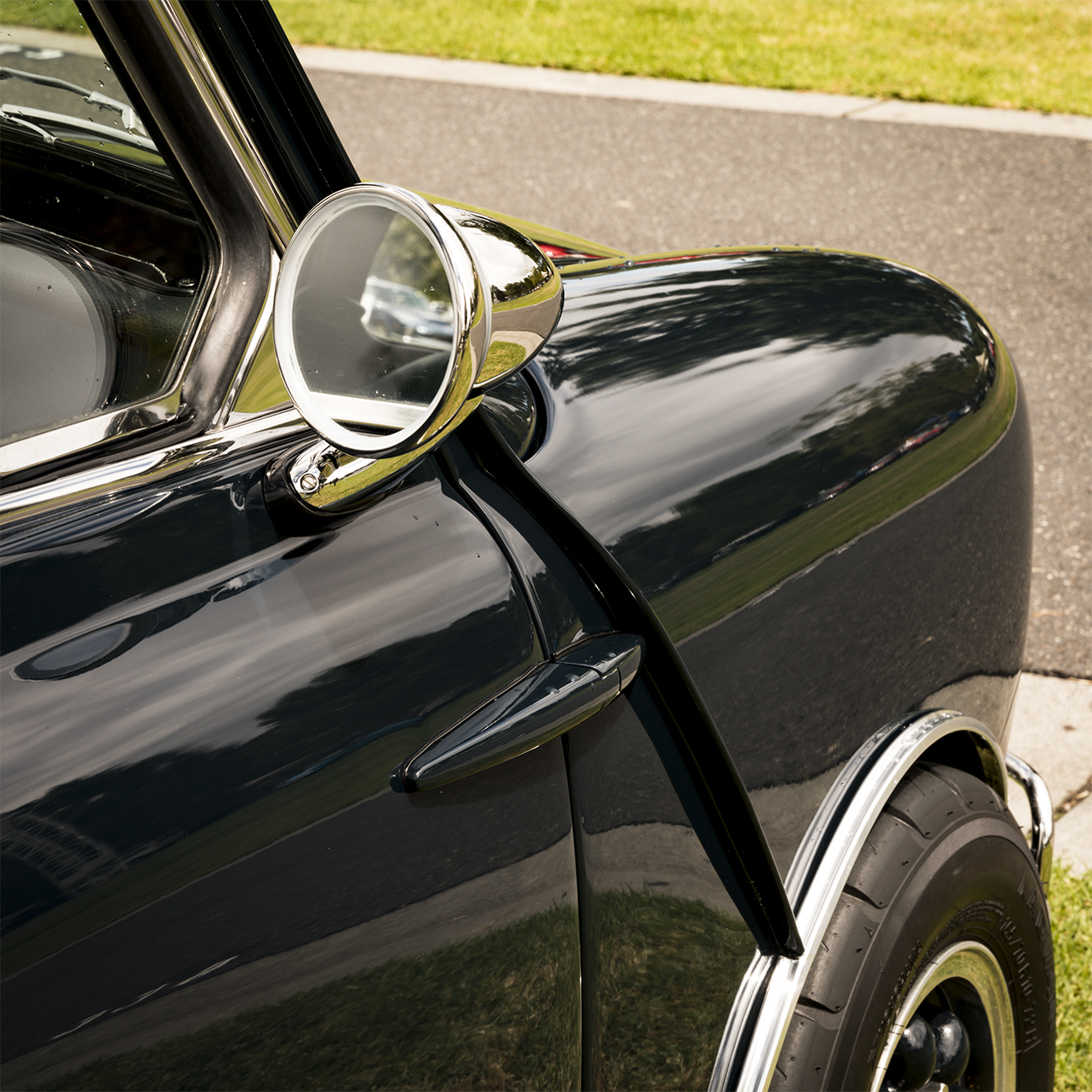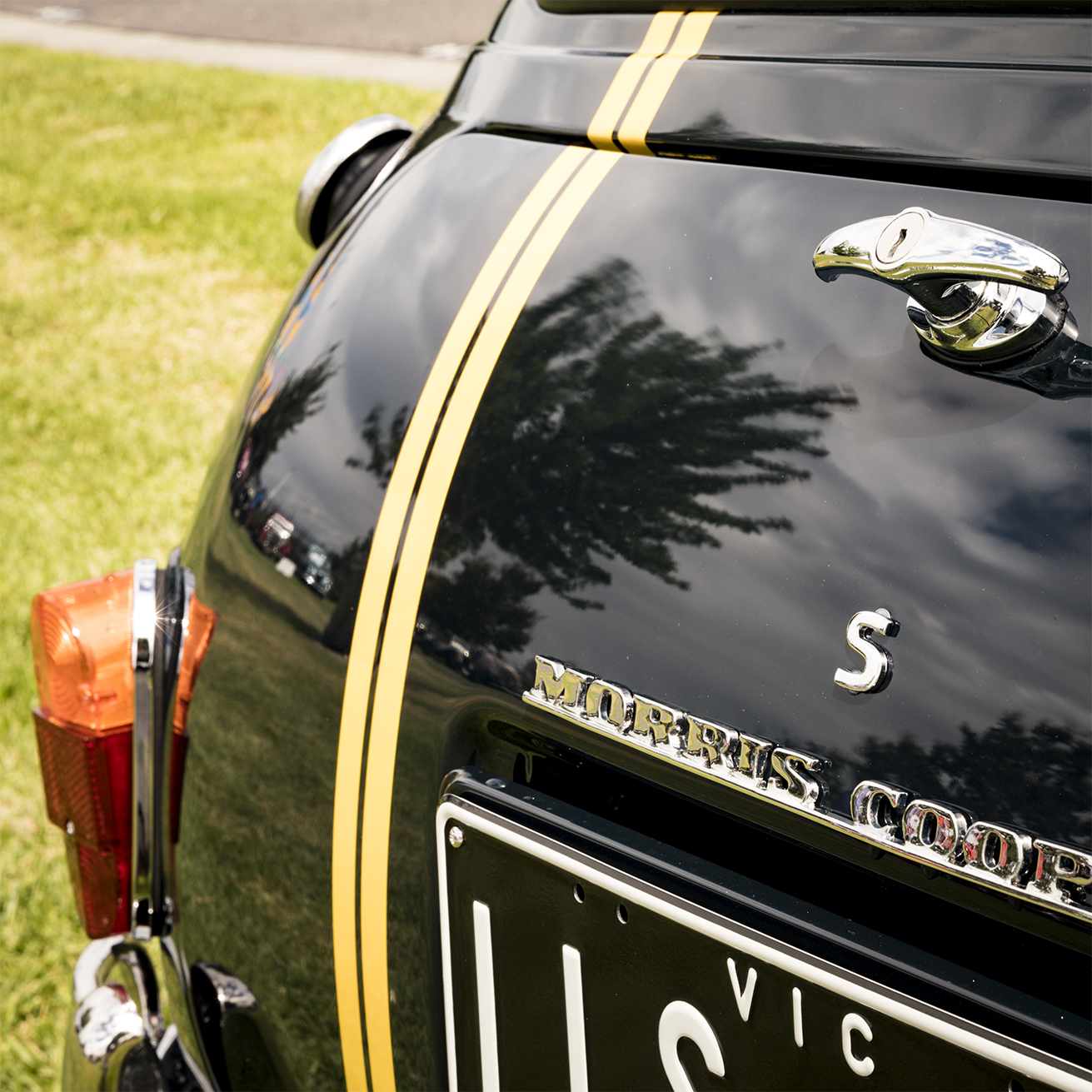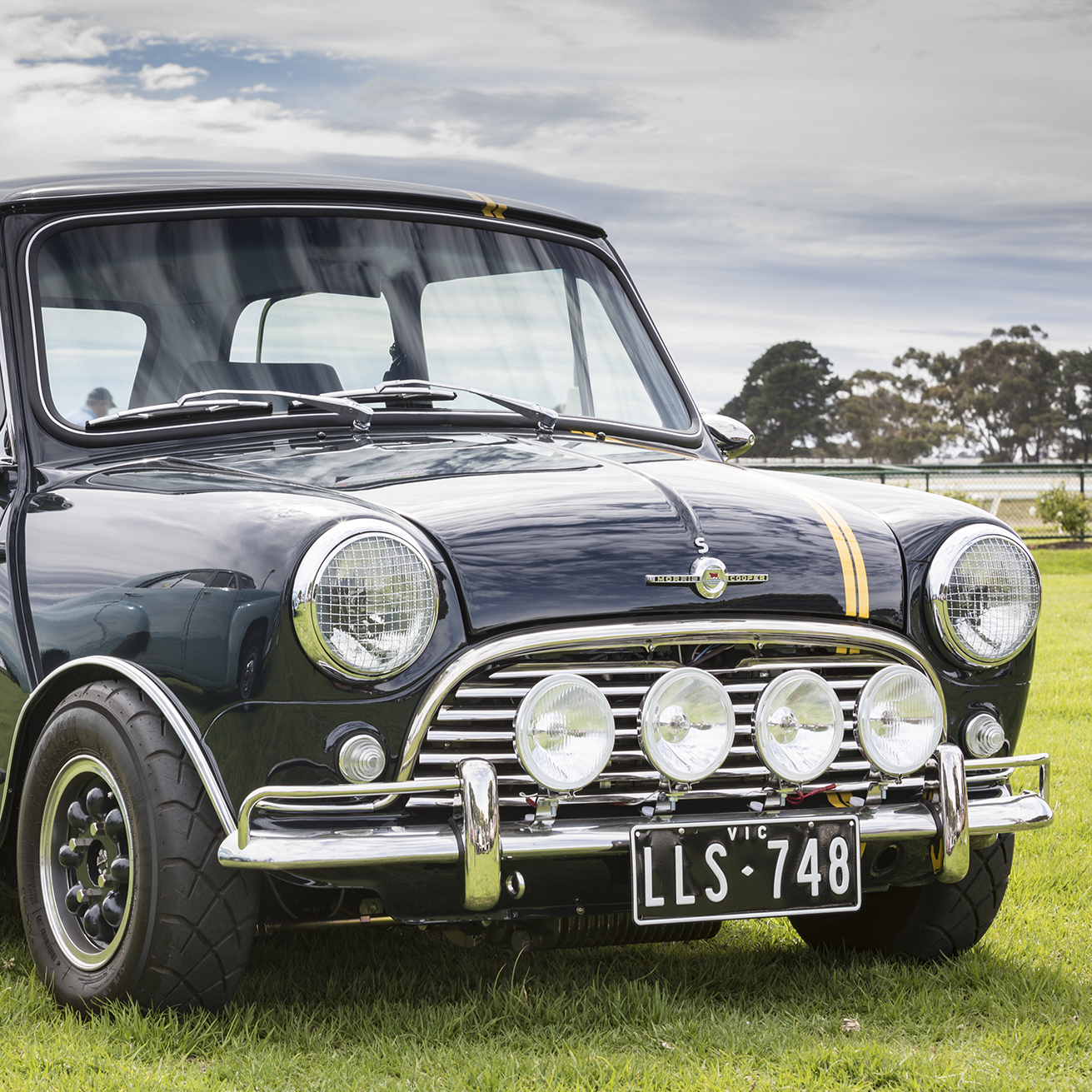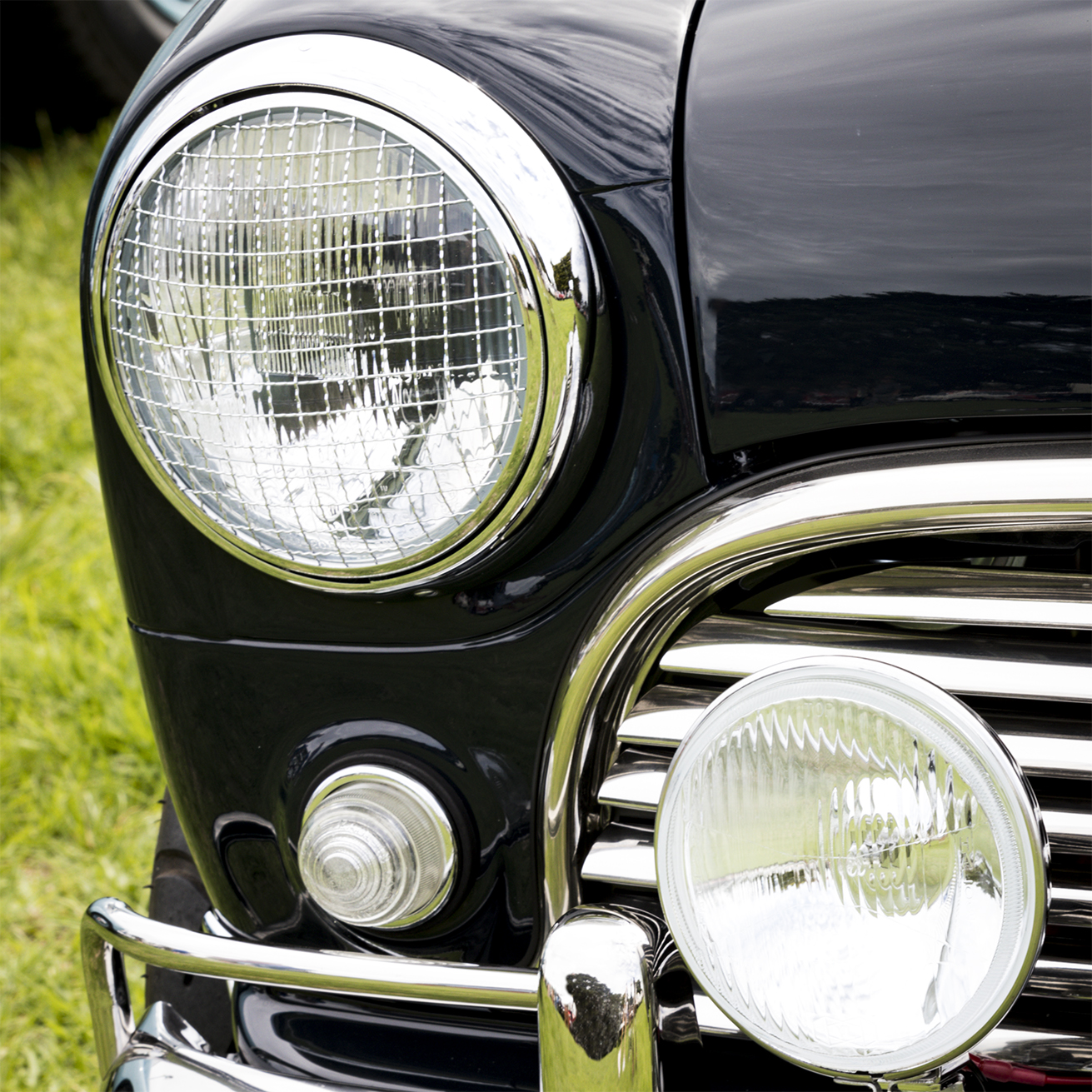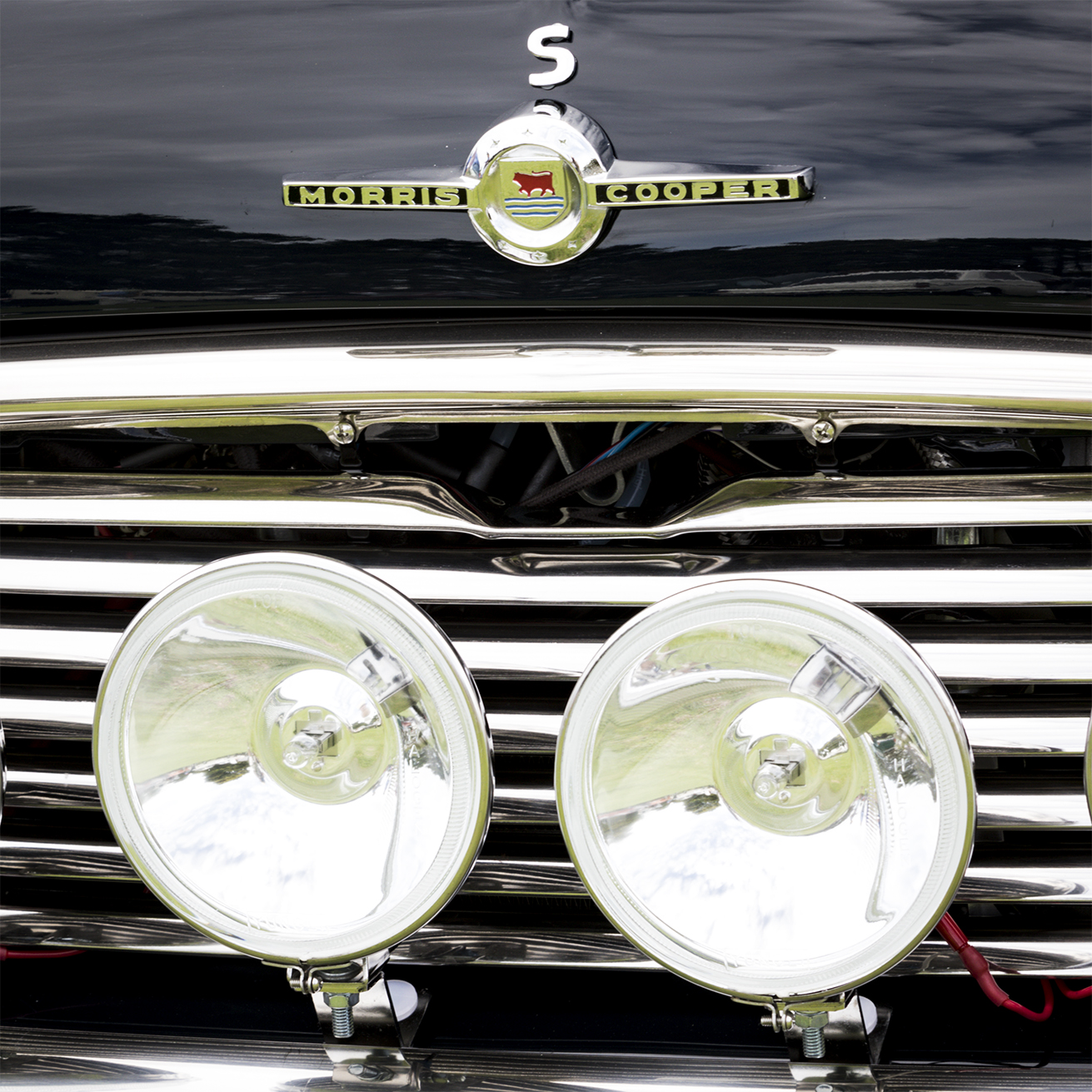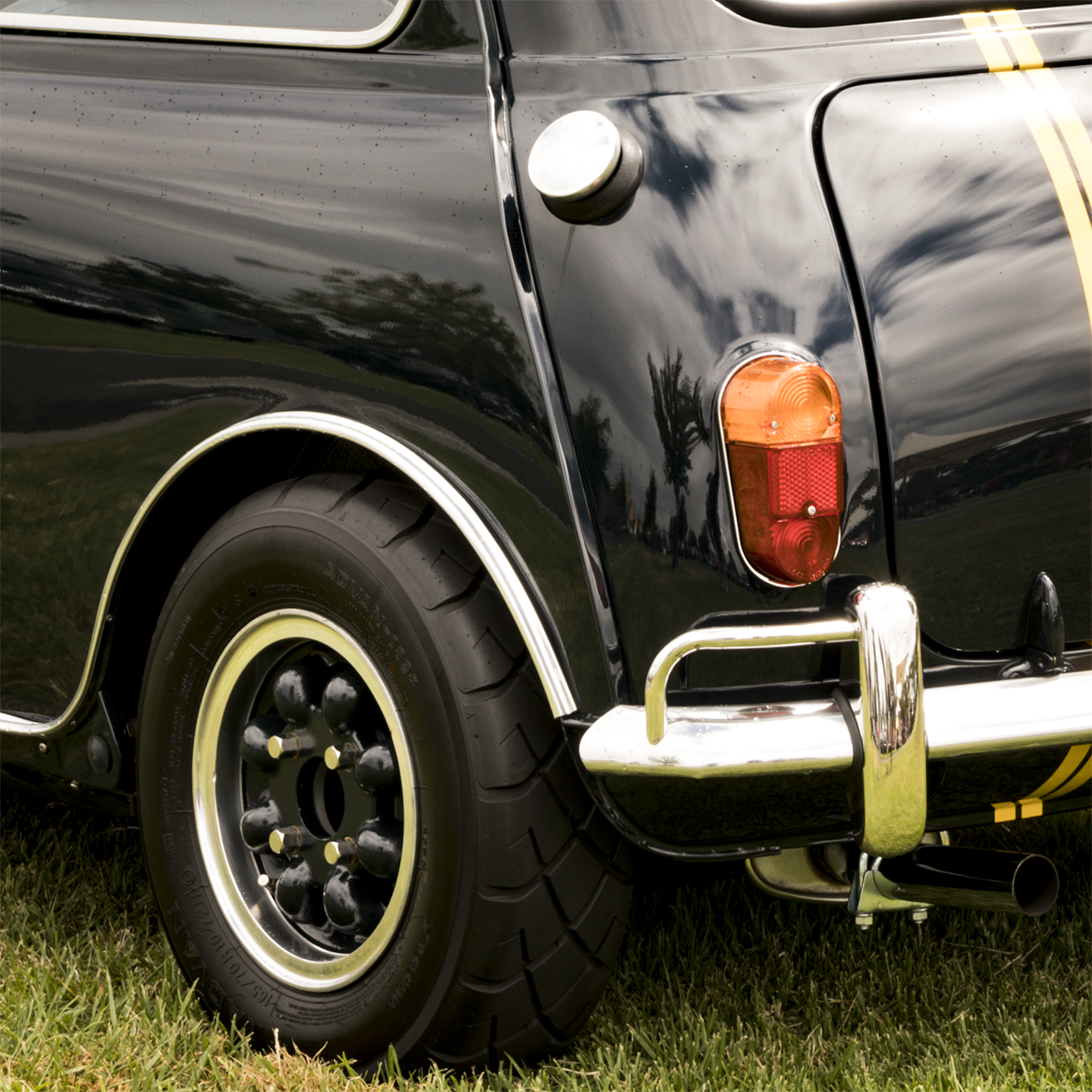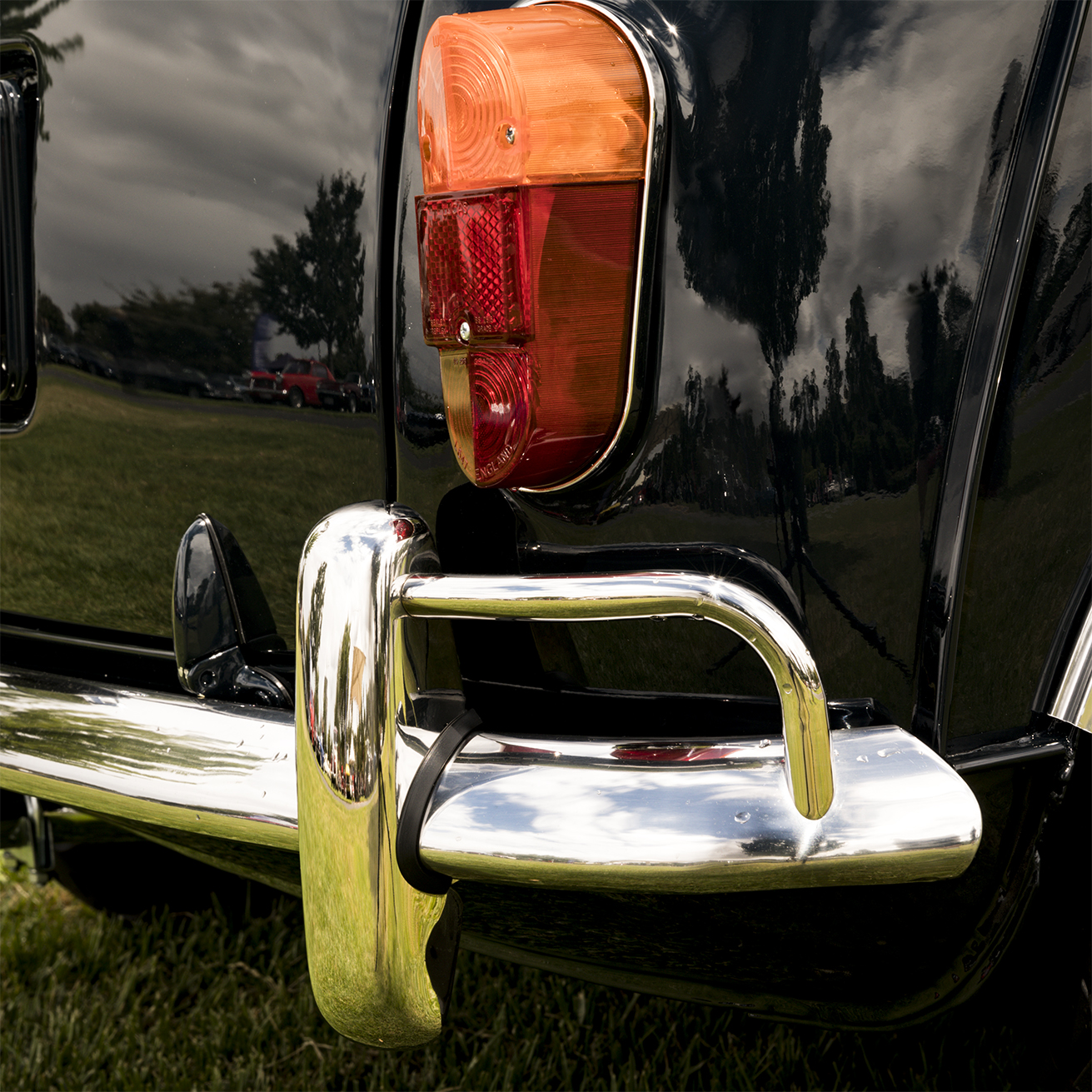 It's quite easy to tell when someone is a professional in their area.
Greg's business specialises in making cars look great, and he preaches by example. His own Cooper S '67 looks fantastic.
I've shoot this car in two different events, both sponsored by RACV. First it was the Great Australian Rally at Mornington Peninsula and then at the Classic Showcase at Flemington Racecourse.
However, I feel I still need another round to discover other angles and photographs the interior.
One interesting coincidence is that we are practically neighbours: his business is only a couple of suburbs west where I live and only blocks away where my sons work.
And on top of it, I now have someone I can rely on to get my MG to a better condition (after an unfortunate "wash" – courtesy of the workshop I took my car for maintenance).
Dedicated to: Carlos Díaz