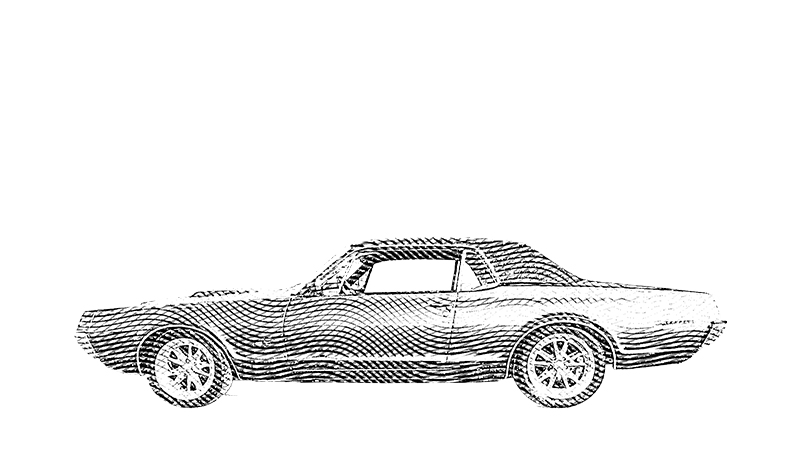 Owner: Darrin
Found at: Mornington, Vic. Australia [1 Jan 2017]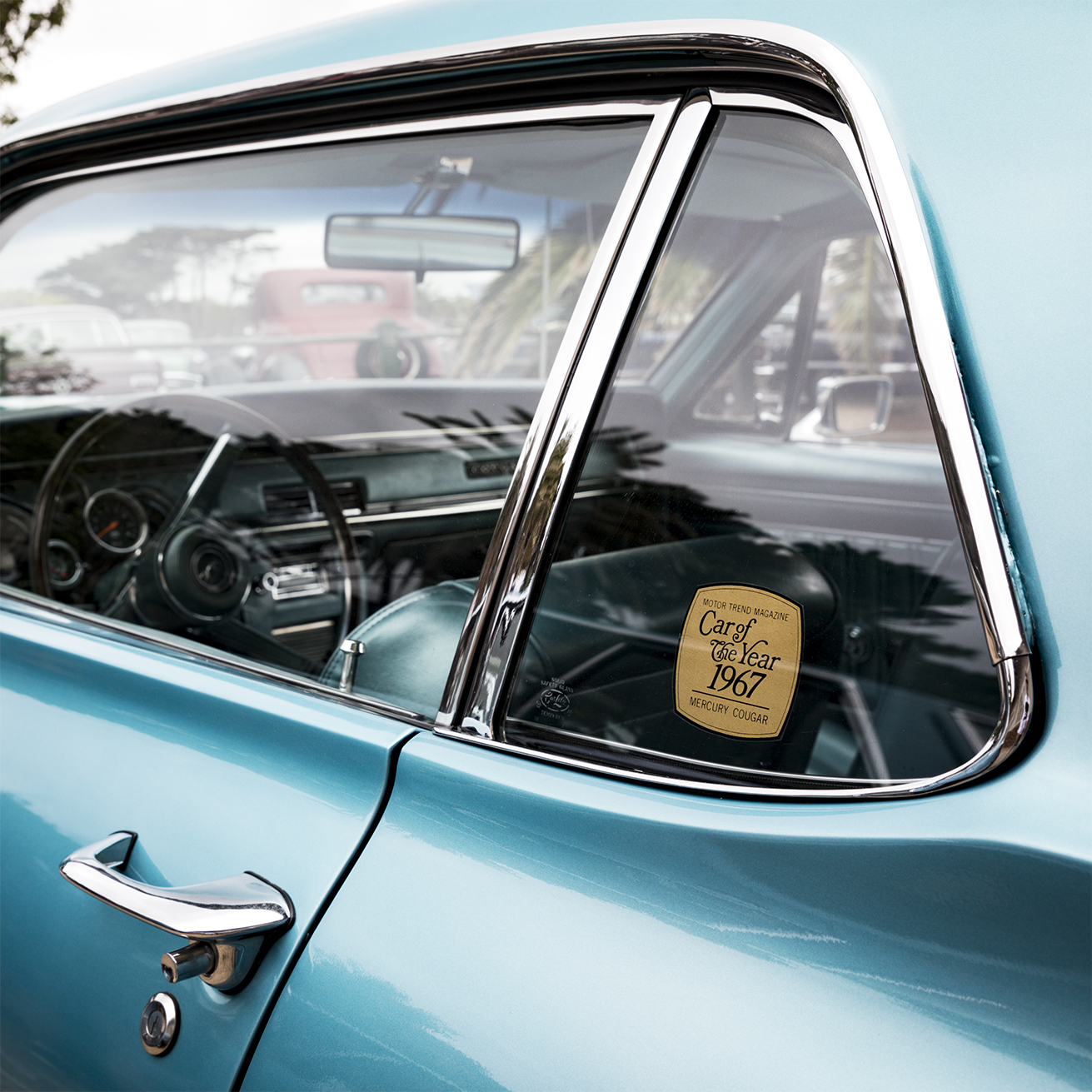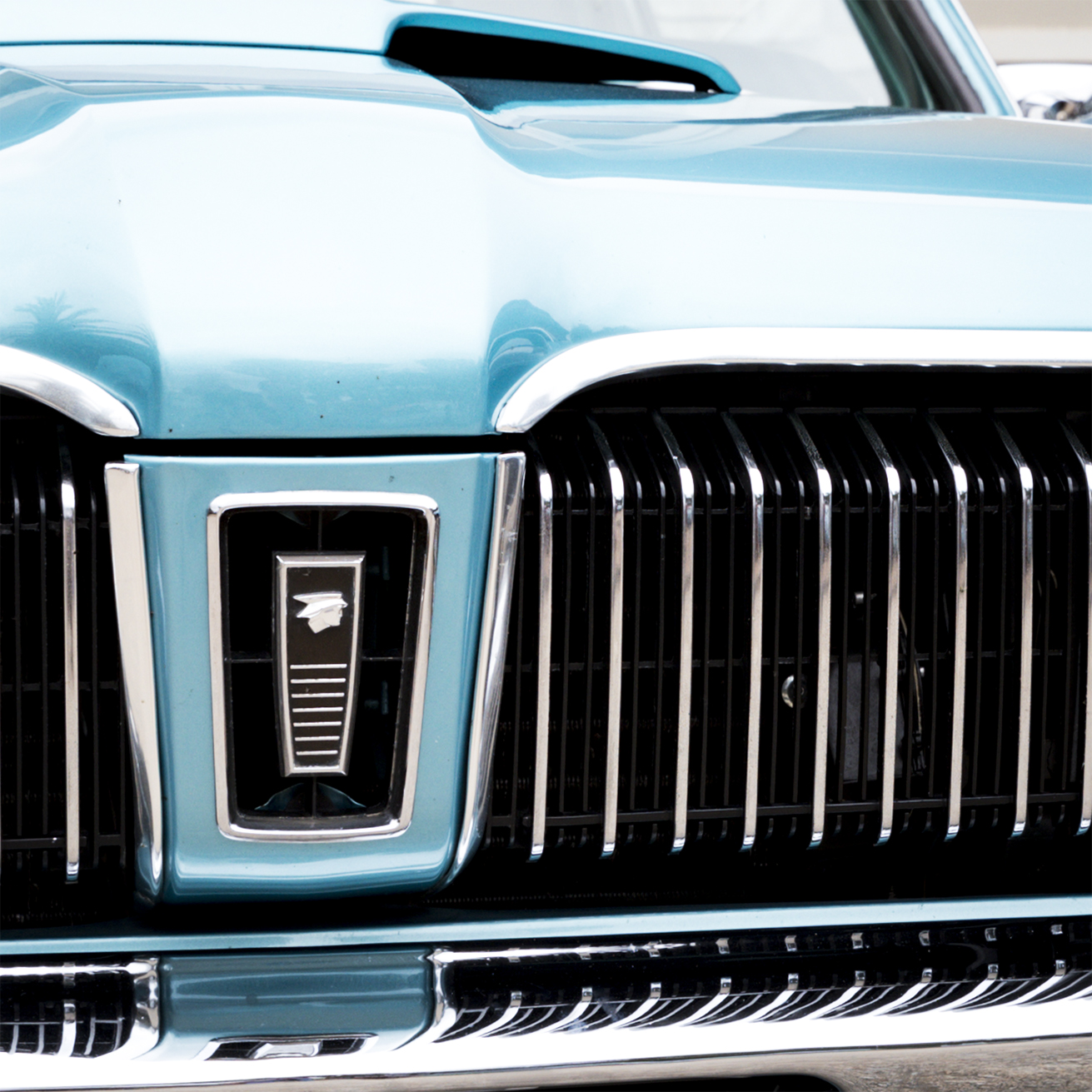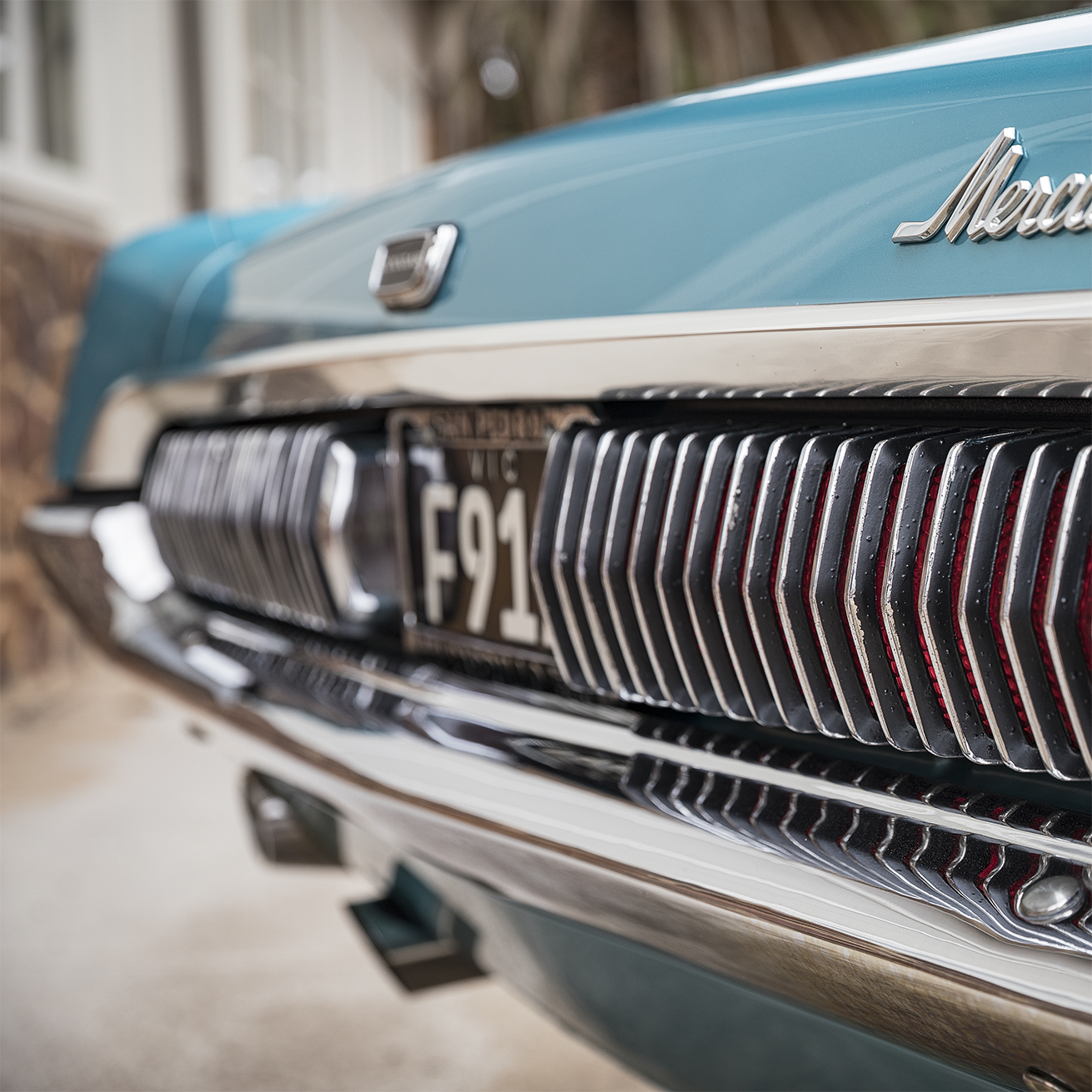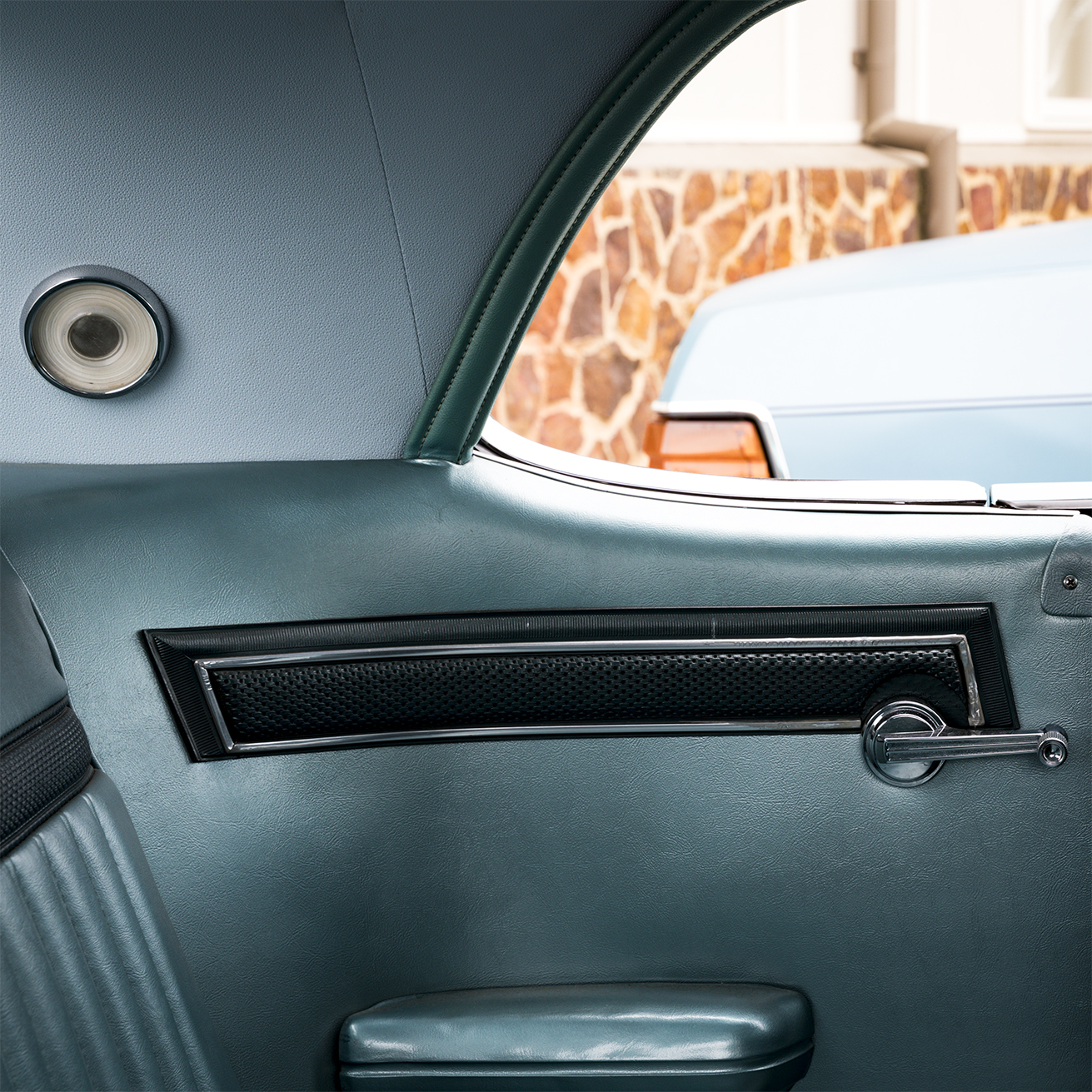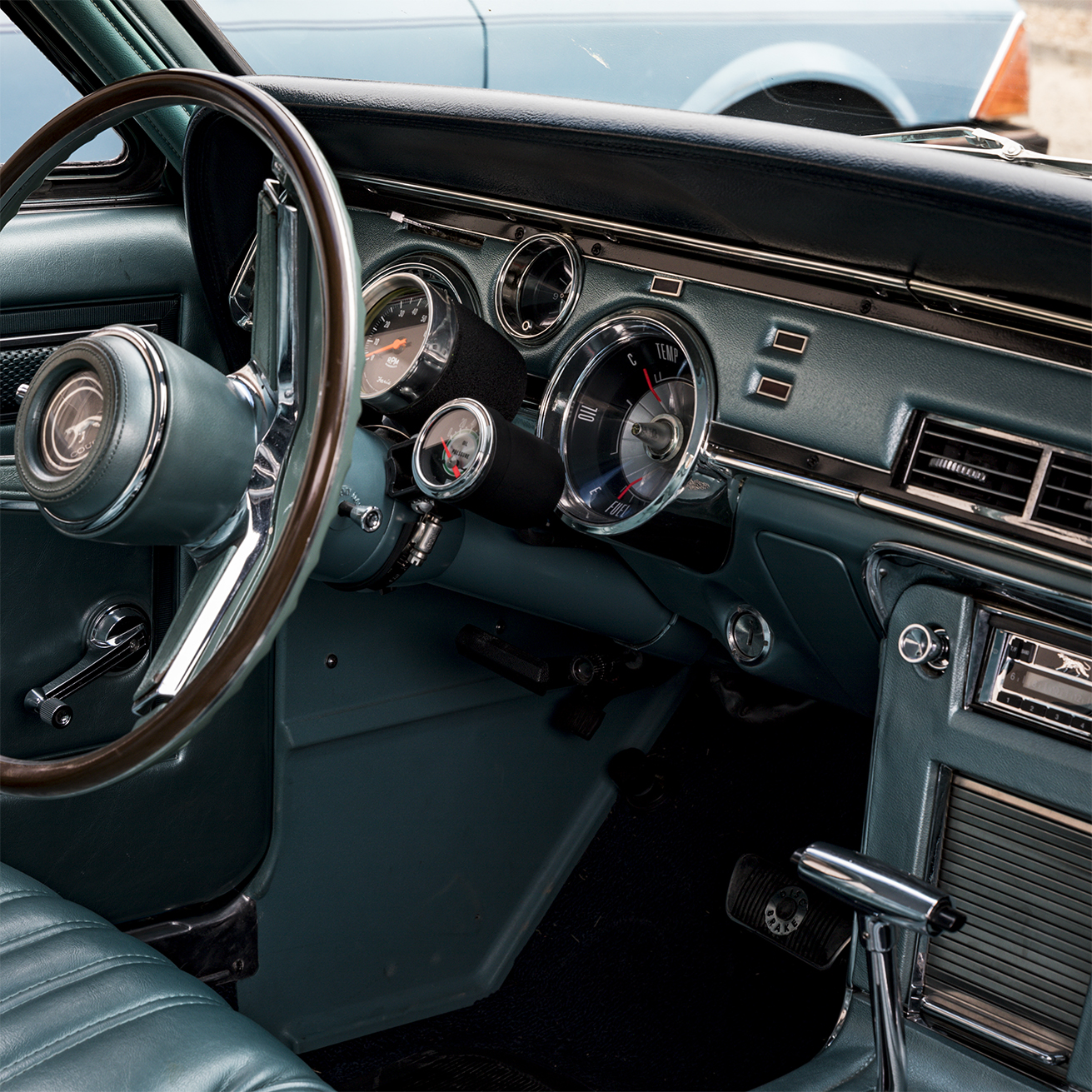 Third car found at the Mornington NYD Car Show, and apparently this was the car of the year! (based on the side window sticker) .

I found Darrin as he was entering the show and he was one of the last cars that were allowed in.
The safety capacity of the show is 400 cars, therefore, finding only 8 cars from 1967 makes it that only 2% of the cars in exhibition are the ones I'm looking for.

In Mexico we only start having Ford Cougars until mid 90's, so I was a bit surprised to find out that they have been around as long as I've lived (or even more).

I'm not sure if these were some of the first cars which had covered headlights but I'll find out and add more information later on.
Dedicated to: Julio Bayardo