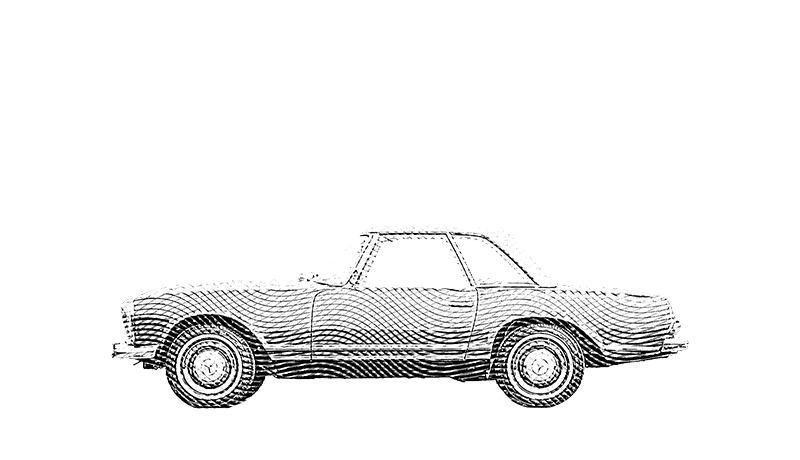 Owner: Alf Costa
Found at: Hanging Rock, Vic. Australia [12 Feb 2017]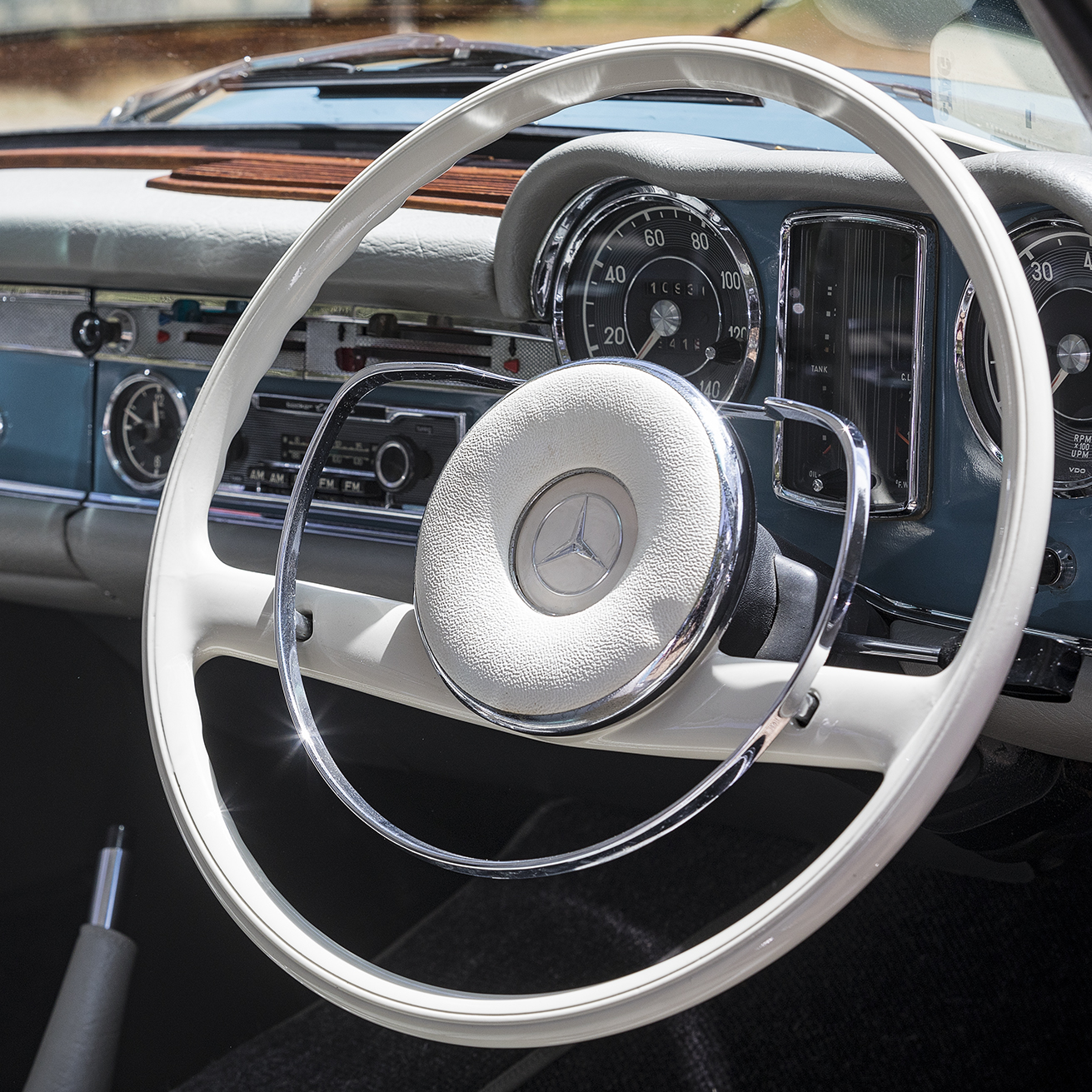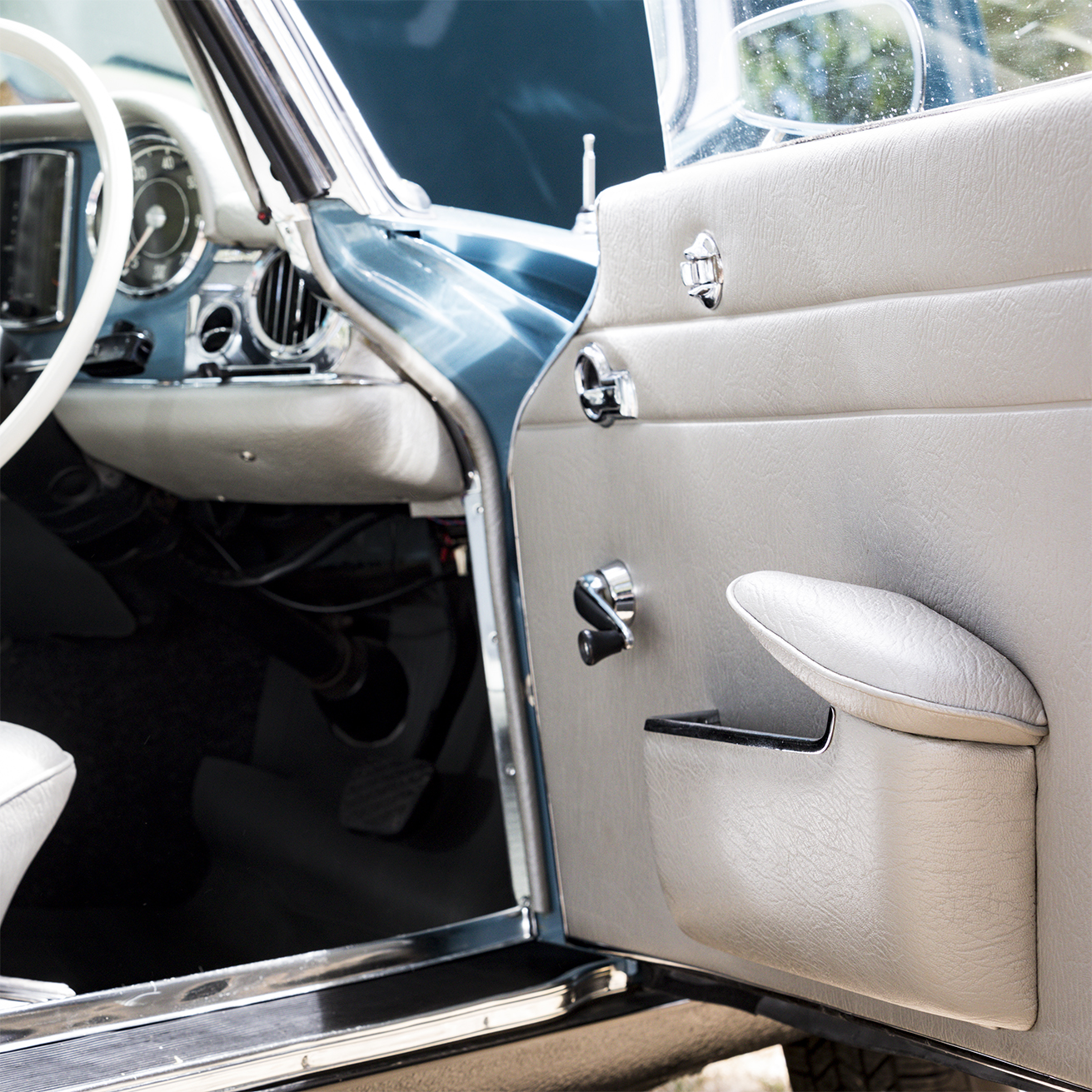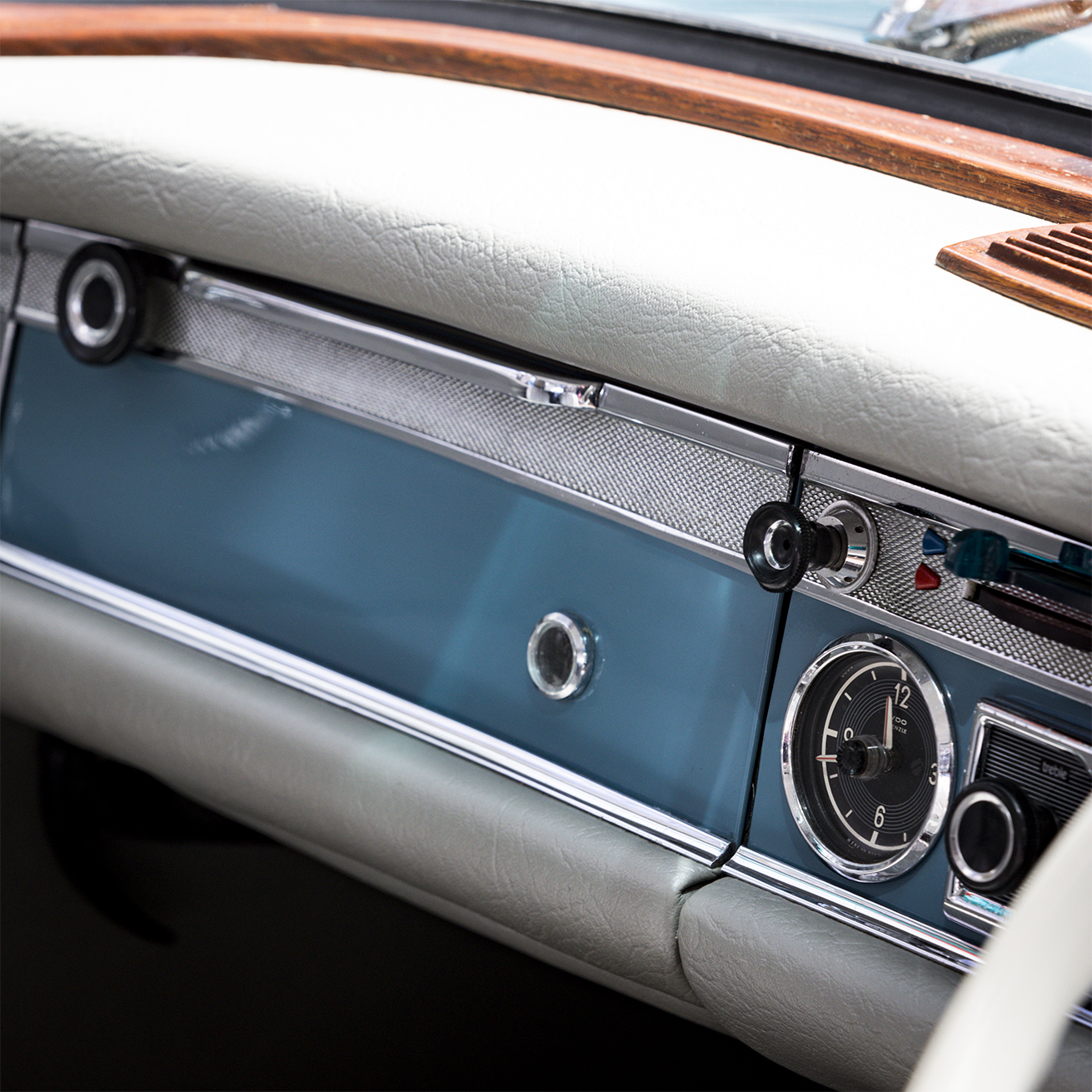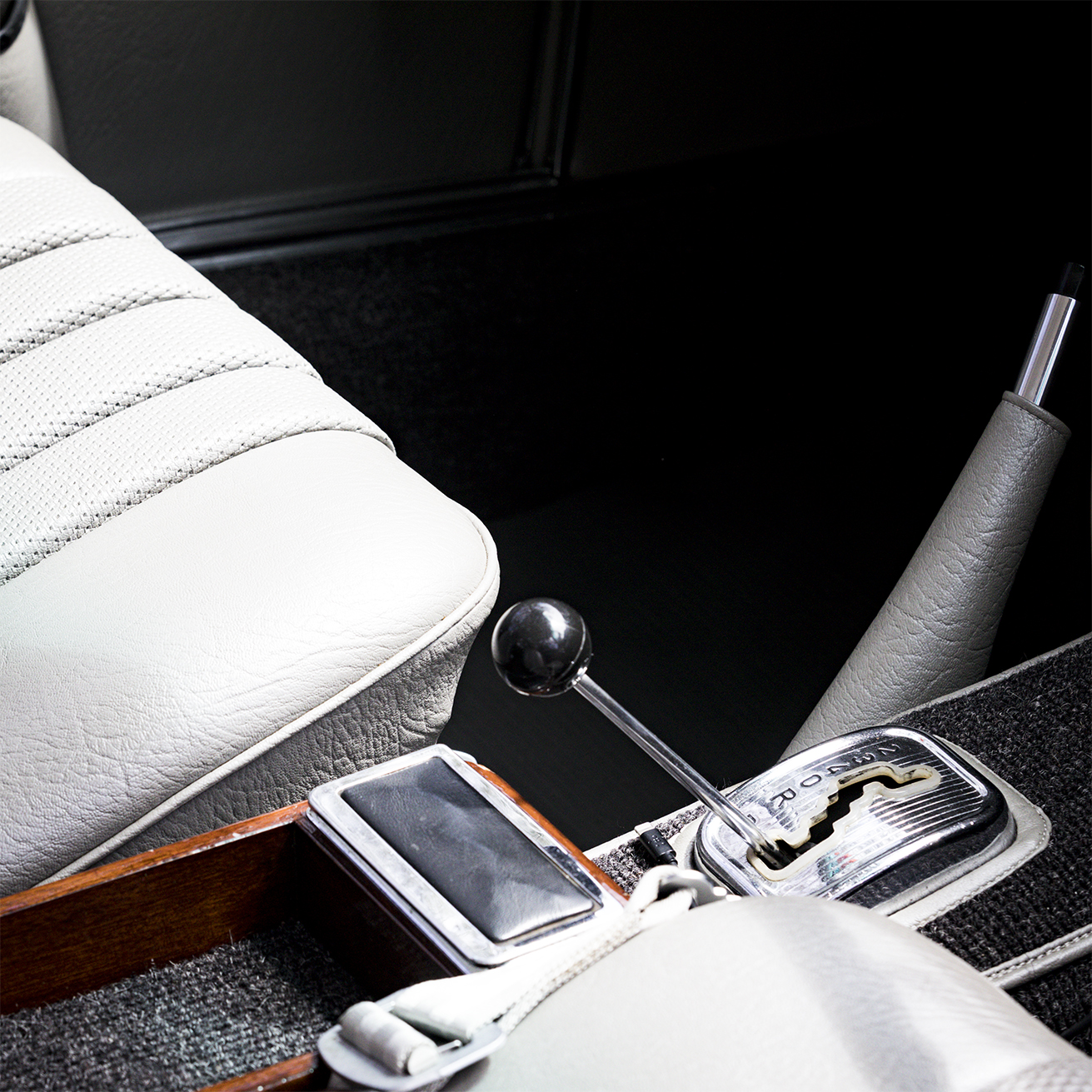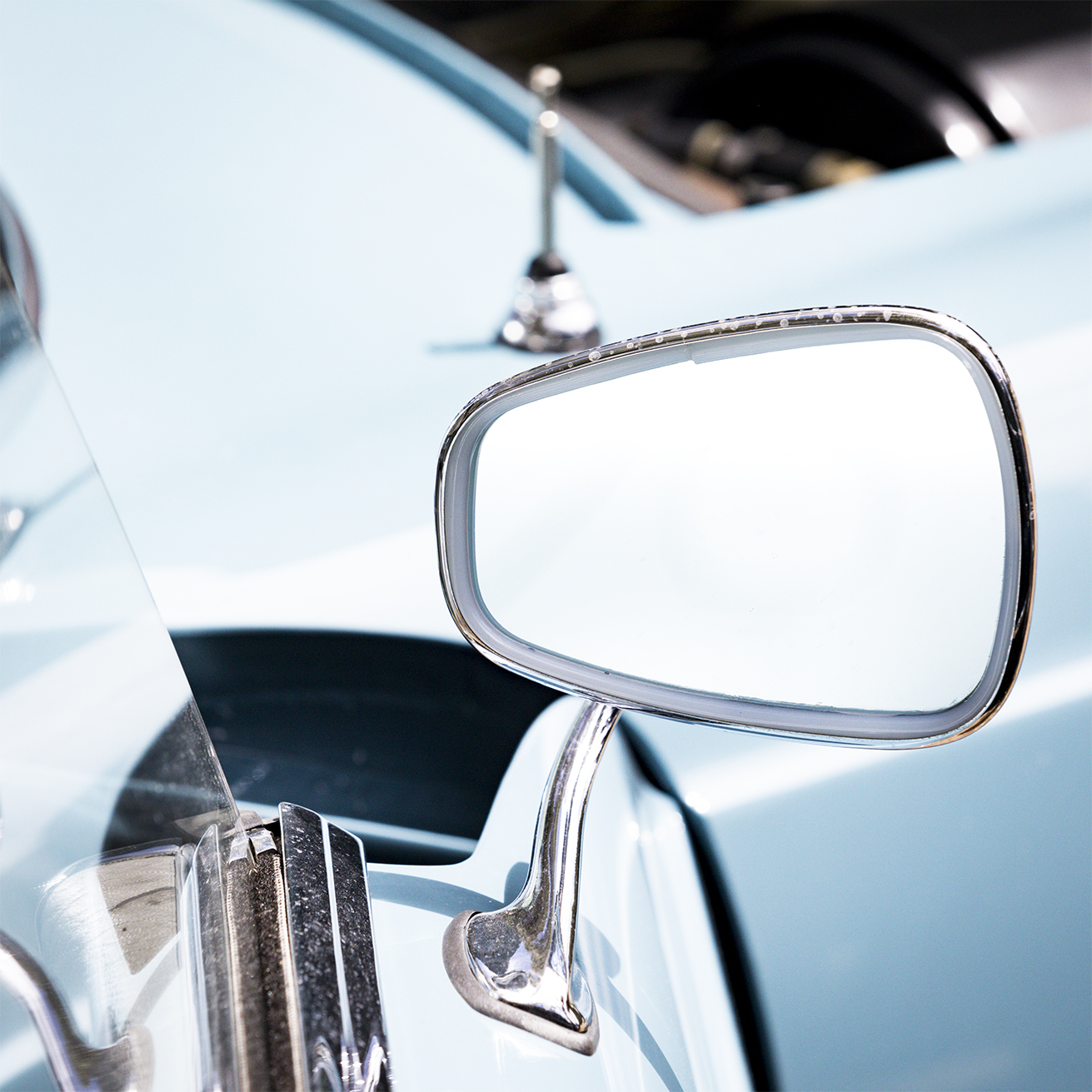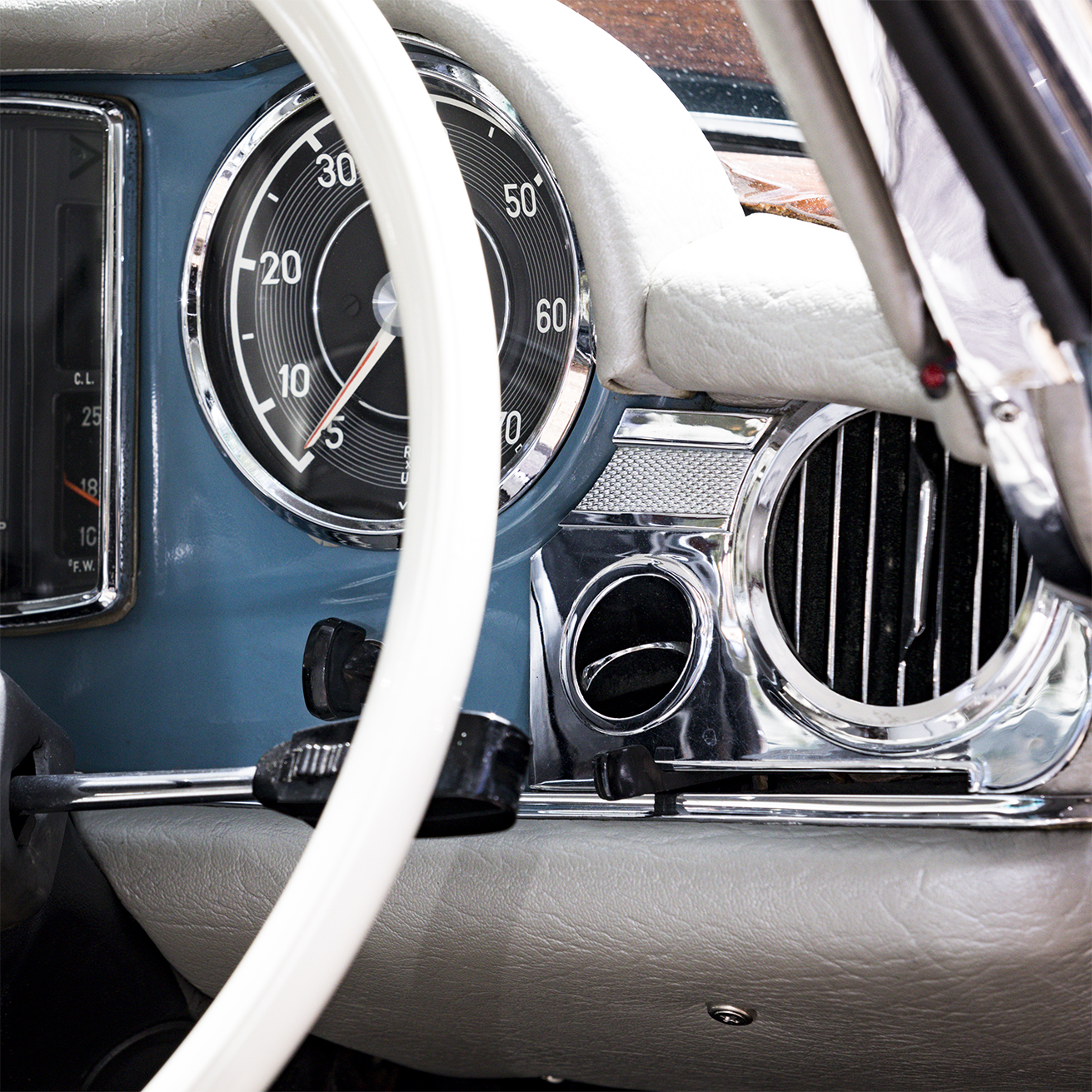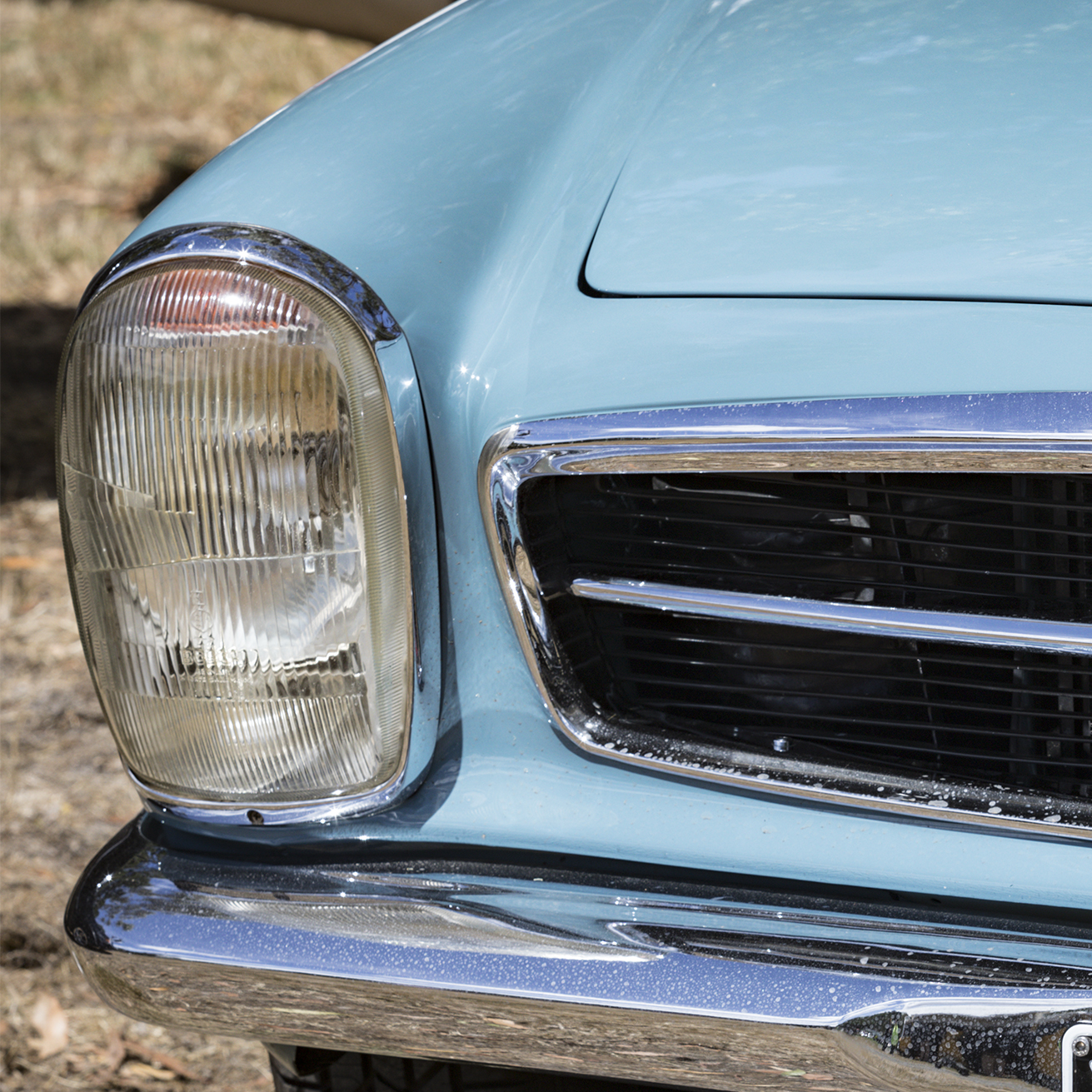 I have a certain affinity for Mercedes... My everyday car is a Mercs C200 and thanks to it I manage to get a bit less stressed while I'm on the road. (Ironically I don't like to be stock on traffic)
At Shannons Picnic at Hanging Rock I finally meet back with this car.
Initially I saw it at Motorclassica, but that day was pouring rain and all cars on the club display section started to leave as I was leaving too. I saw it passing by next to me and I didn't had enough time to bring my camera out and get any shots.
This time was a bit different, in the sense that I was better prepared for the rain and I had a chance to speak with Alf, who gave me an introduction to this beautiful specimen.
I've found that one of the most interesting aspects of this project is the opportunity to chat with the owners, discover their stories and be able to share interesting facts about each car.
Dedicated to: Carolina Romero