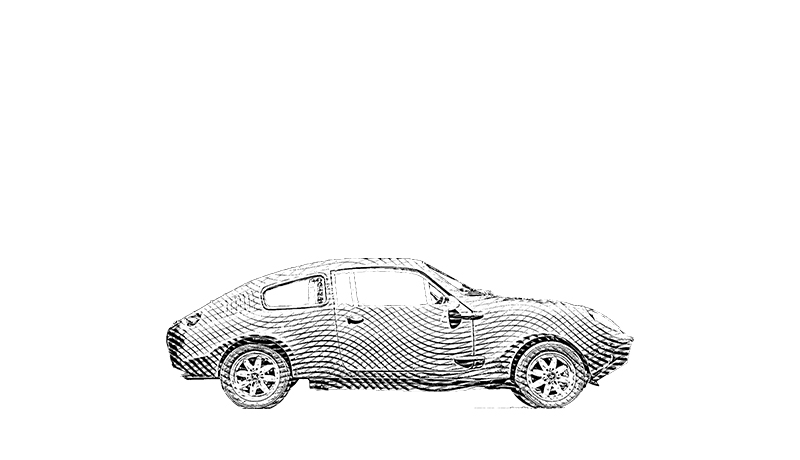 Owner: Steve Schmit
Found at: Warragul, Vic. Australia [28 Jan 2017]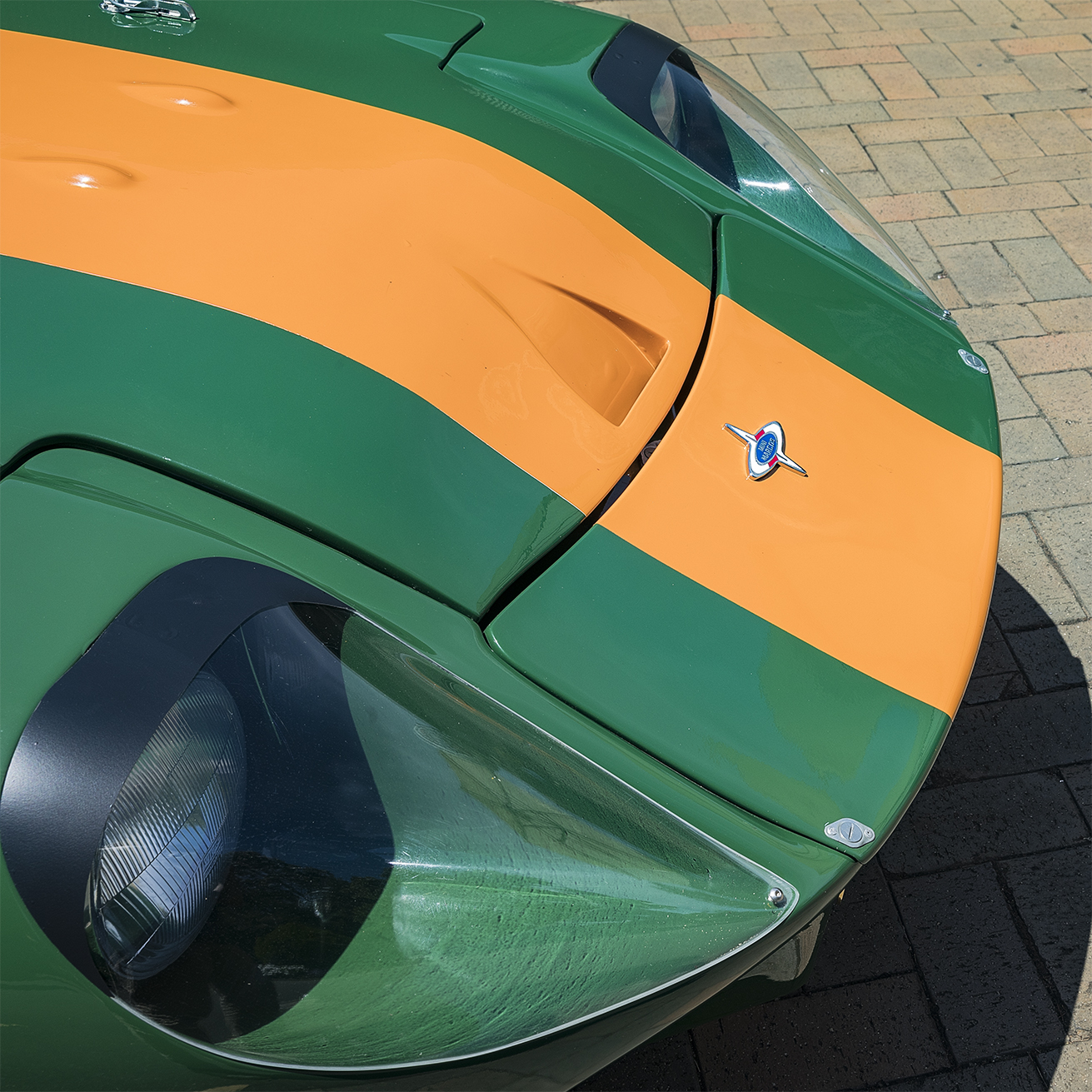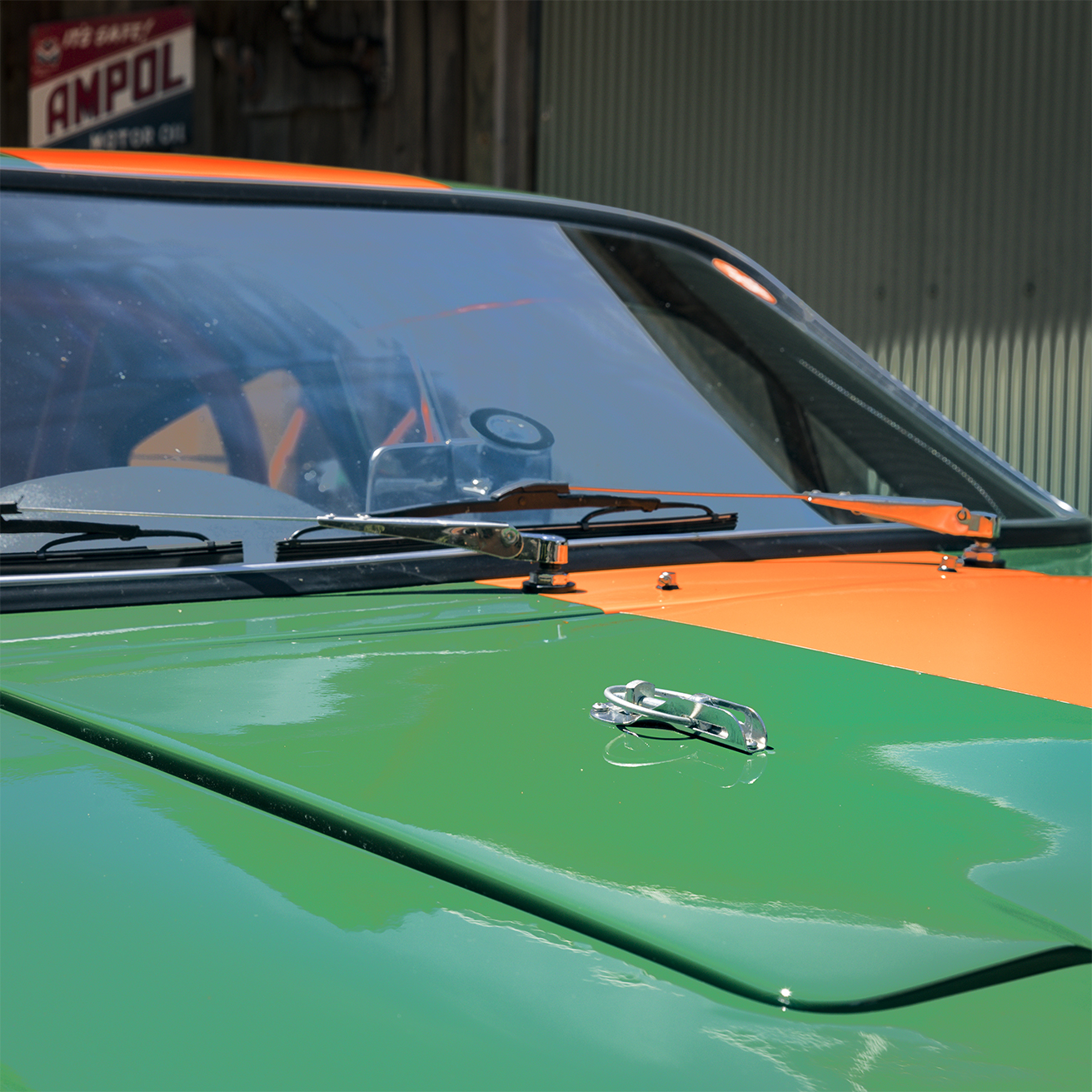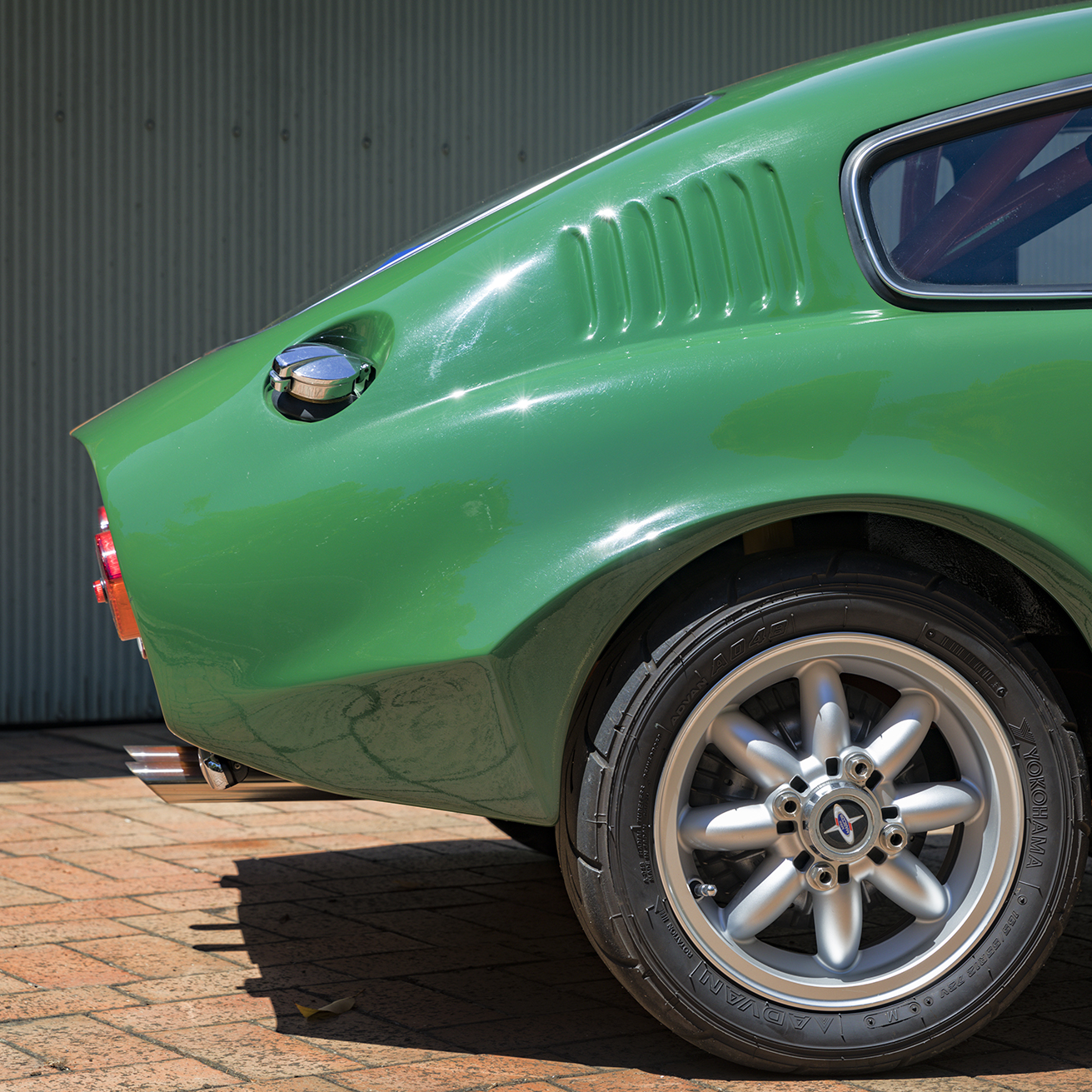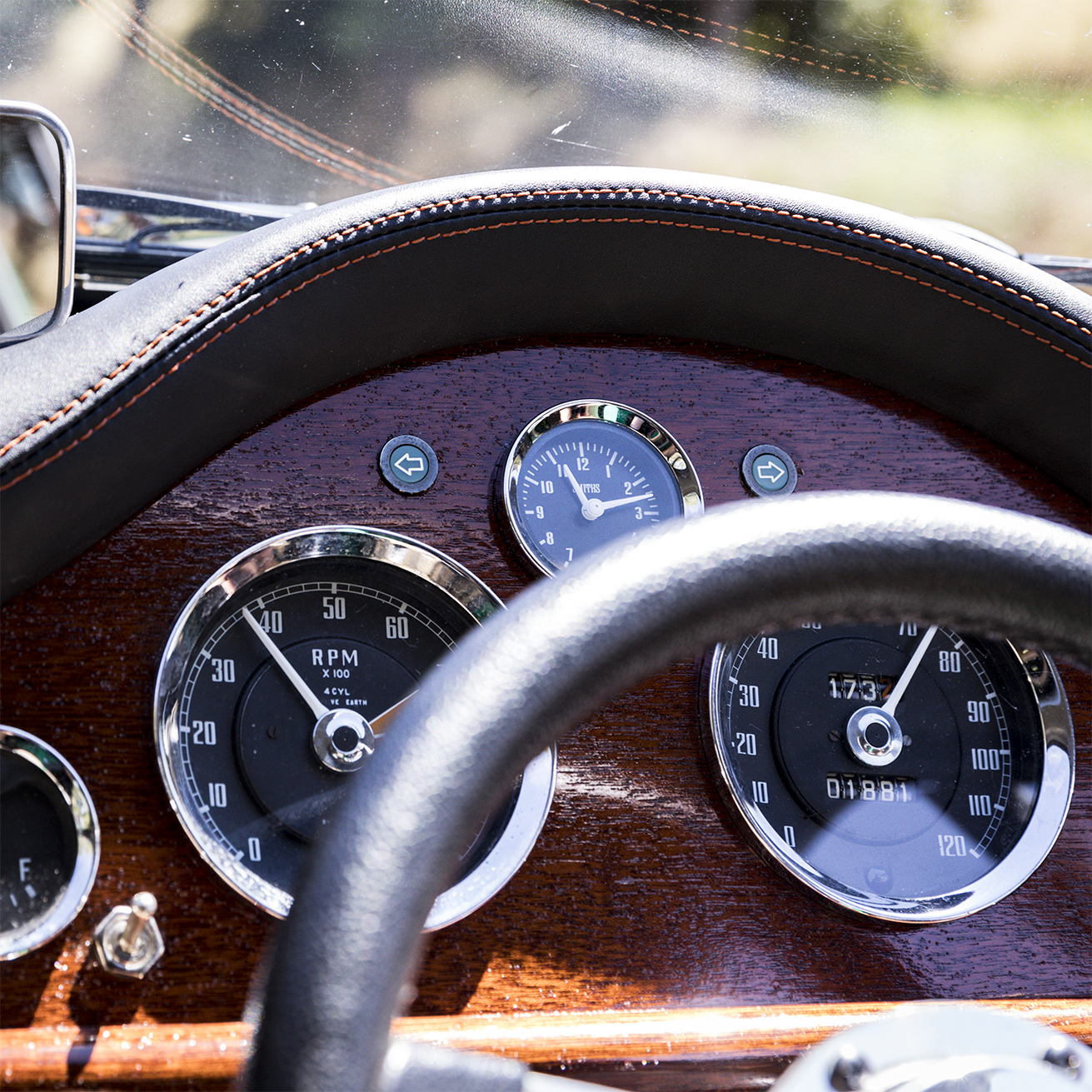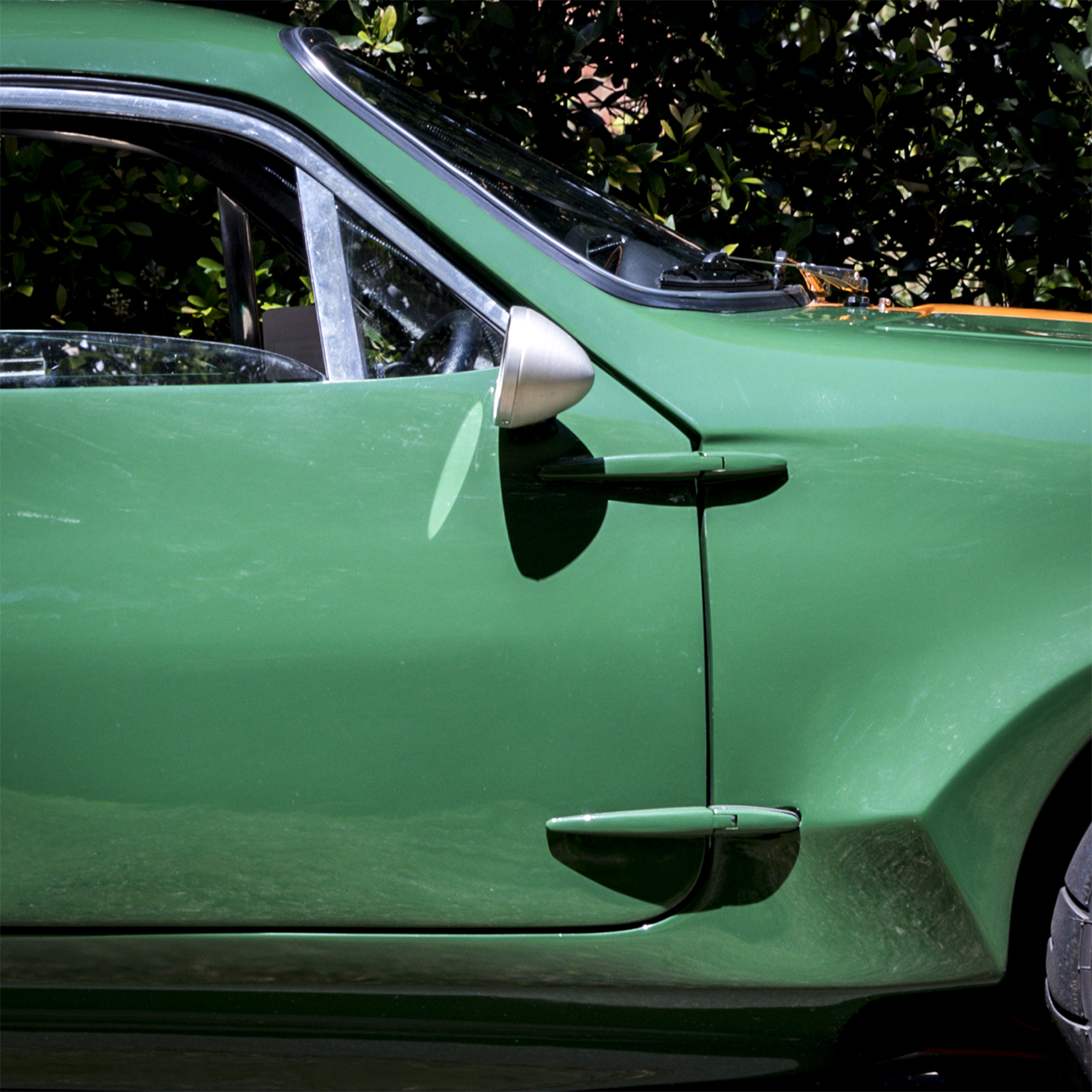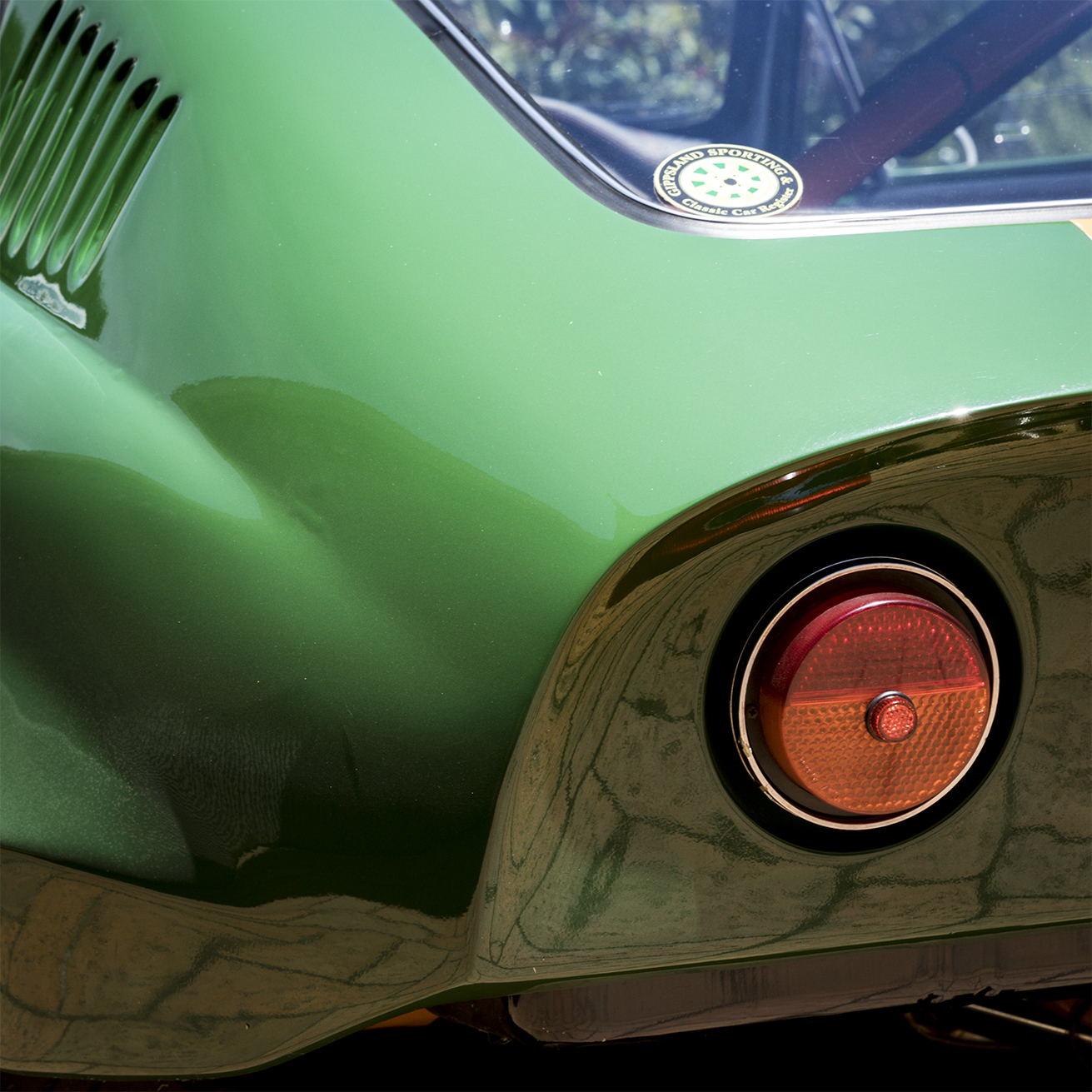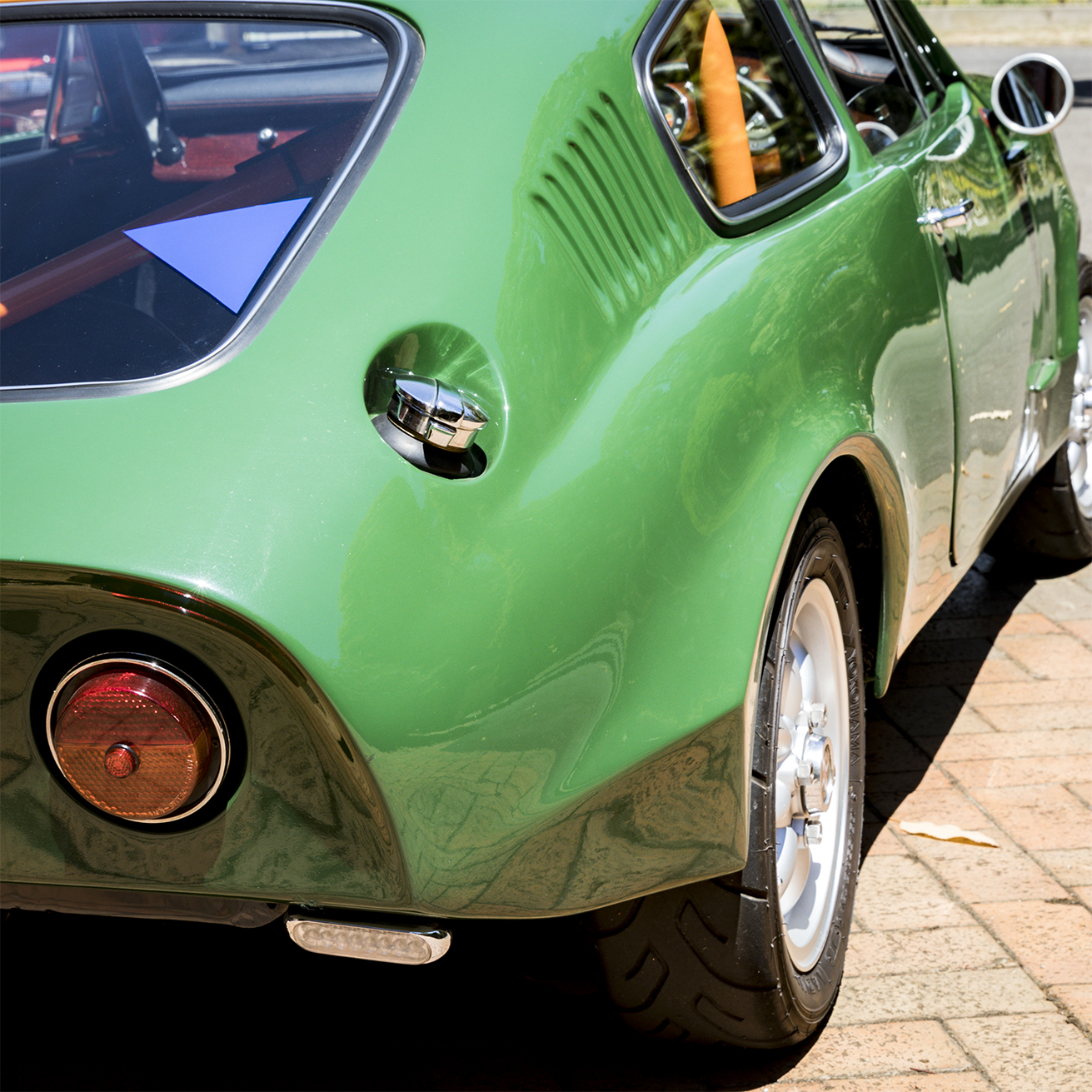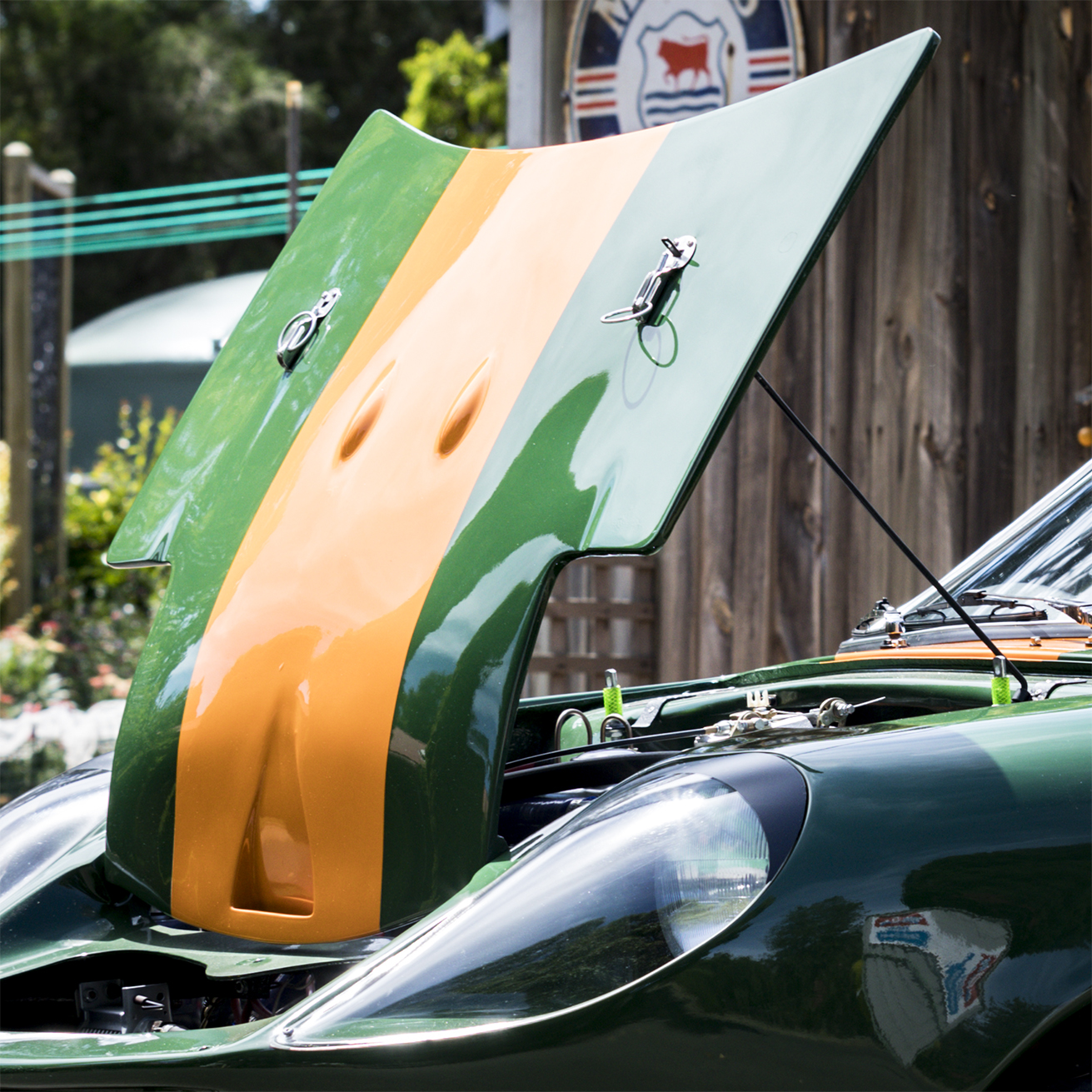 This time I had the chance to shoot another very exclusive car.
For the look of it there are only 5 in Australia and Steve has bring this one back from a barn-state to almost its original form.
Not only in aesthetics but mechanically I was fortunate enough to go for a ride and it's in top shape.
This car was originally one of two imported by Competitions Cars Australia based in Sydney. This one was then sold and went to Brisbane, the other stayed in Sydney.
Its history in Brisbane ended when a ute going in reverse didn't see it and smash the right frame of the windscreen, braking it. After the accident, it was stored under the owner's house in Brisbane and he took a piece every now and then for other cars until he decided to restore it, but for health issues he couldn't do it. His son tried to continue the task but again, health issues prevent him to finish it.
Finally Steve bought it and brought it to its current glory bringing a smile to anyone who is fortunate enough to see it.
Dedicated to: Marco González