Owner: Keith Minns
Found at: Hanging Rock, Vic. Australia [12 Feb 2017]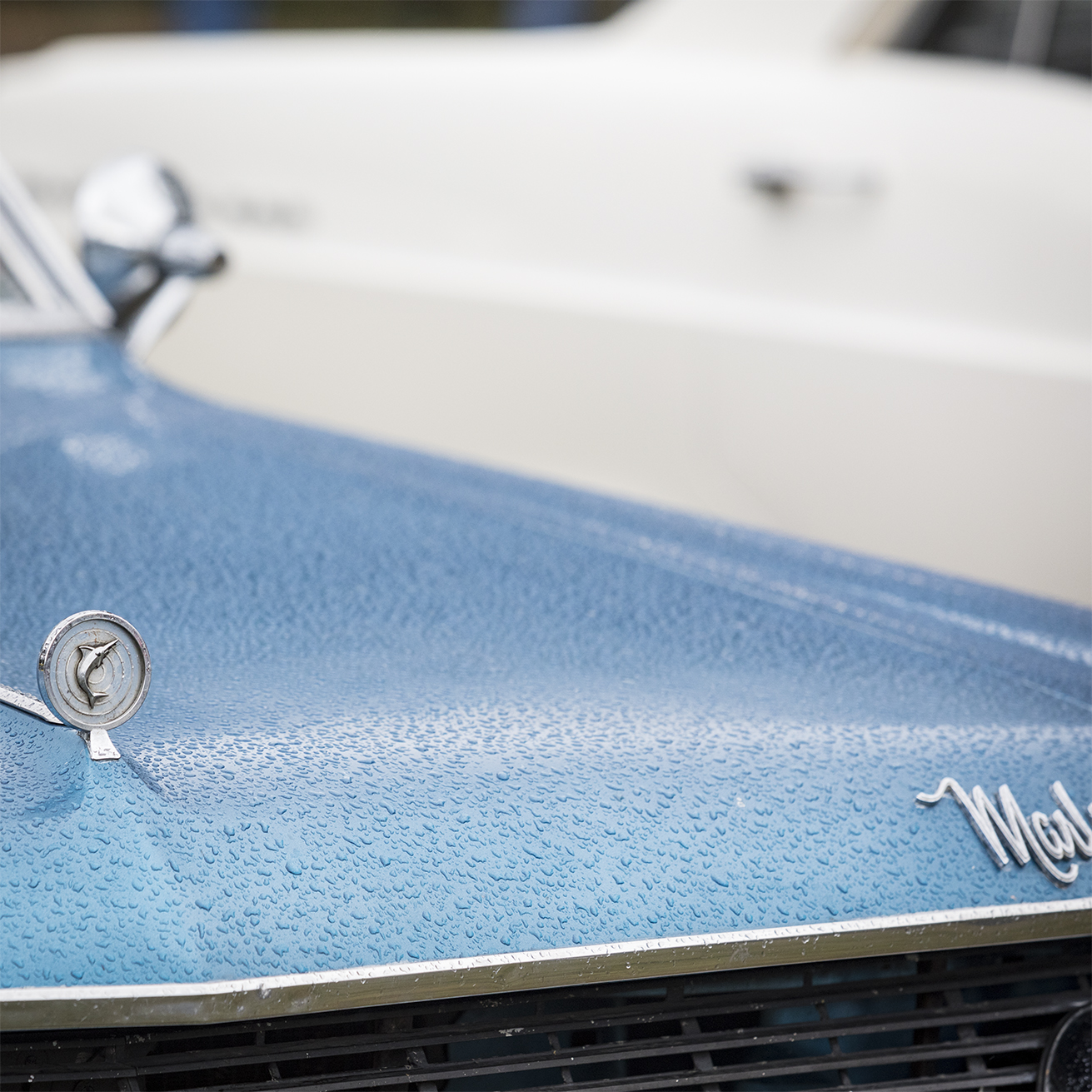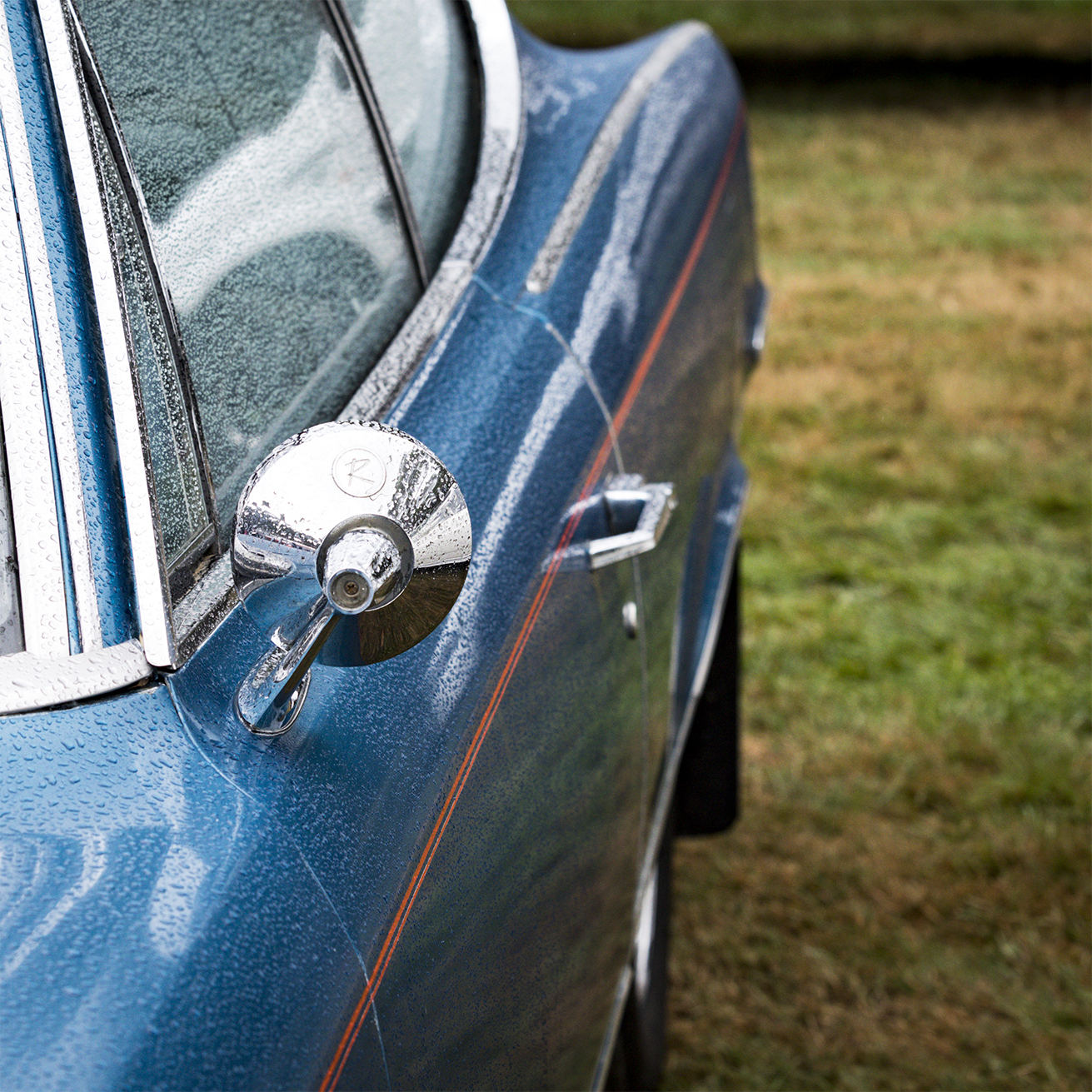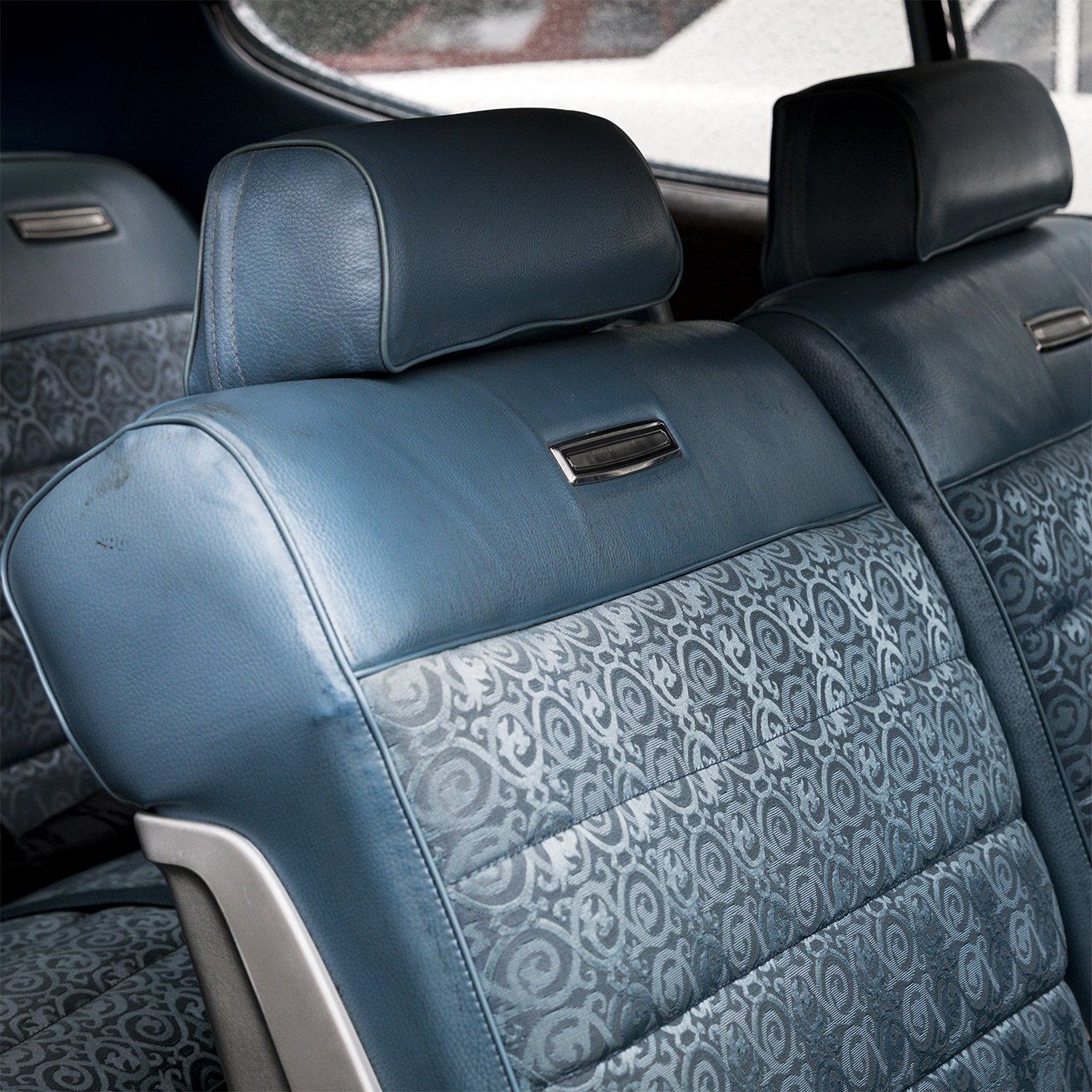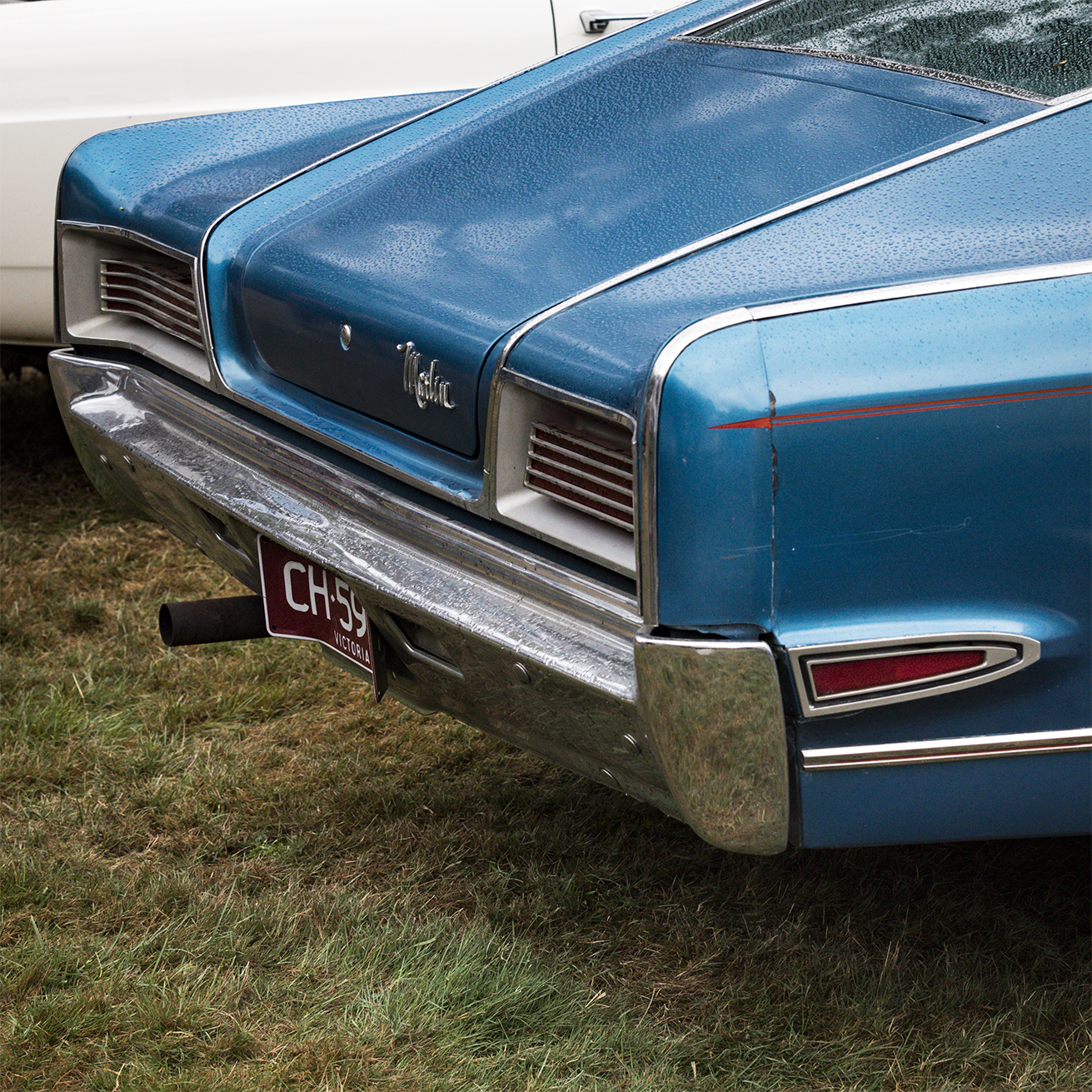 First found at MRADMC's Picnic at Hanging Rock
As soon as I entered the Mornington Racetrack a persistent but gentle rain started
It was ironic that the Marlin emblem at the bonnet of this Rambler seemed to be jumping out of a blue ocean, with a splash and all.
Keith was keeping himself dry inside the car and having an early lunch so I didn't bother him and started shooting his car. Once he finished I introduce myself and the project expecting to be able to shoot it again outside a car show, however he lives quite far and I'll wait for an opportunity to see if he drives it back to Melbourne some time in the future.
One thing that was quite nice about this car, is that it had all the relevant information in a sign in front of the car, I think every car at a car show should have one of this.
It's nice to engage in a conversation with the owners of cars, meet people and ask questions, but many times, the owners are also enjoying the show so there's no one around to ask.
Dedicated to: Marcela Aguilar