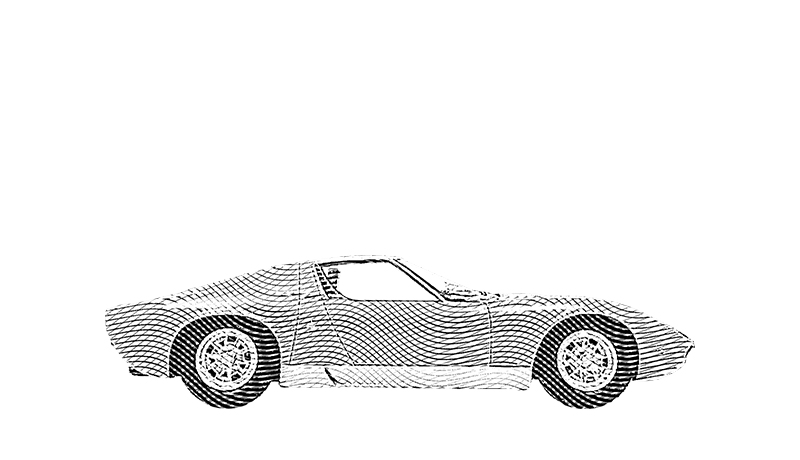 Owner: David McLennan
Found at: Brighton, Vic. Australia [3 Feb 2017]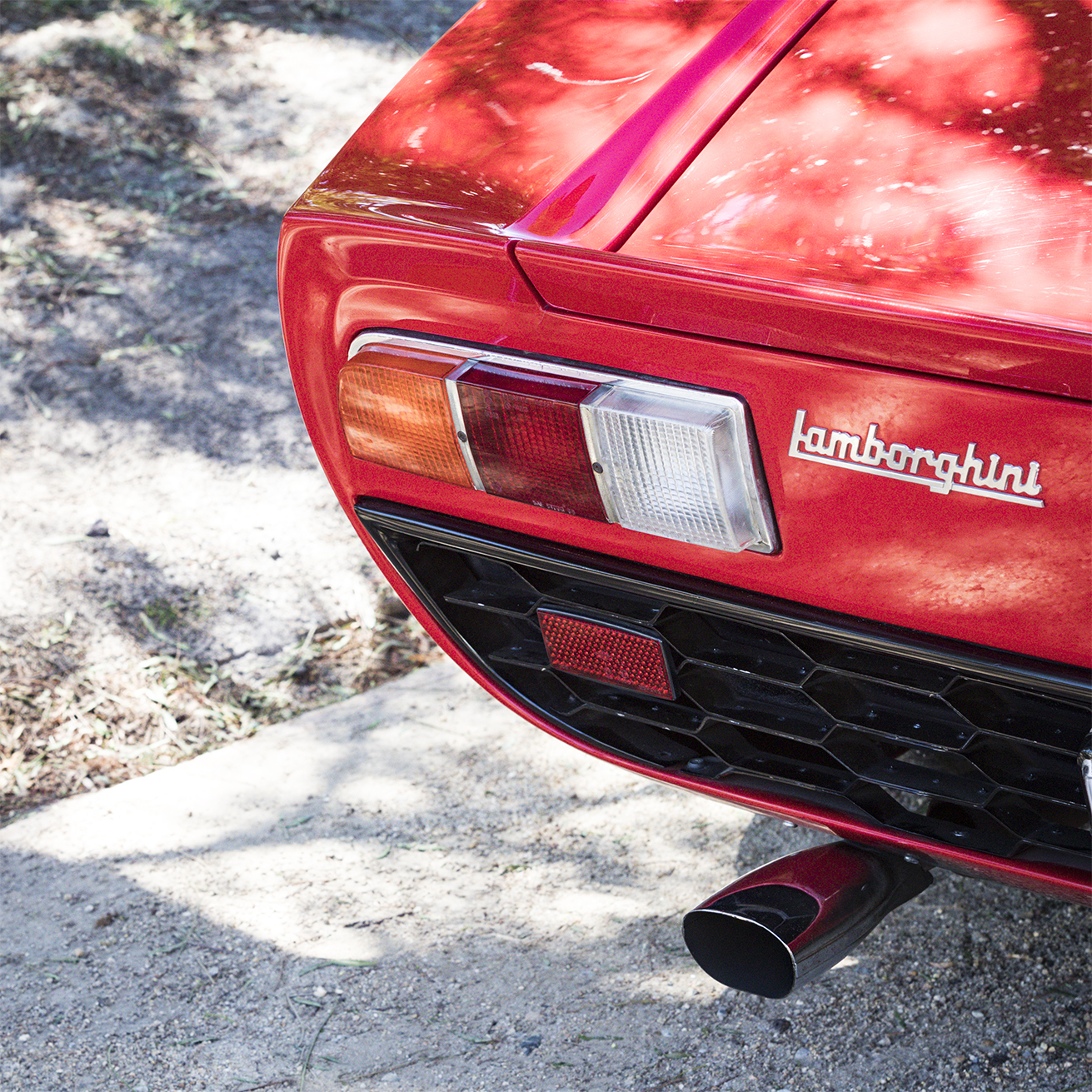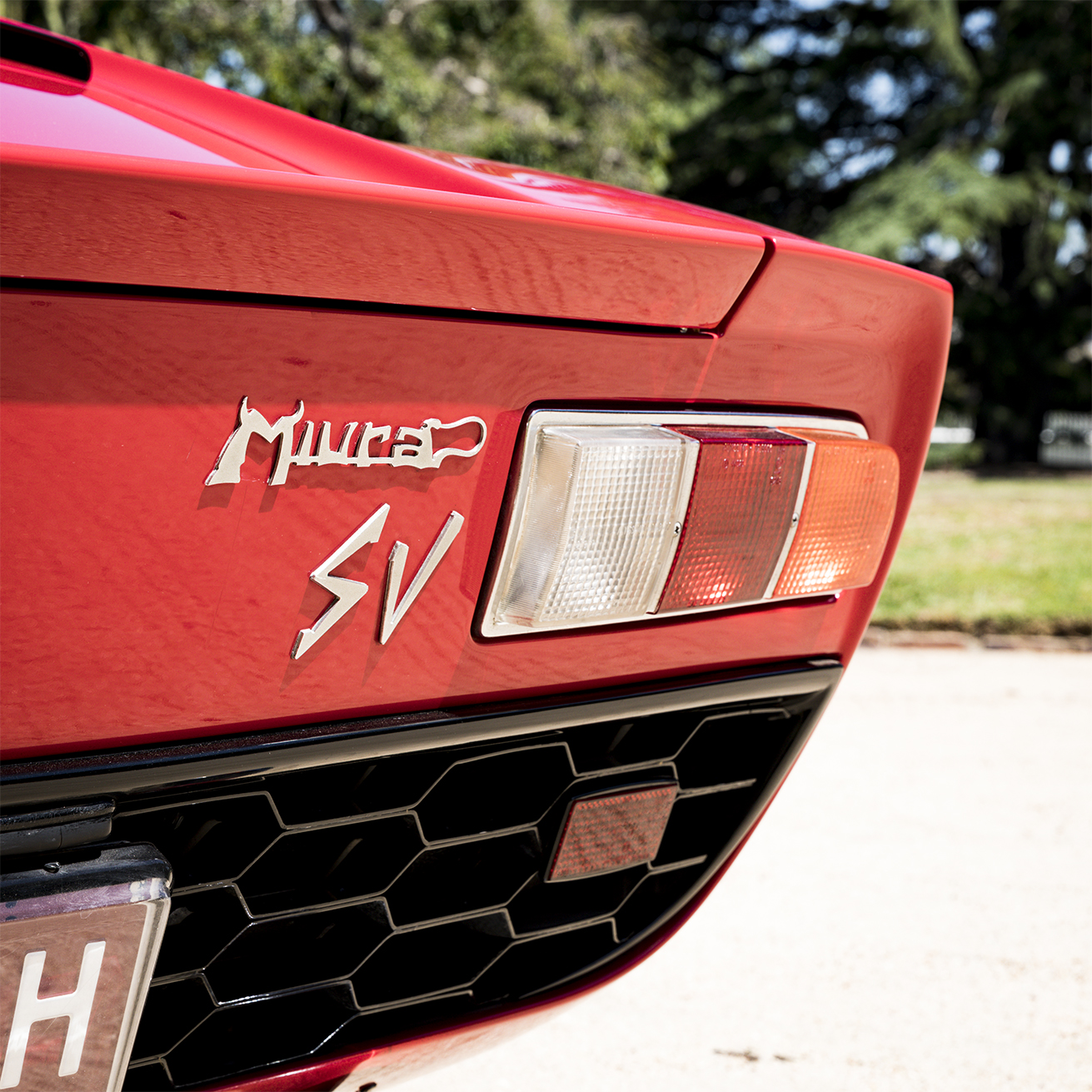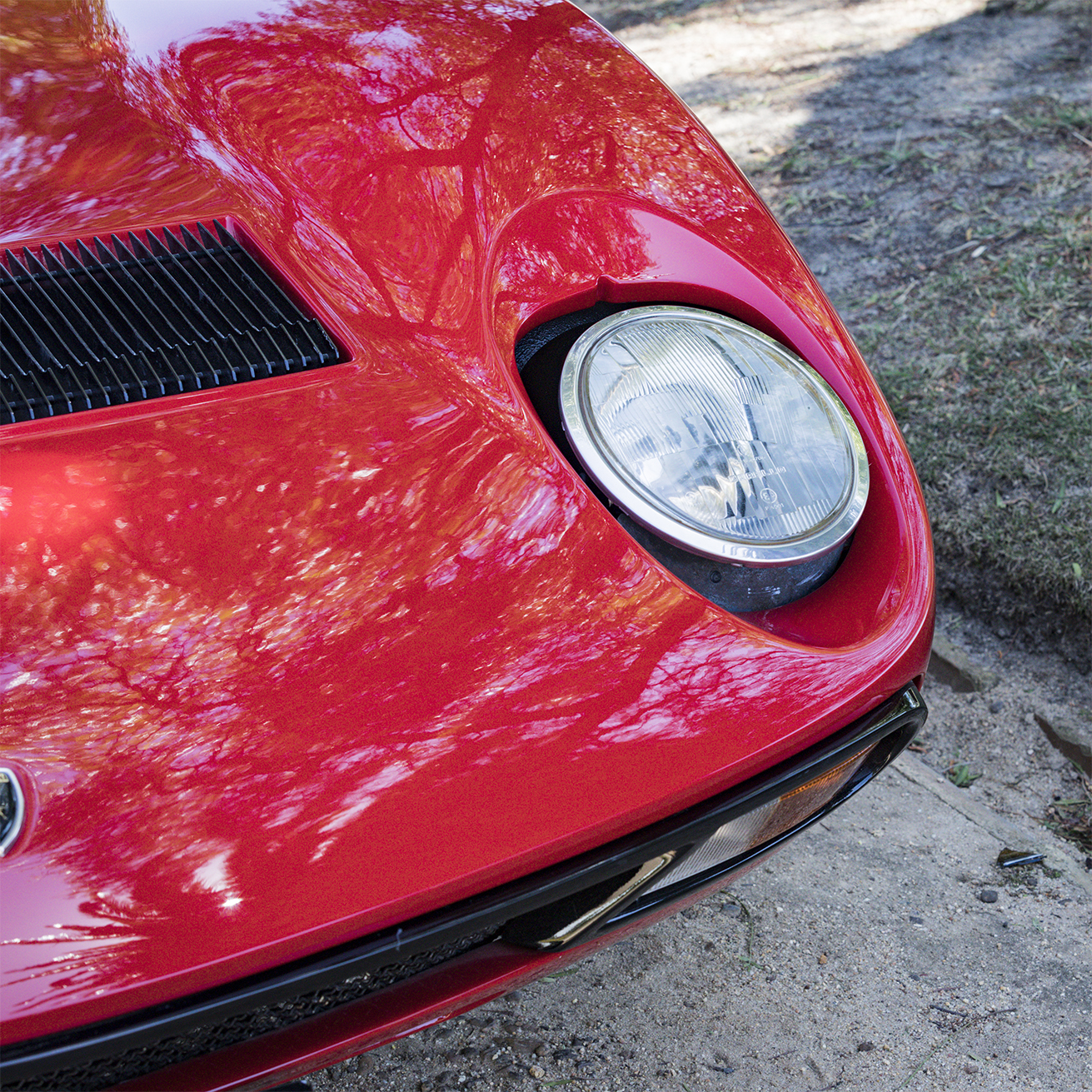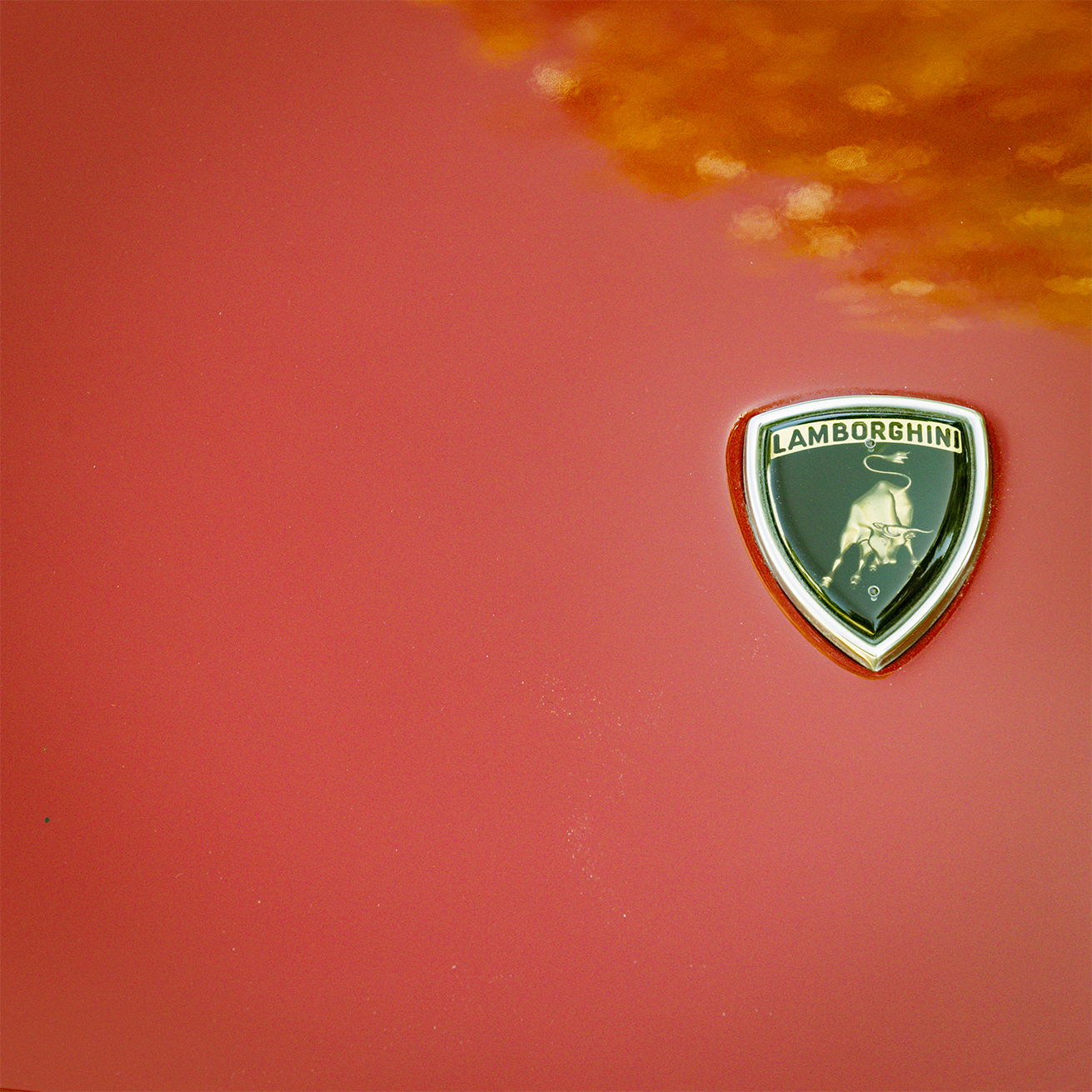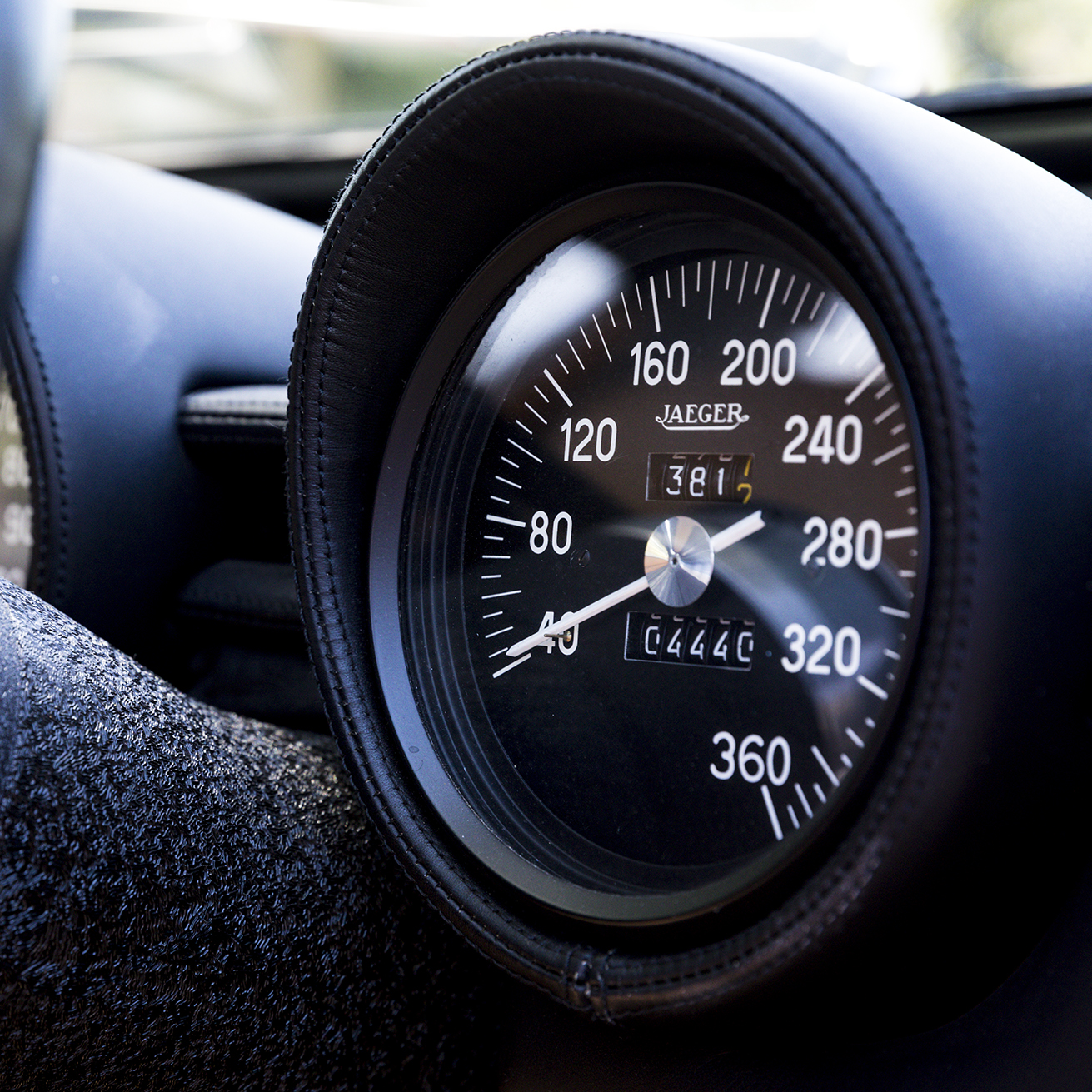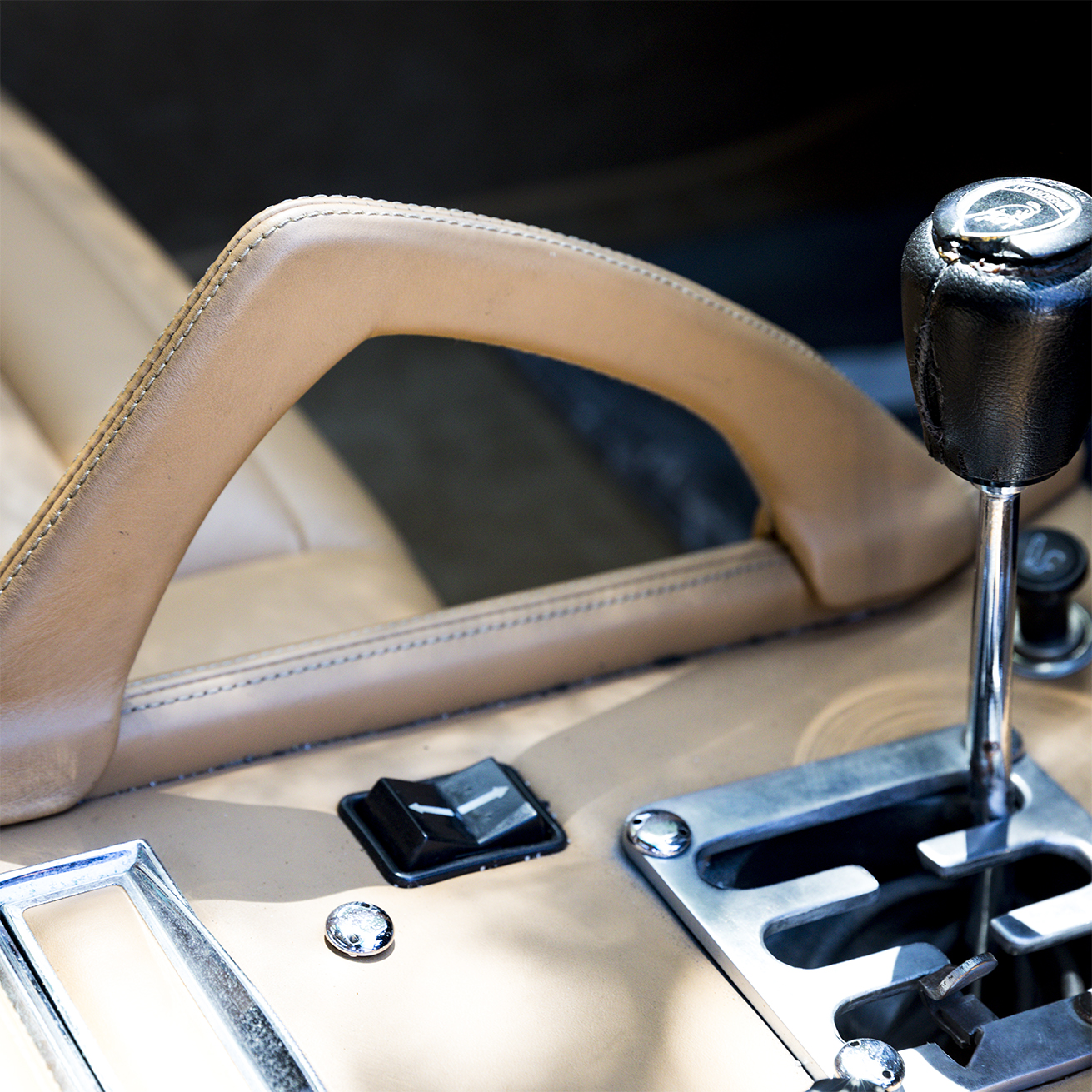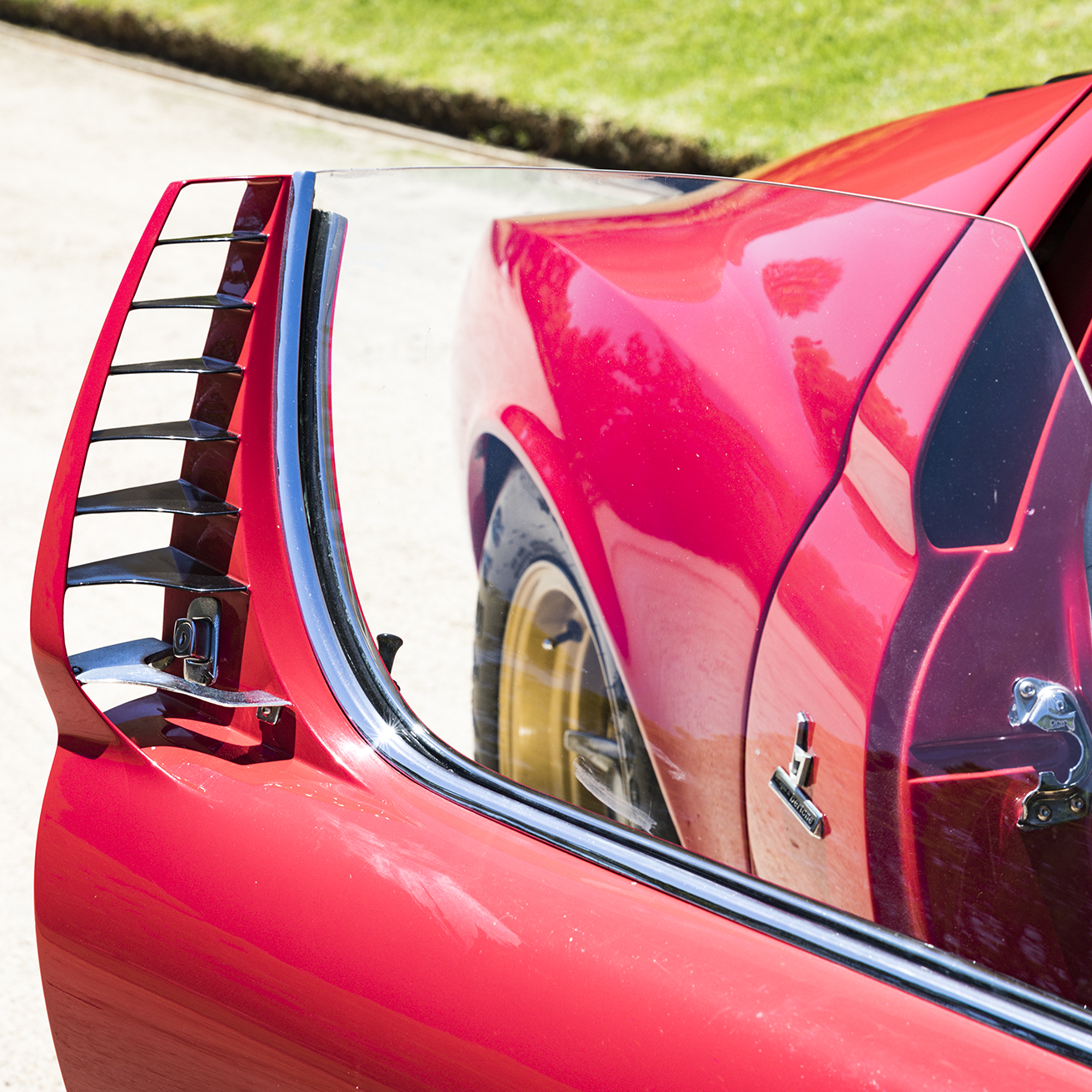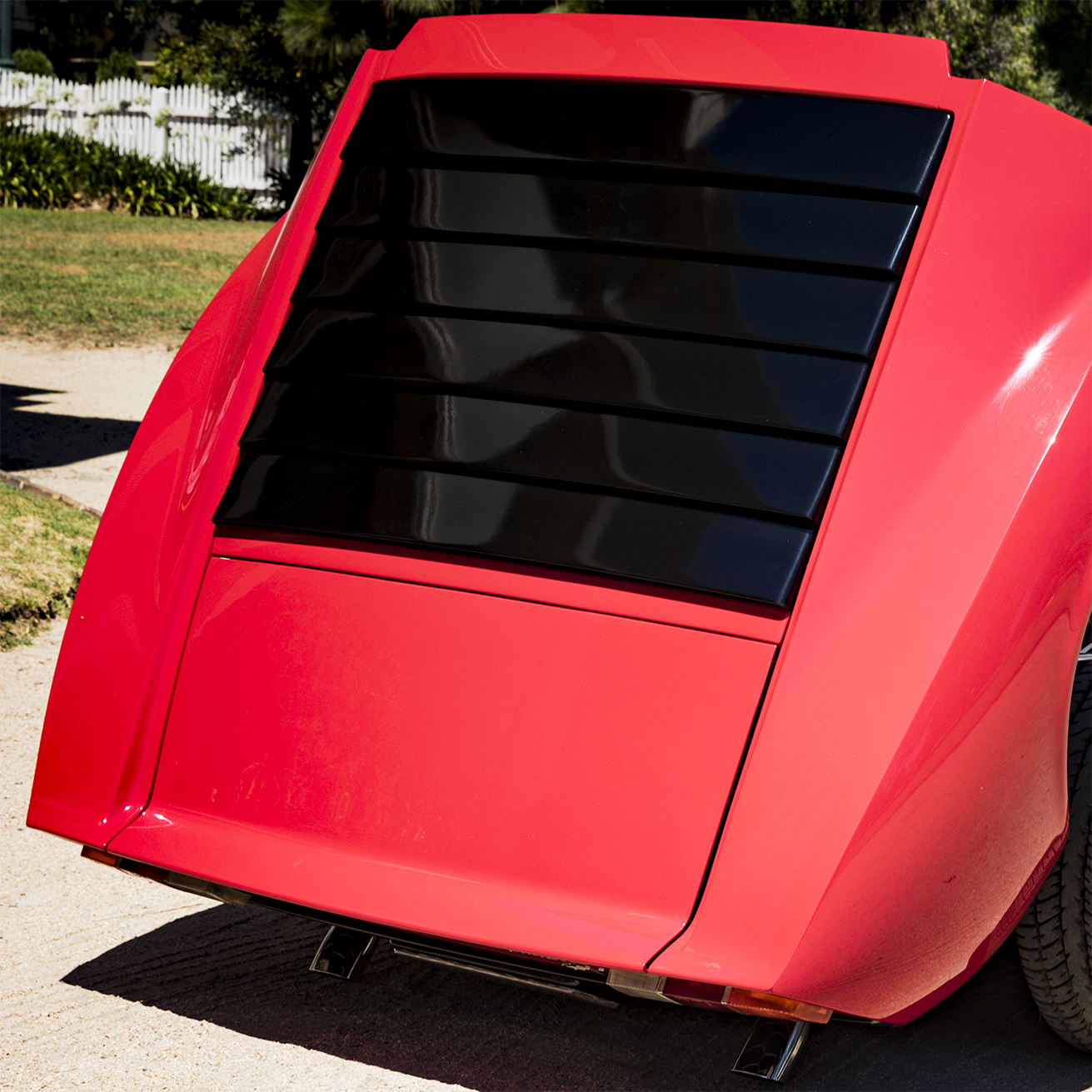 It took me about two months to finally be able to fix a date to shoot this very special car. I have to say, it was only because I contacted David just before the Christmas holiday season, and then we have our summer holidays here in Australia, so it was a time when he had his grandchildren at home and travelling for holidays.
Now, back to the car... It's the first model ever to be considered a "Super Car".
The reasons are obvious: 12 cylinders that in theory could take it to 360km/h.
However, David told me that you really need to learn how to drive it, he compare it to driving a tractor : no power-steering and no steer correcting mechanism, so after a turn, you actually need to turn the steering wheel back, otherwise the car will kept its turning trajectory.
Everything in this car exudes a futuristic luxury for its era, interiors, technology and design. In hindsight you can tell how many of the features in cars from the 70s were taken from this model: This car look more similar to cars from the 70s than from the 60s.
This car has won so many prizes and it's definitively the most expensive car I've ever shoot.
The car was modified by a previous owner with the characteristics of a SV, which were not originally found on the 1967 model.
Dedicated to: Luis Méndez