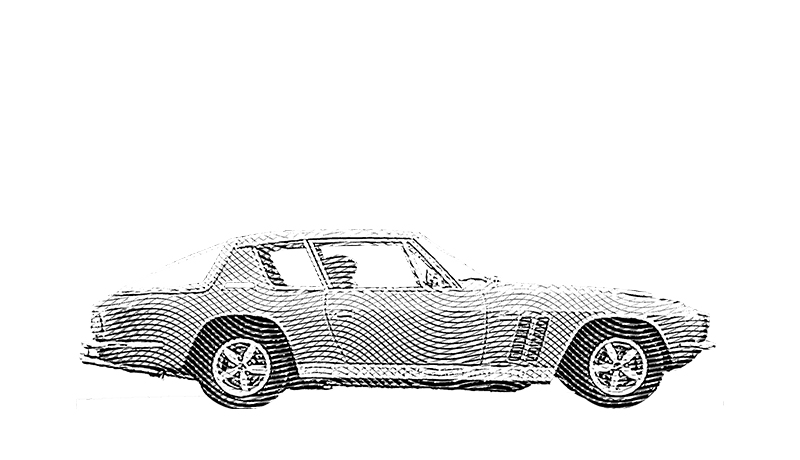 Owner: Jim Carter
Found at: Flemington, Vic. Australia [19 Feb 2017]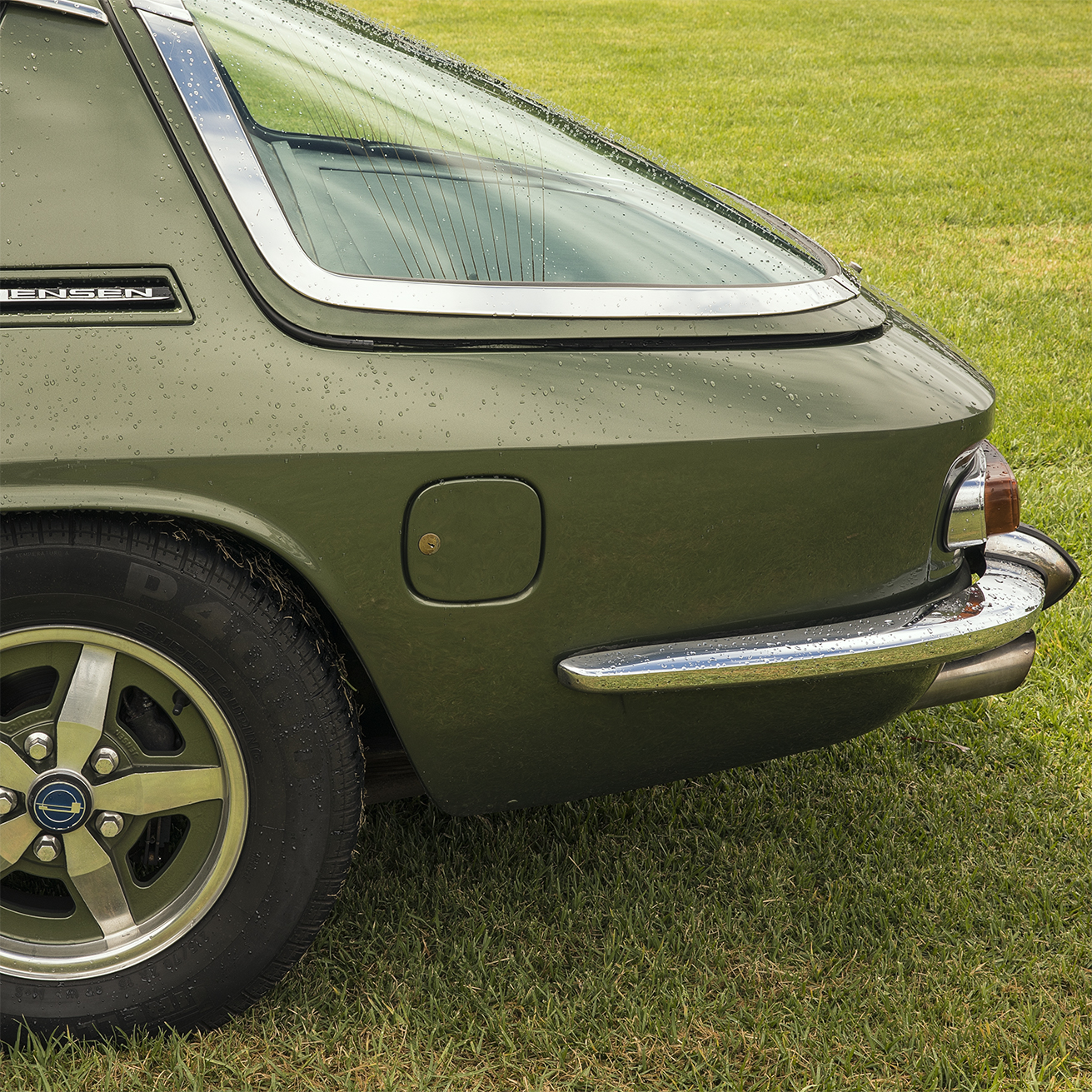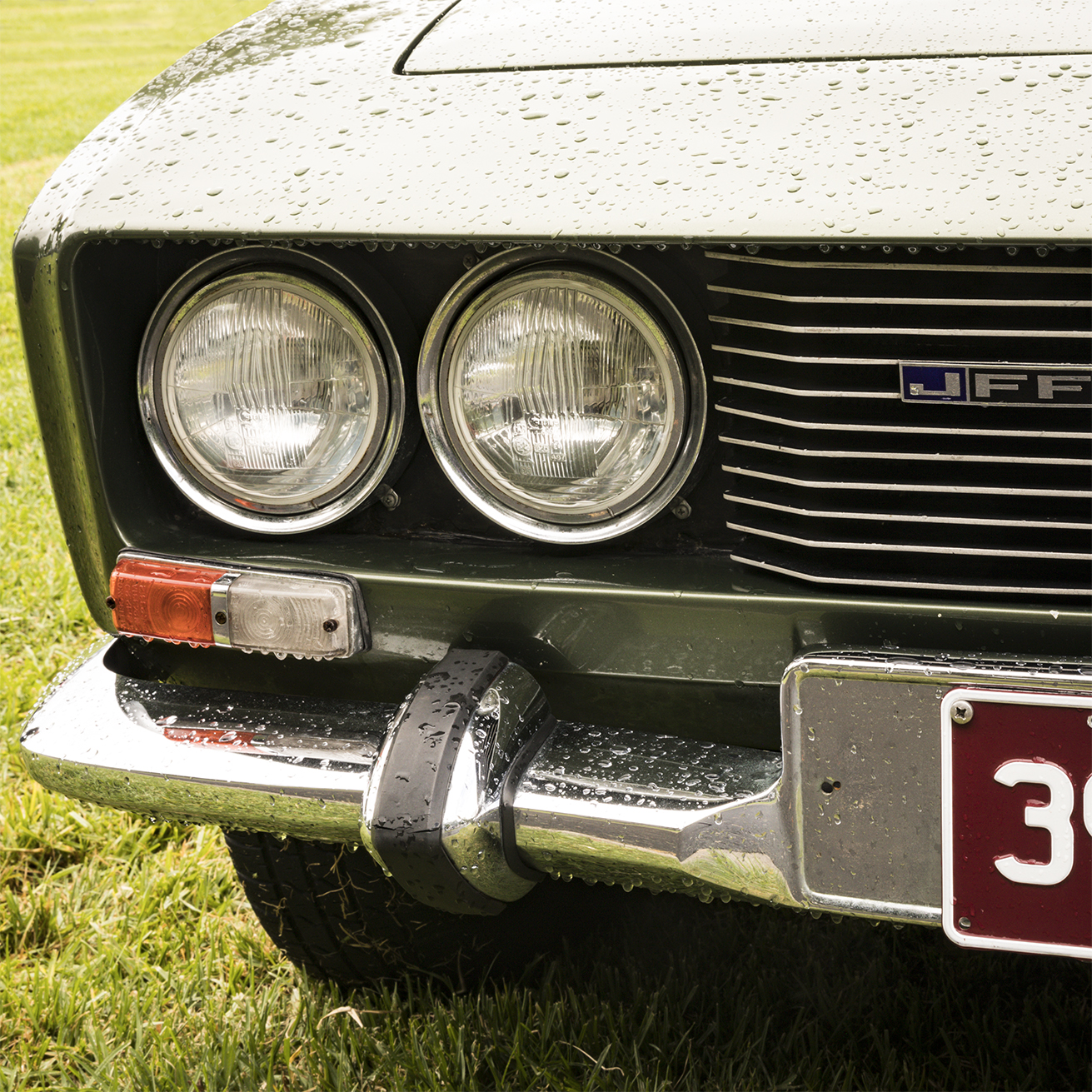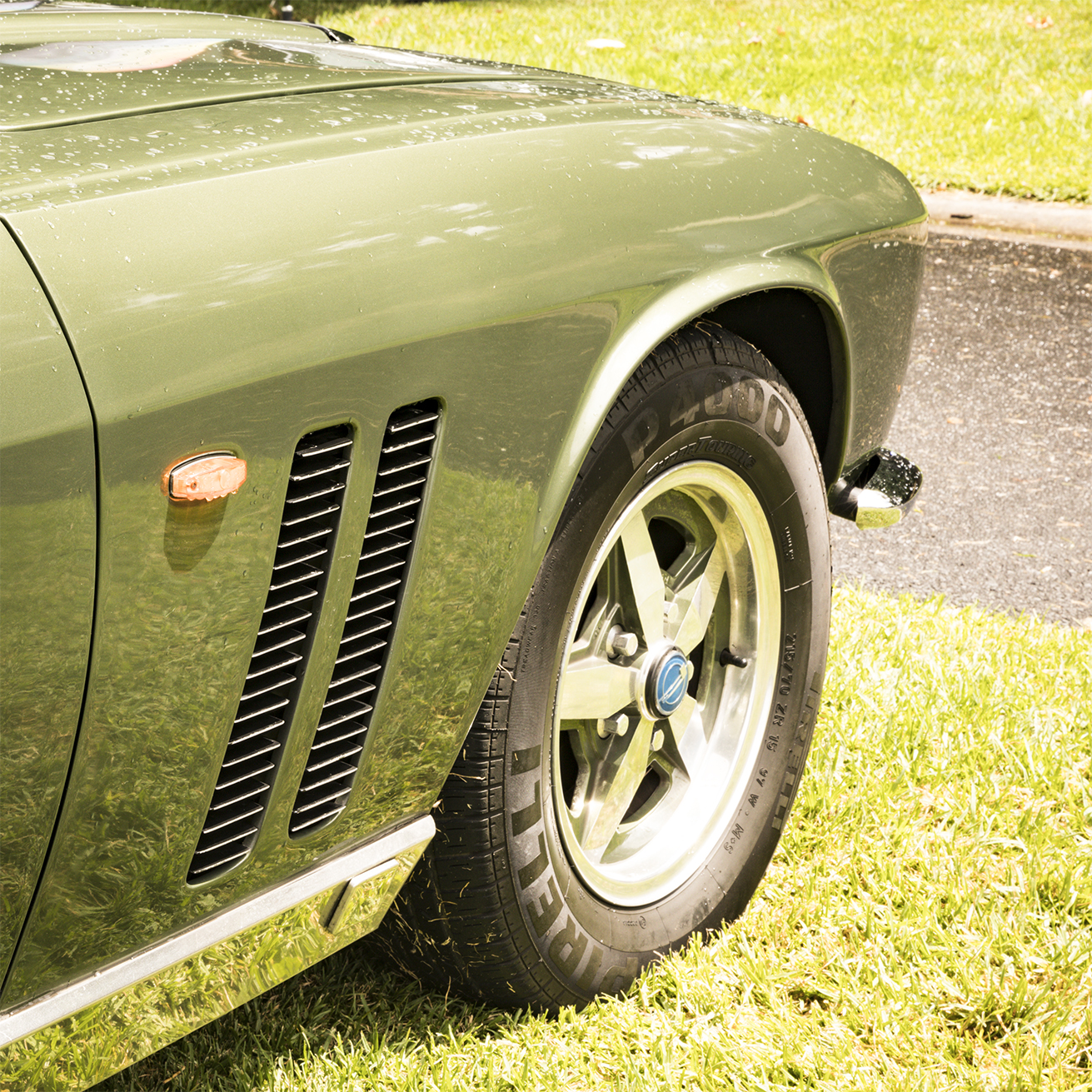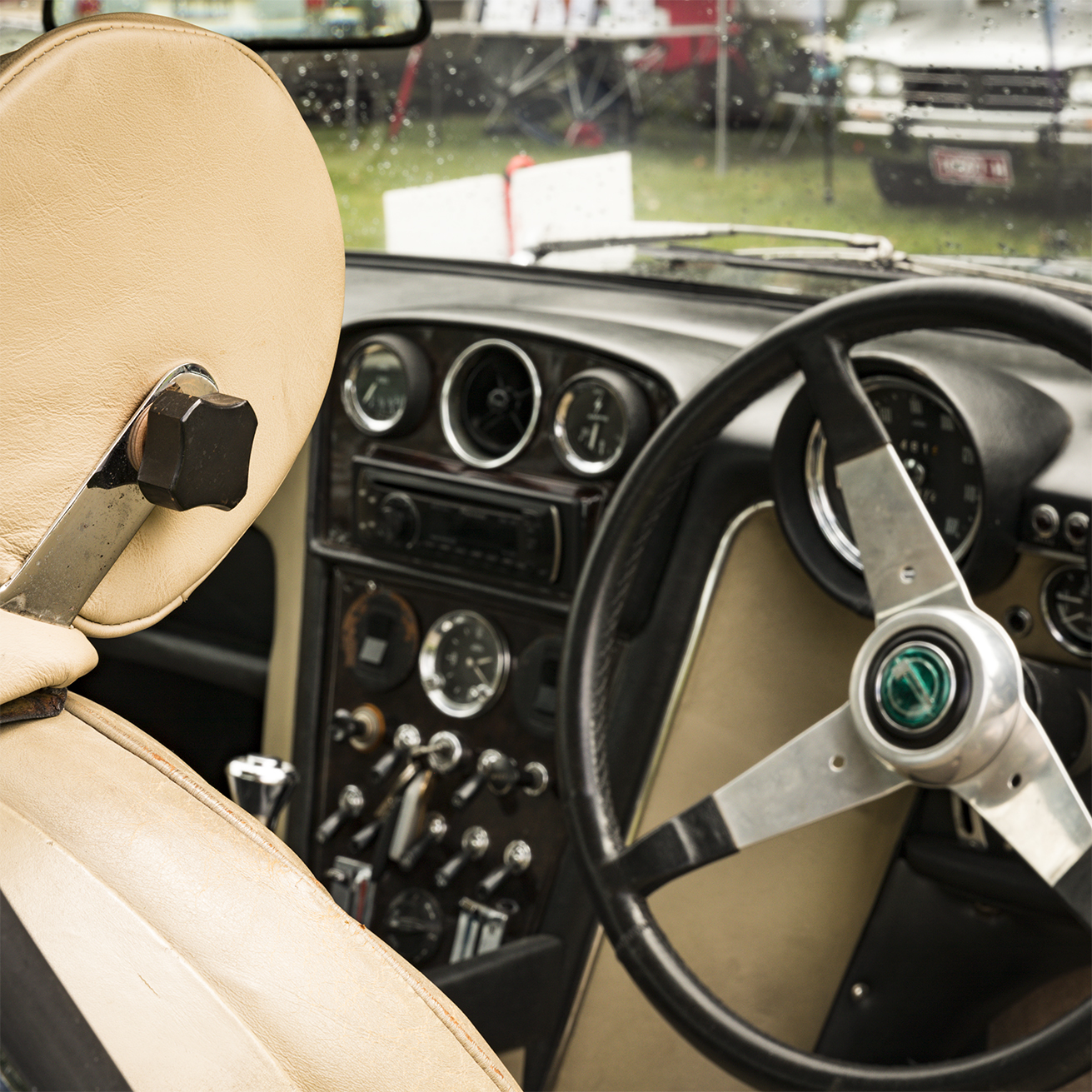 Last car found at the Classic Showcase at Flemington Racecourse
Even though I was not very familiar with this car, while I was shooting it, I had the opportunity to overhear the chat that Jim was having with the son of the engineer who designed the chassis for this car.
It's so interesting to hear people giving interesting facts about a car, even if I could not understand half of them.
One thing that I heard makes this car very special is the all-wheel front drive, which was a feature way ahead of its time.
It seems they have been produced only 320 between 1967 and 1971, and it was so impressive that it won Car of the Year in 1967.
So there you have it, a car that probably don't have all the credit it deserves.
Dedicated to: Sylvia Rickmann