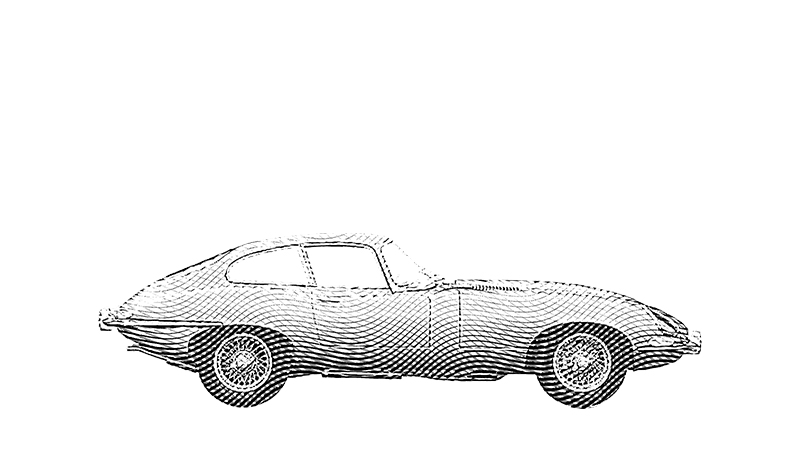 Owner: Neil Marshal & Paul Simpson
Found at: Mornington, Vic. Australia [5 Feb 2017]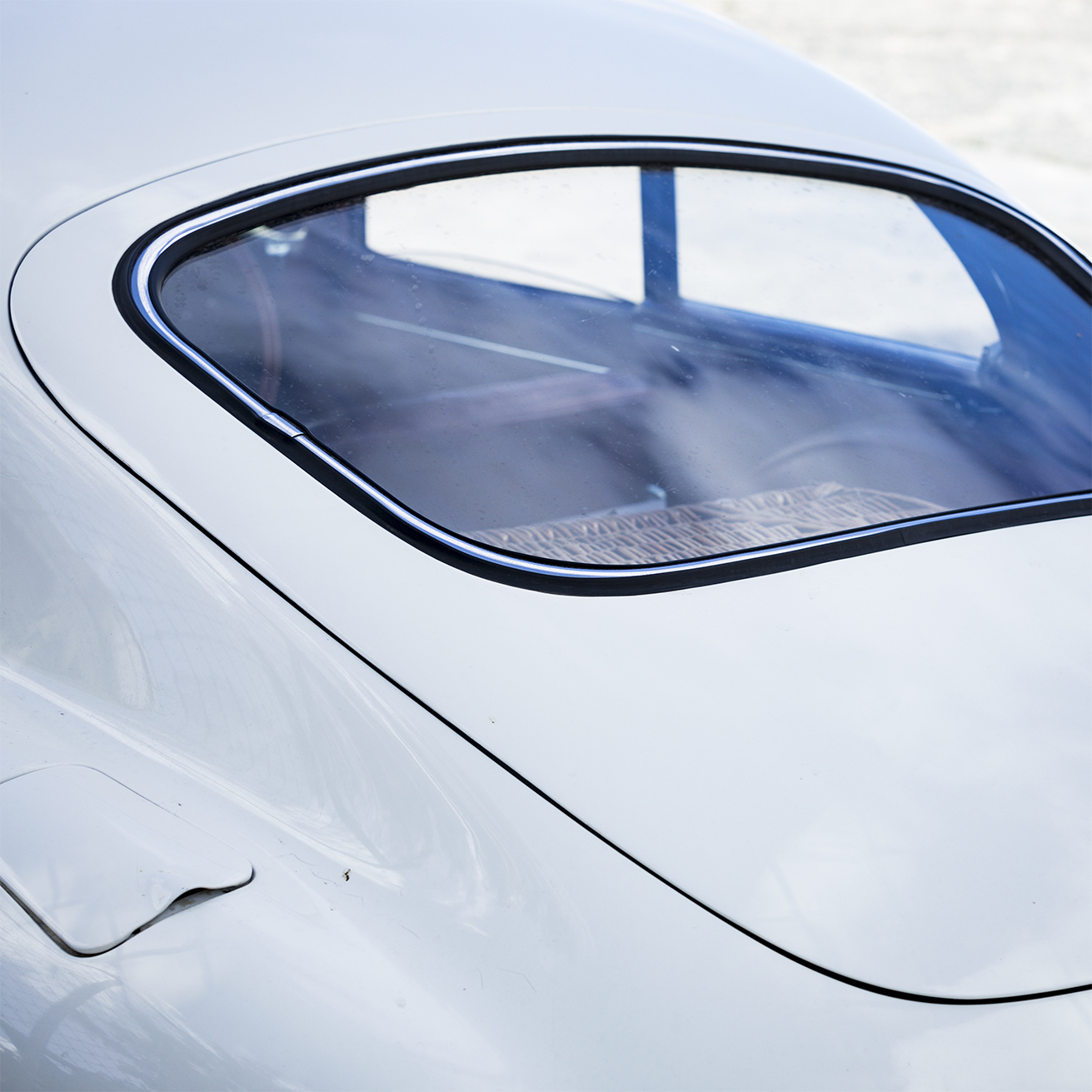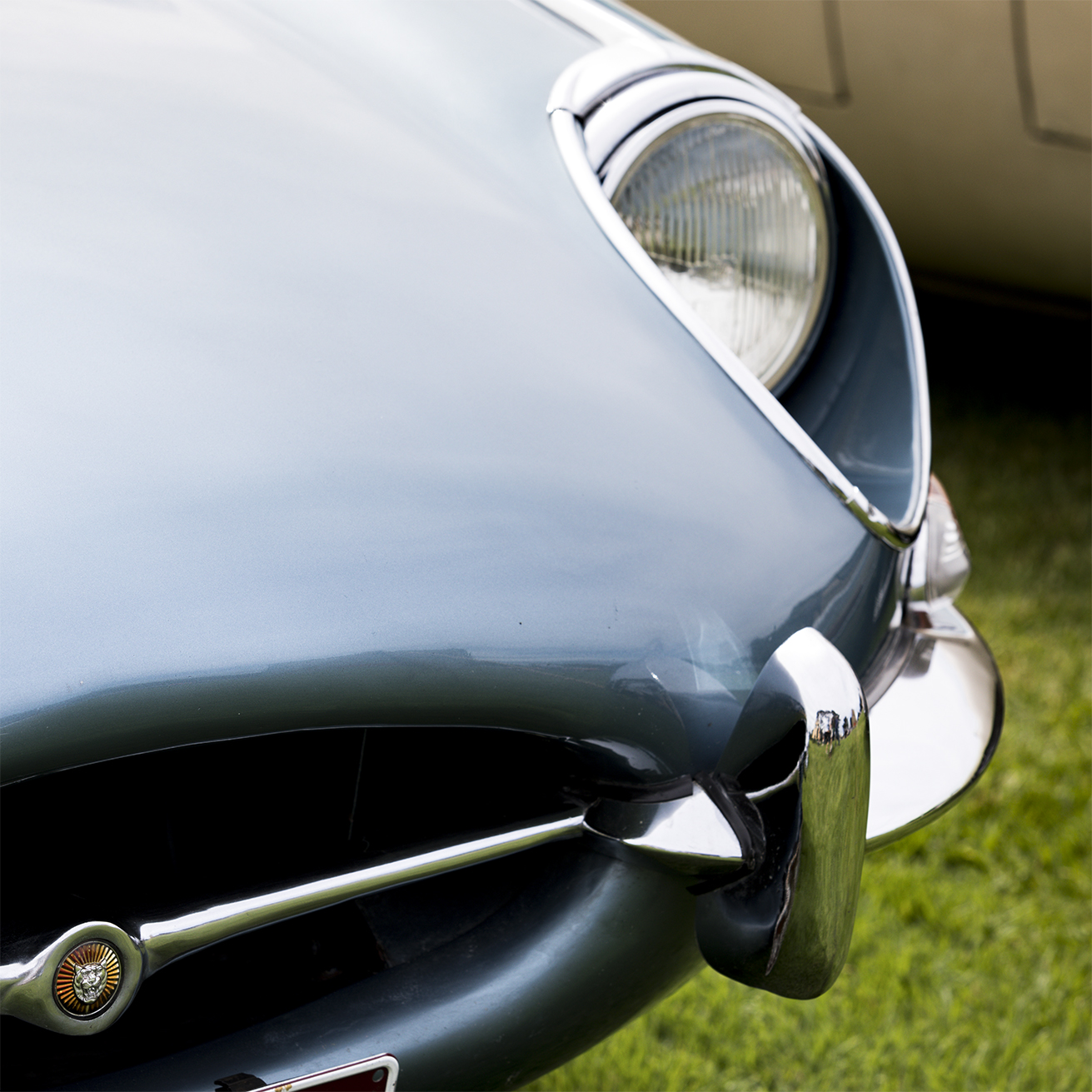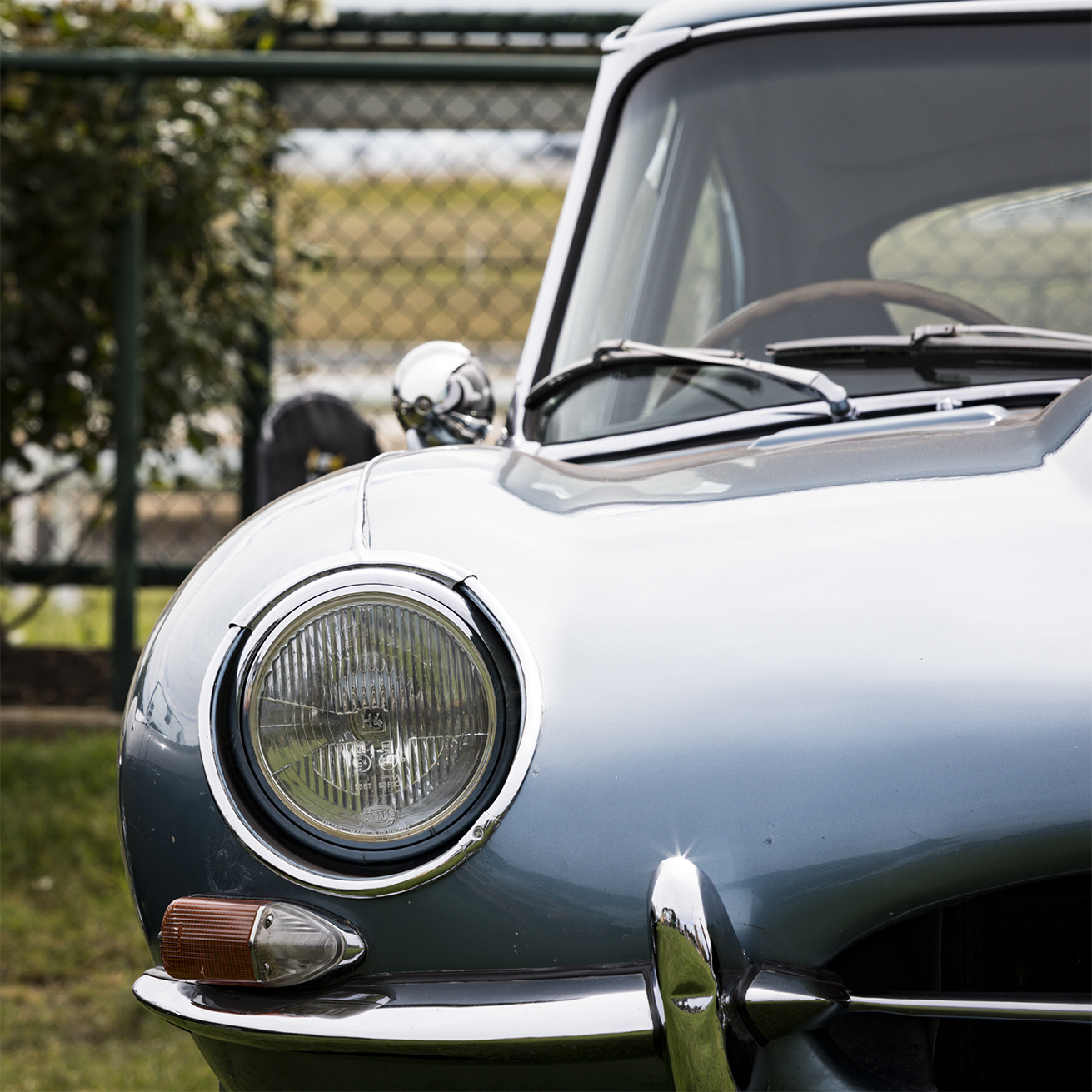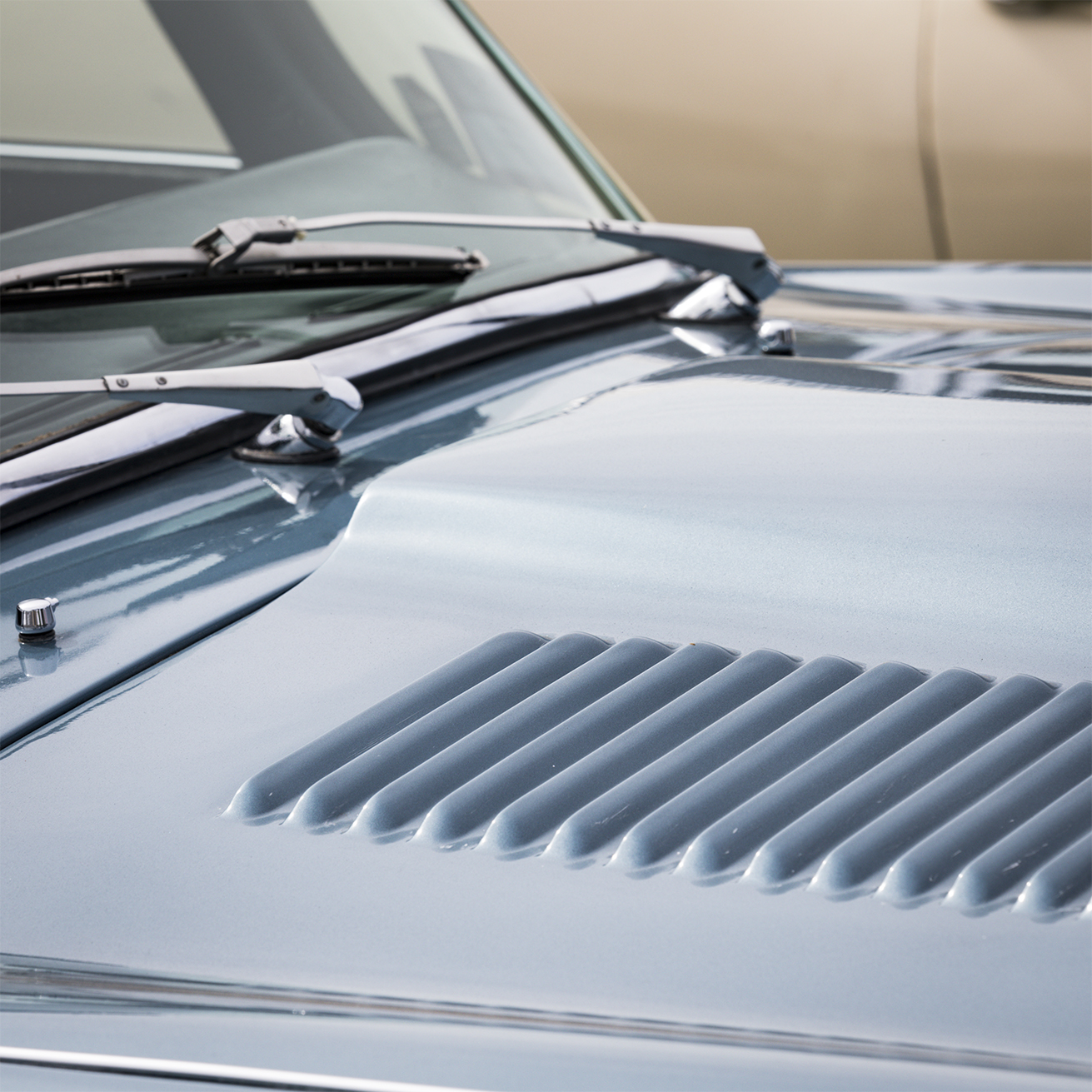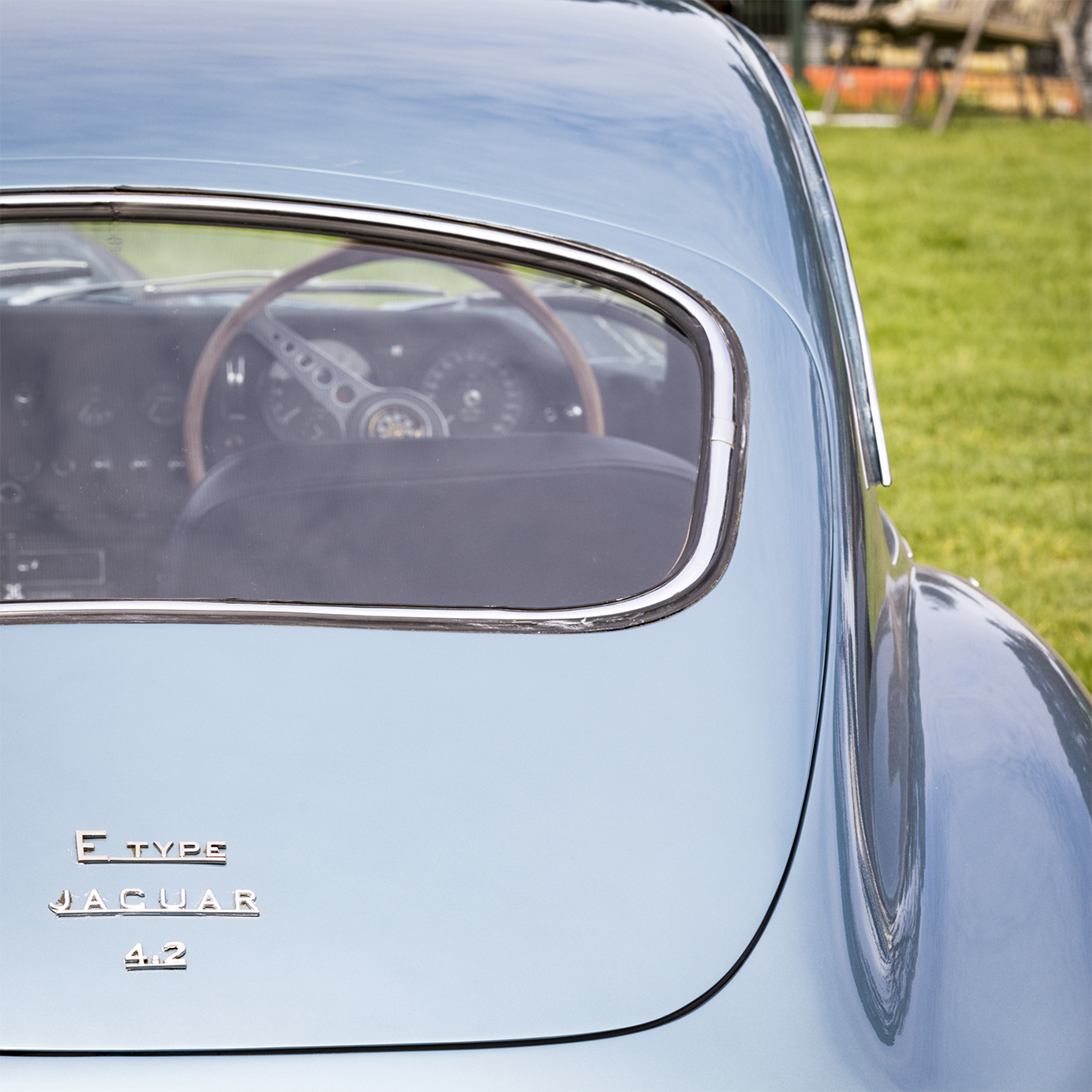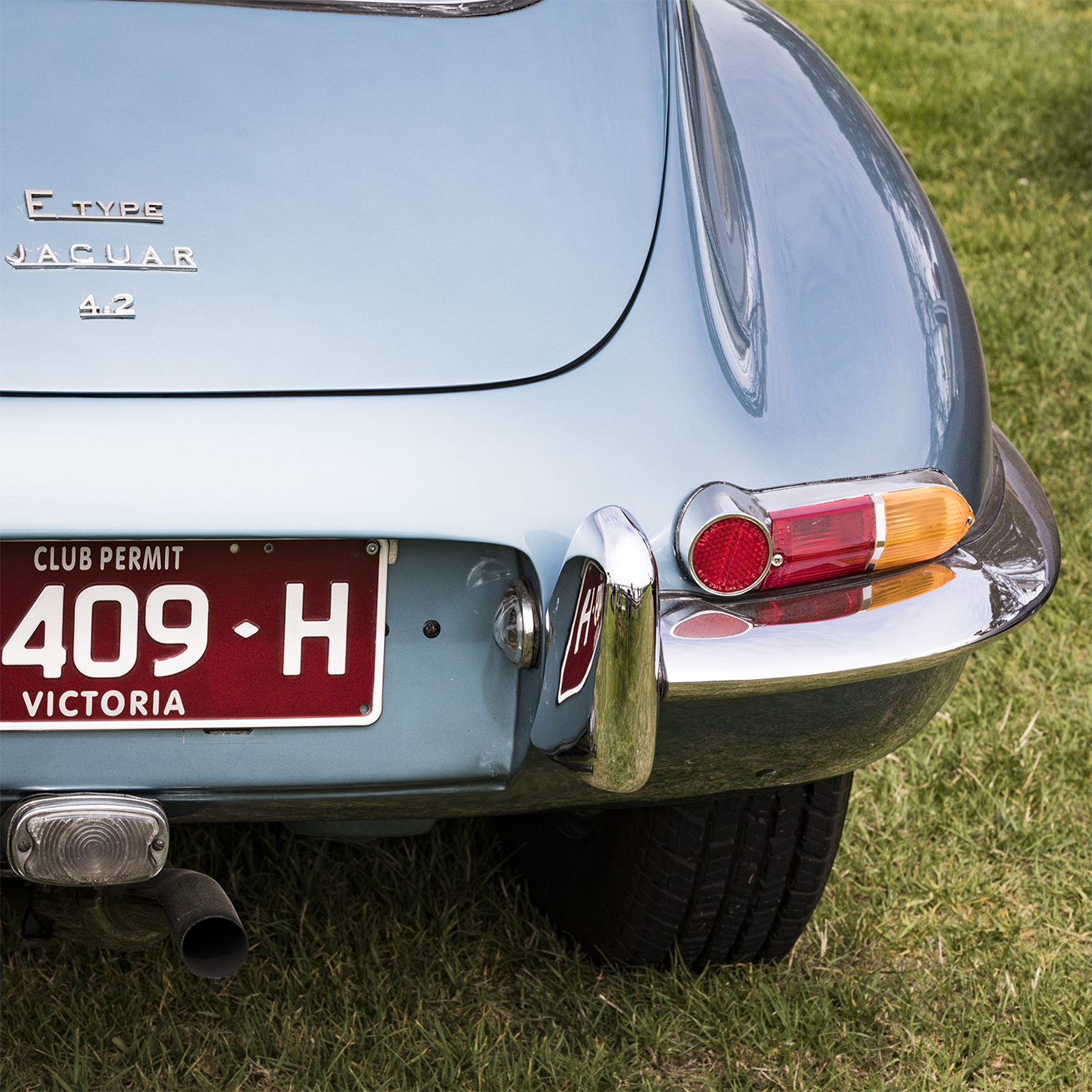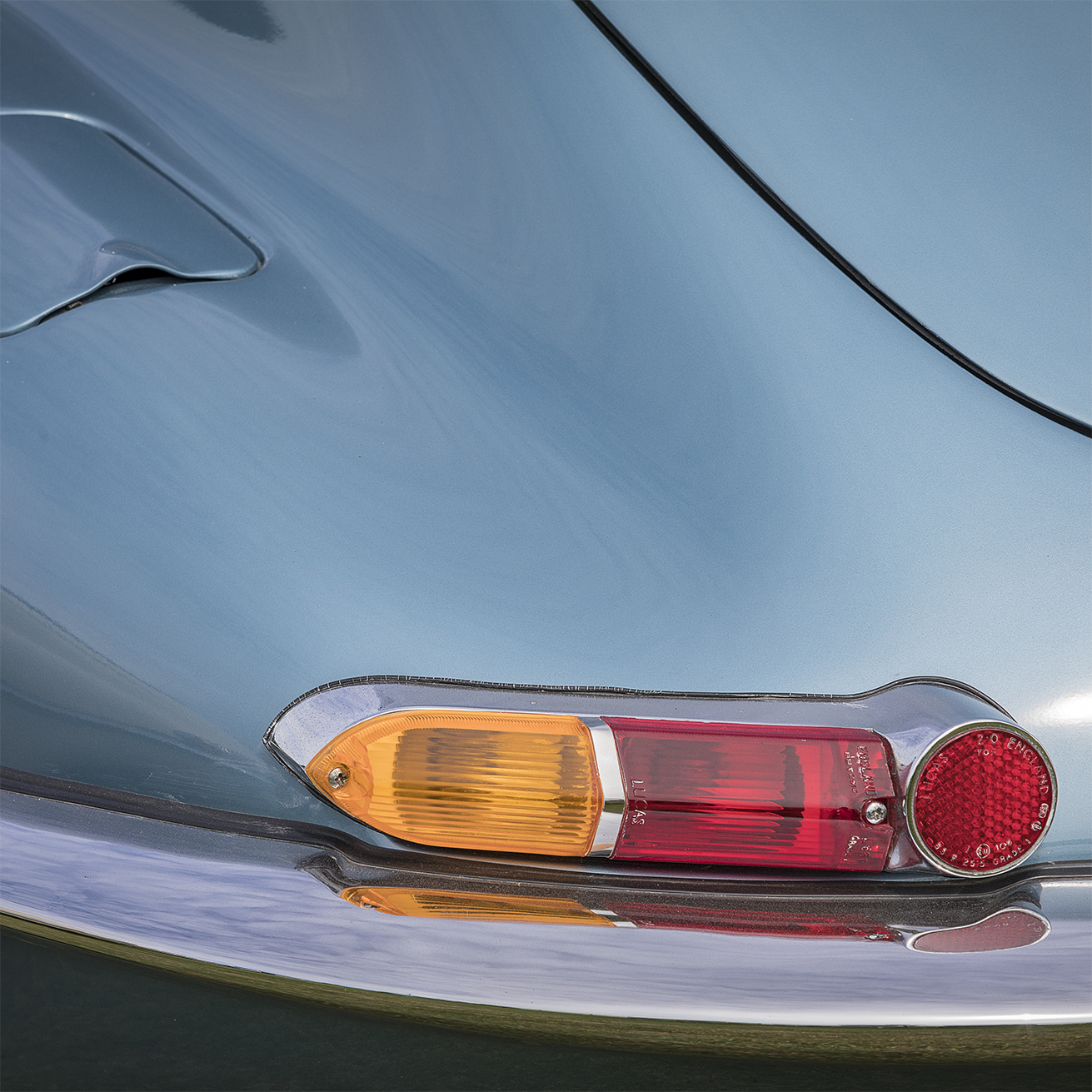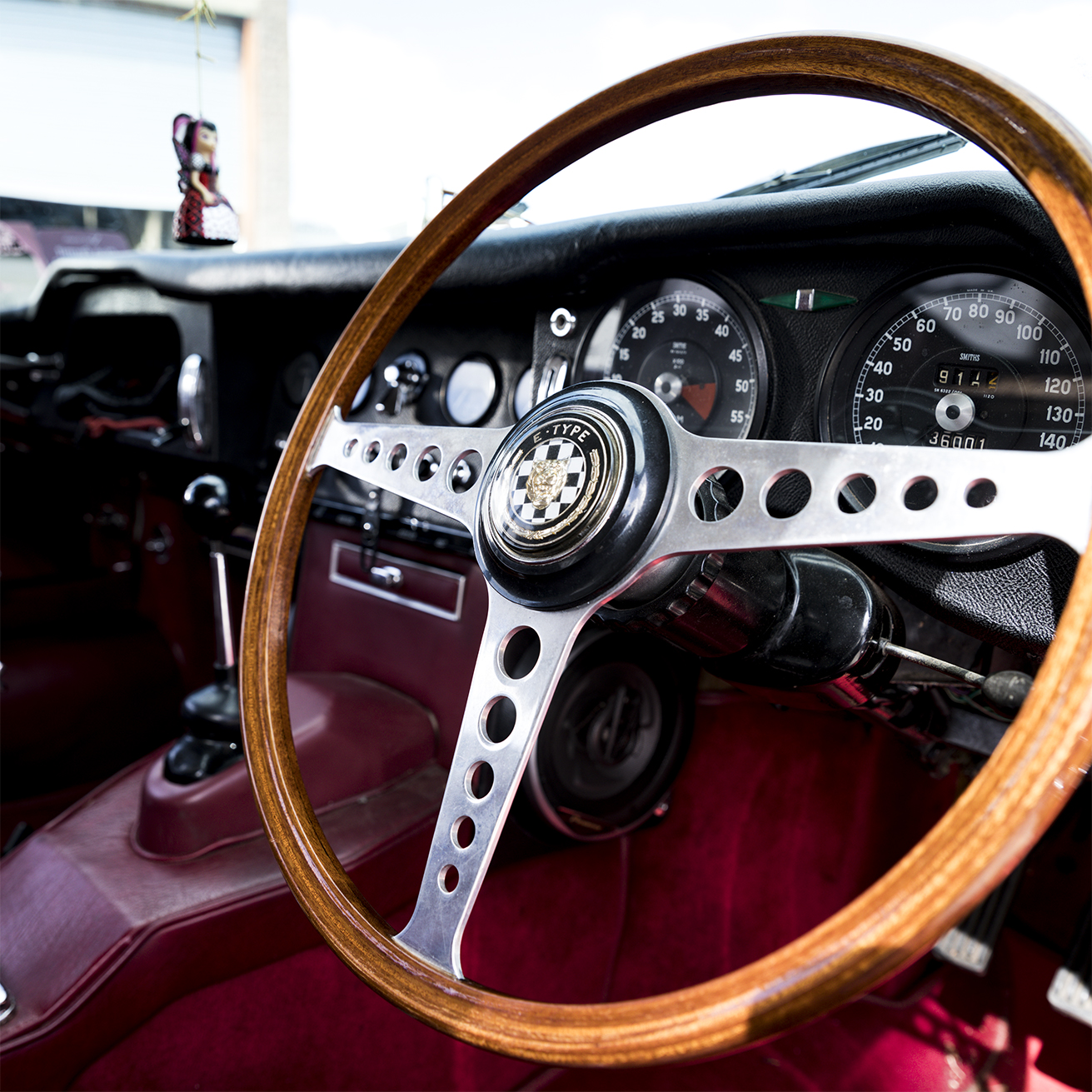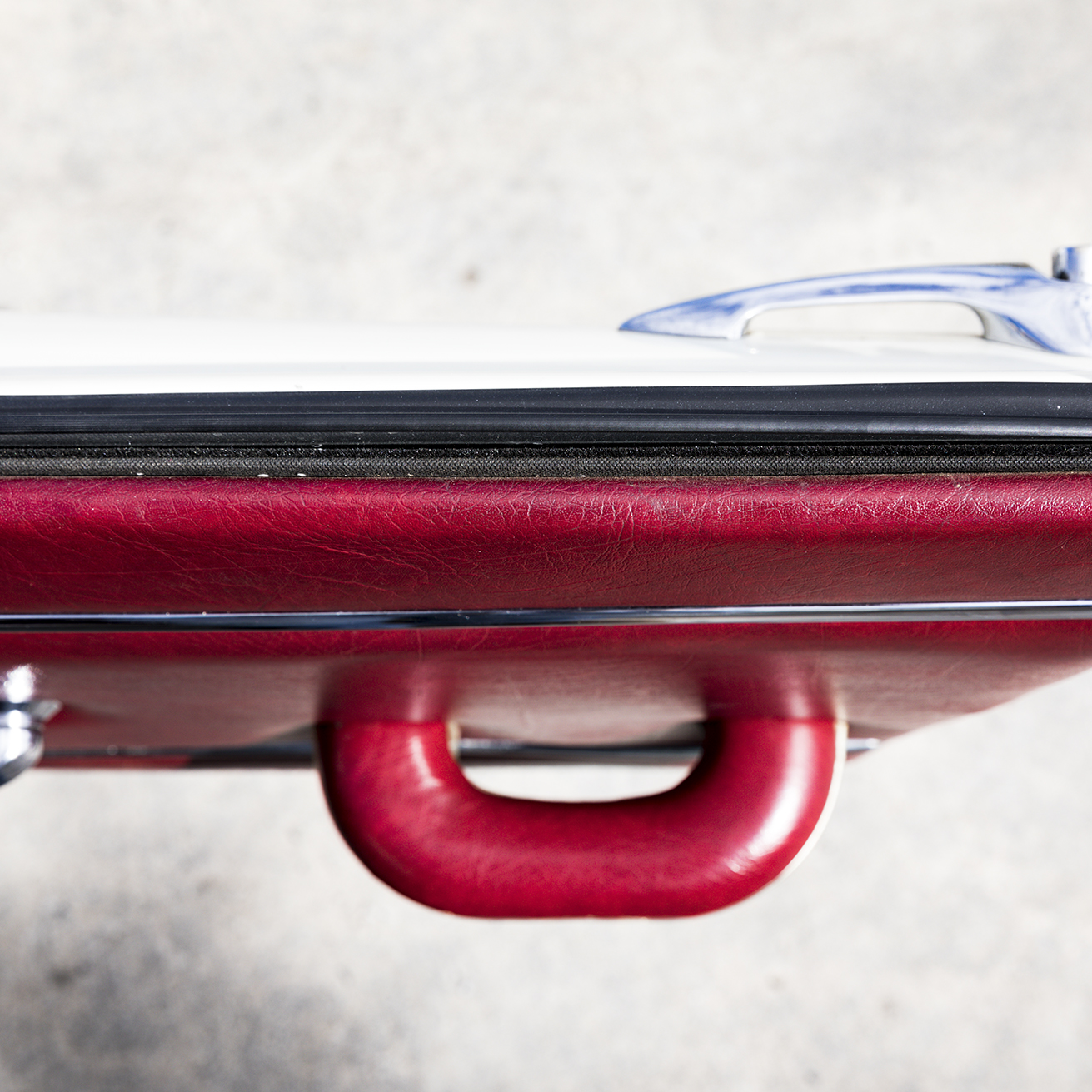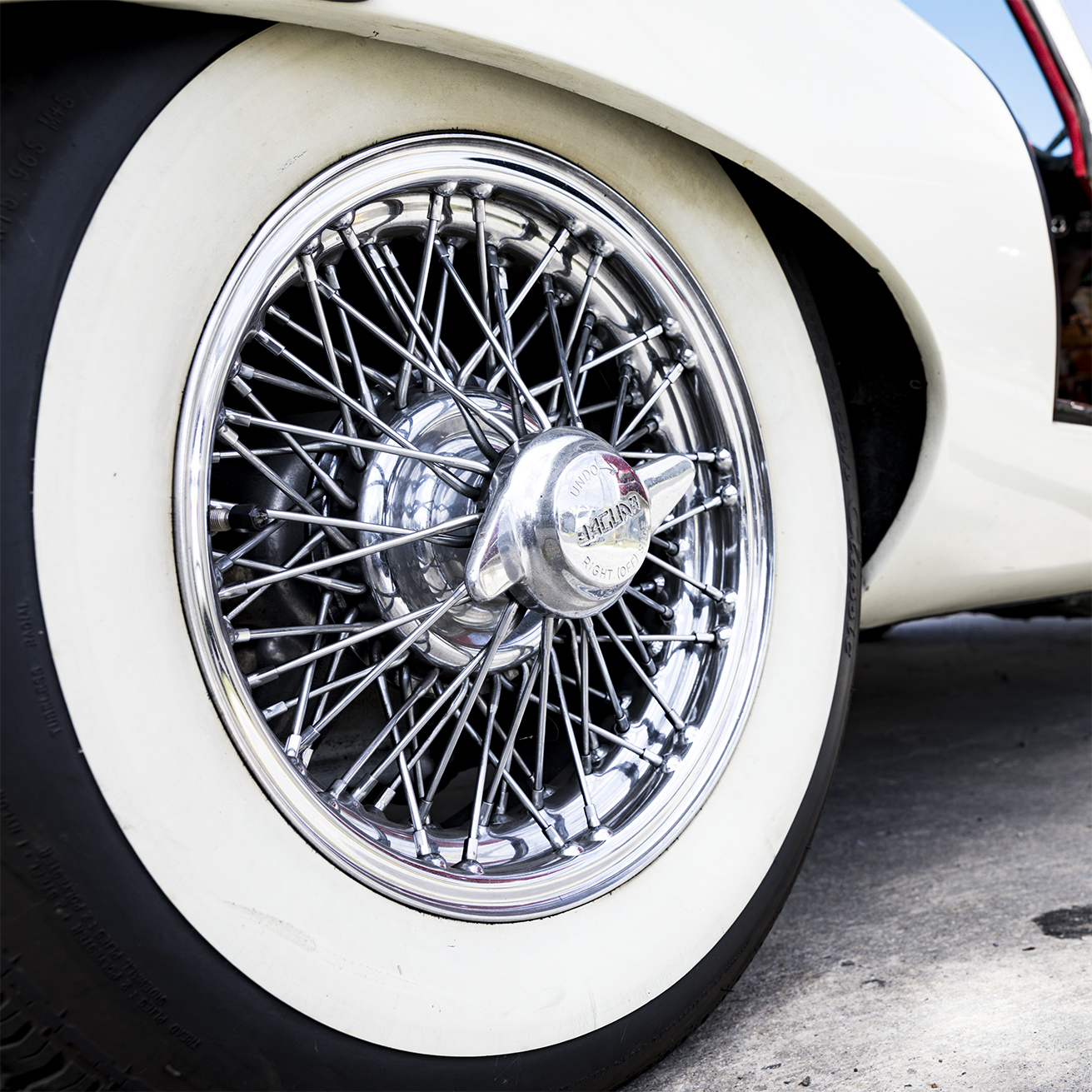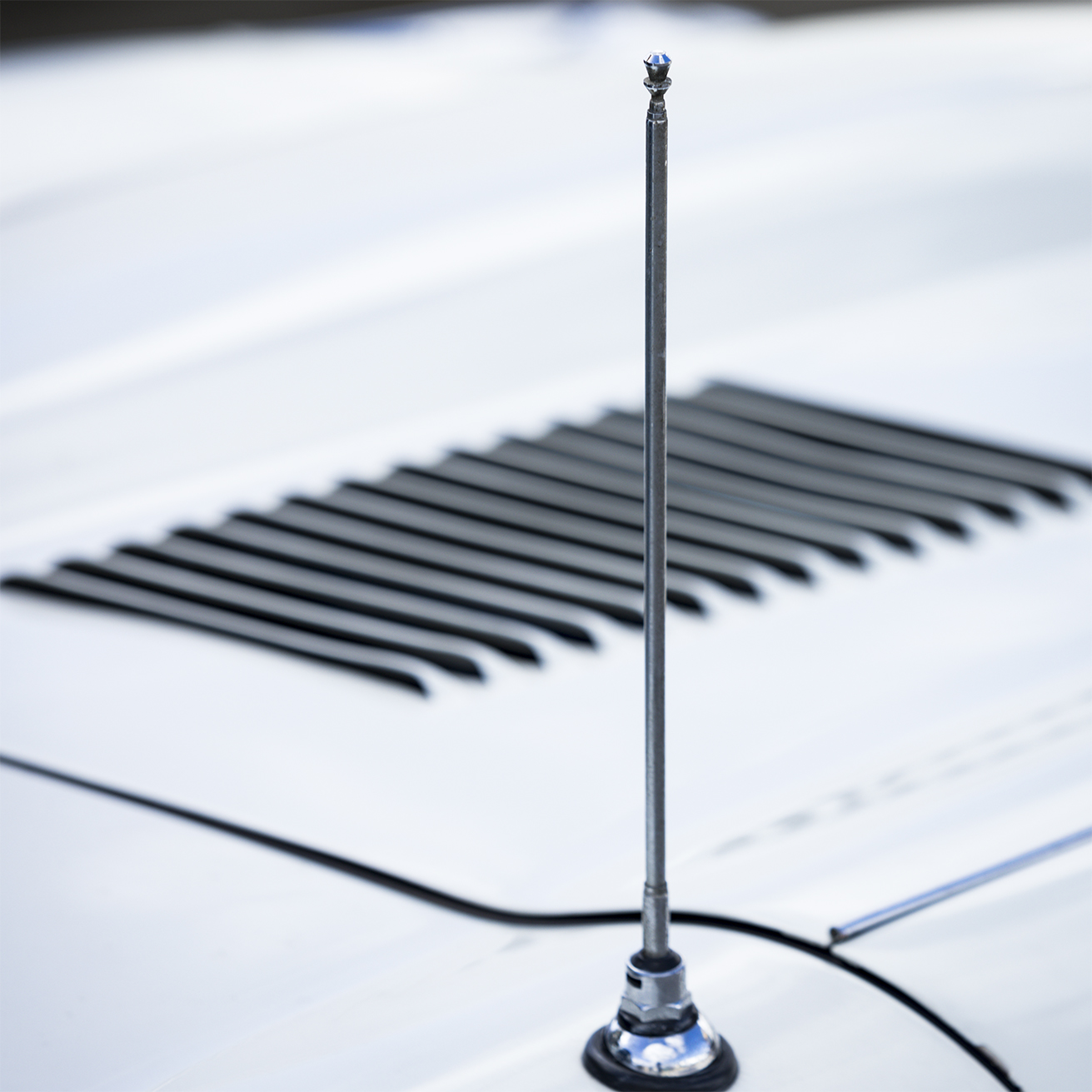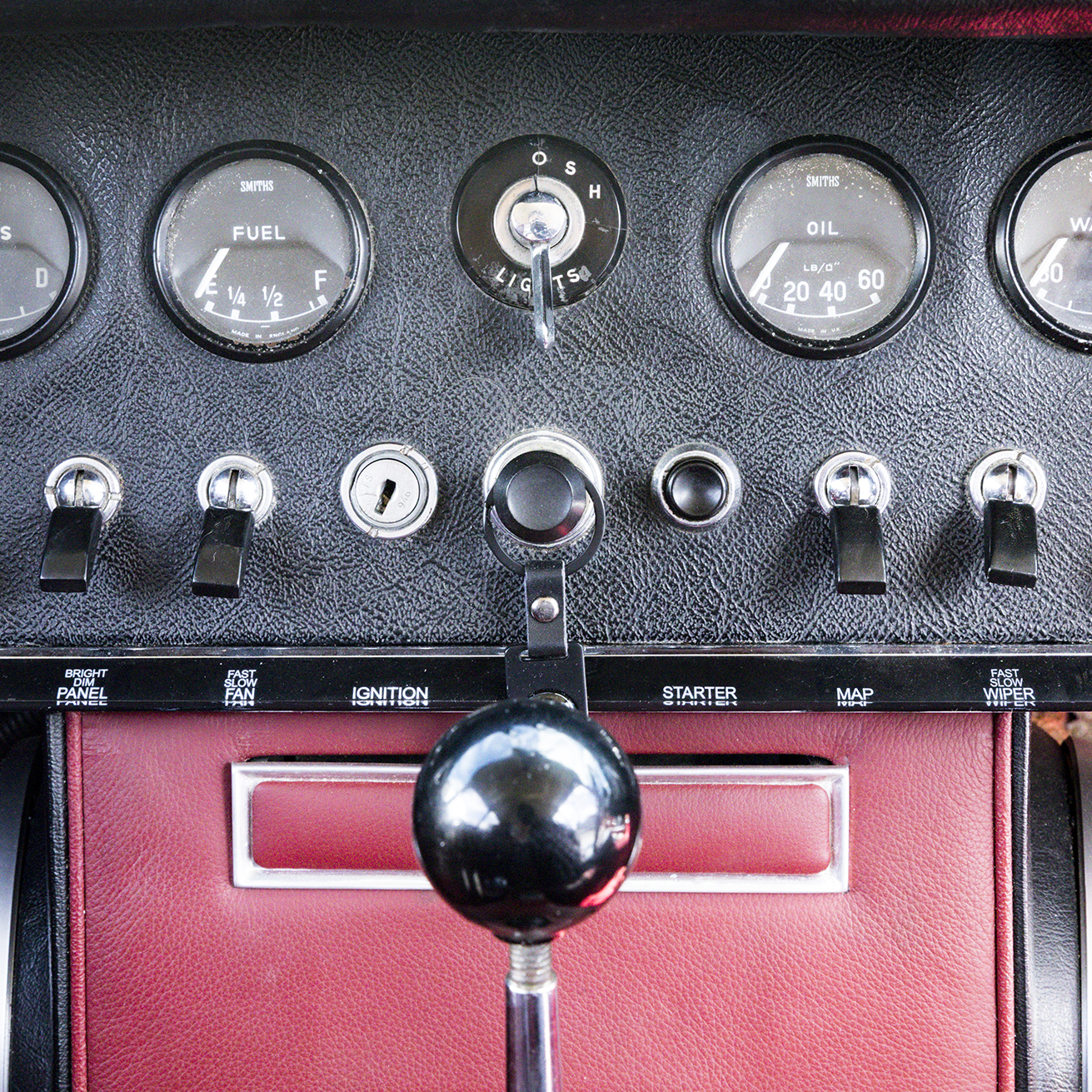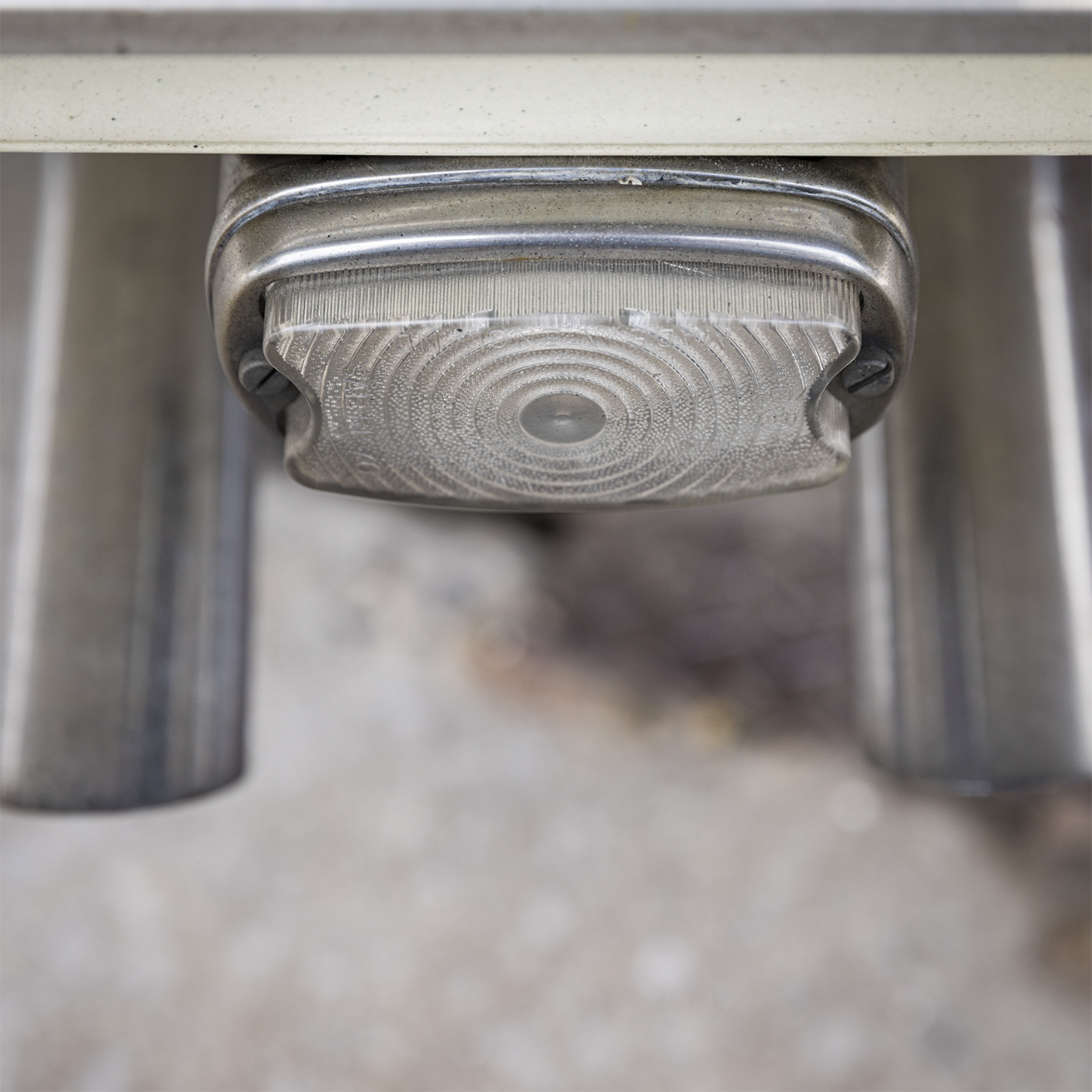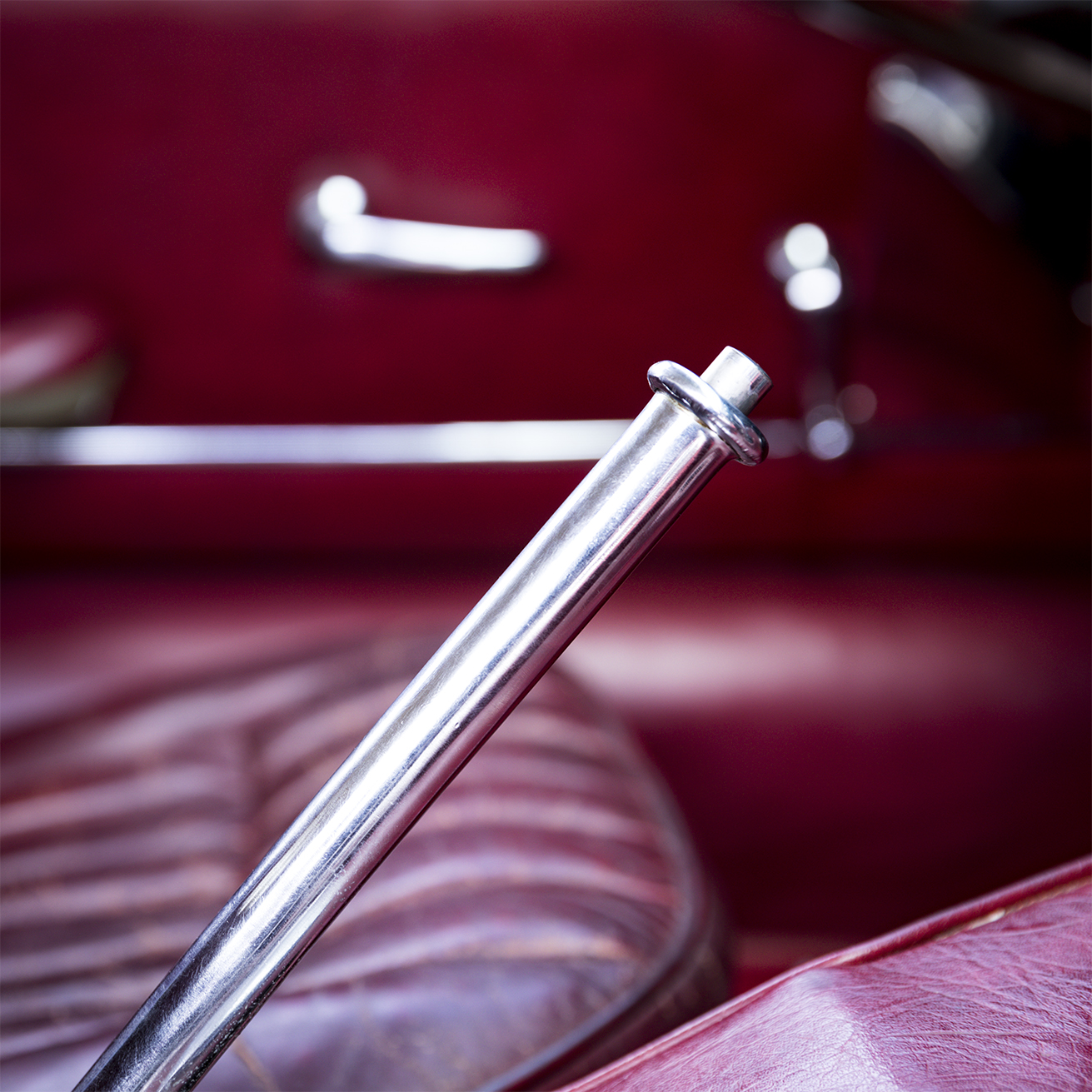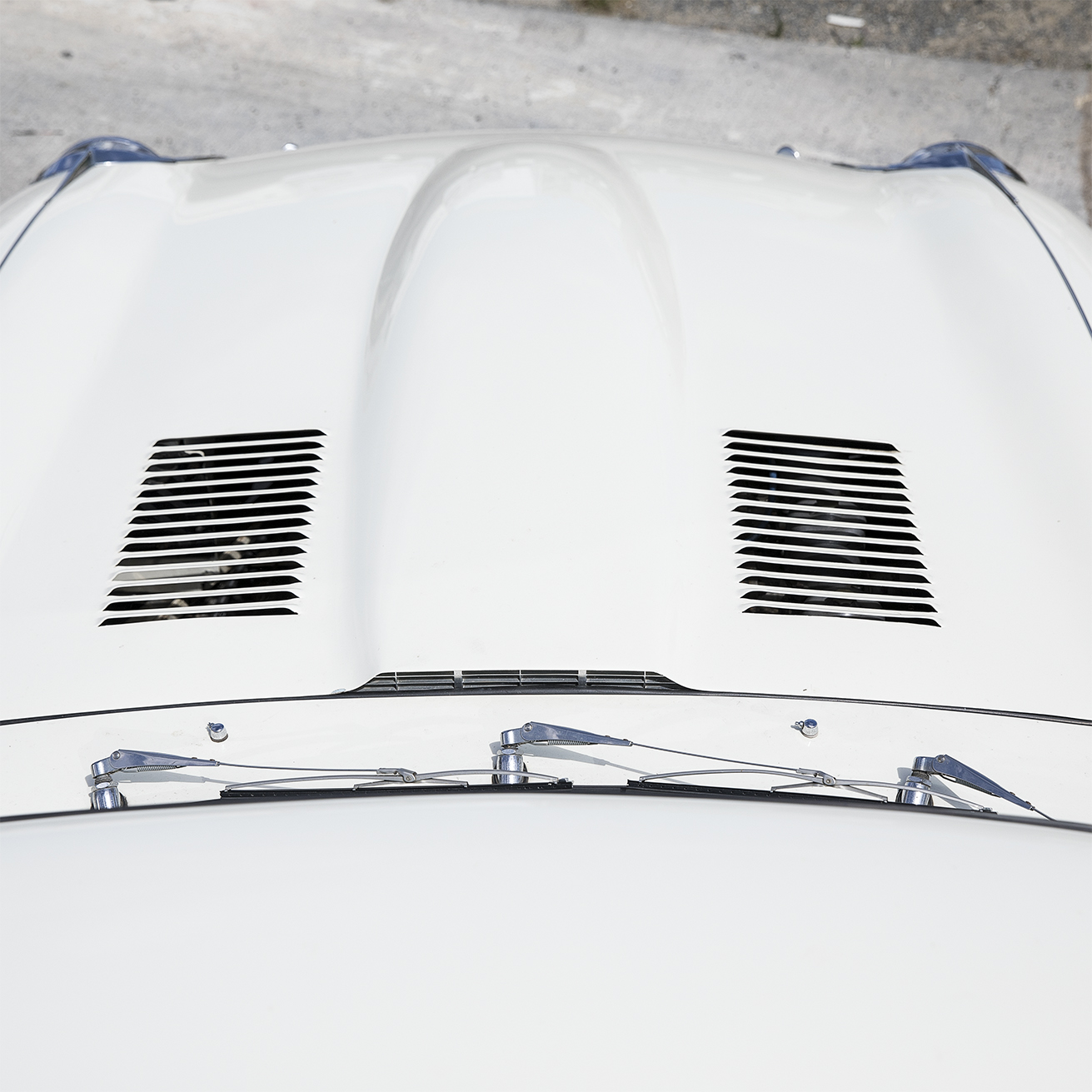 The first time I could have shoot a Jaguar Type E 1967 was at Motorclassica 2016 (in Mexico we didn't have much access to imported cars for a long time).
However, the pictures I took at Motorclassica were not up to my standards, so I started a quest to find another one.
The second time at the Great Australian Rally sponsored by RACV I went better prepared and as soon as I found the Jags area, I head up there and saw a couple but only one from 1967 (the blue one on the pictures above)
I was not aware that there were actually two different versions of the Type E, so having them one next to the other helped me to see that the main difference was the shape of the roof to accomodate two extra passengers.

Dedicated to: Juan Carlos de la Cerda