Owner: Tony Irvine
Found at: Mornington, Vic. Australia [1 Jan 2017]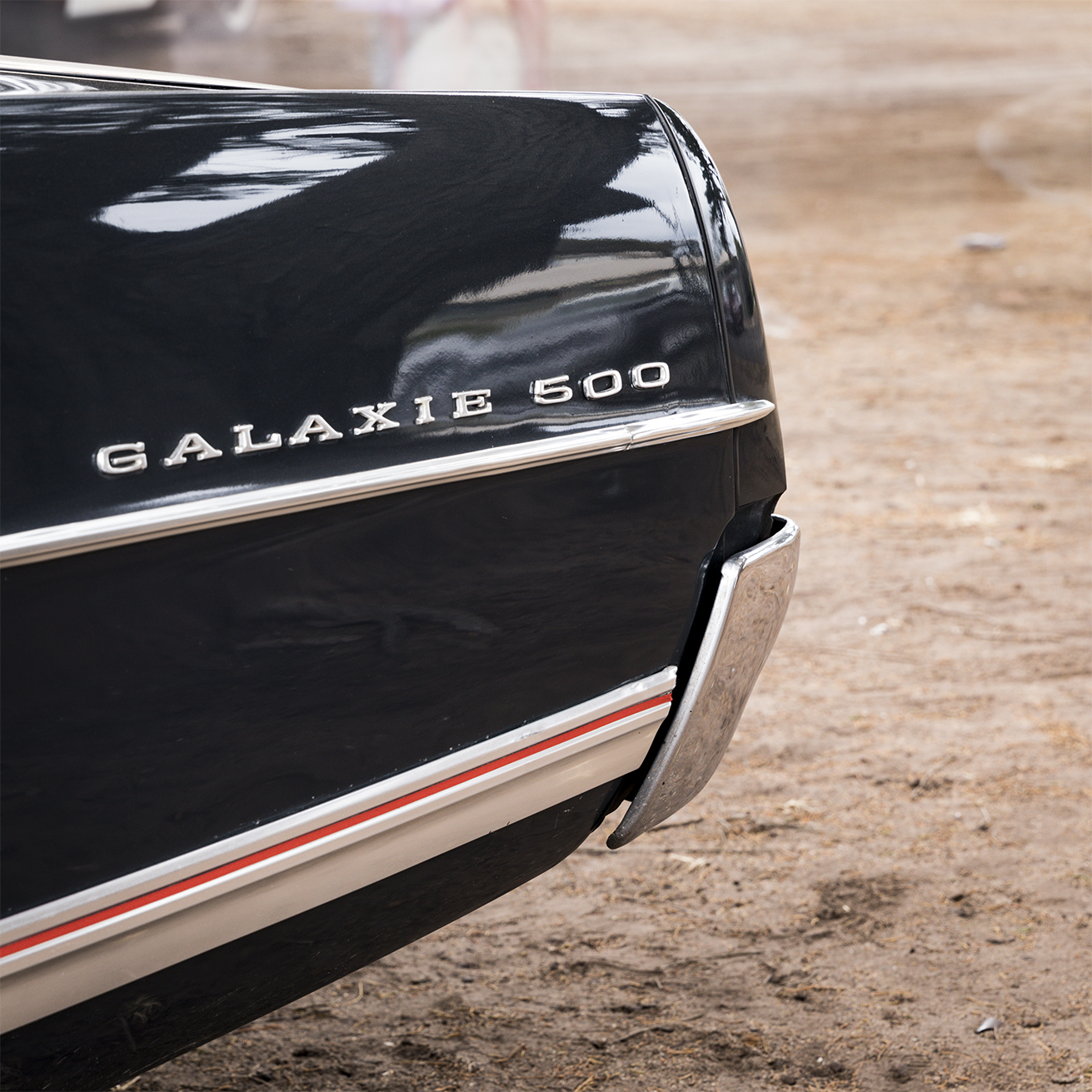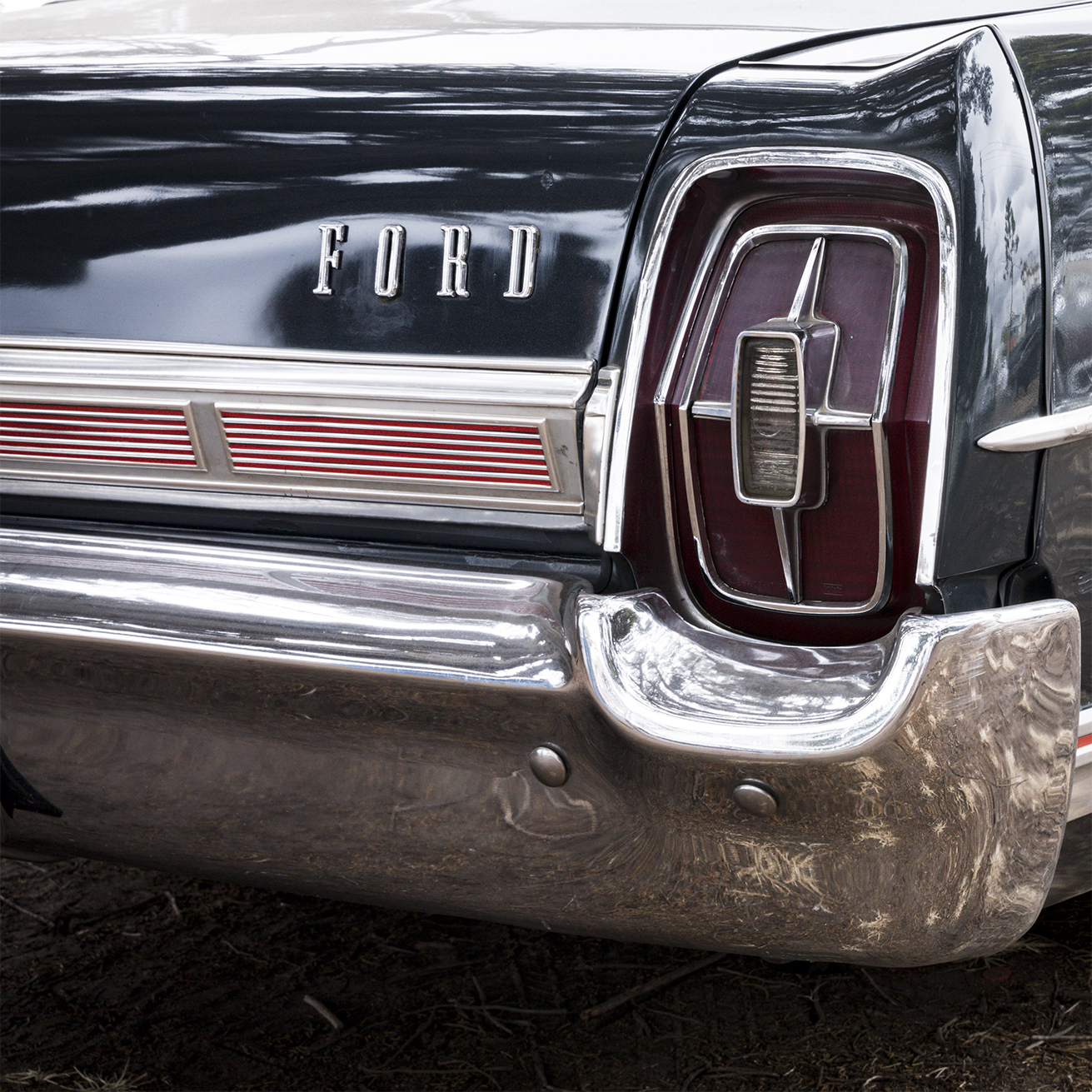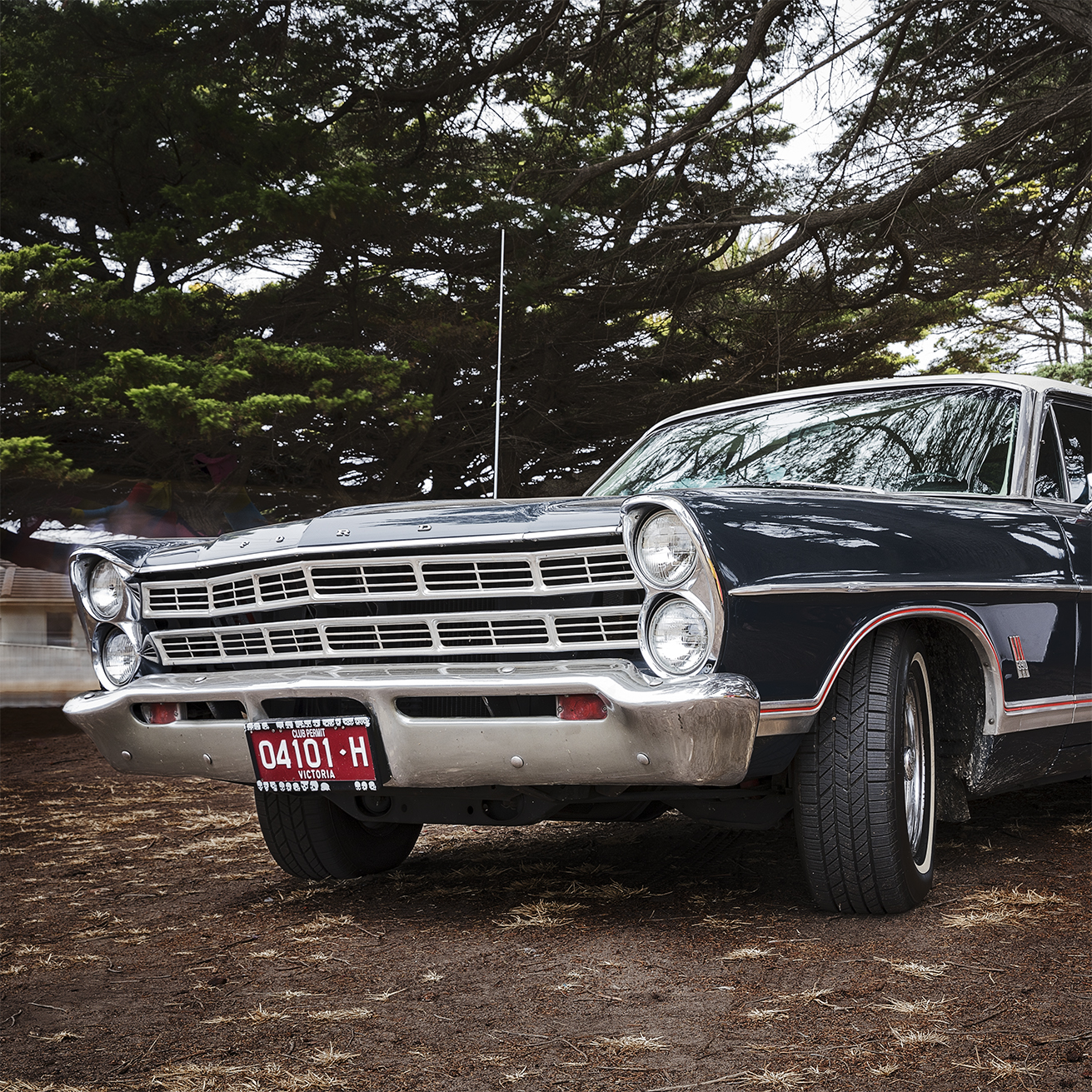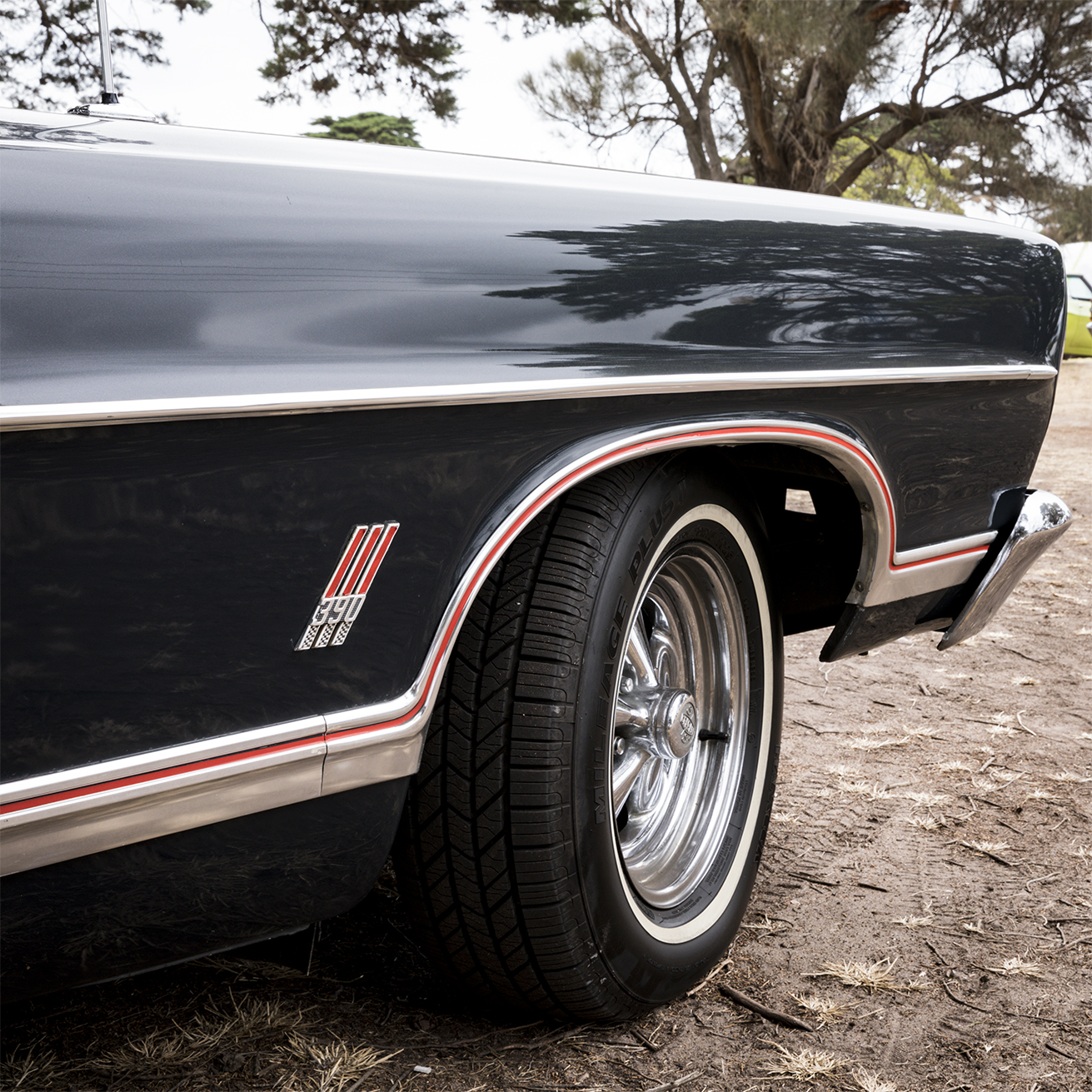 This is the seventh car I found at the Mornington NYD Car Show.

The Galaxie 500 has a very special meaning to me because is the first car I remember.
Probably the one my dad had was not a 67 but most likely 74 when I was seven or eight.
This one was up for sale and Tony (the owner) was enjoying the day with friends next to the car, which helped me persuade him to pose for a picture. He doesn't have an email address or use computers, but he told me his neighbour would help him browse through this page to find the photos.

So Tony, if you're reading this, thanks for letting me shoot your car and I hope you like the pics.