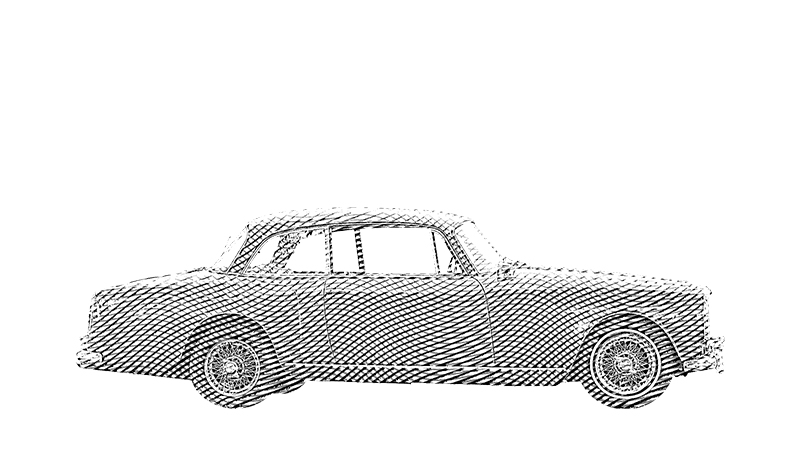 Owner: Richard Tonkin
Found at: Smiths Gully, Vic. Australia [4 Mar 2017]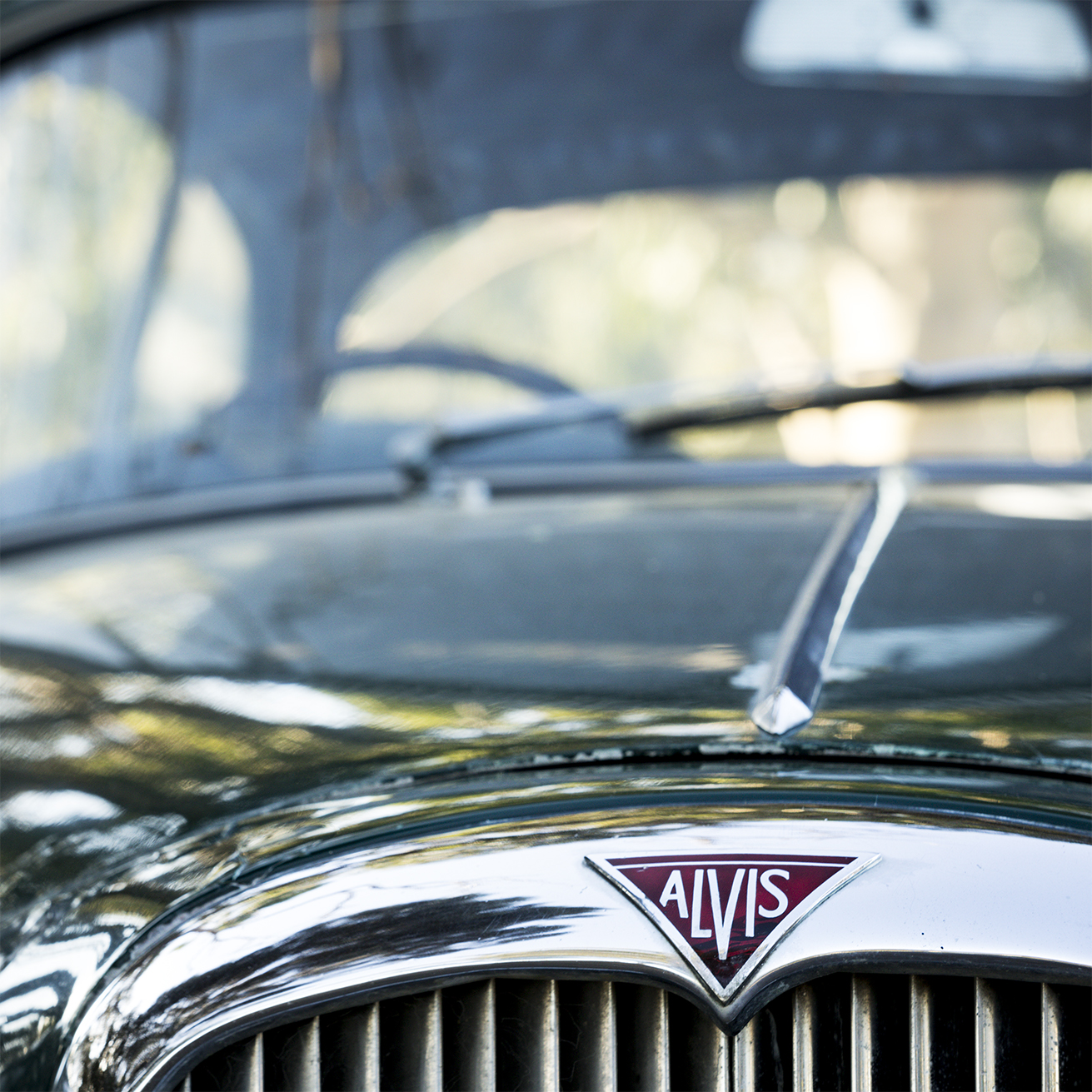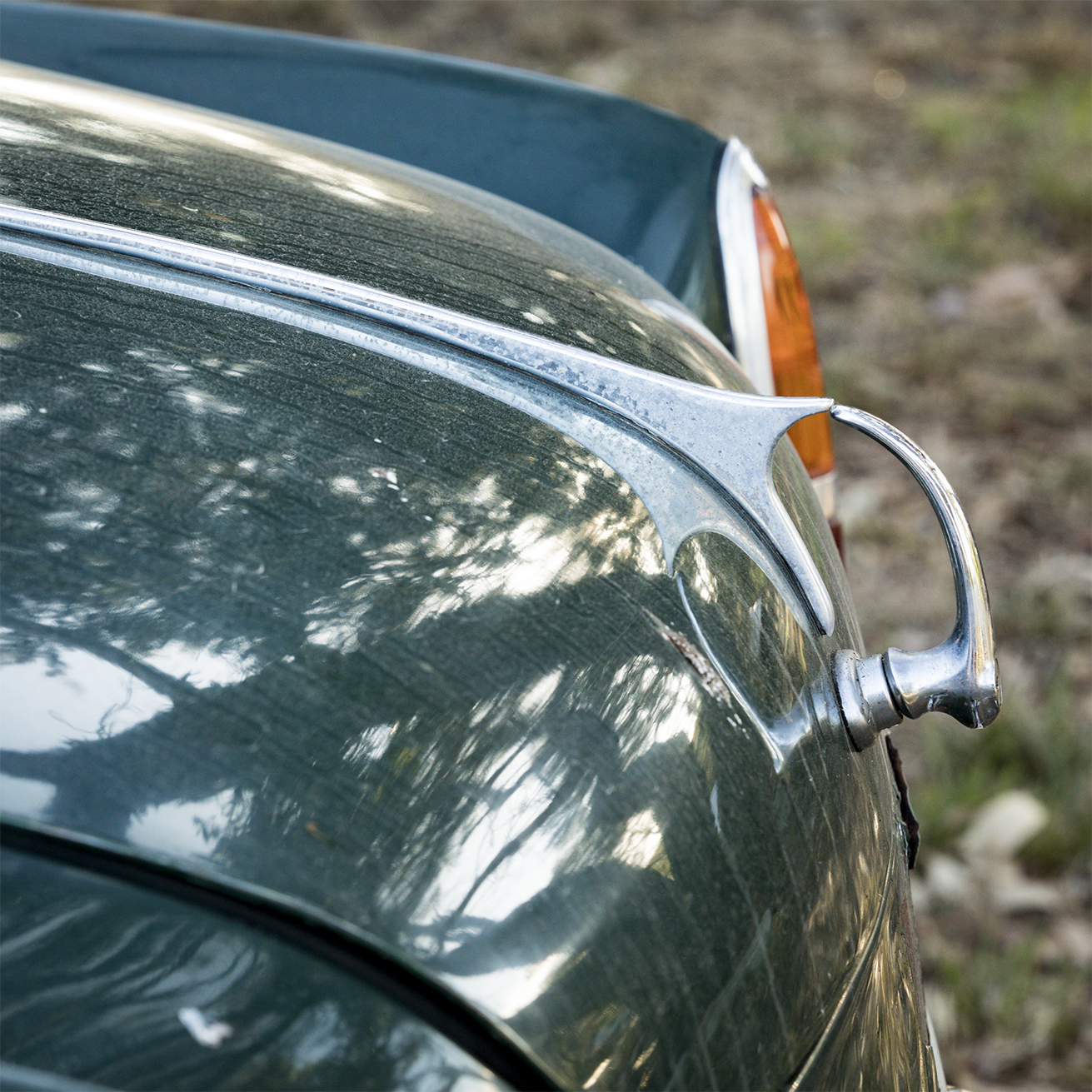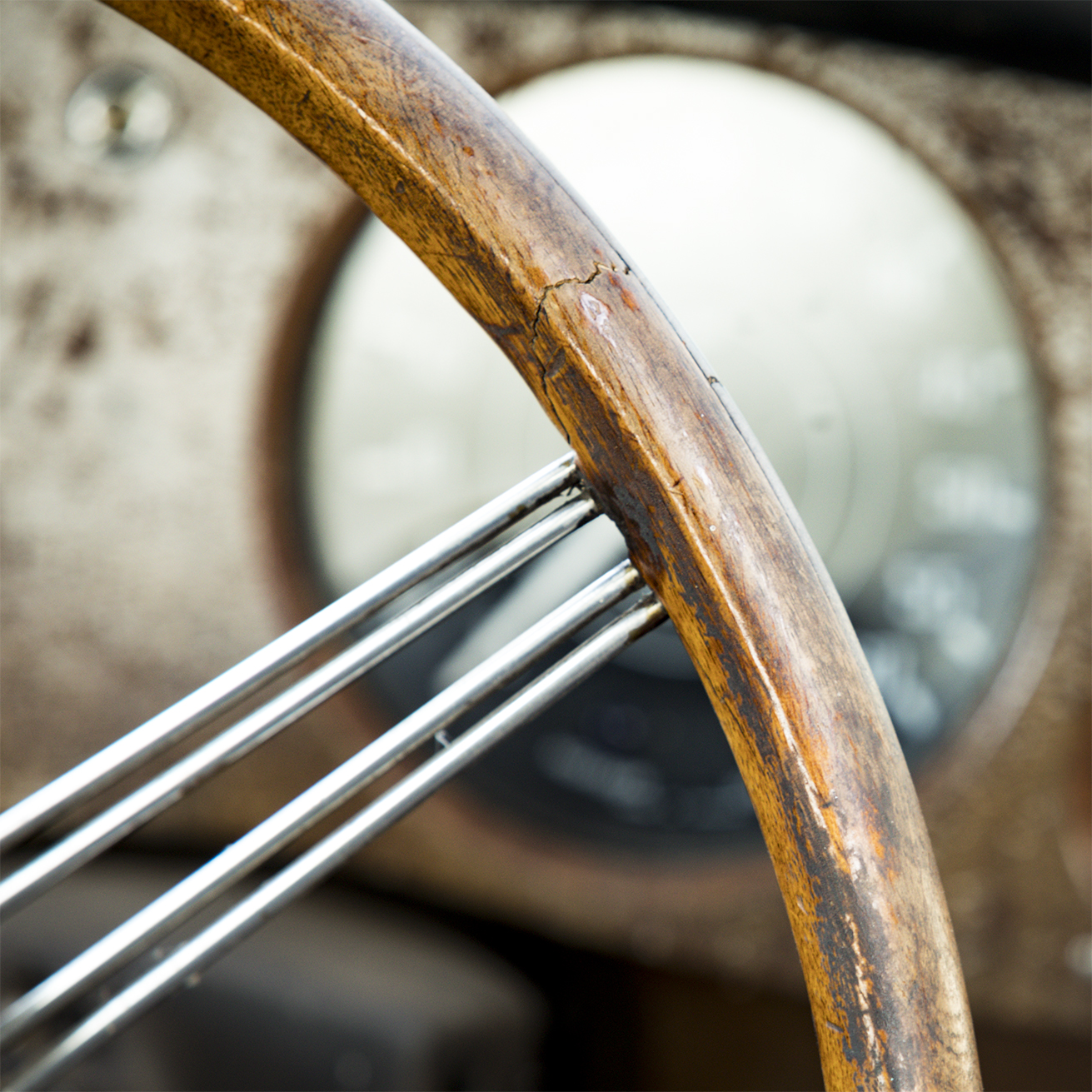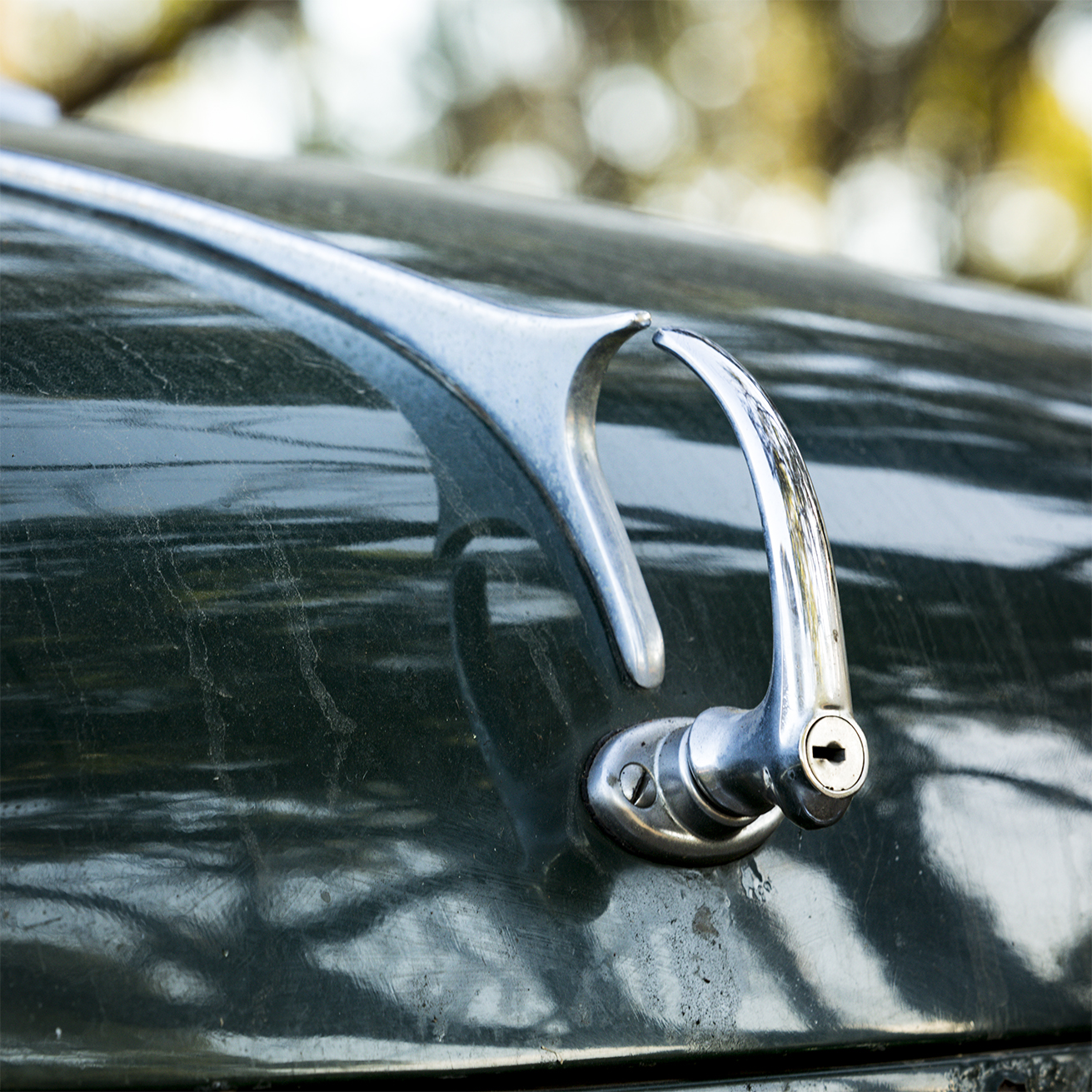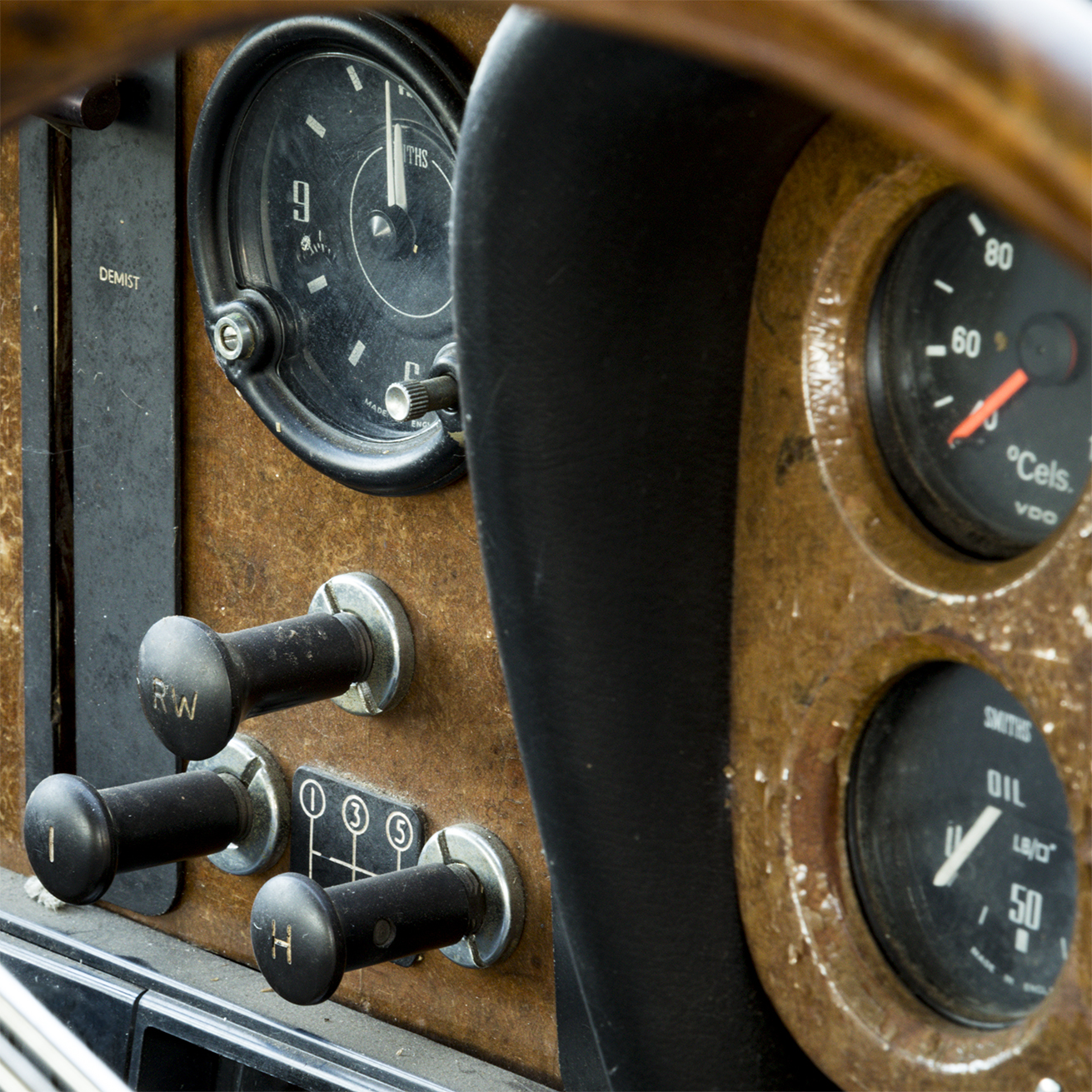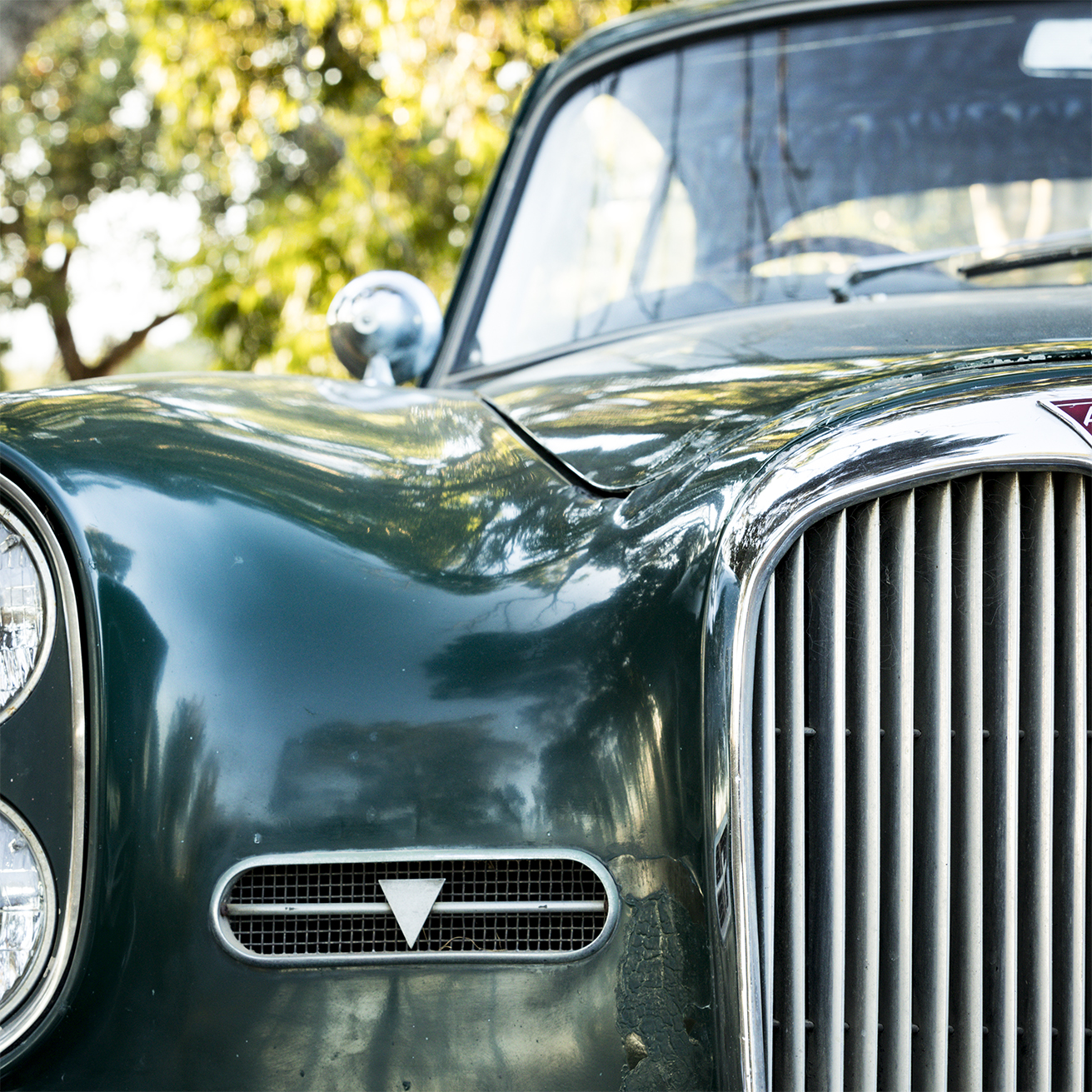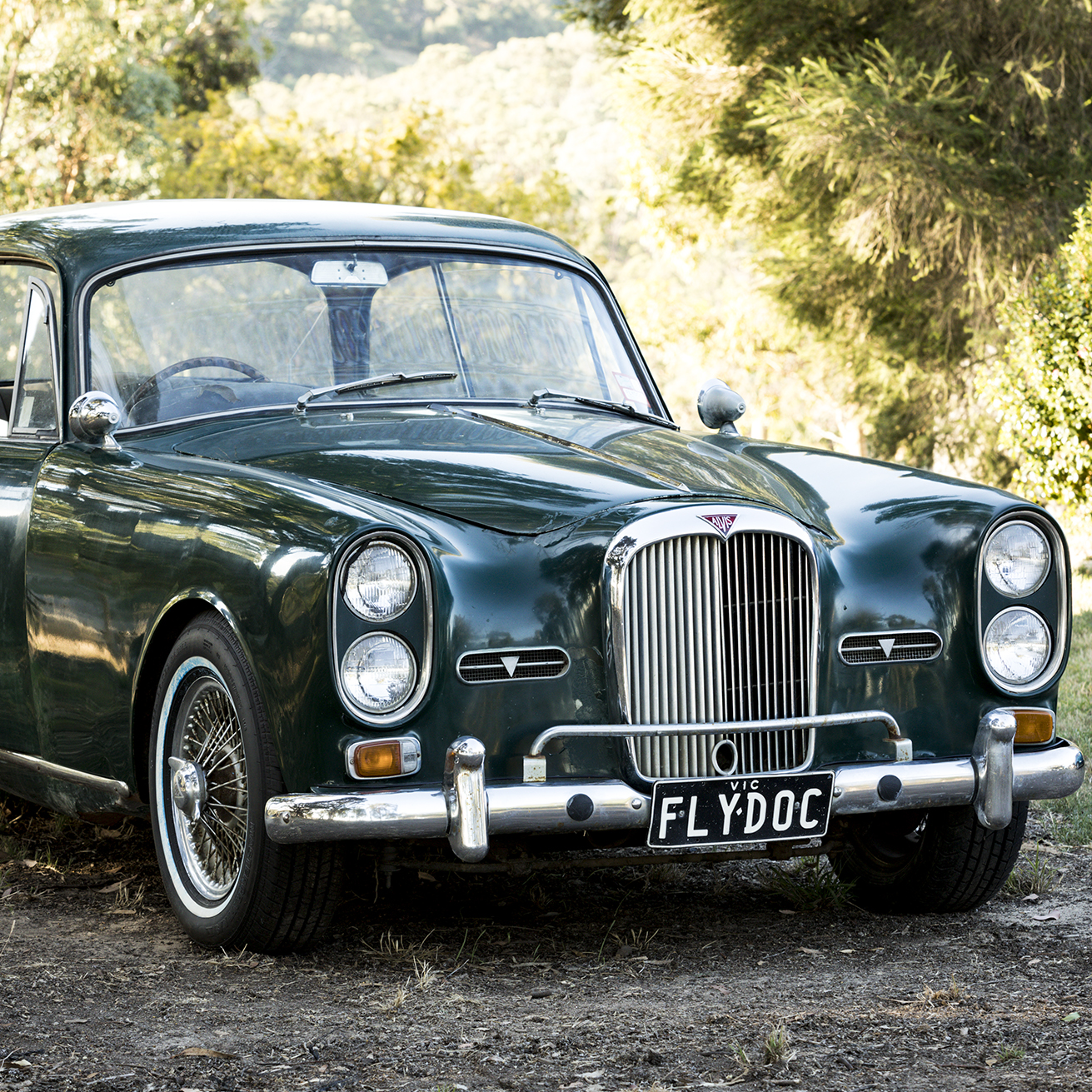 This is one of those rescue stories everyone loves to hear.
For starters Alvis ended production in September 1967 and this car was produced in June 1967... Yes, after this car only 7 more Alvis were produced and the brand disappeared forever. that year the factory only produced 106 cars
The body was produced by the same factory that made the chassis for Rolls Royce and Bentley at the time, so it was interested to see their plate between the seats and the door.
Previously this car belonged to a doctor who flew an aeroplane (hence the car plates) and who presumably was the one who brought it from England.
Richard kept this car on his barn for about 8 years until now that will be send to a workshop to be restored.
Dedicated to: Laura Dueñas