Ford Econoline Heavy Duty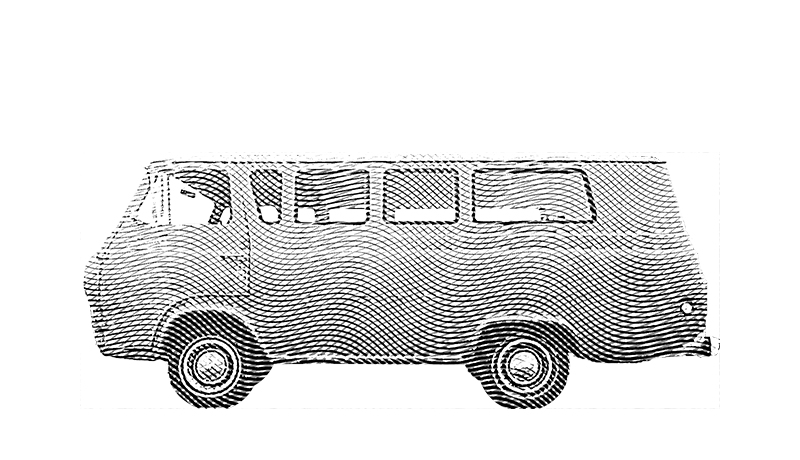 Owner: Peter
Found at: Hanging Rock, Vic. Australia [12 Feb 2017]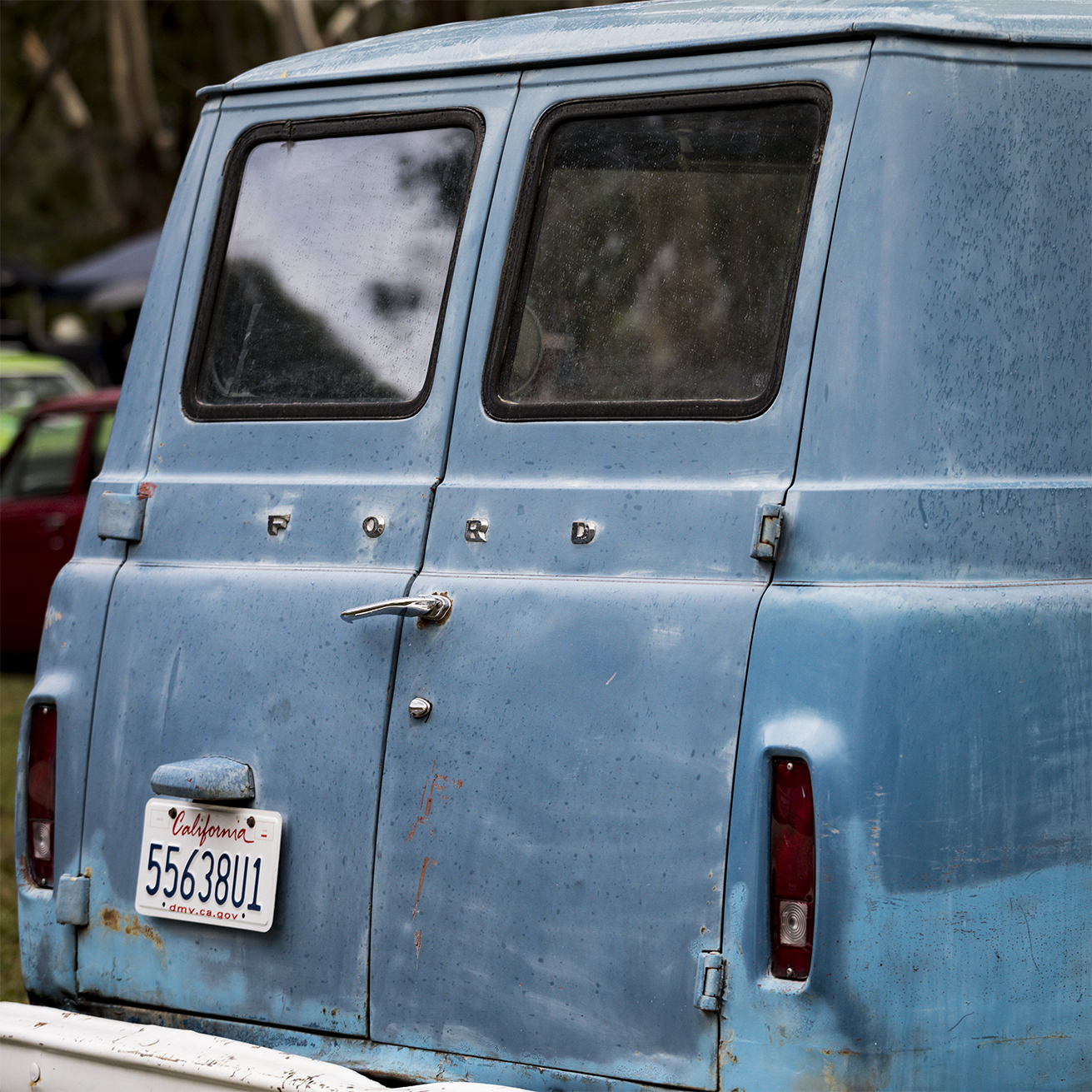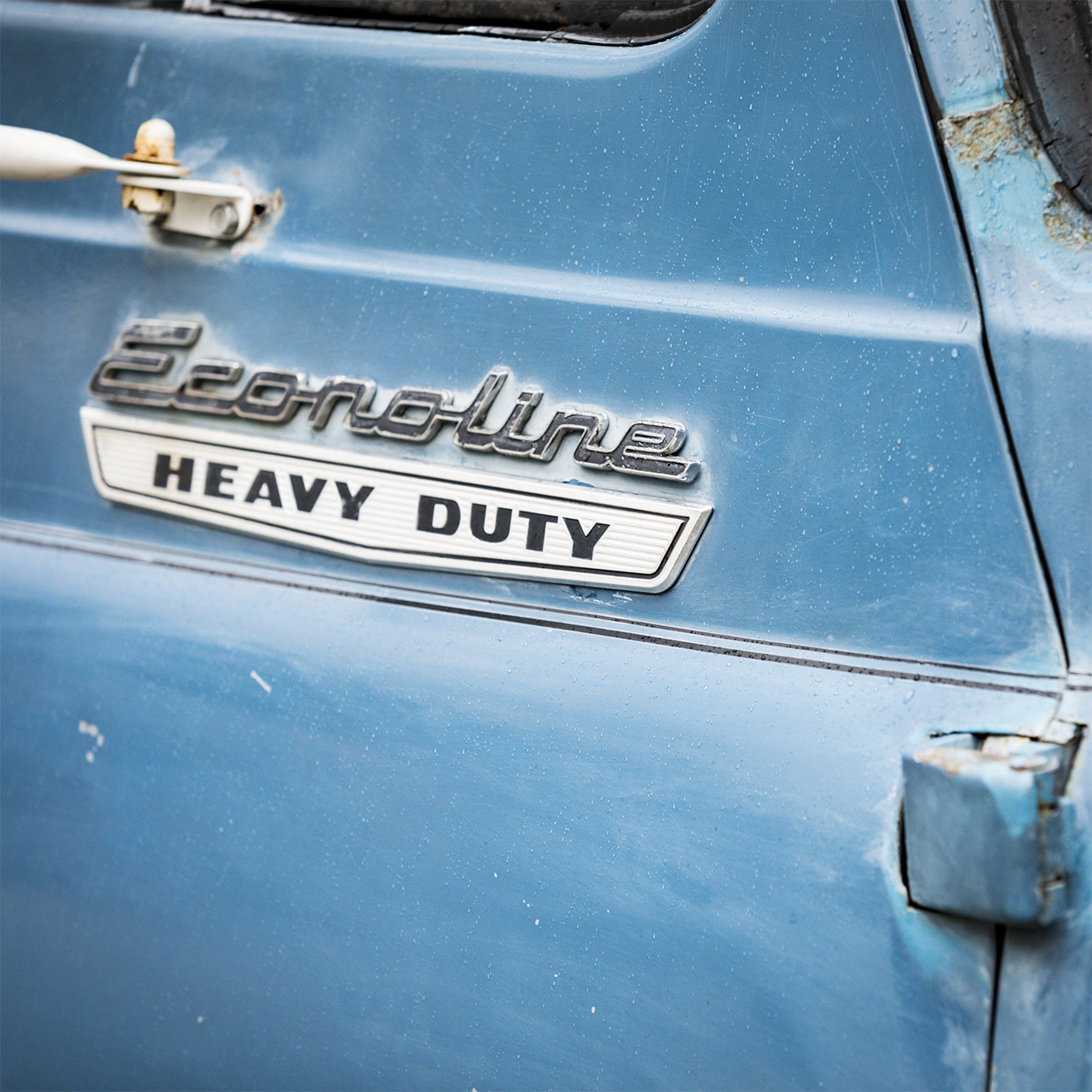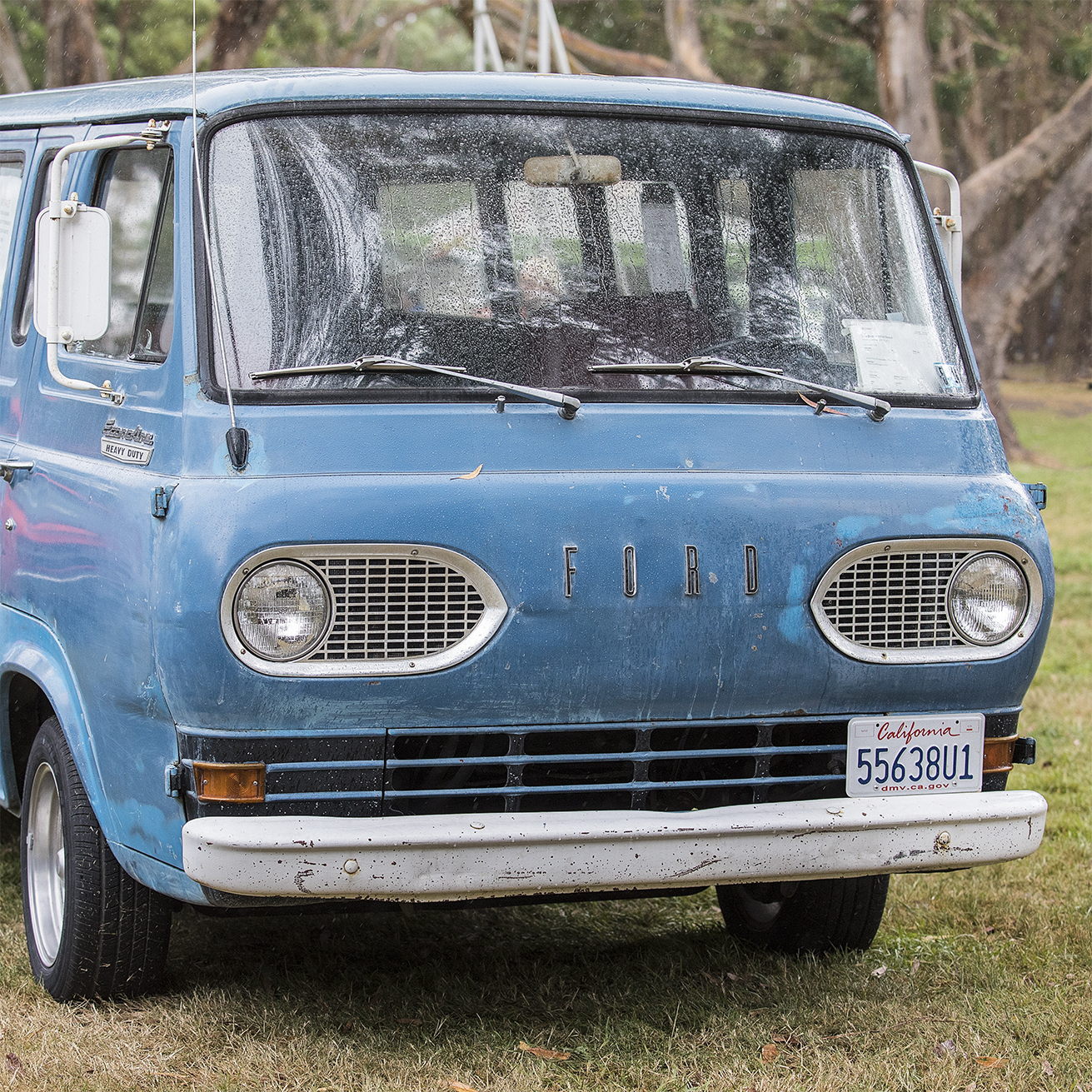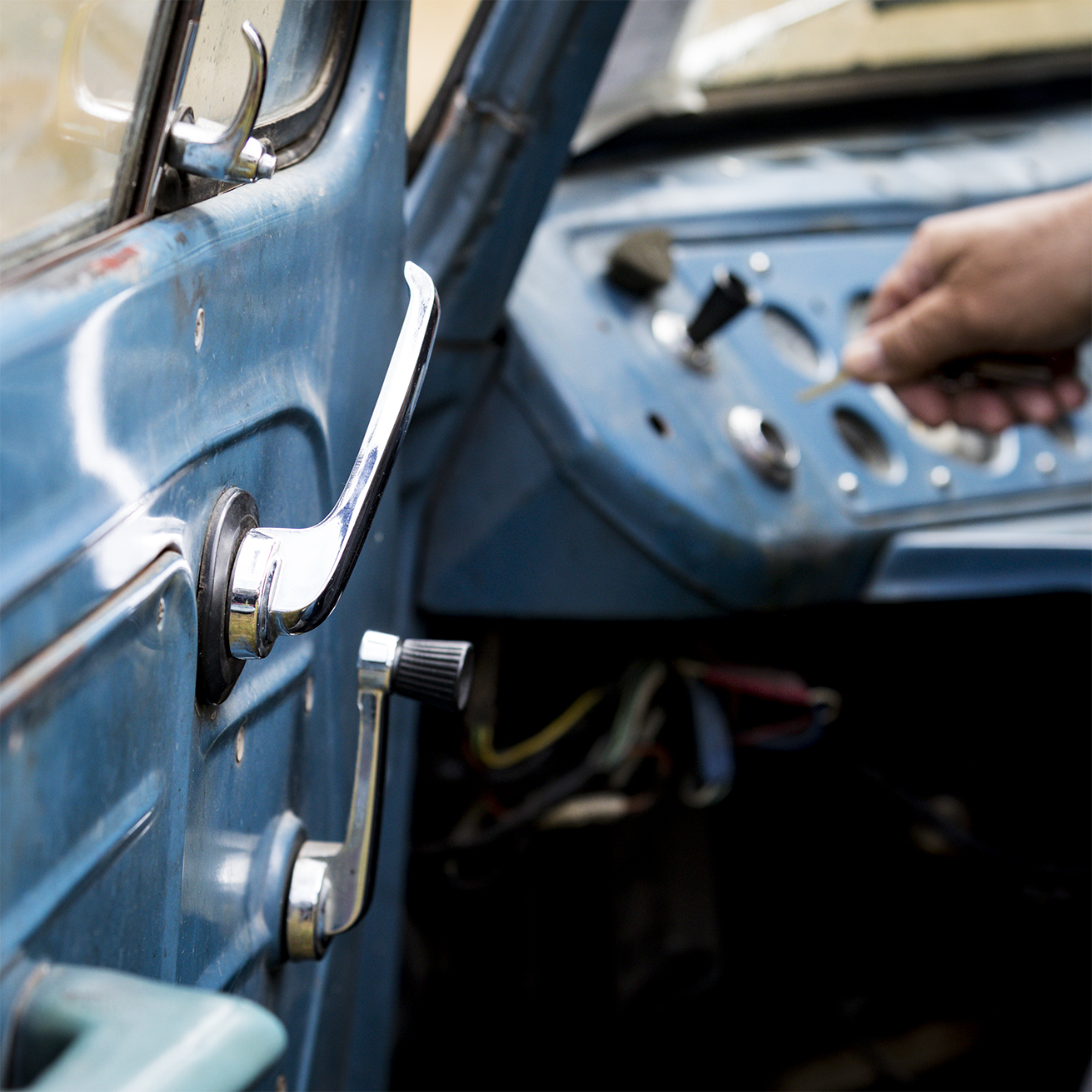 This van is a rare specimen to see in Australia.
However at the MRADMC's Picnic at Hanging Rock it was not difficult to identify it as a 1967 model. The trick: It had a sign on the window with all the information (it was for sale)
. While I was shooting it, the sky felt down so I had to juggle with an umbrella while shooting it.
However, at the end it was good that it starter to rain, because it pushed everyone to their cars, and that's when I had the chance to speak to Peter.
I didn't had much time to chat with him, but he told me that ha has just brought it from California in October last year (2016) and he wants to sell it.
As you can see, it still has the California plates.
Dedicated to: Juan Manuel Vizcaíno