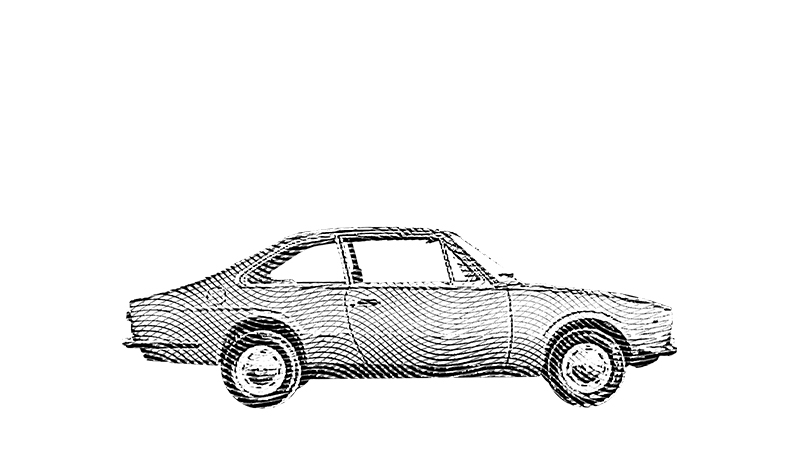 Owner: Peter Bartold
Found at: South Yarra, Vic. Australia [9 Apr 2017]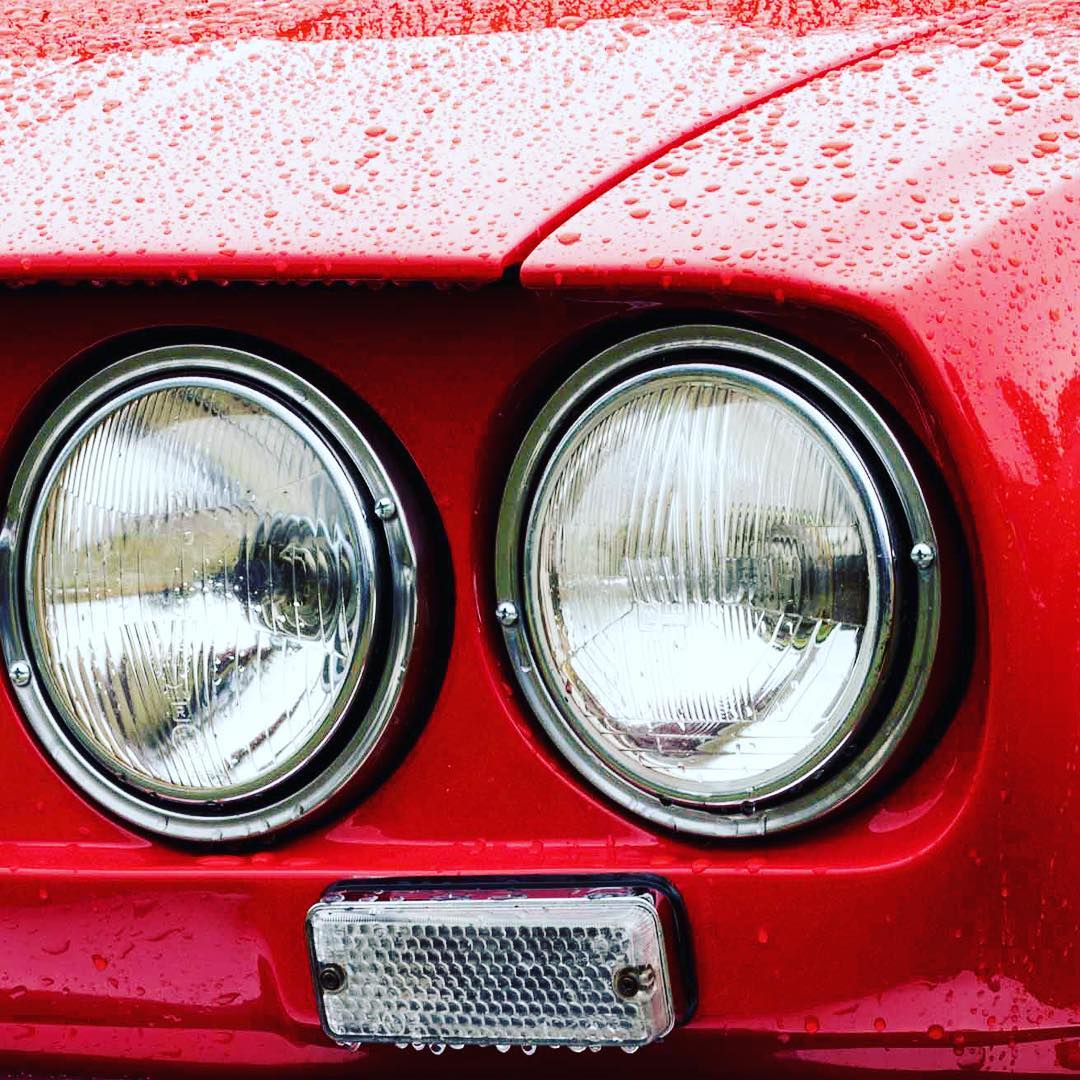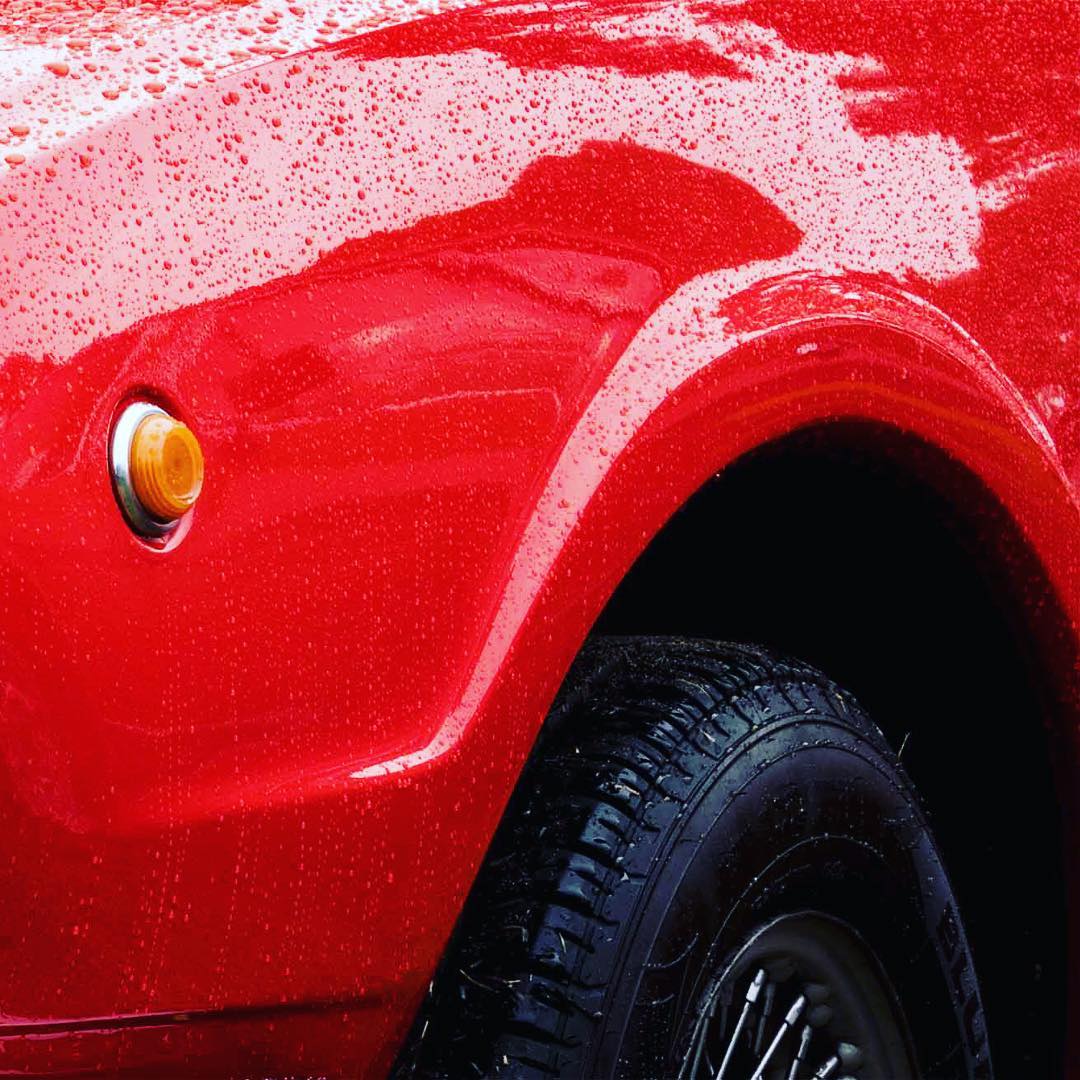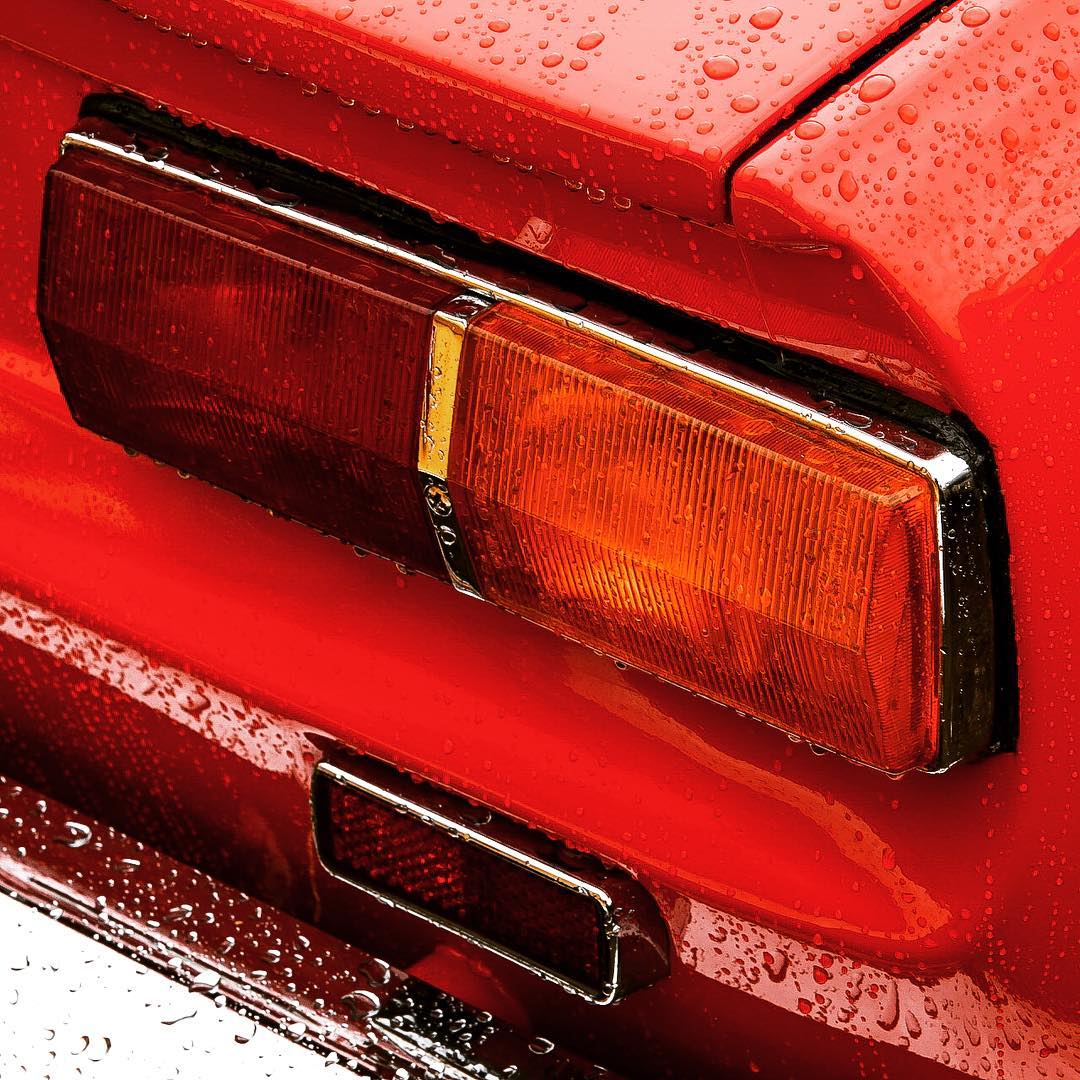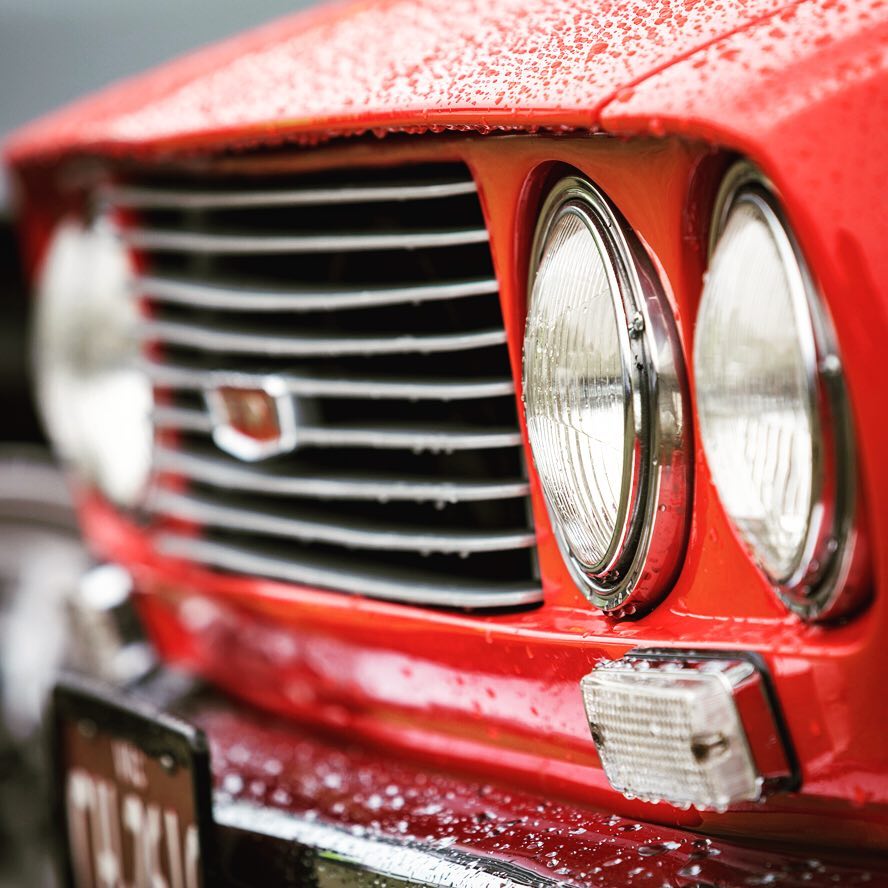 Under a very bad weather forecast for a car show, Autobella started with only a mild rain, and although it rained heavily for a couple of minutes, it wasn't really a big obstacle for the true motor enthusiast who attended an participated with their cars. At the end the day cleared and was a very nice morning to share with a lot of friendly and happy people.
I only found one car from 1967, but two from 1968 (which will lead the way to continue this project and replicate it next year photographing 50 cars from 68. Since Peter was one of the organisers and also participated in the costume contest, he was quite busy to have a chat about the car. I intend to visit him in the coming days to take more photos and learn more about the car. In the meantime, enjoy these pictures of "Eveline Under The Rain".
You can also have a look at another other Fiat I have photographed for this project a couple of months ago.