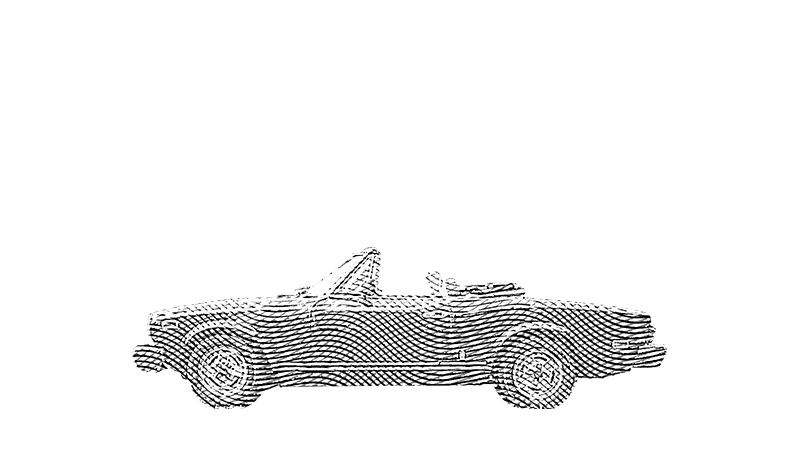 Owner: Michael Polito
Found at: Carlton, Vic. Australia [13 Oct 2018]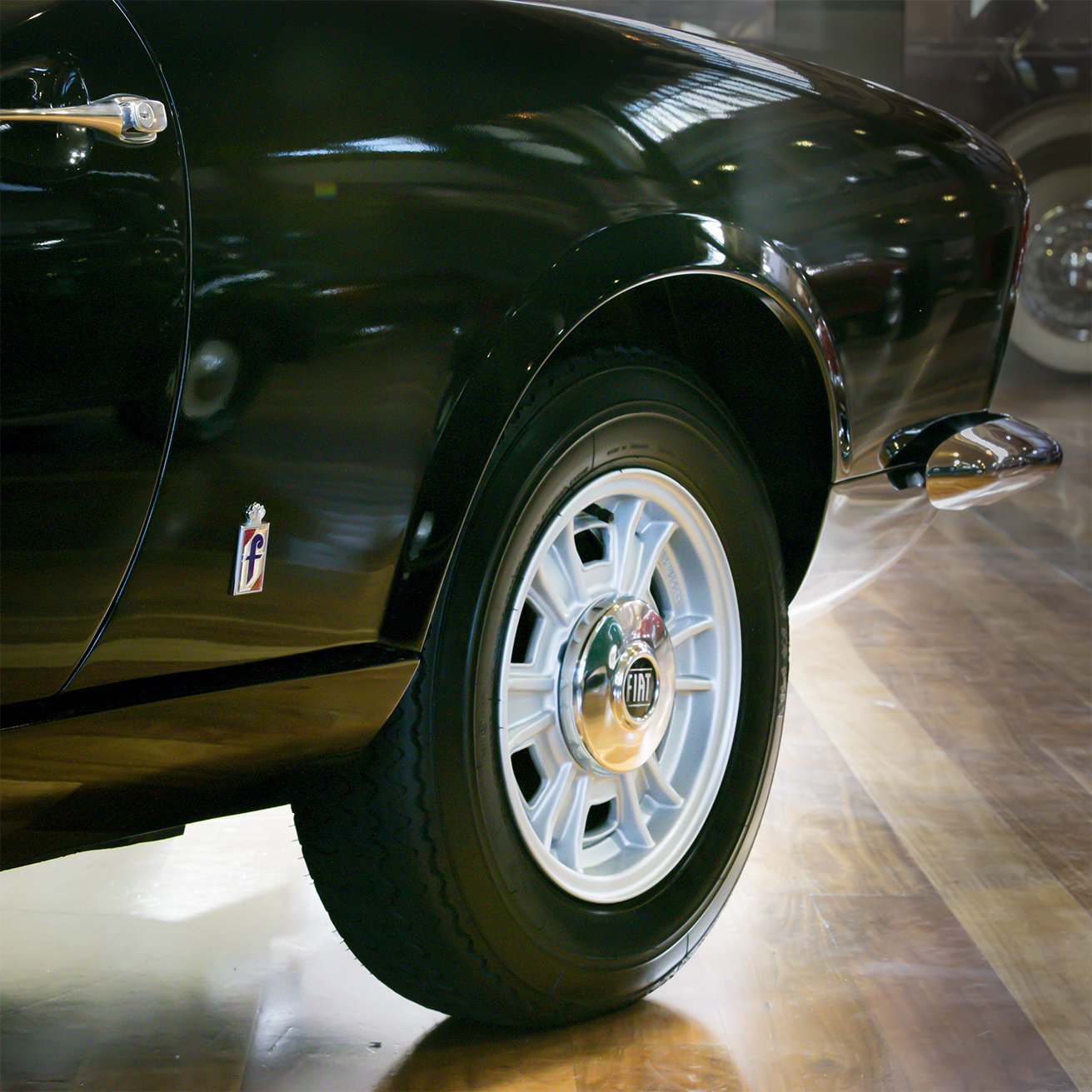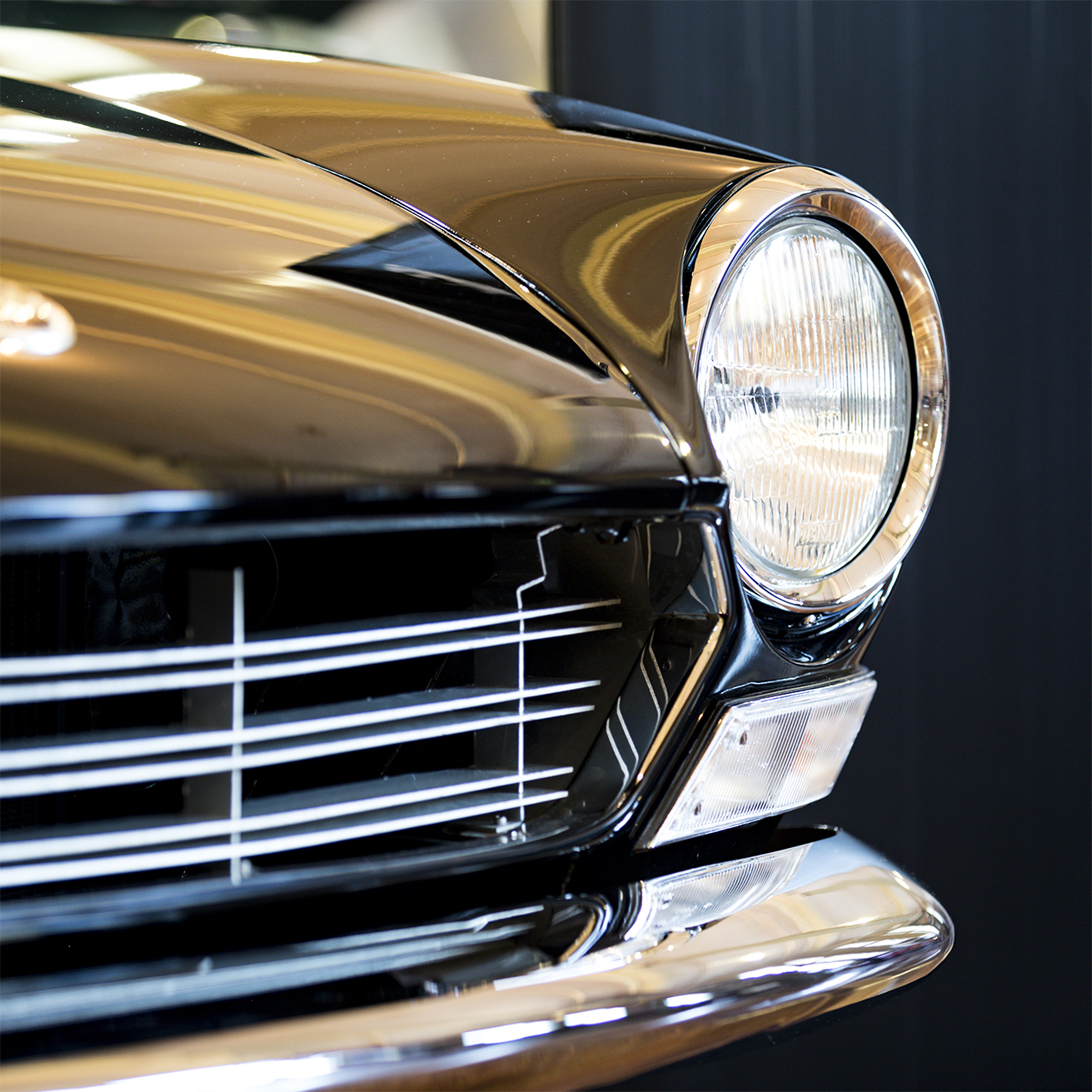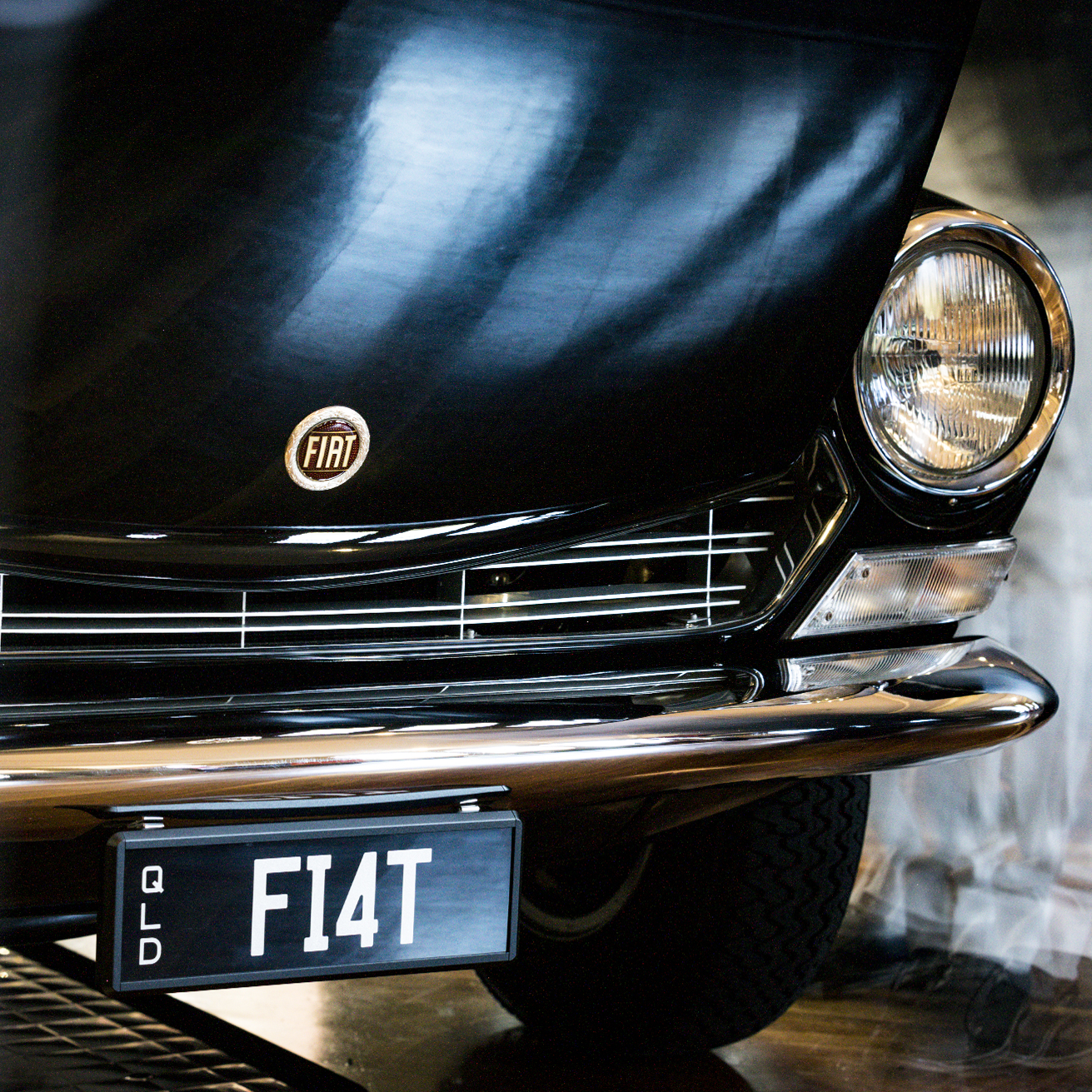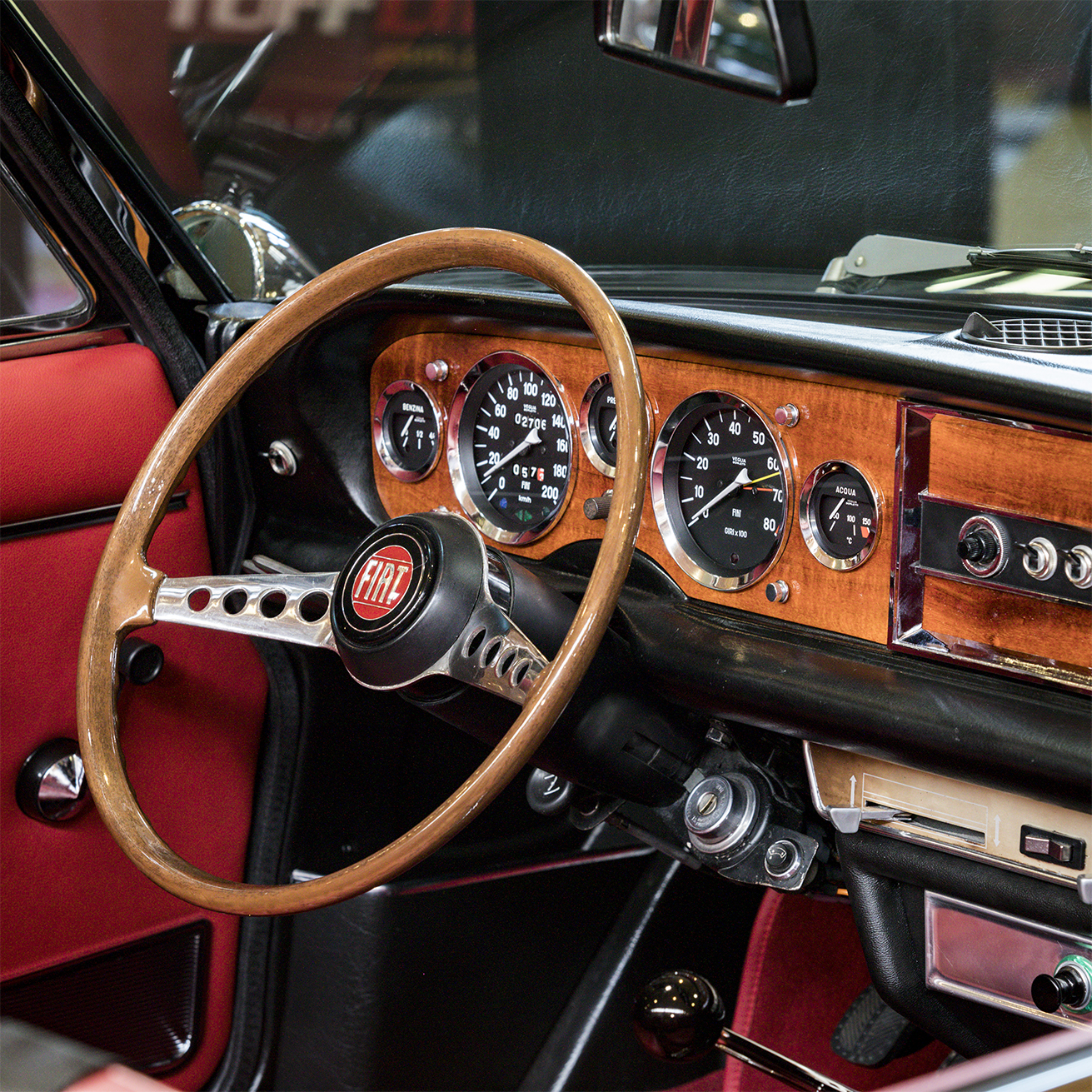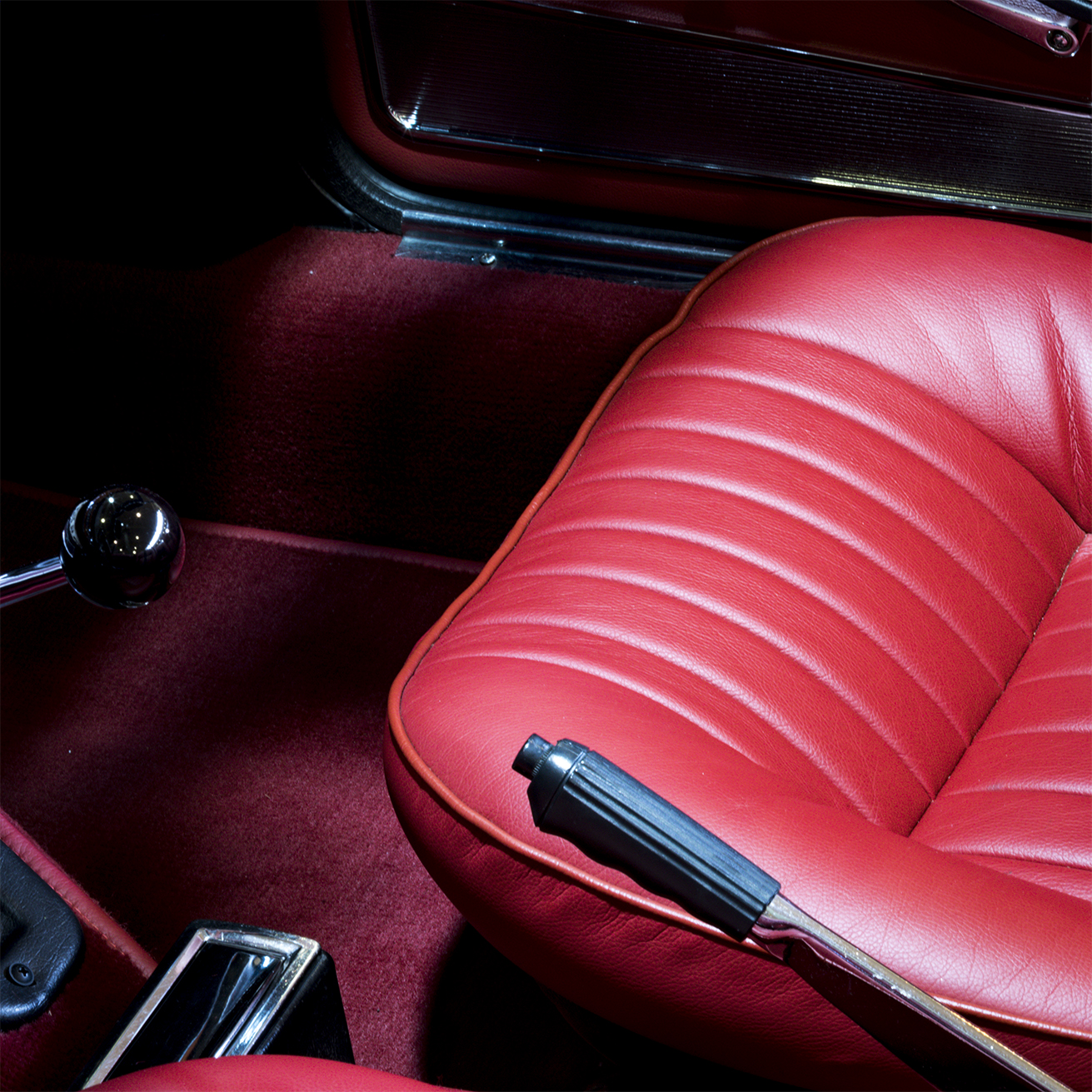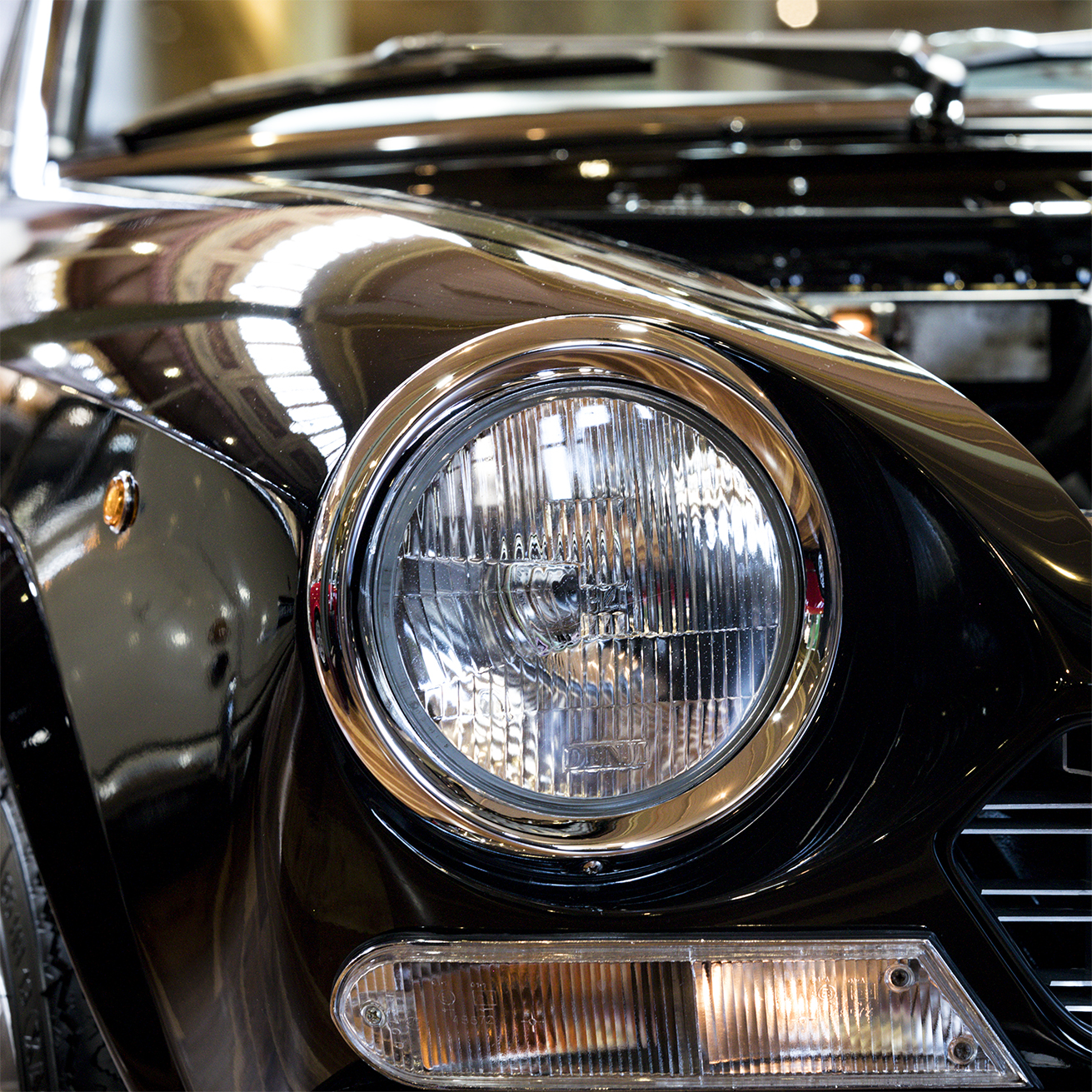 As many of the cars here, there are a couple of interesting facts about the story of this car.
The first time I contacted Michael was through a referral at the start of the project and I found amusing that his last name "Polito" is the Spanish translation of "Little Polo" which is how many of my family and friends still call me as my dad's and my grand father's name is also Polo. Some sort of family tradition as I named my son Polo too. You might think we're lacking originality here, but think it over, and it's actually quite different to have four Polos in a row.
Back to the car... Michael mentioned that he would be happy for me to photograph the car as he has just finished after a 14-year restoration.
The only issue is that he was in Brisbane and I'm in Melbourne (1,700km away).
I decided to postpone the trip, but three months later I had to cover a conference at Hayman Island and I thought I could make a stopover but it was not possible.
Then I found another car here in Melbourne, but the owner was going in a two month trip to Europe, and an elusive Fiat was still not in the collection.
And it never made it to the first exhibition in 2017
One year later, while I was browsing cars at Motorclassica I saw Michael and finally, I managed to take some photos.
I learned that according to his records, it's the first original black Spider ever to be produced by Fiat, one of only a few known 67 models driving in the world and the oldest Spider in Australia

Who is Lety
She's a family friend from my teenage years.
Our families went together on a couple holiday trips to the beach at Club Santiago in Manzanillo.
We also met frequently at teenage parties at other's friend houses.
Another close friend of both –Paco Guzman–, was the link for us to catch up more frequently during our high school years. Lety and we studied at different colleges, so he was the one who introduced me to his friends from primary school, among which Lety was one..
Why she picked this car?
"I had a look at all the cars, one by one, and I thought: 'My friend Polo is asking me to select any car because he's going to give it to me'…
So this one is the one I liked the best.
I think it's pretty nice, I love it's convertible as I love to feel the wind.
It's quite compact, and I really liked it.
Additionally, the number 124 was the number of my house when I lived in San Miguel Allende".
Dedicated to: Lety Terrazas