Ferrari 330 GTC Pininfarina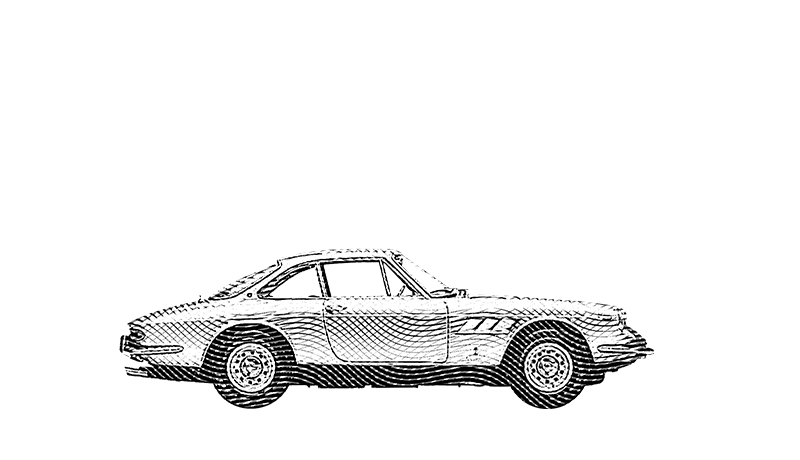 Owner: Dutton Garage
Found at: Richmond, Vic. Australia [30 Dec 2016]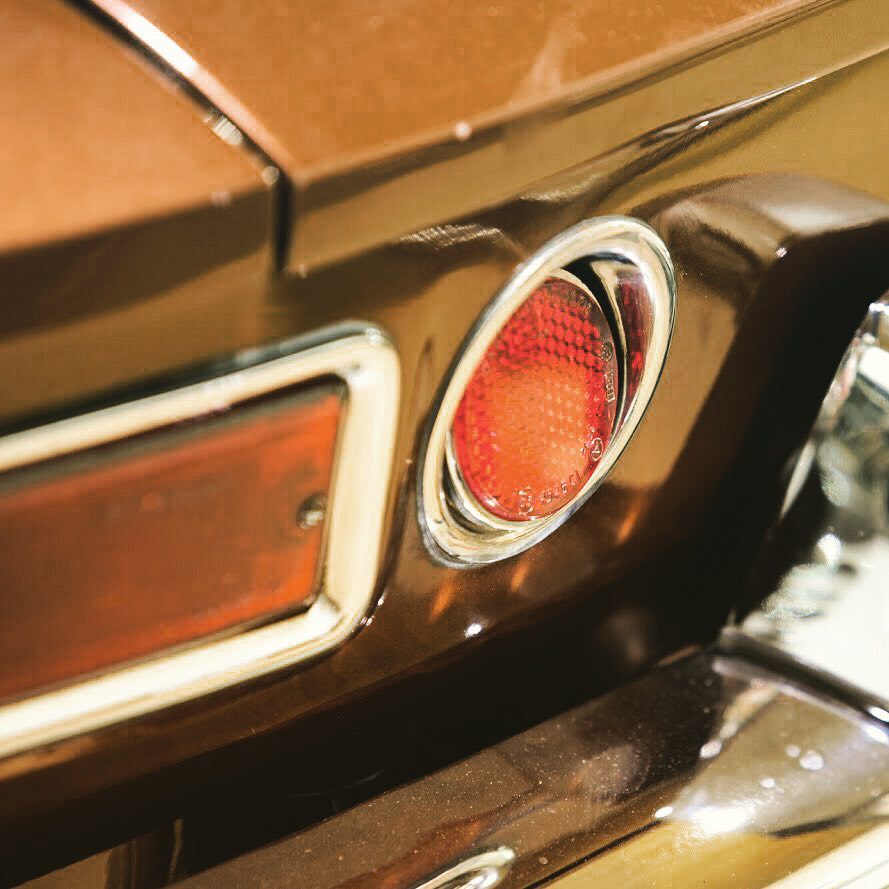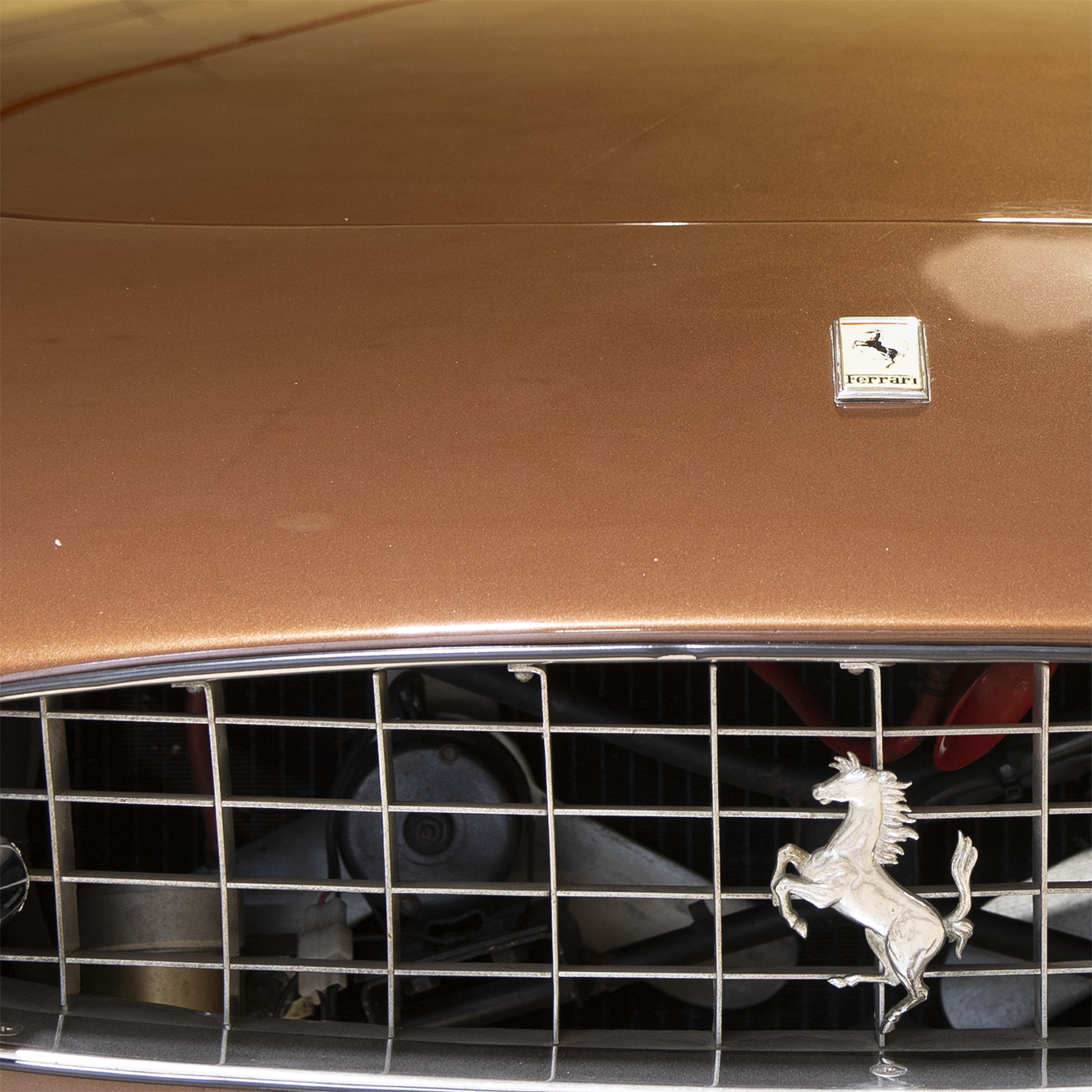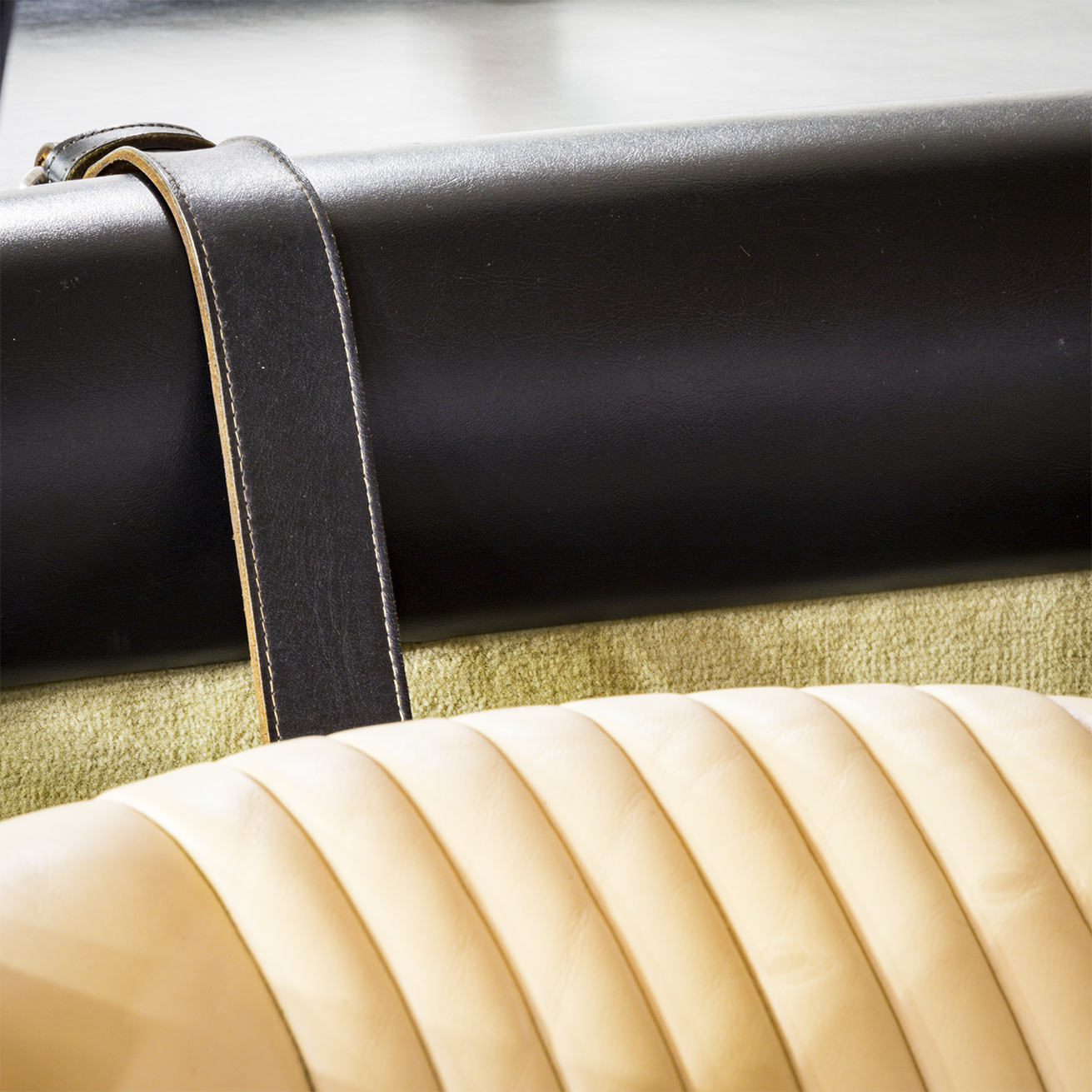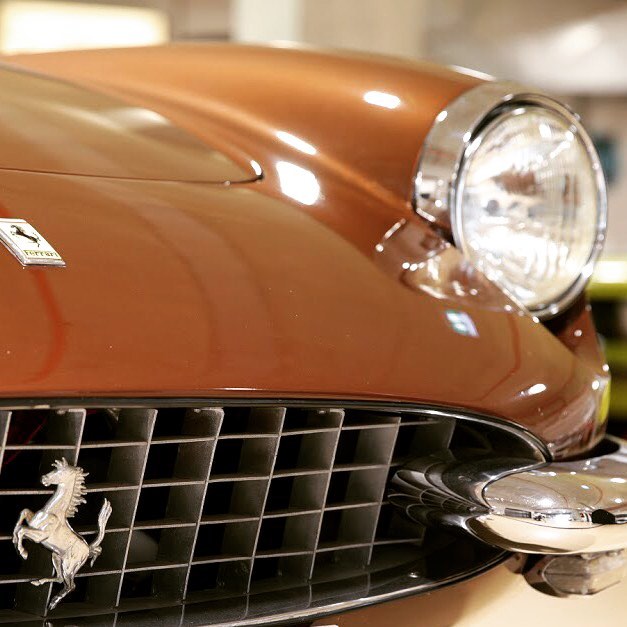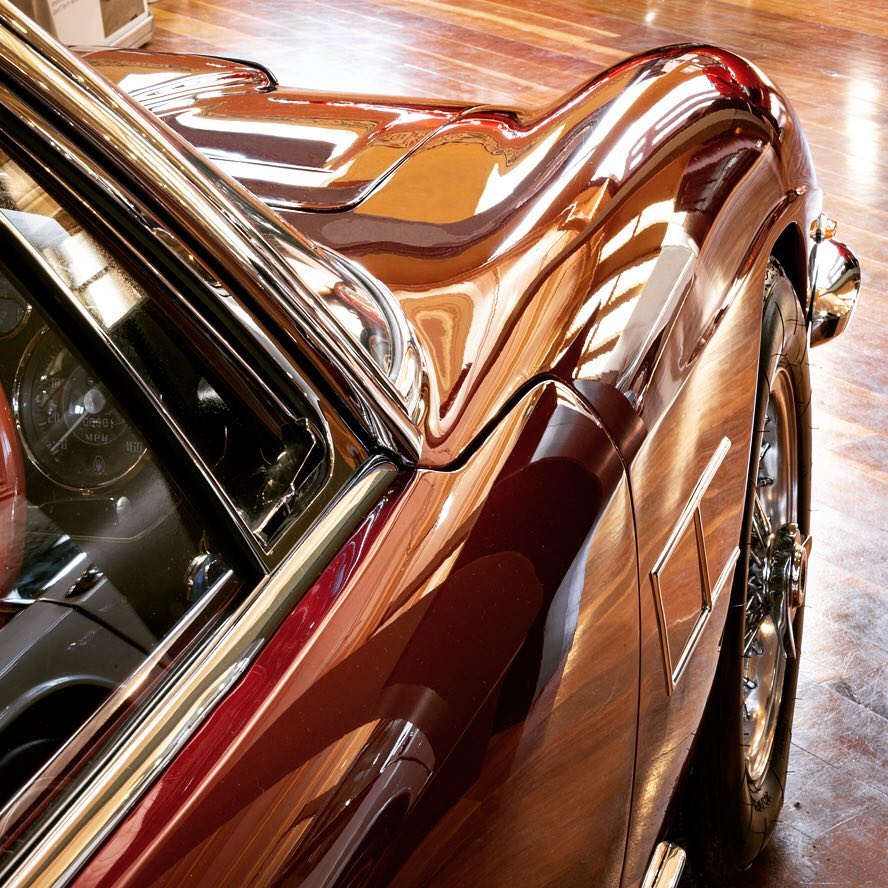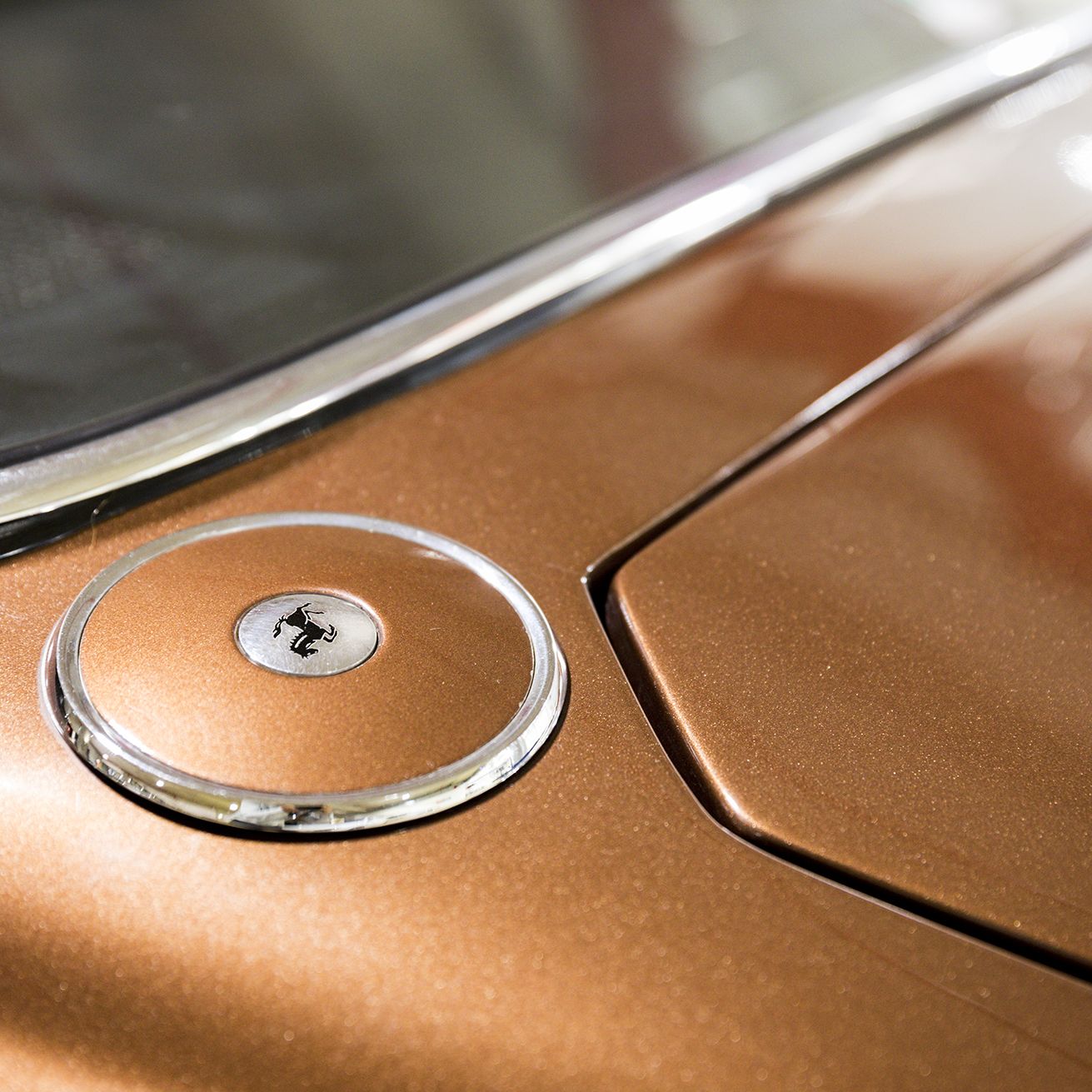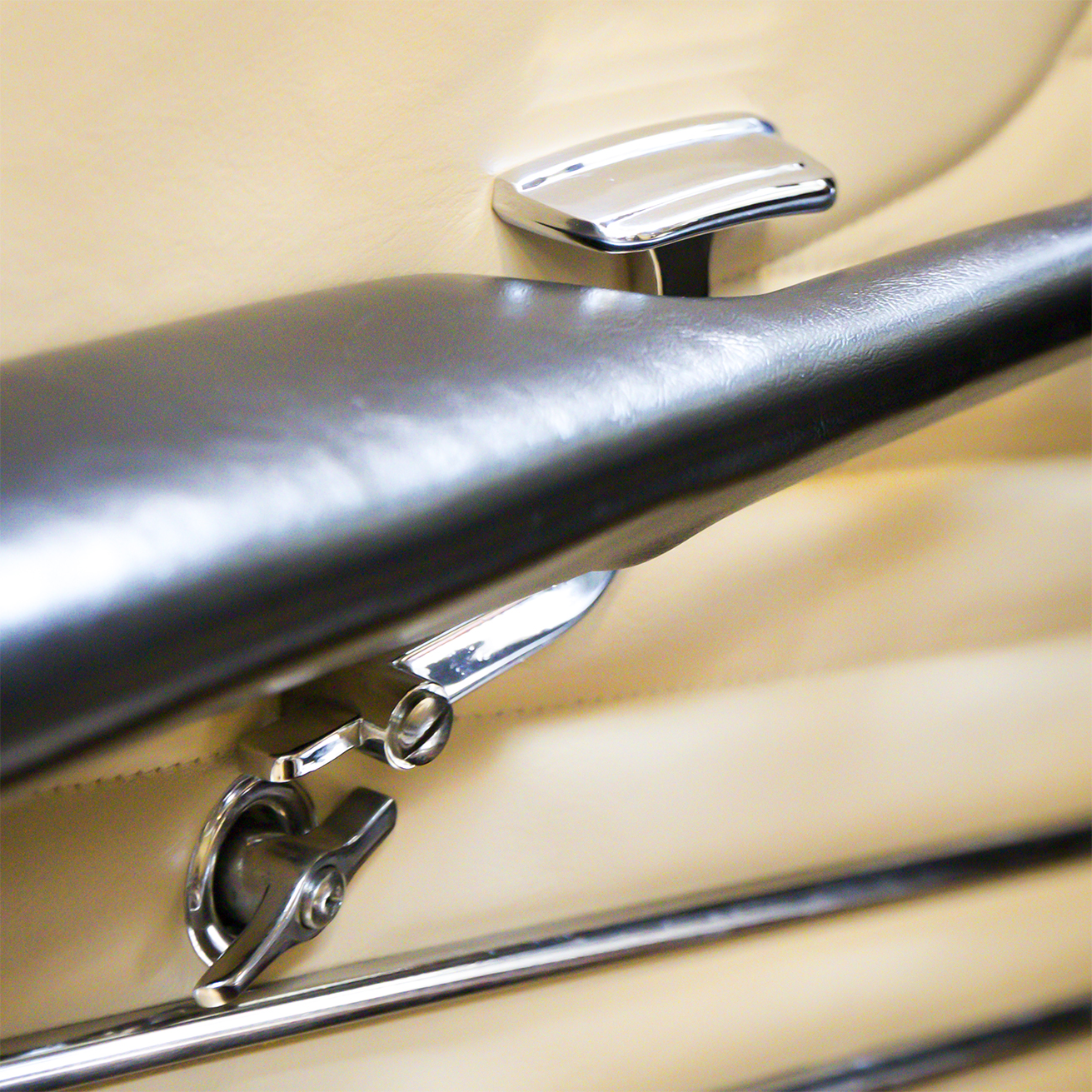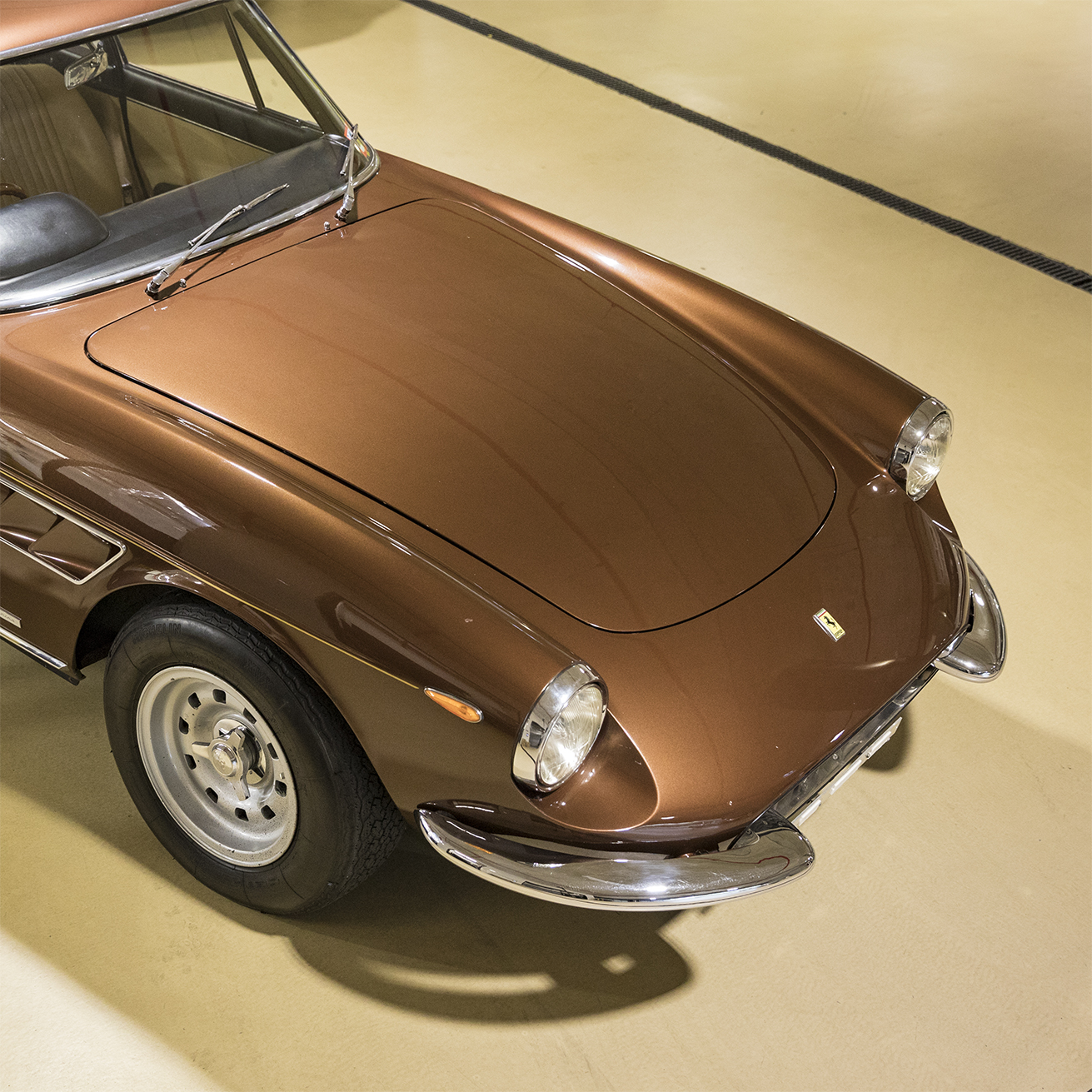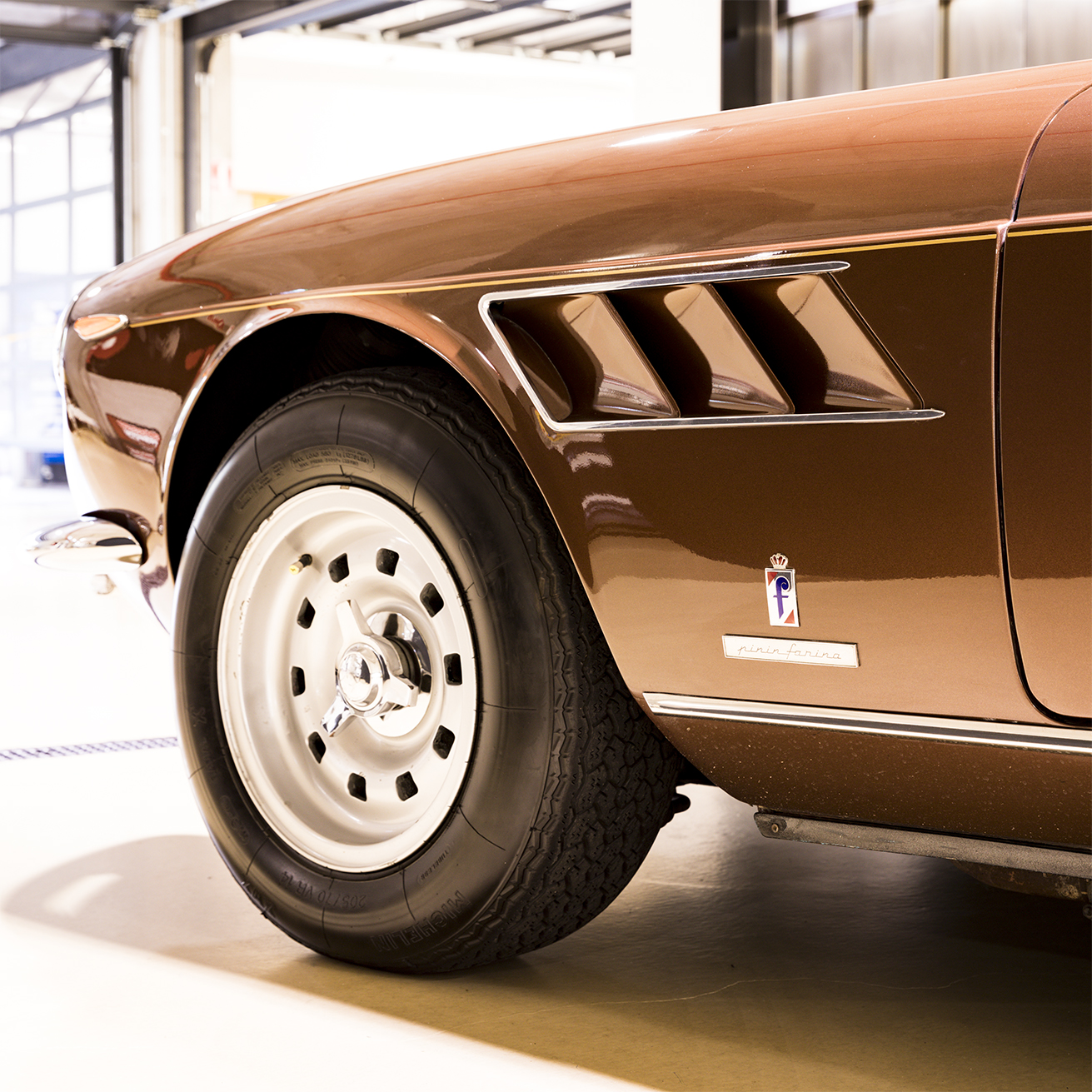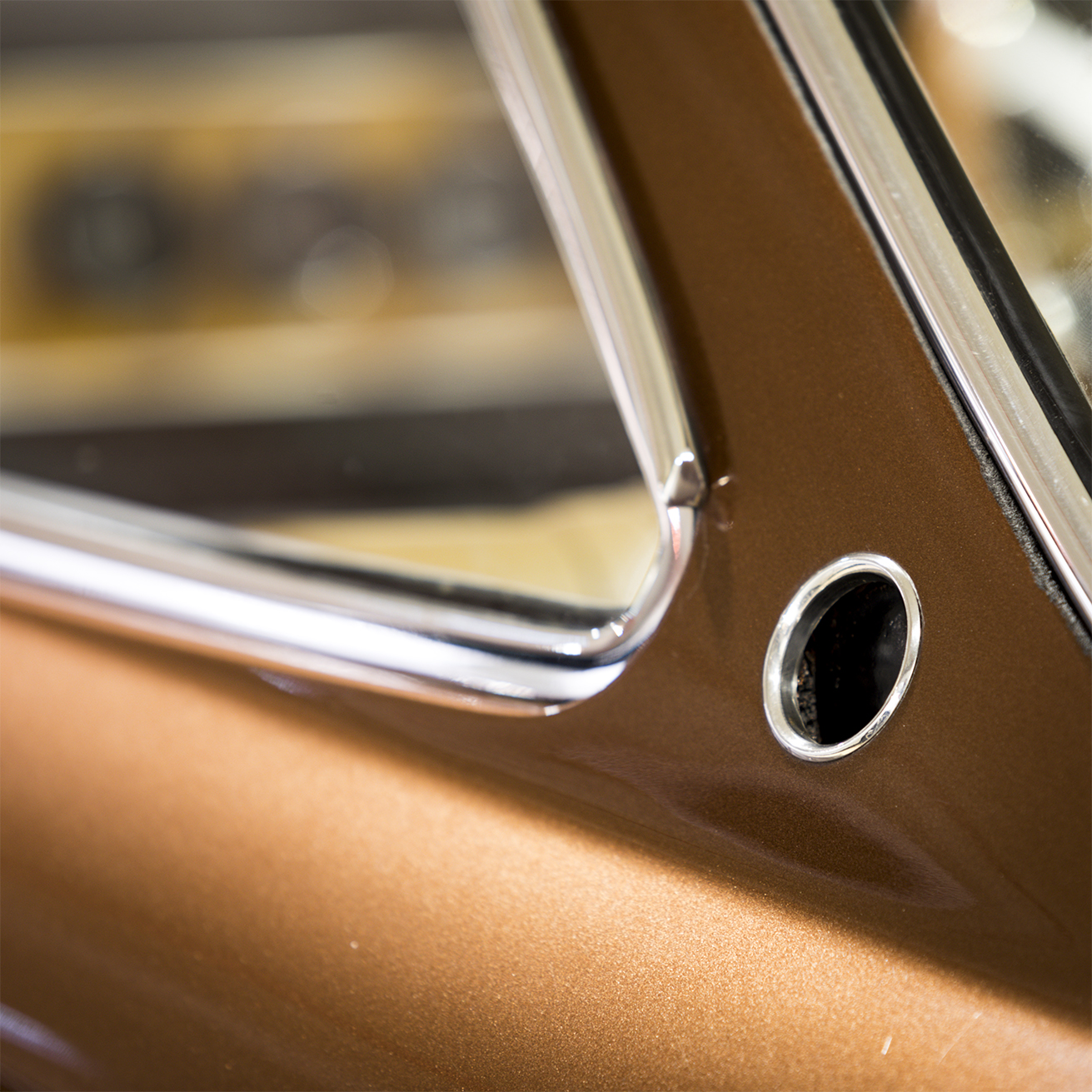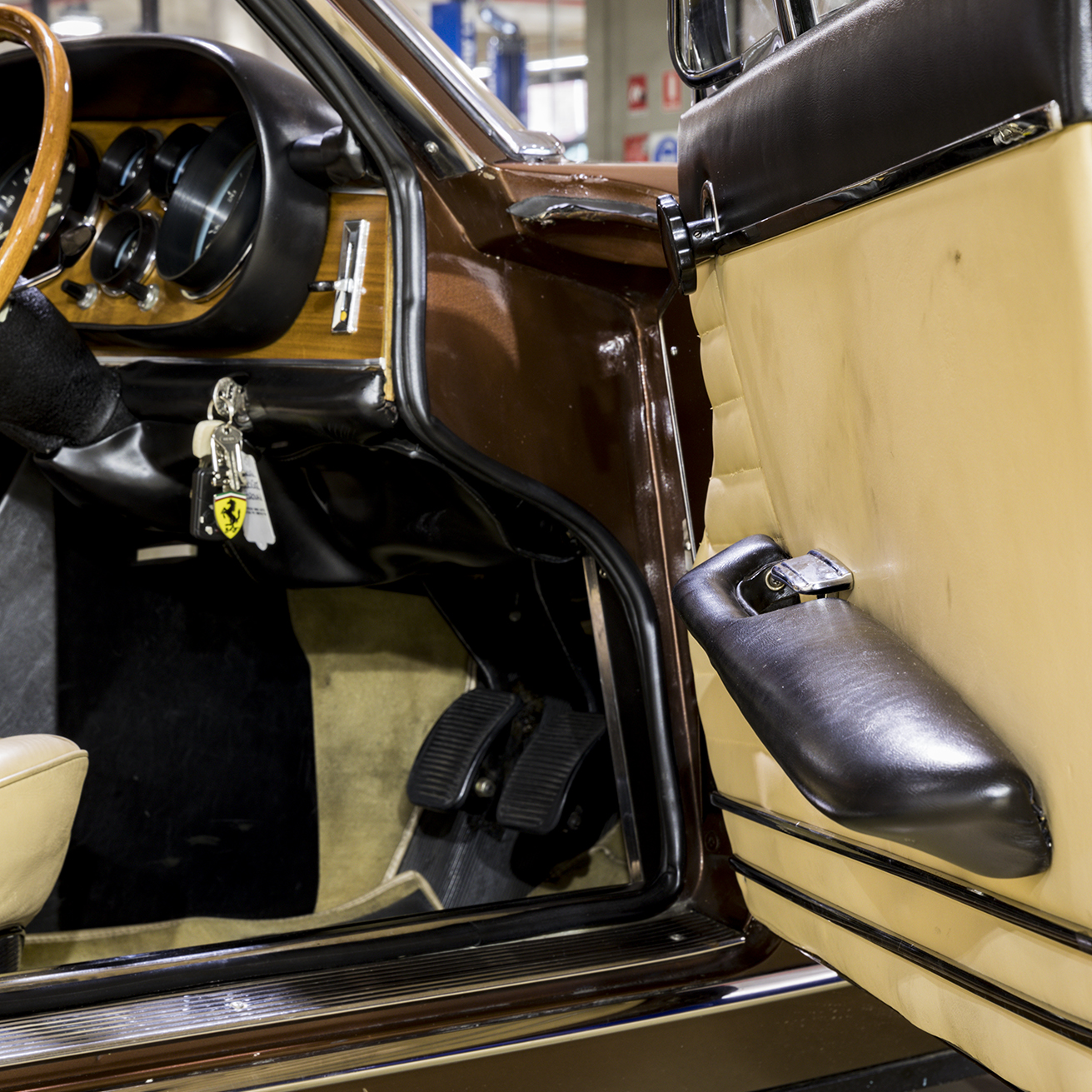 So today I went back to Dutton Garage and with great joy I found that the Porsche 911 that I shoot a mont ago was still there, so I had a chance to grab more details that I've already added to that post.

However, the treat of the day was a piece of art that I found on the main show room: A Ferrari 330 in a colour that you would not normally associate with this manufacturer (Finished in Metallic Nocciola (metallic light brown) with Pelle Beige - leather interior.
This kind of car was a series of V12 powered automobiles produced by Ferrari between 1963 and 1968. This one is the GTC version.

I want to thank Shaun Baker for letting me spend a couple of hours among their collection.
Dedicated to: Roberto de la Torre