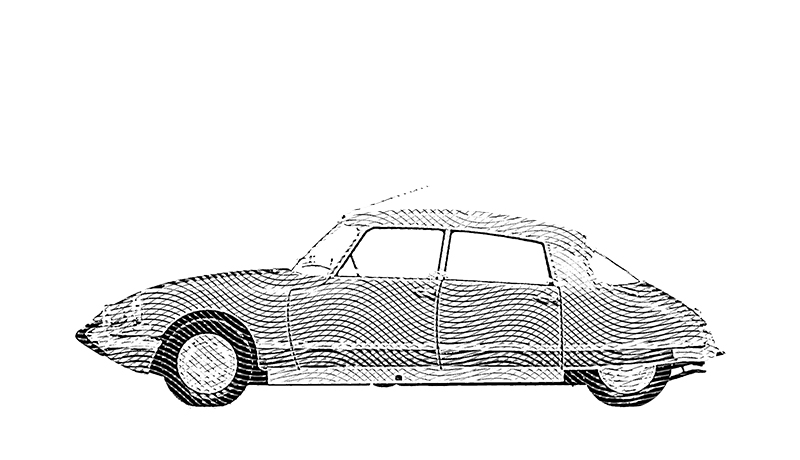 Owner: Mikey & Alex Jovanovic + Arthur
Found at: Brunswick, Vic. Australia [1 Mar 2017]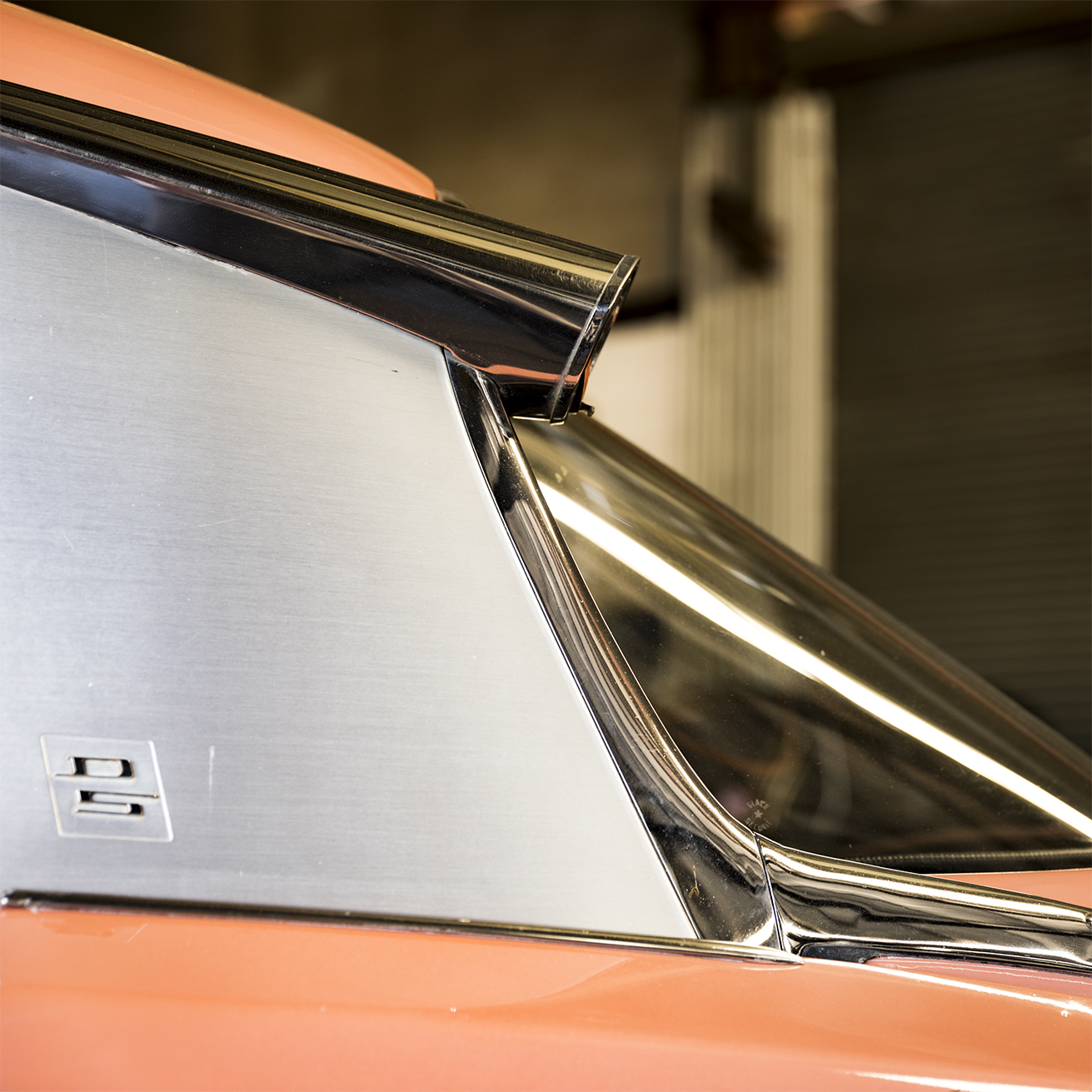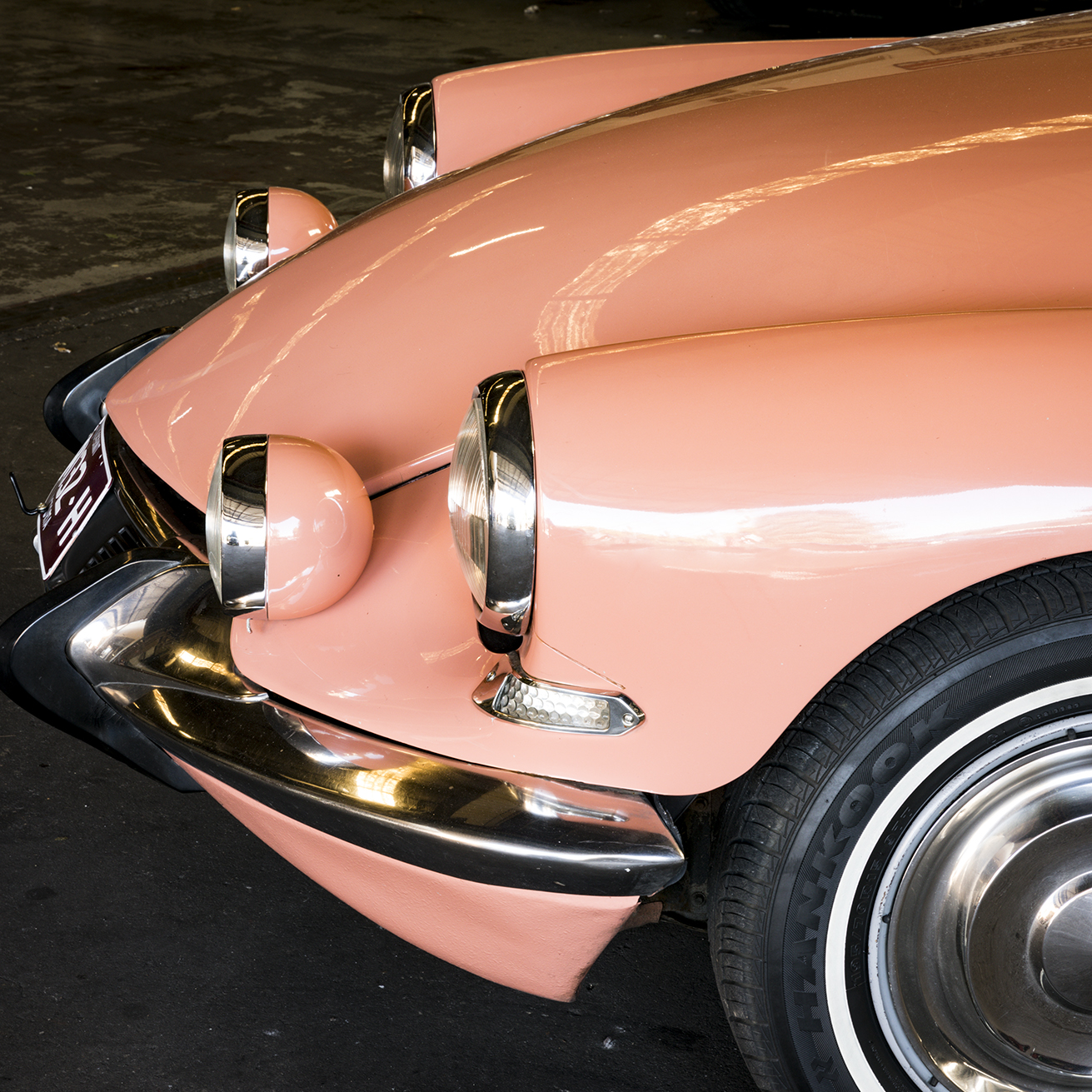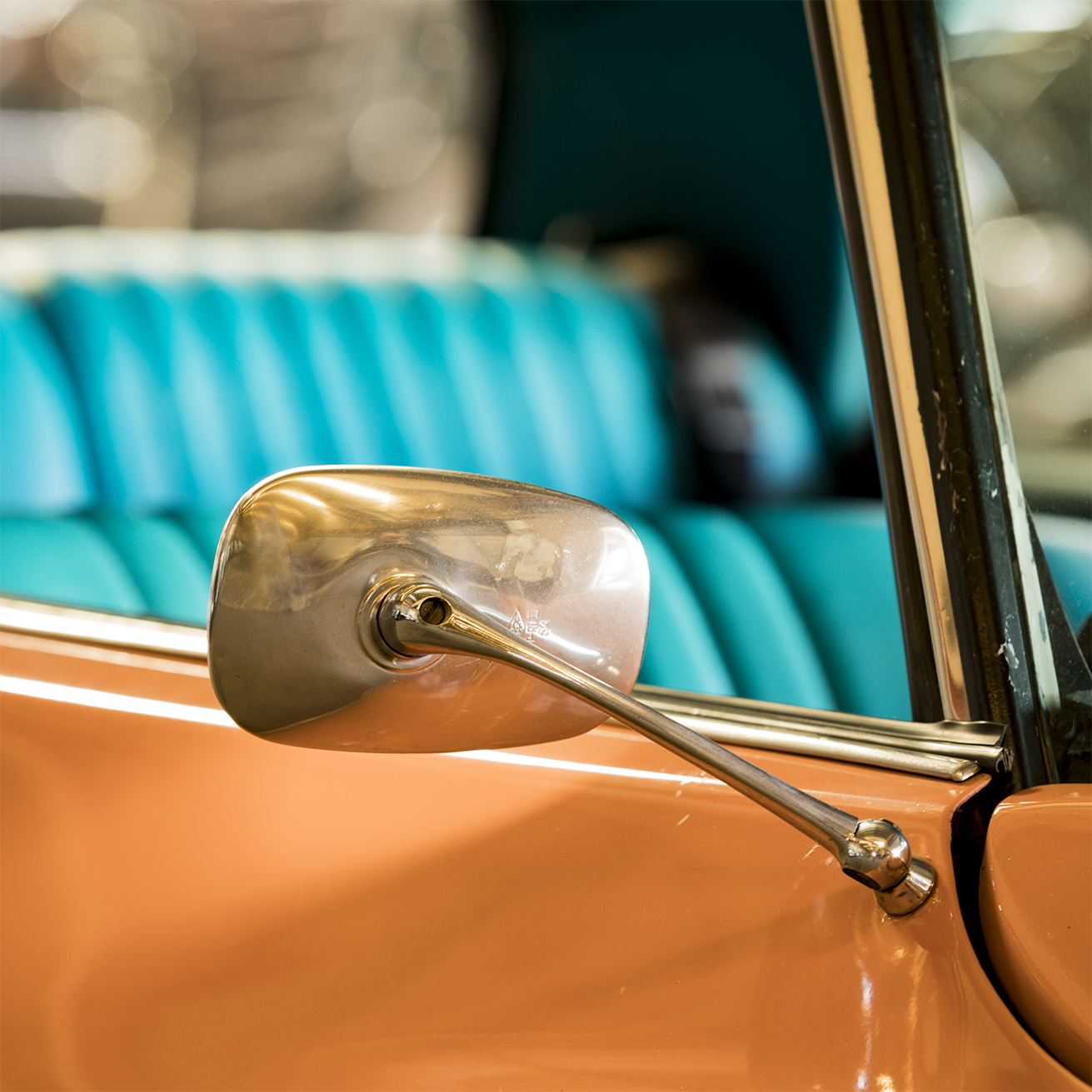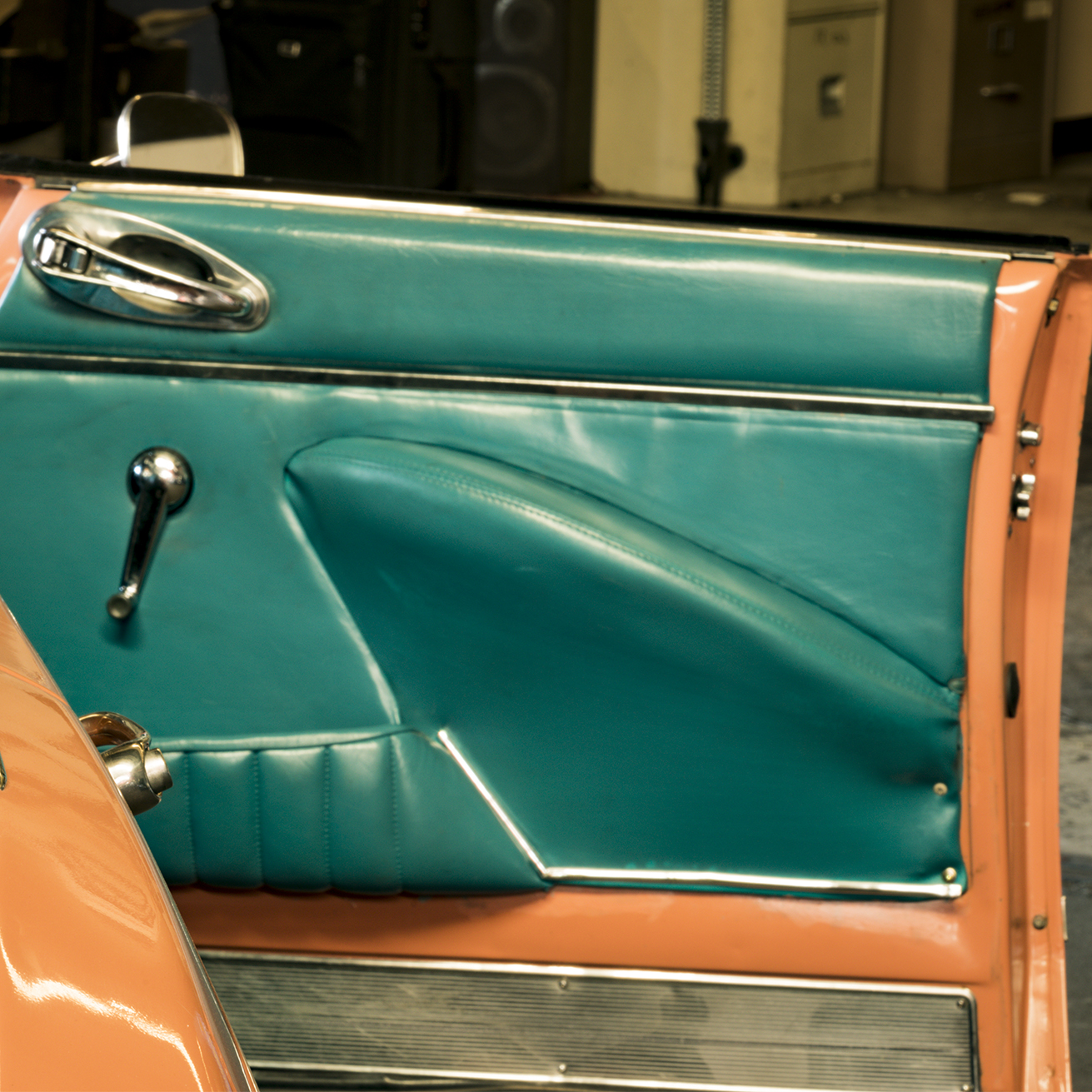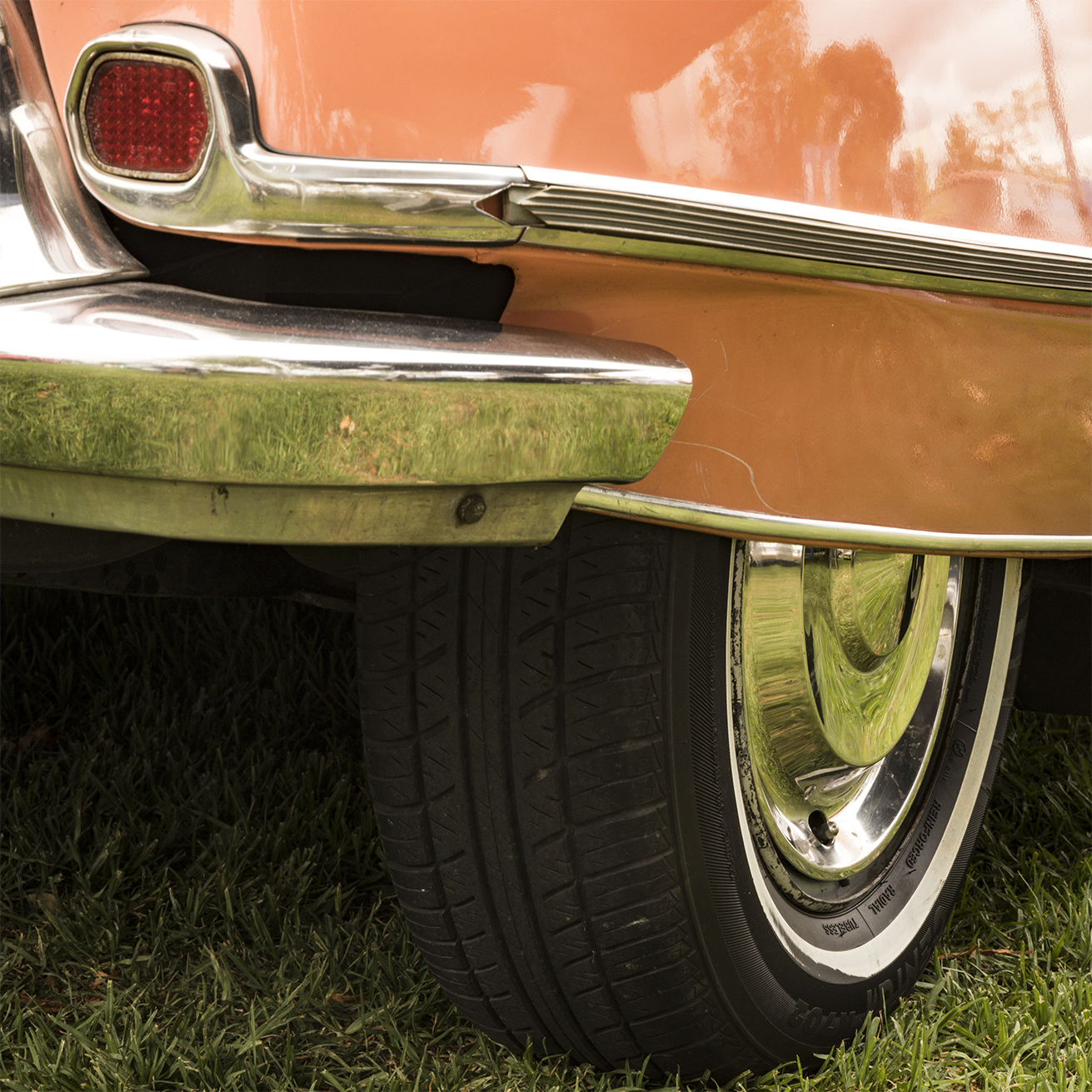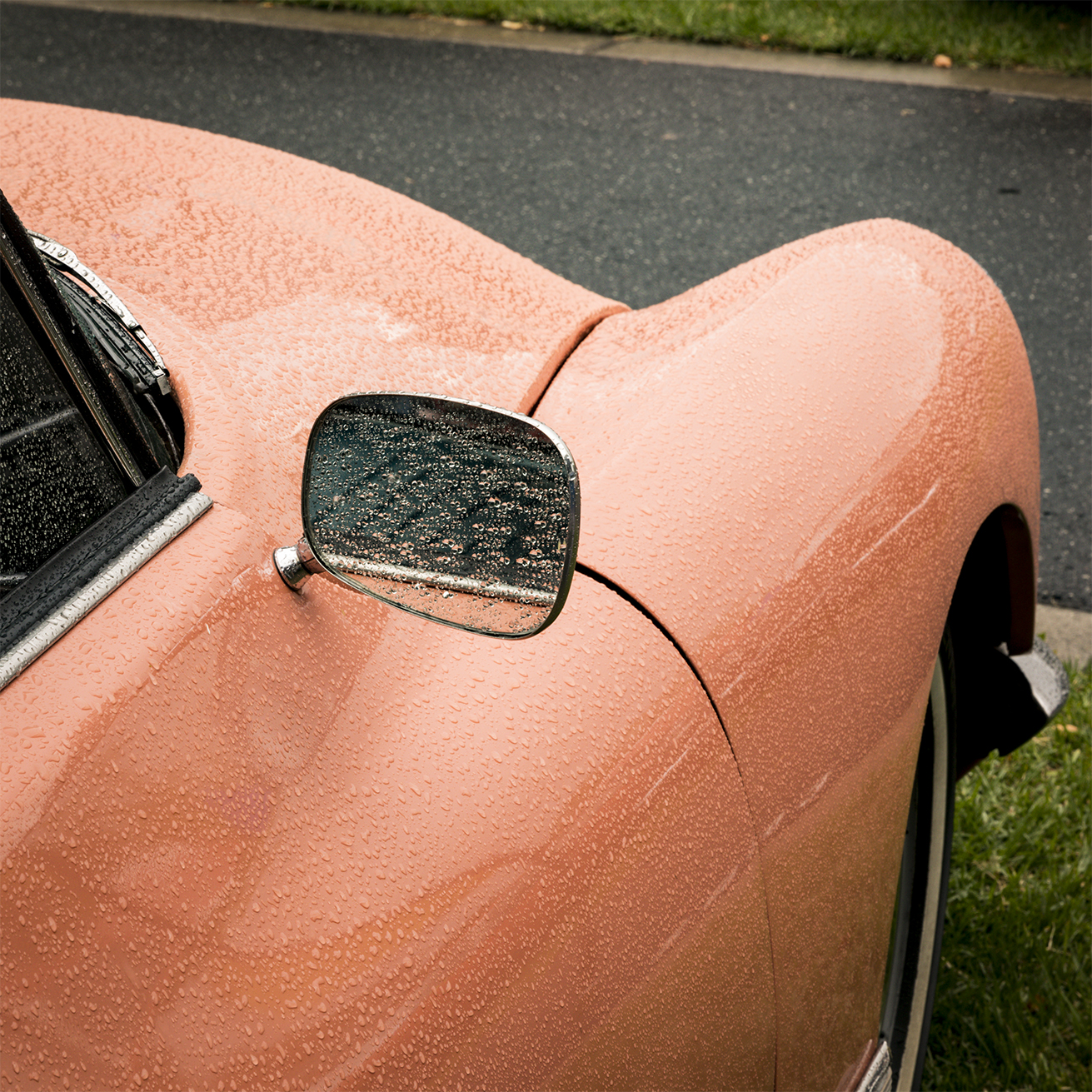 When I visited the RACV Classic Showcase at Flemington Racecourse, I was expecting to find a lot of cars from 67 (which was not the case), but I never expected to see a movie star.
"The Goddess of 67" is an Australian movie from 2000 about a Japanese guy who came to Australia to get THIS car.
Two identical cars were used in the movie and this is one of them, and as most movie starts it loves to dress glamorously: with a salmon body and bluish-green interiors, it's quite different to the usual colours of that age which, for cars, where much more serious.
As a bonus, I meet Arthur and Mikey, who not only own this car but some other that I'll got to see them soon. And their business if Photogrphy!
Dedicated to: Gina Enciso