Chrysler Valiant Wagon VC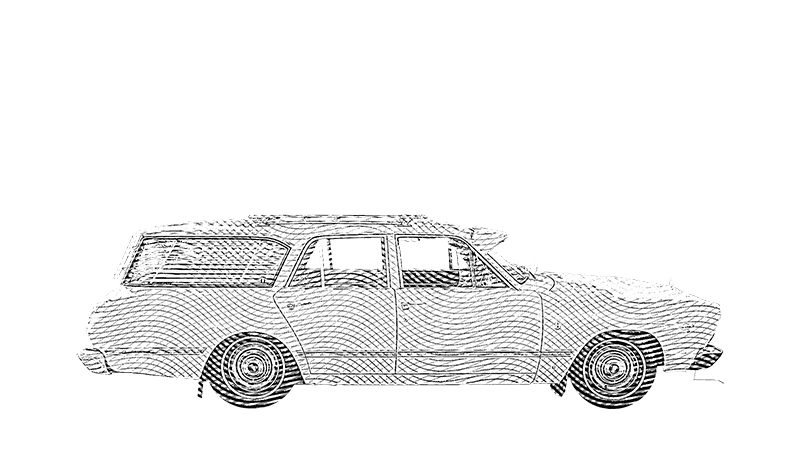 Owner: Frank
Found at: Mornington, Vic. Australia [1 Jan 2017]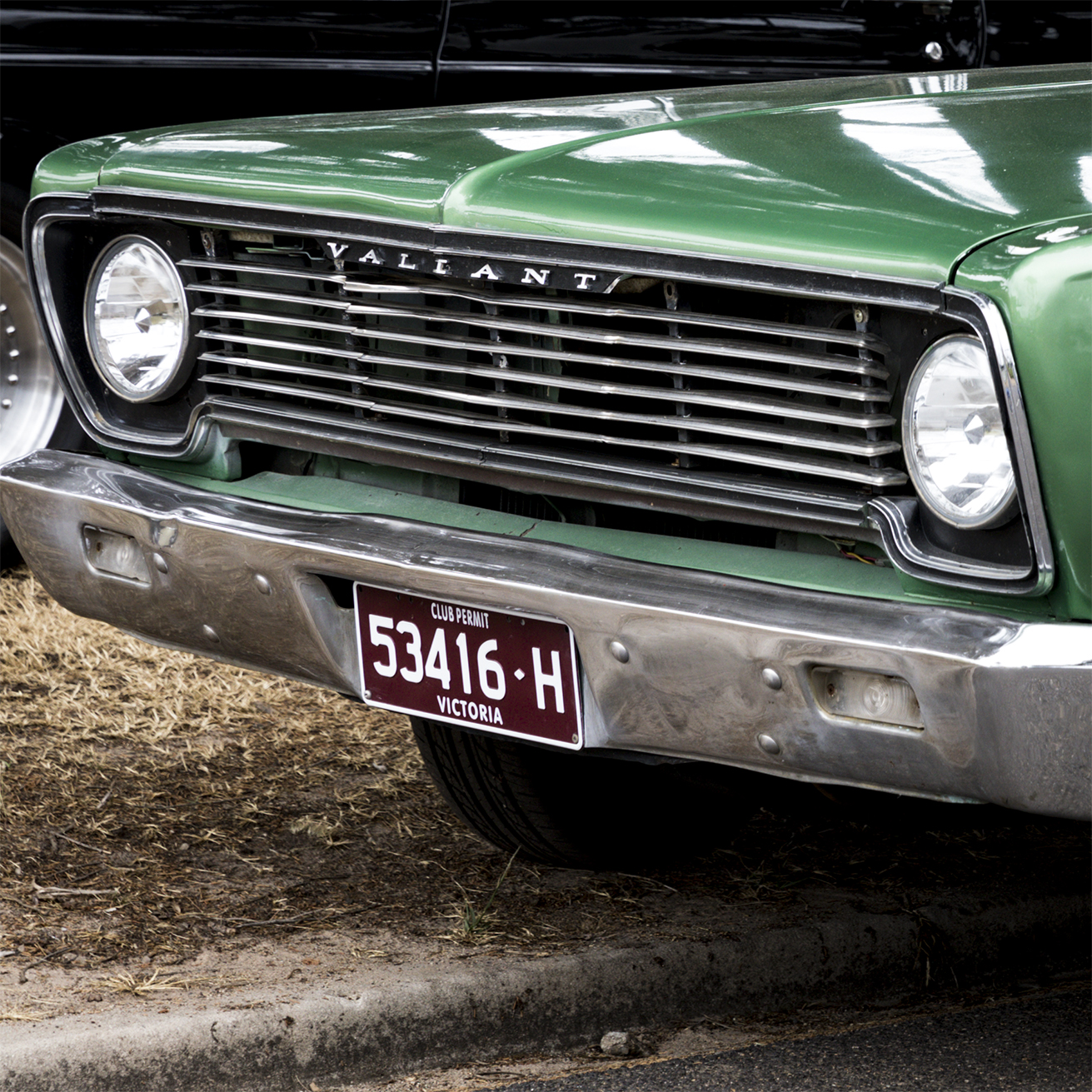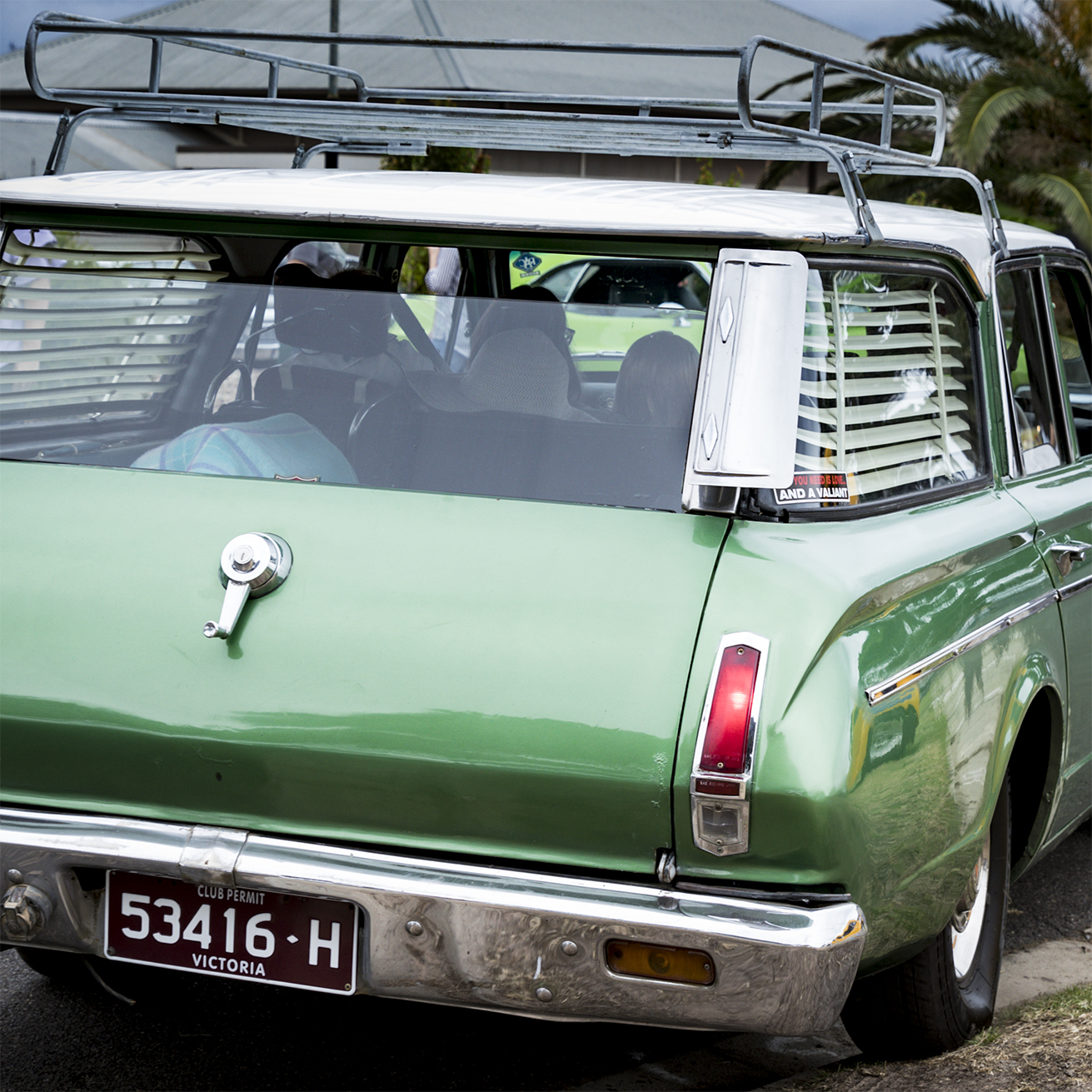 The last car found at the Mornington NYD Car Show.

I actually intercepted Frank as they were leaving the show and he was patient enough to stop and let me shoot some pictures, even though the cars behind him started to pressur What was very interesting is that the car was packed with kids, however as I started talking to Frank I realised they were all life-size dolls.

I definitively will go to Frank place because he told me he has two wagons, both from 1967 in different colours.

I think that will add a bit of interest to those pictures.
Dedicated to: Chipis Morales