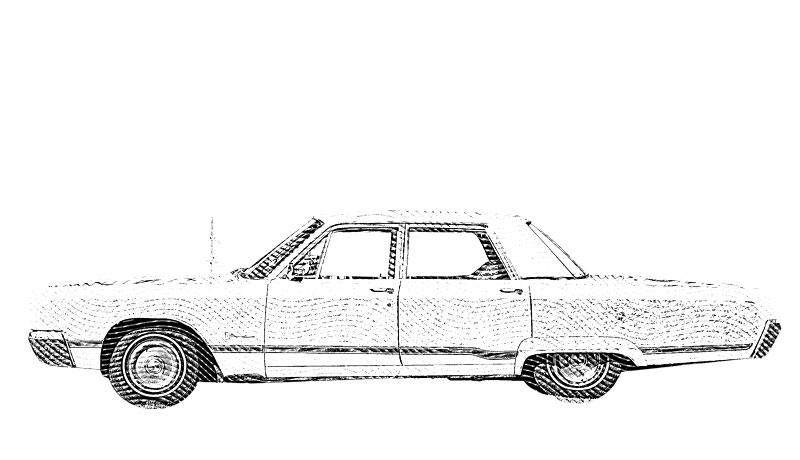 Owner: Ian, Rohan & Lindon Smith
Found at: Carrum Downs, Vic. Australia [22 May 2019]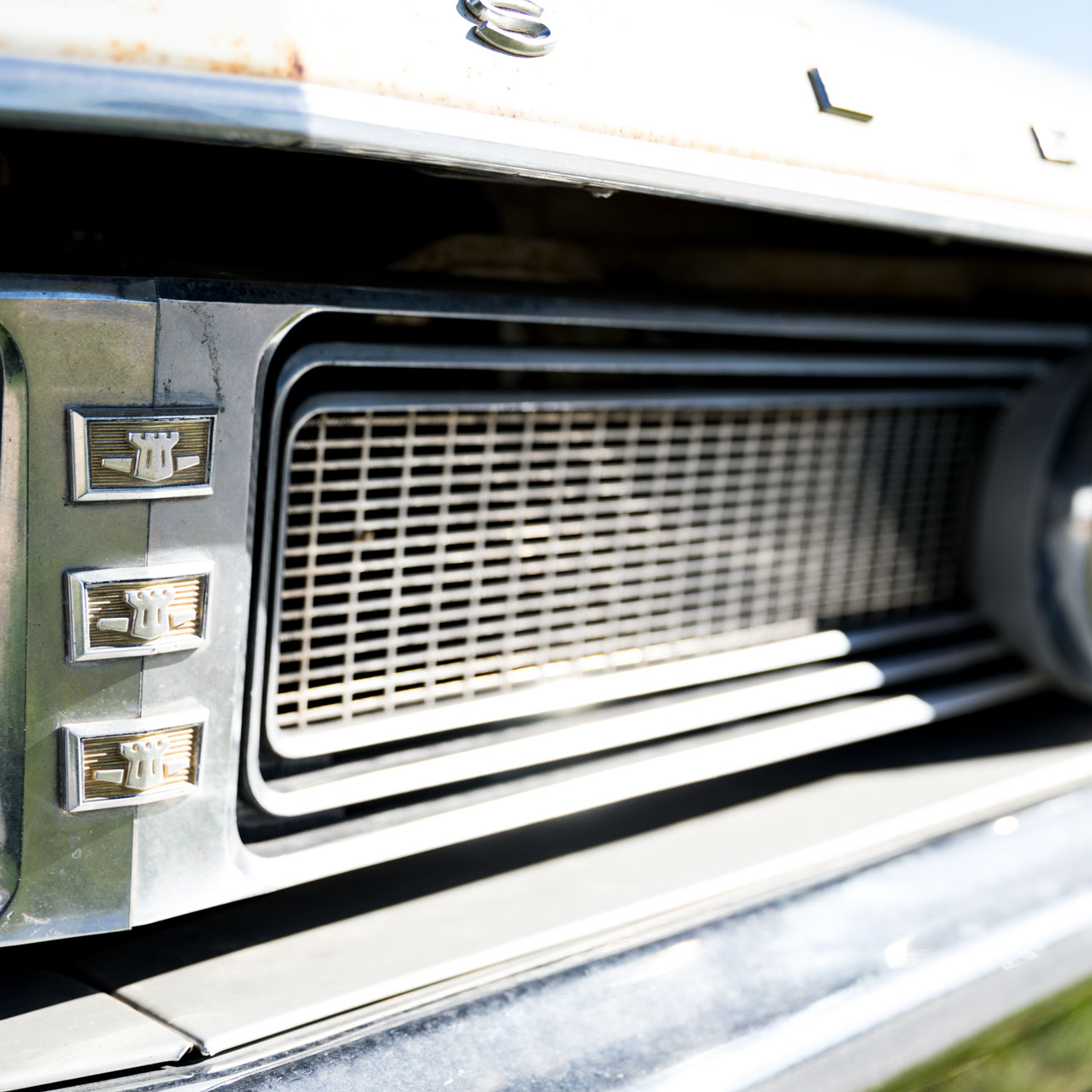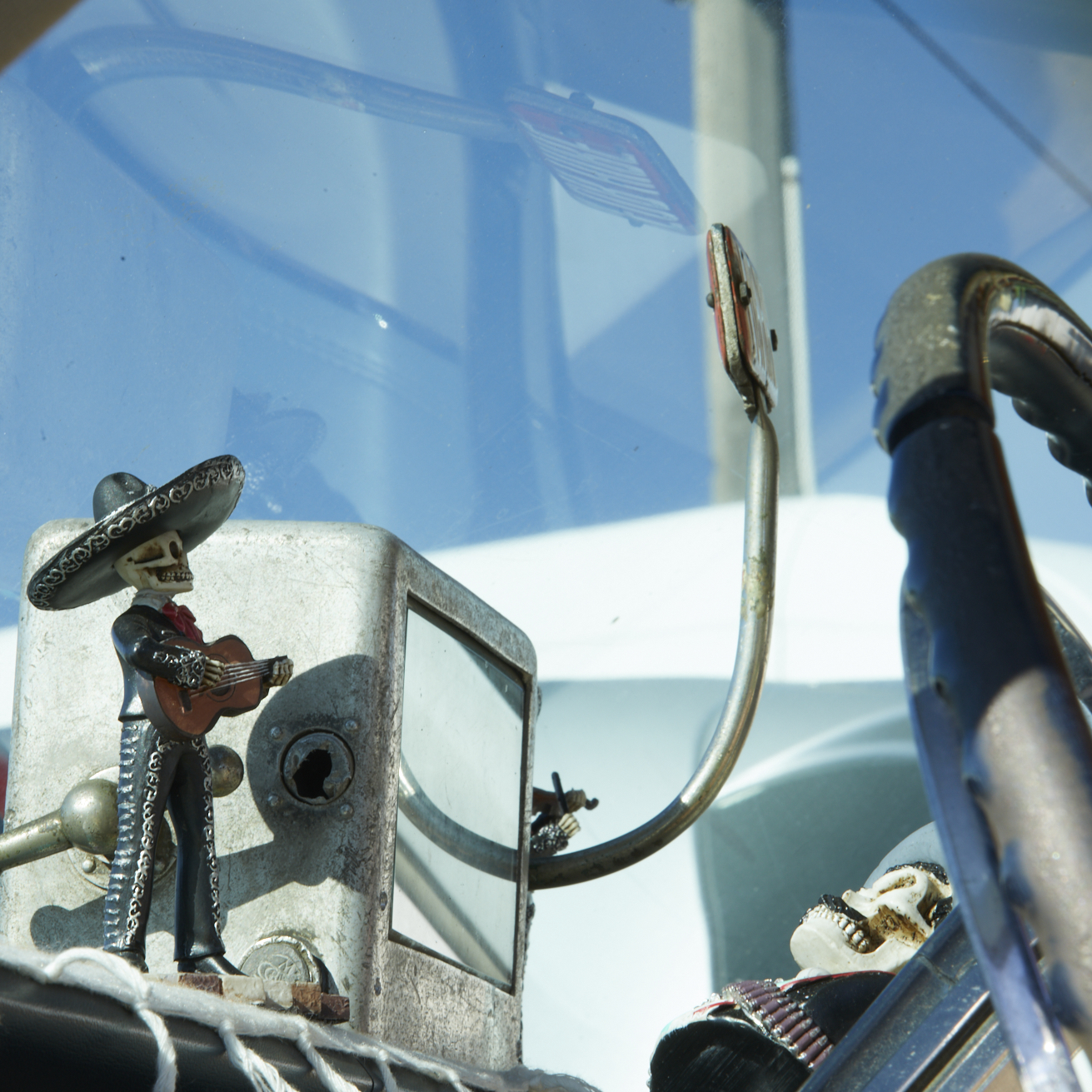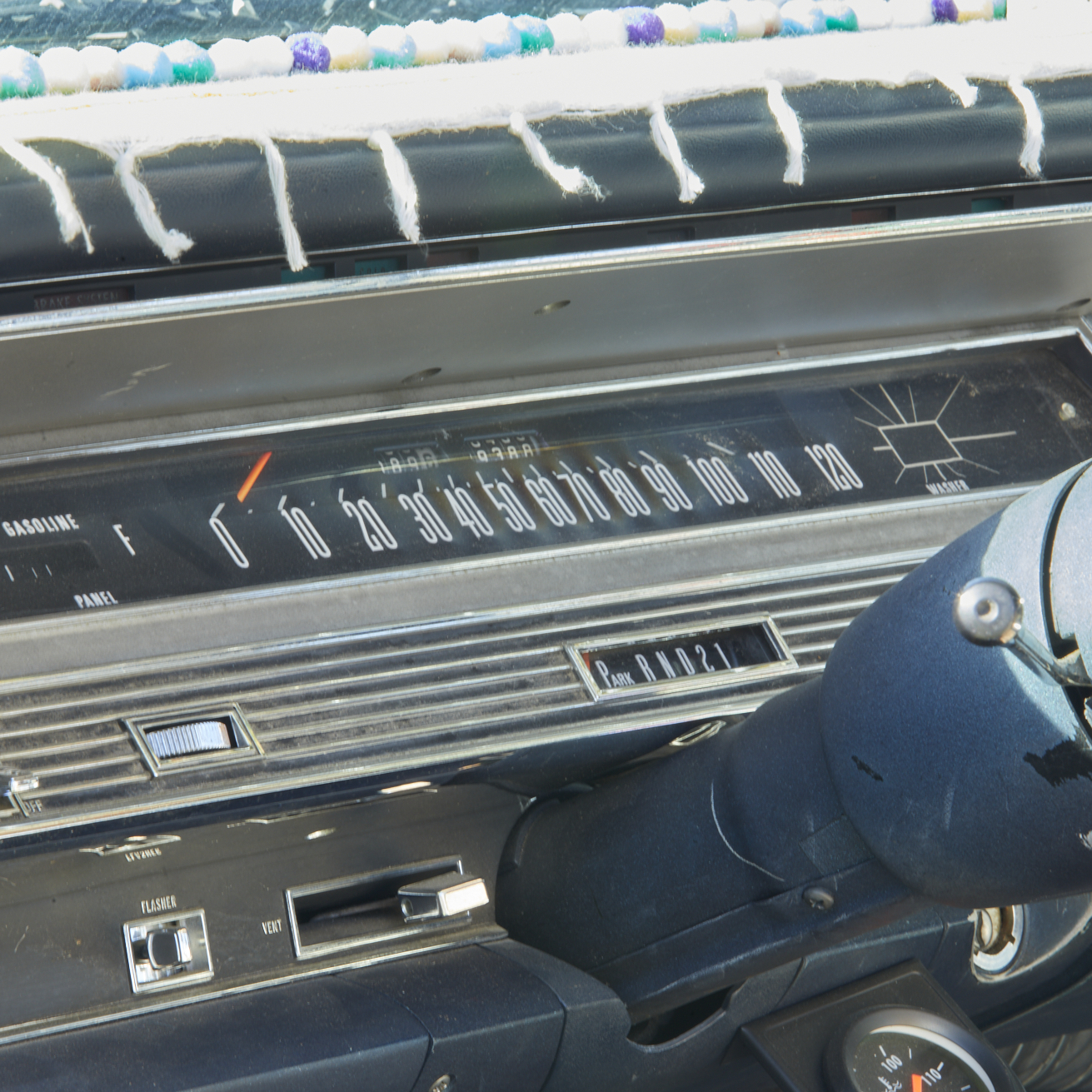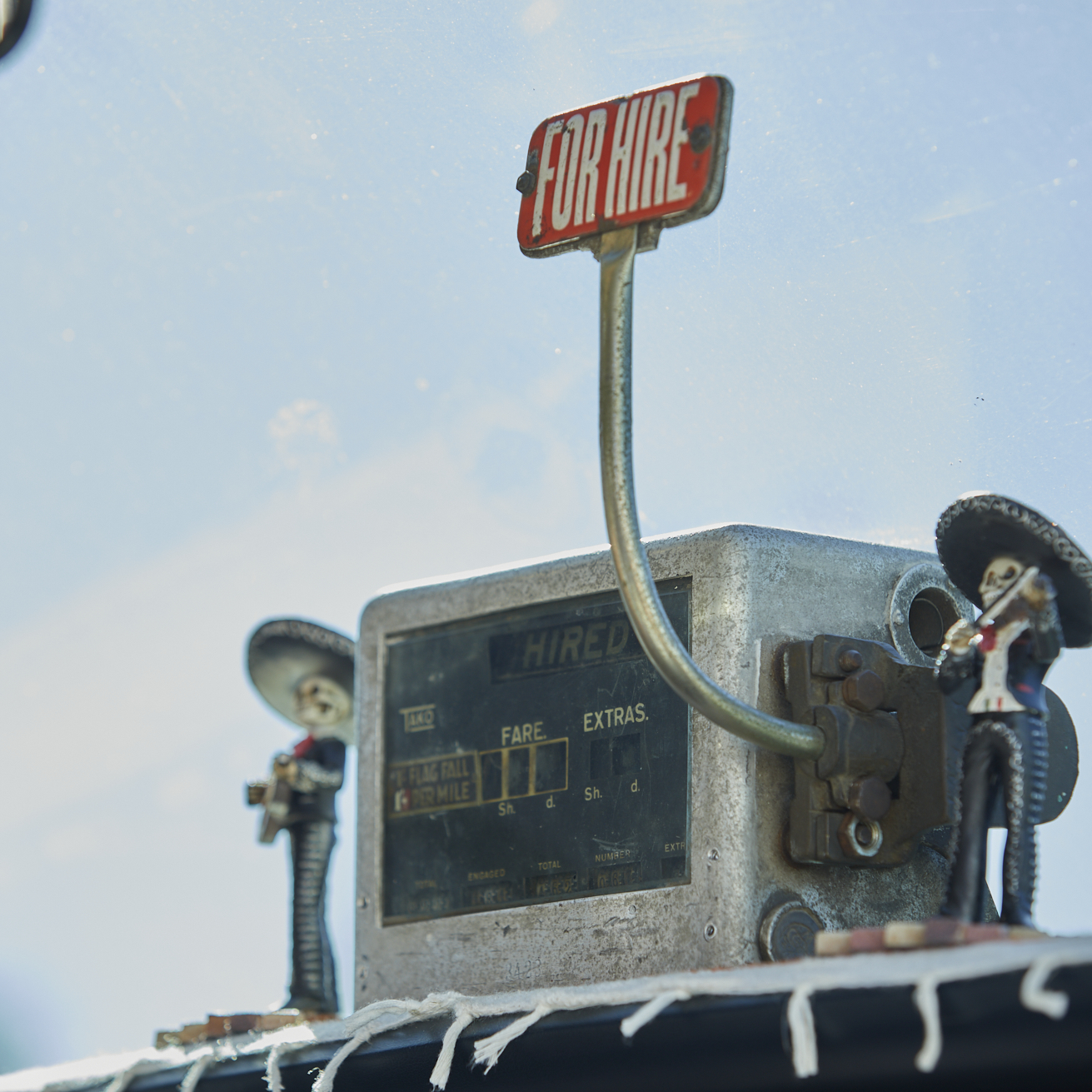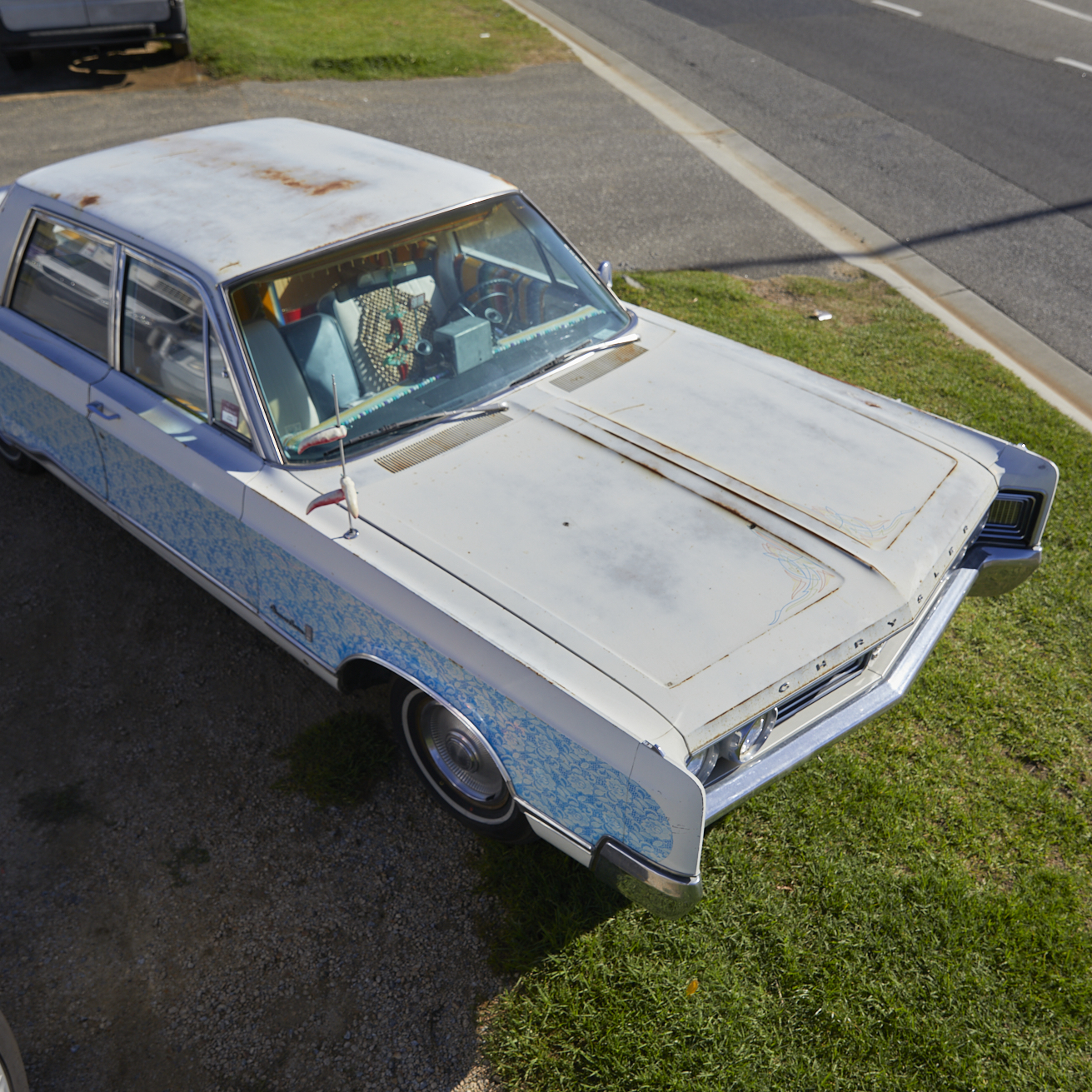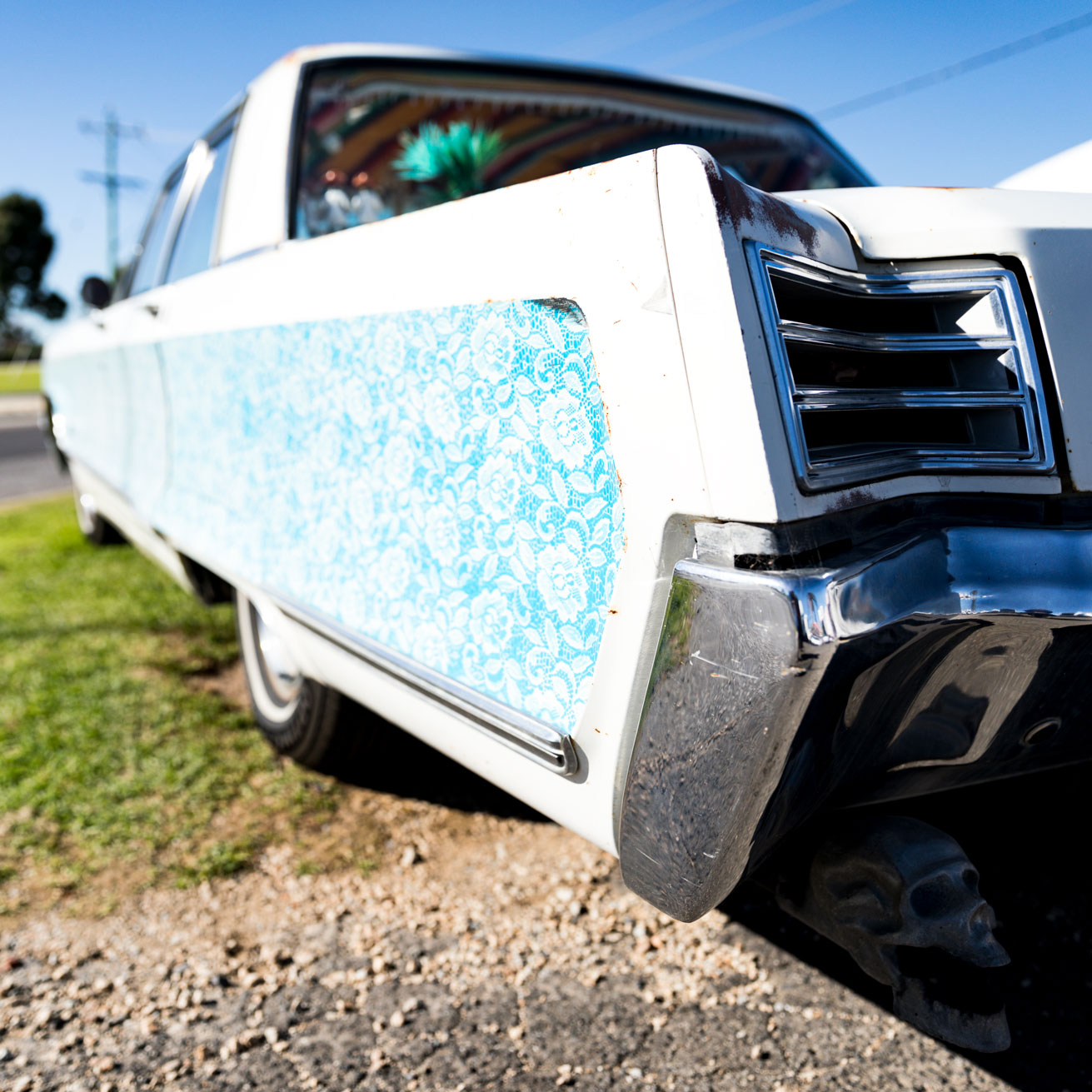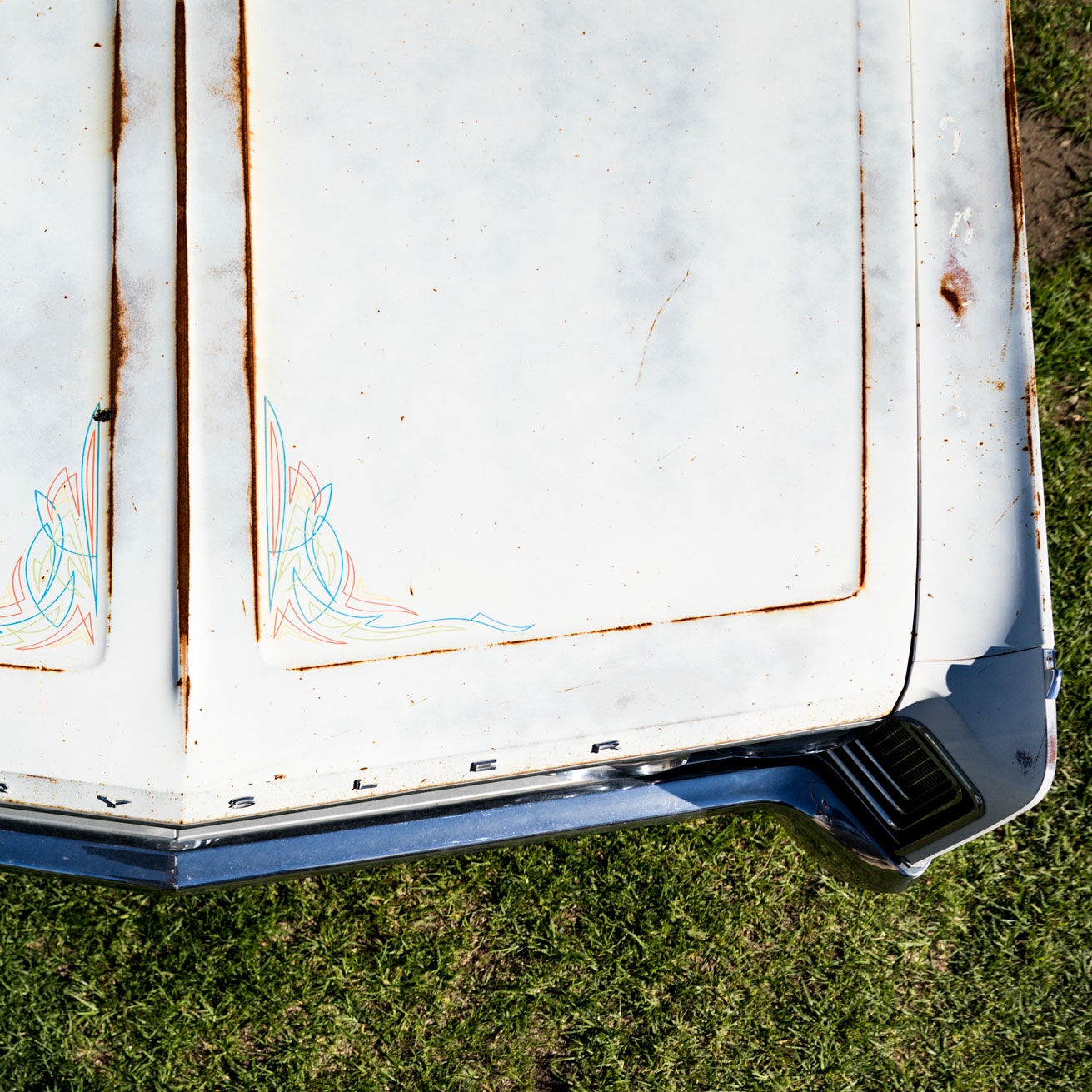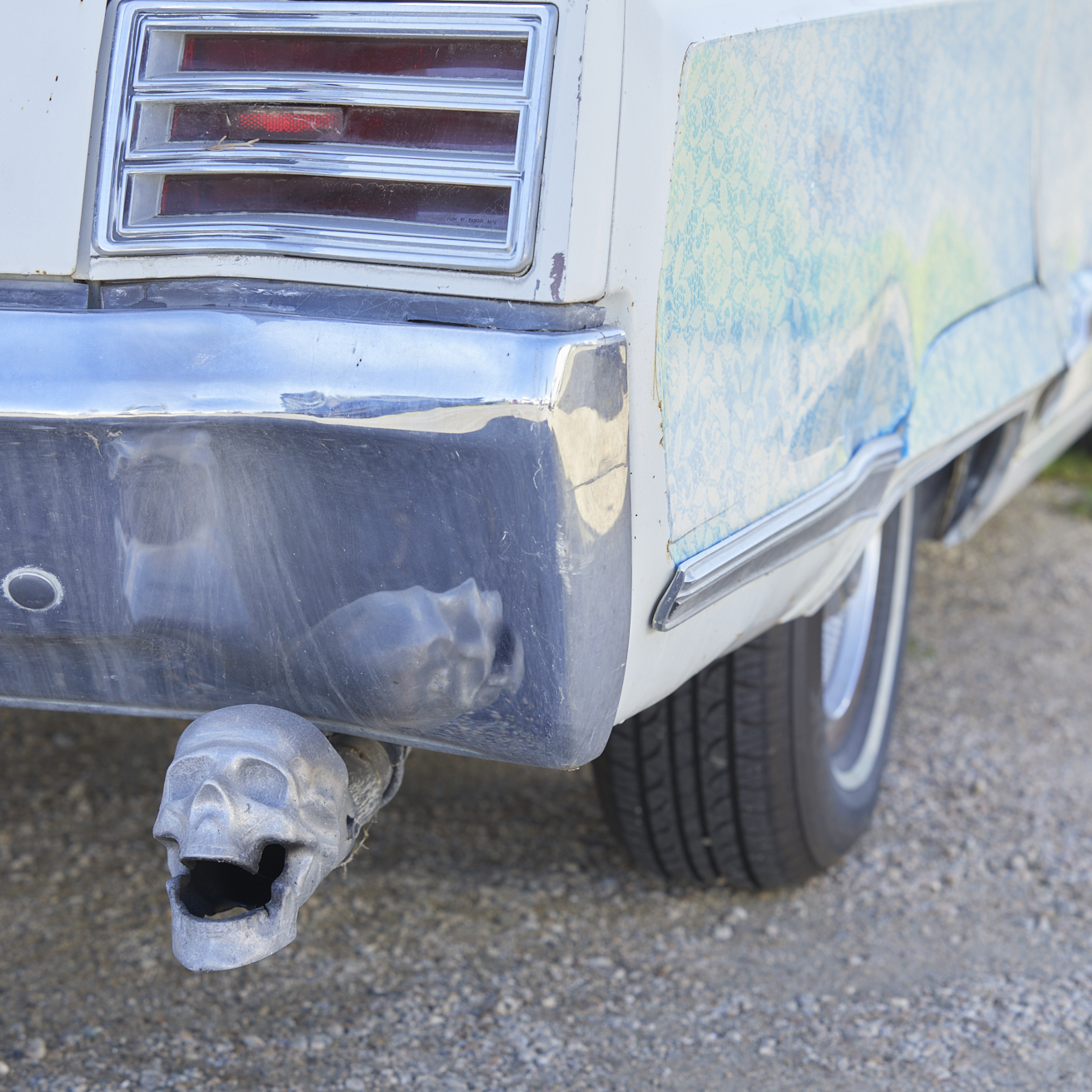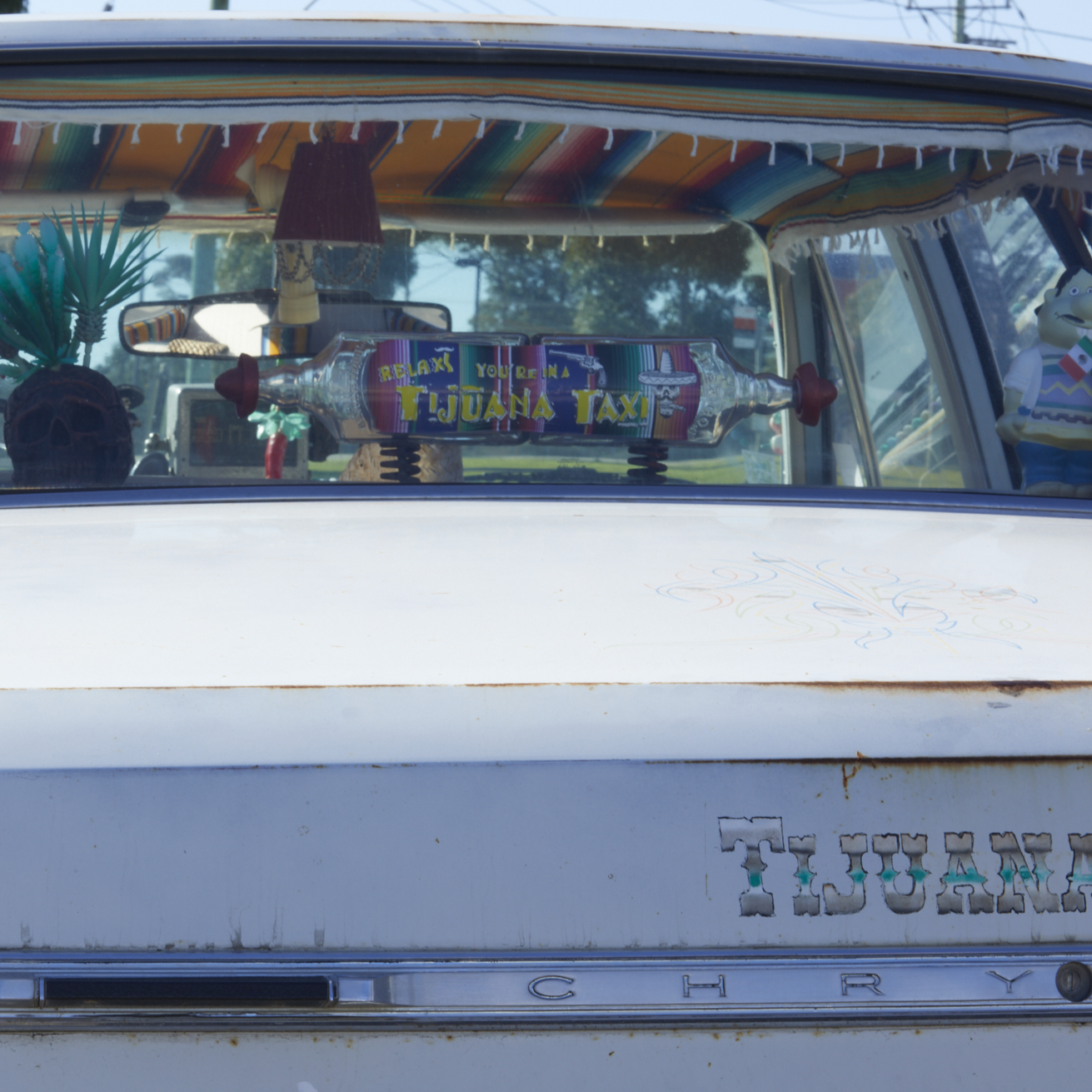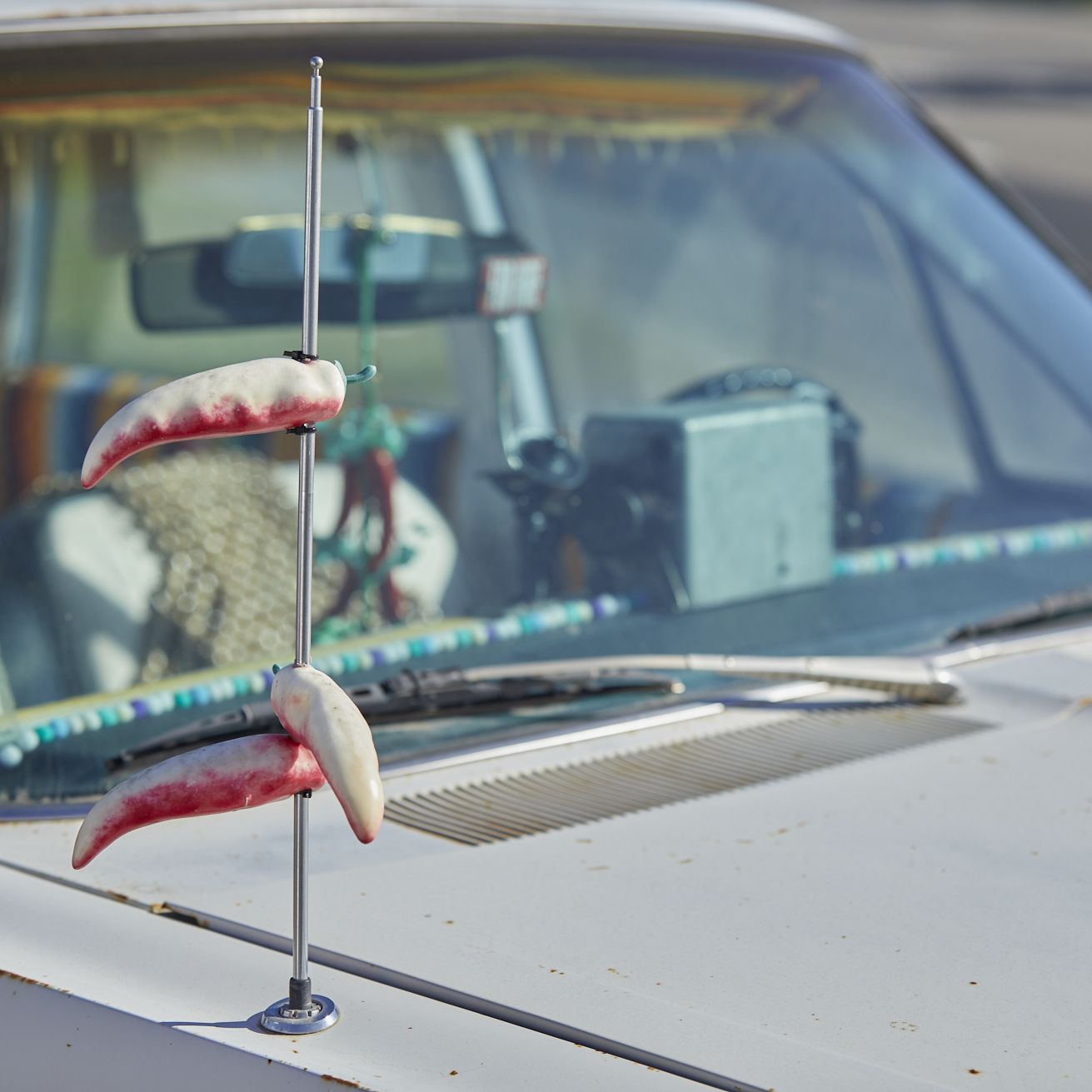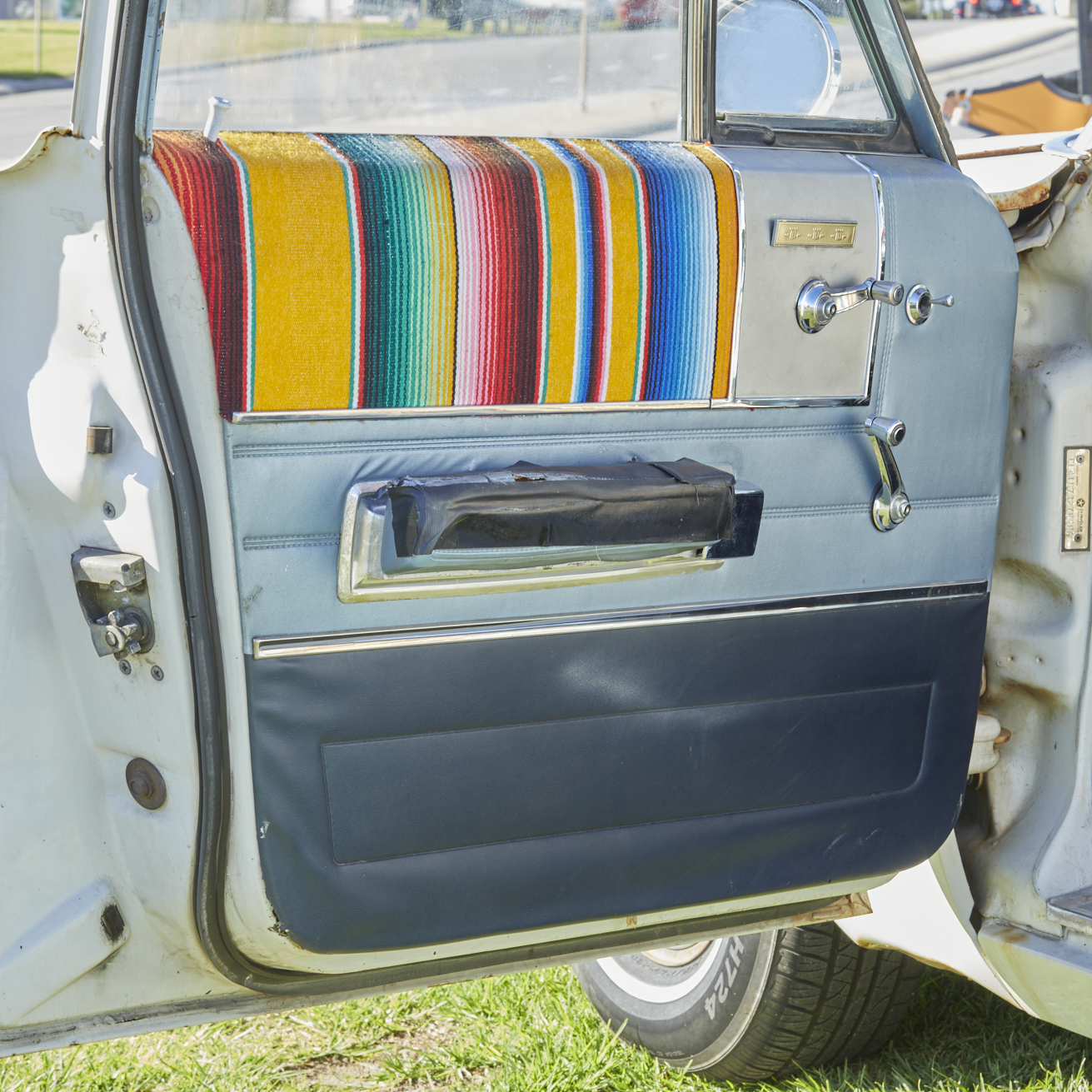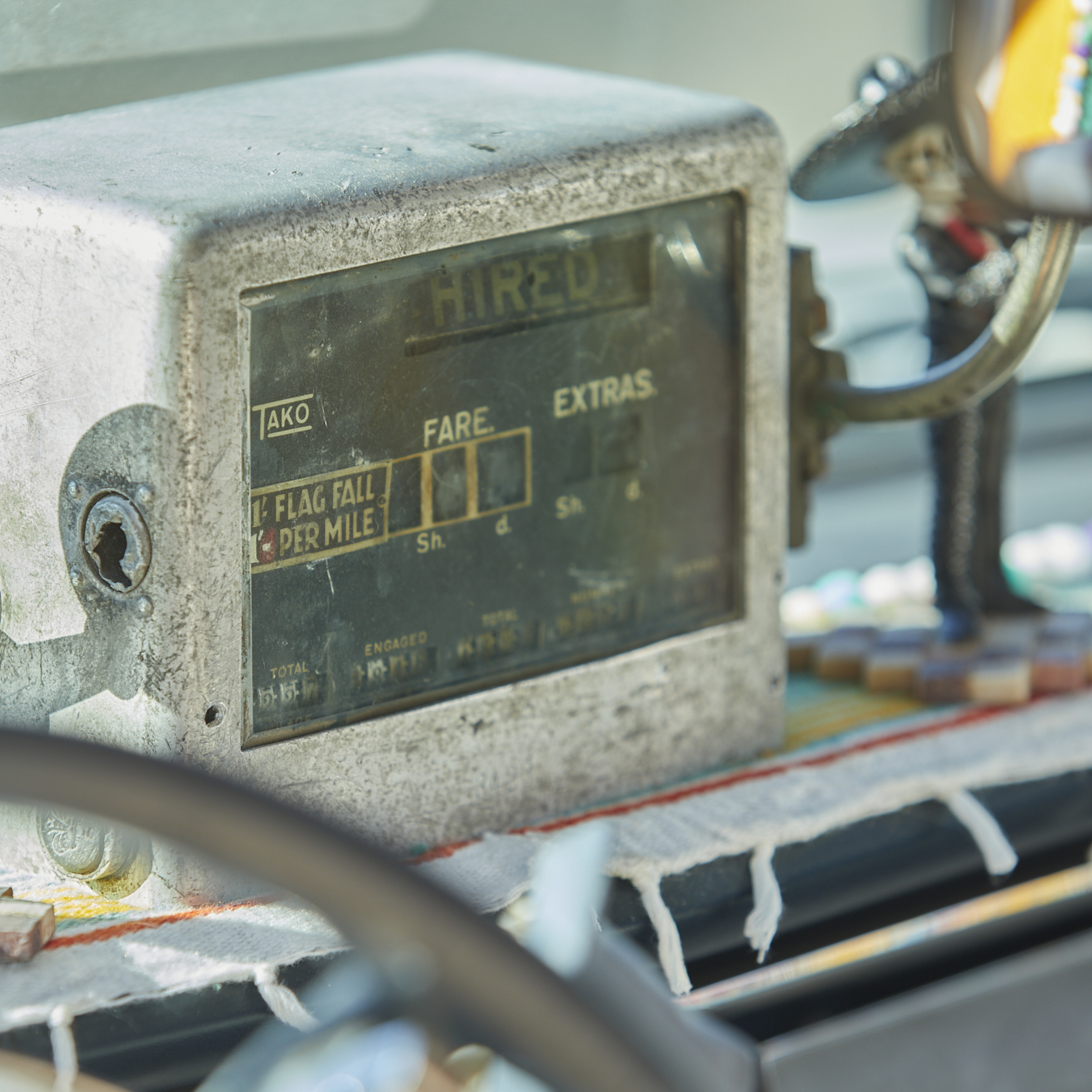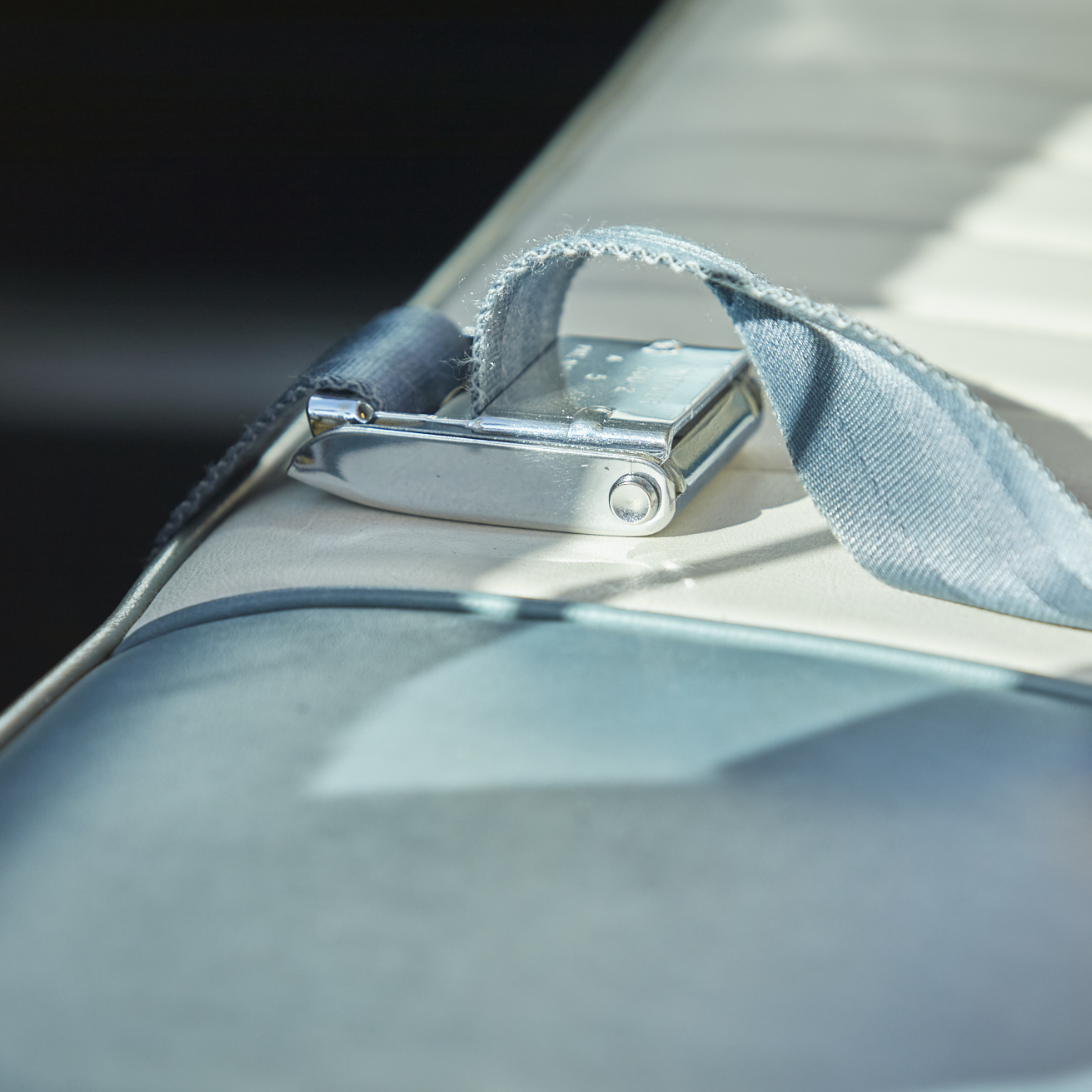 A car that was meant to live through a metamorphosis.
Ian, Rohan and Lindon own a Van dealership and one day in 2016, someone came with this car to get rid of it. They received it and instead of scrap it, they thought it would be a fun project to work on.
They have plenty of car memorabilia and they thought it would be fun to pimp it as a Tijuana Taxi.
They changed the upholstery with fabric resembling zarapes, the mounted the fare metre, added some decorative items like metal skulls at the end of the exhaust and chilles on the antenna (as if they were ready for a barbie.
Dedicated to: Michael Duncan