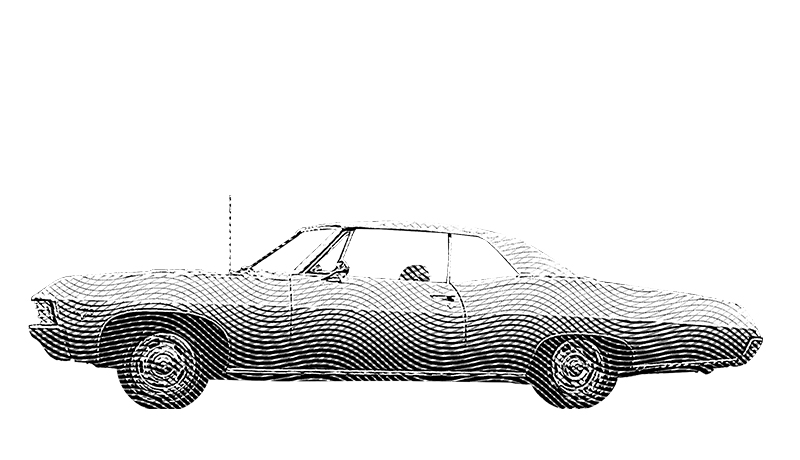 Owner: Shannons
Found at: Heatherton, Vic. Australia [13 April 2017]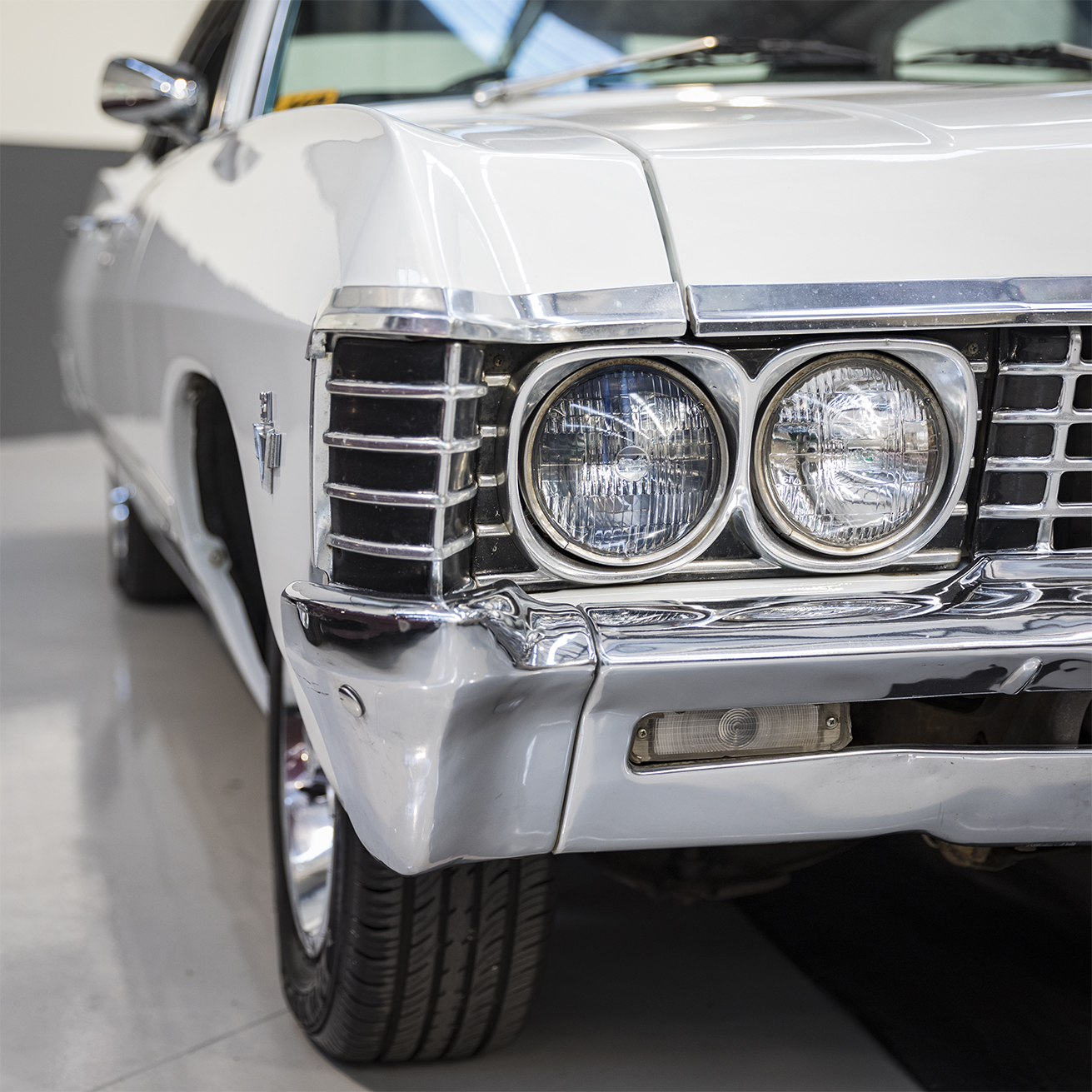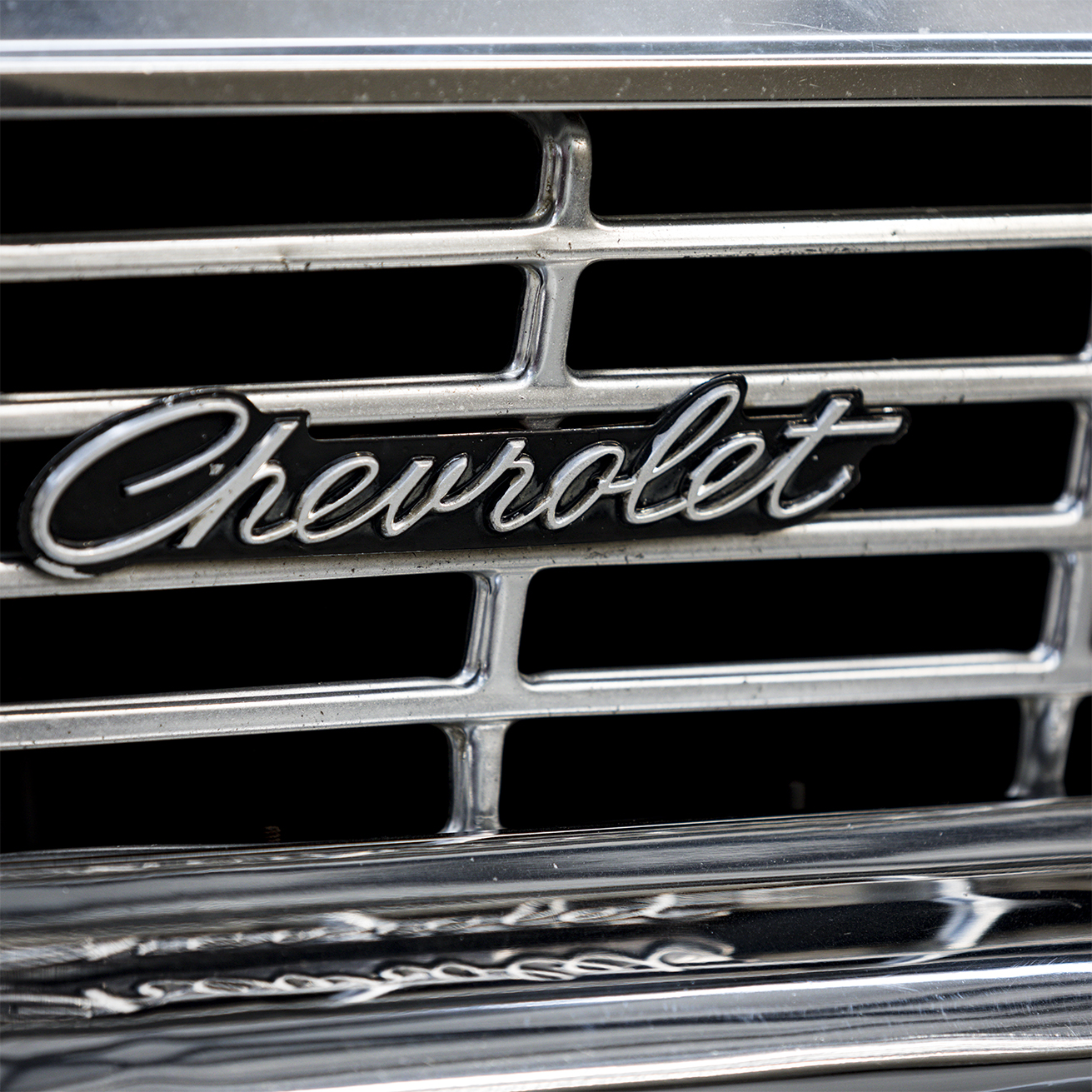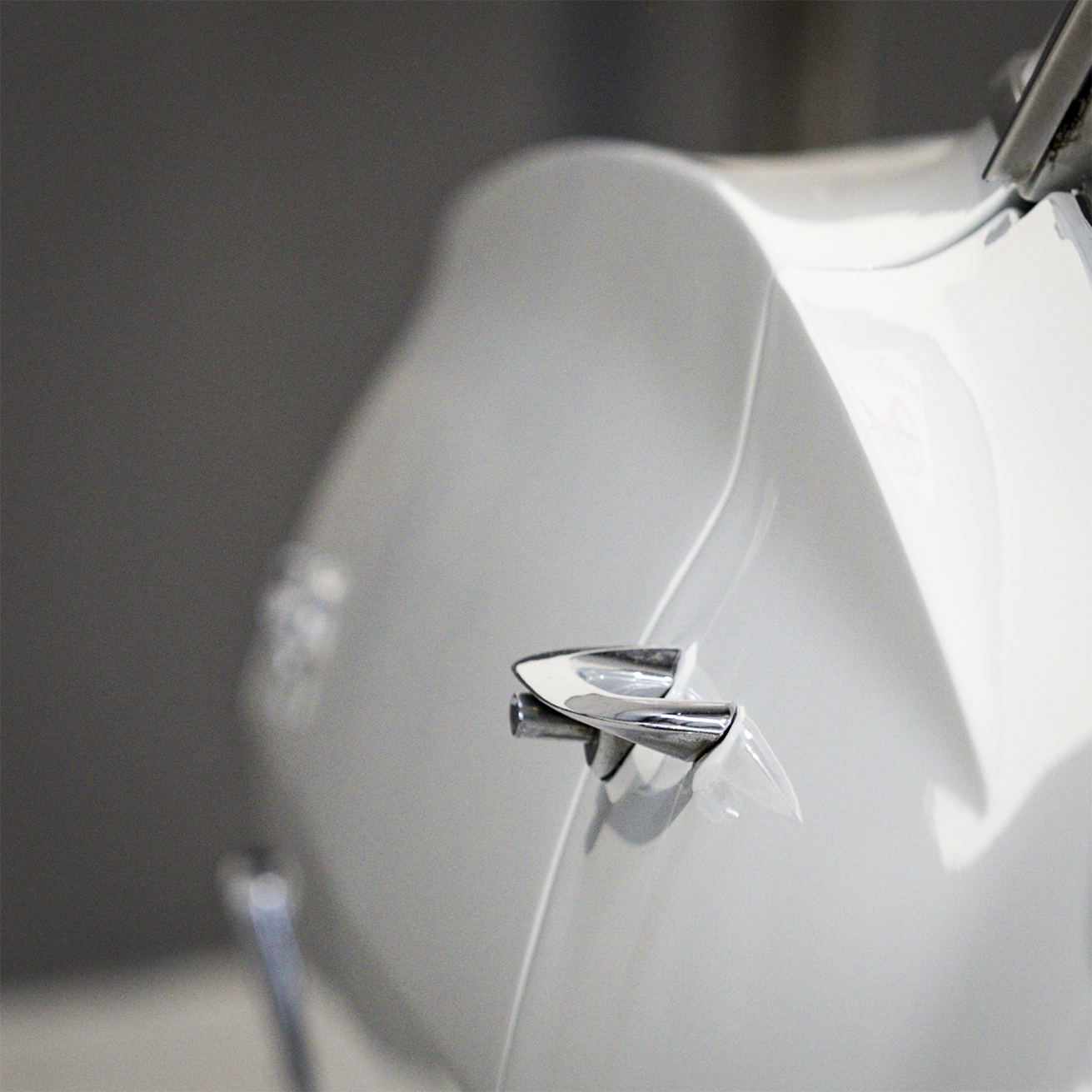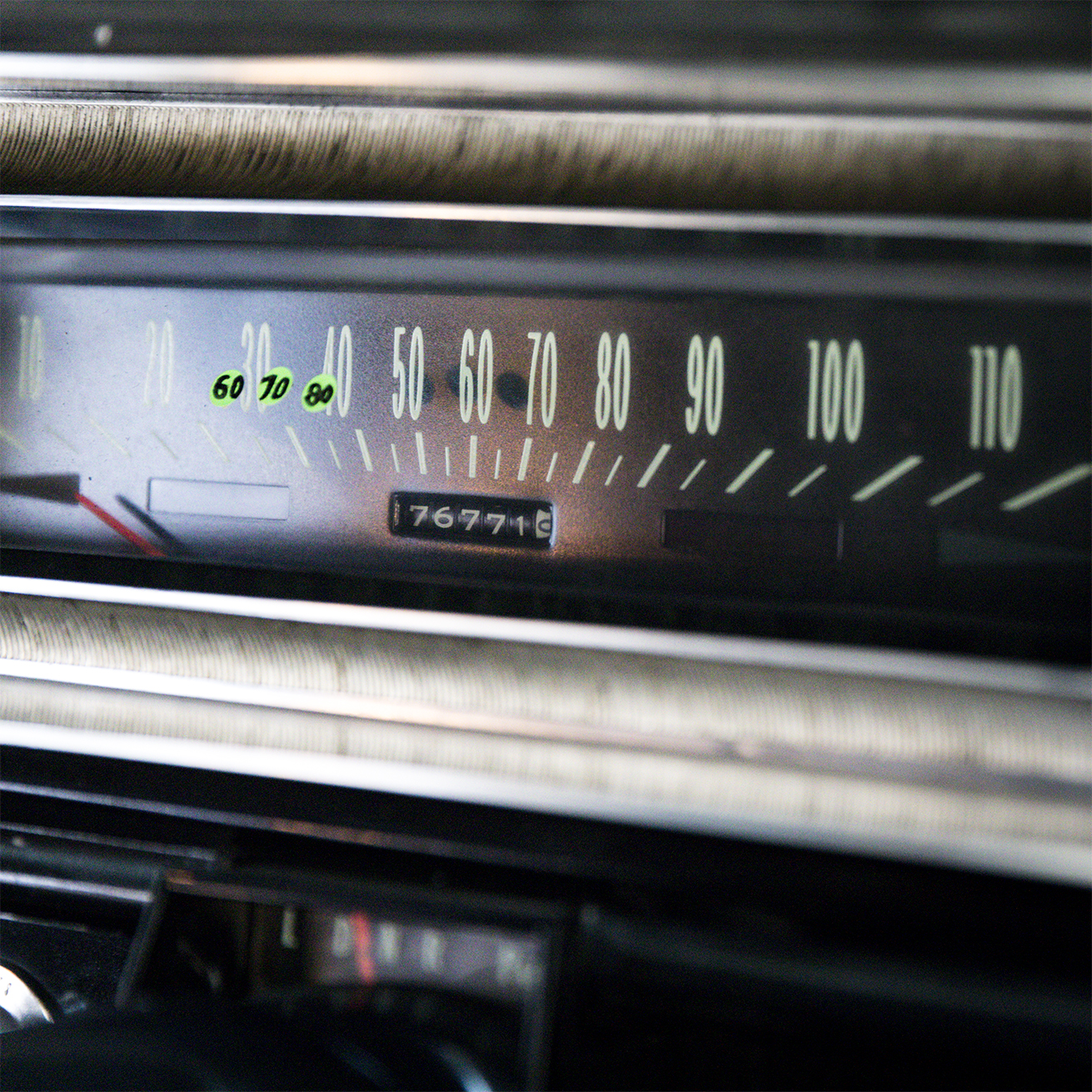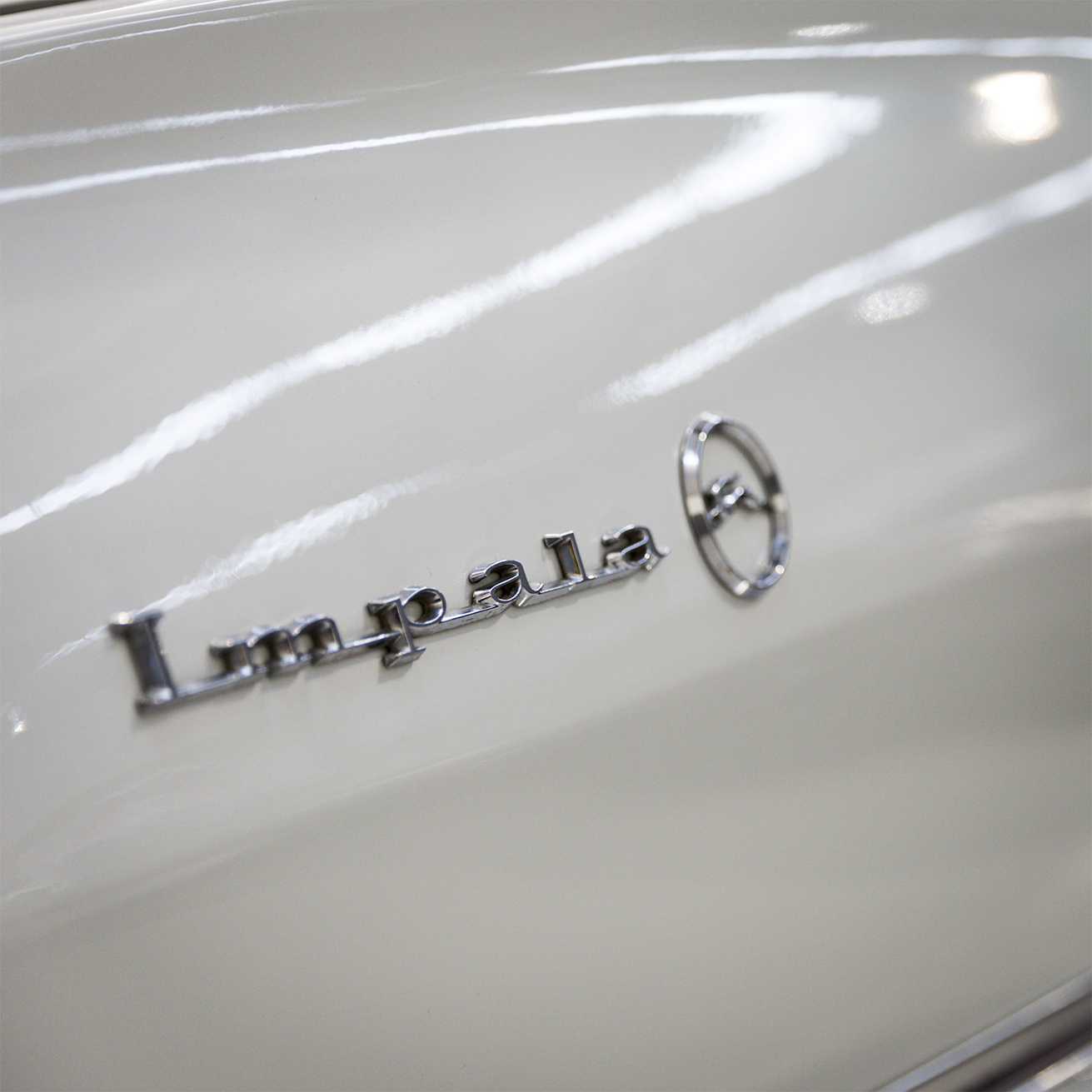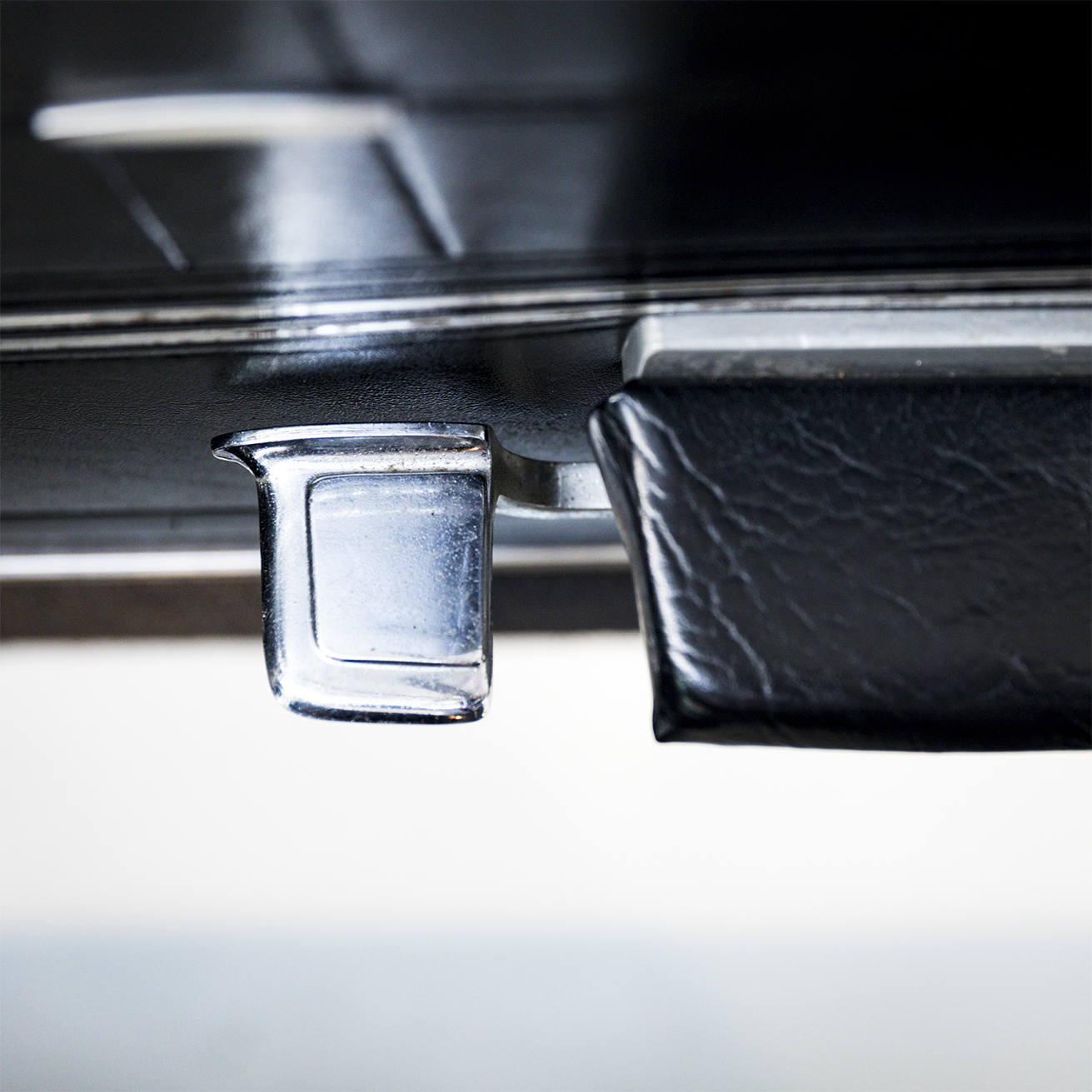 When I saw that Shannon's was having its autumn auction in the coming days, I went to Shannon's Auctions website and check to see if any car was from 1967.
I found quite a few but my main focus was on the Saab 96 which I was missing.
Still I took some time to photograph a second Kombi and this Impala.
This is another one of those that I actually managed to see when I was a kid back in Mexico.
As an American car, this was quite common, however, still after all this time I can't stop to be surprised at how long these cars were... I guess the skills you needed to drive these cars back then, could easily be translated to dive a big truck.
Dedicated to: Agustín Padilla