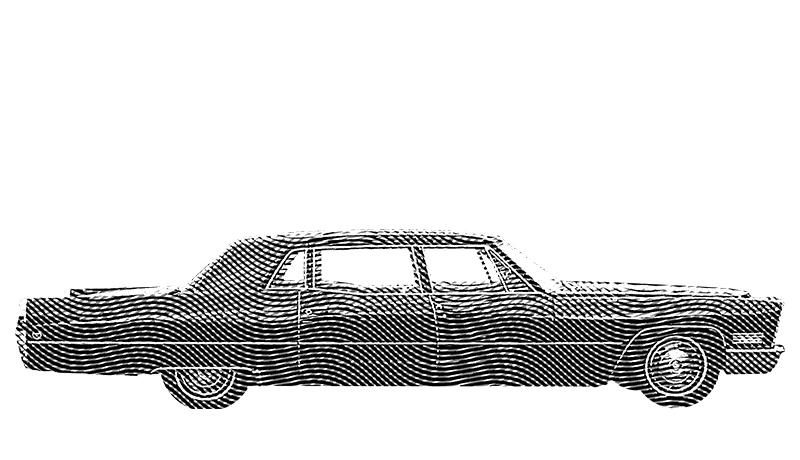 Owner: Robbie Rose
Found at: Geelong, Vic. Australia [26 Nov 2016]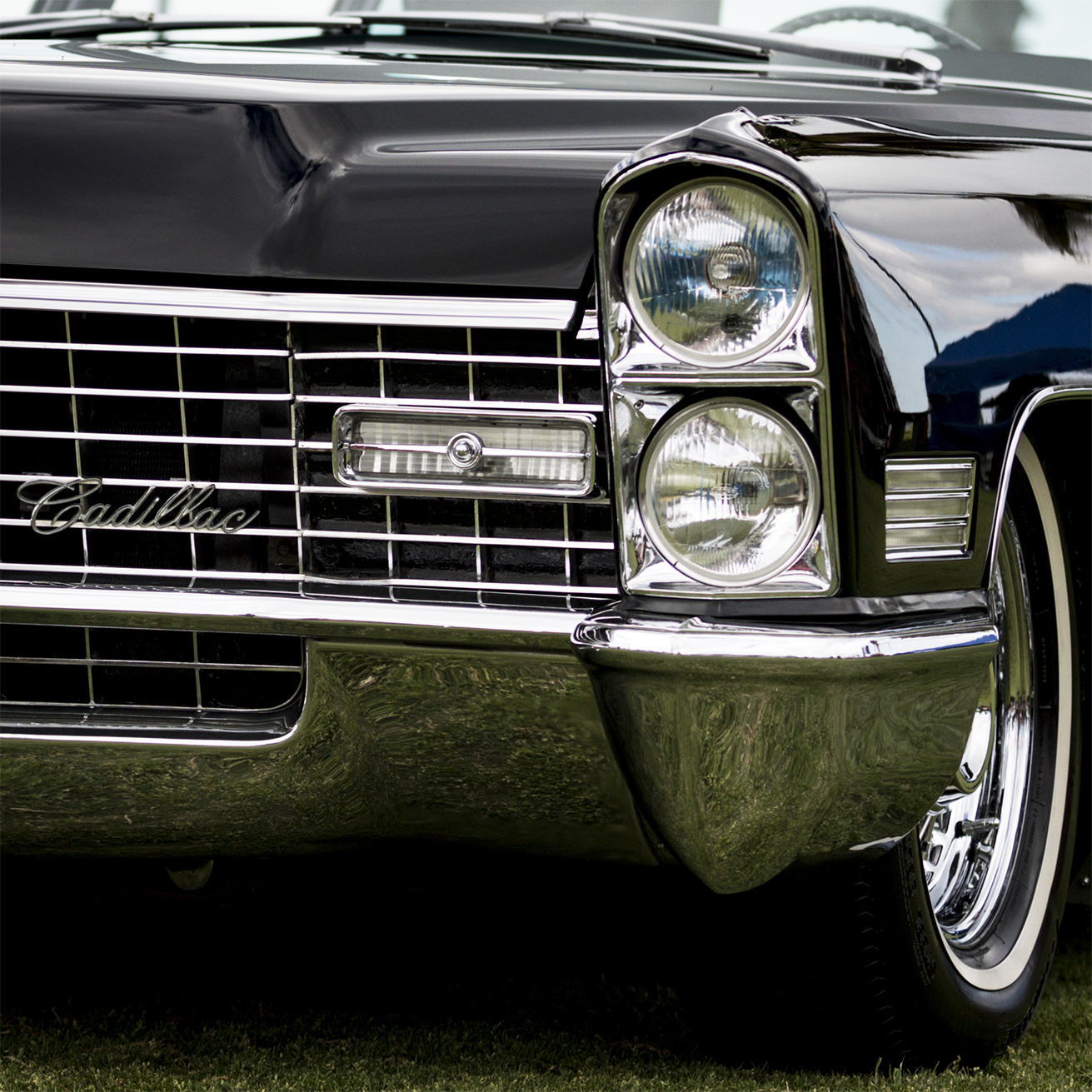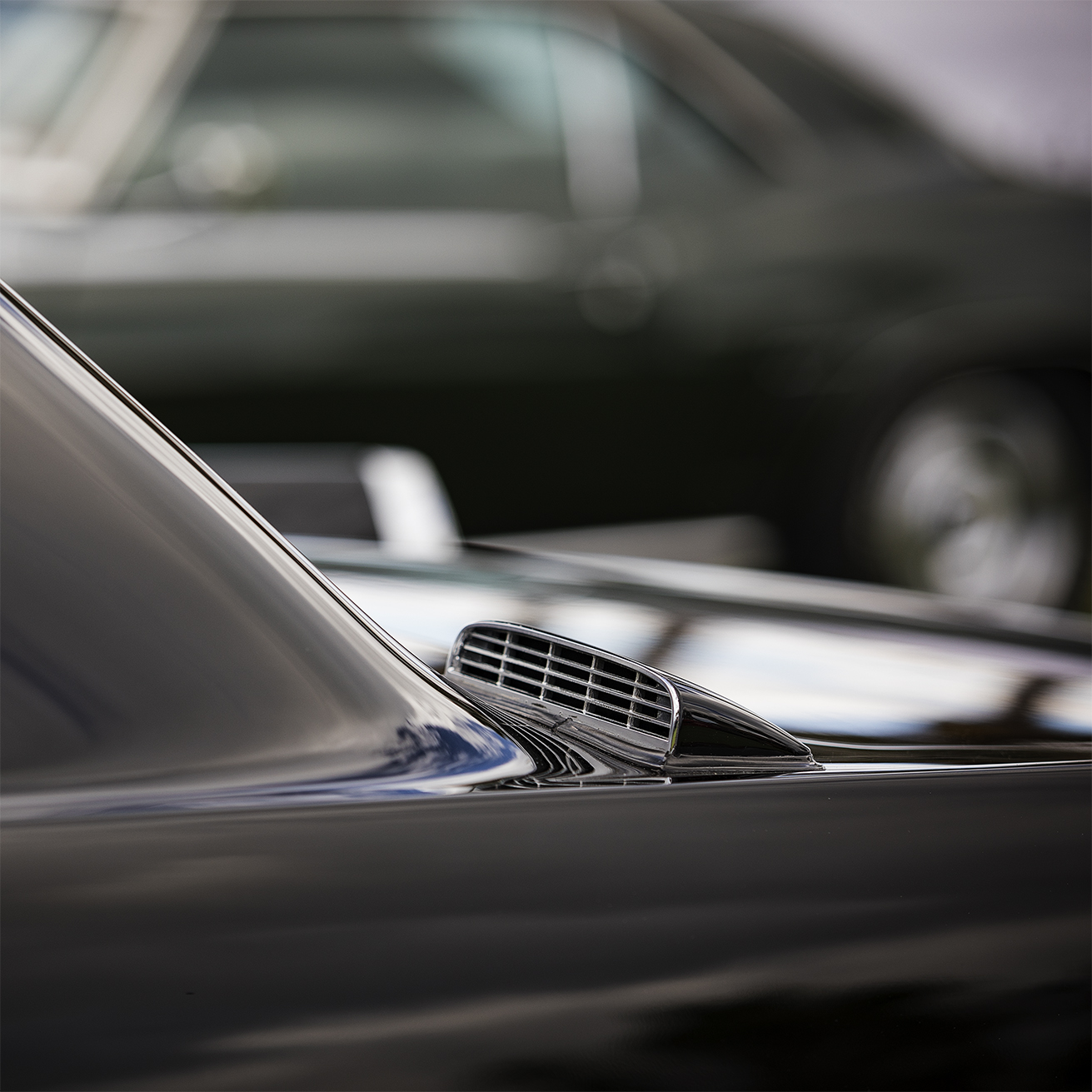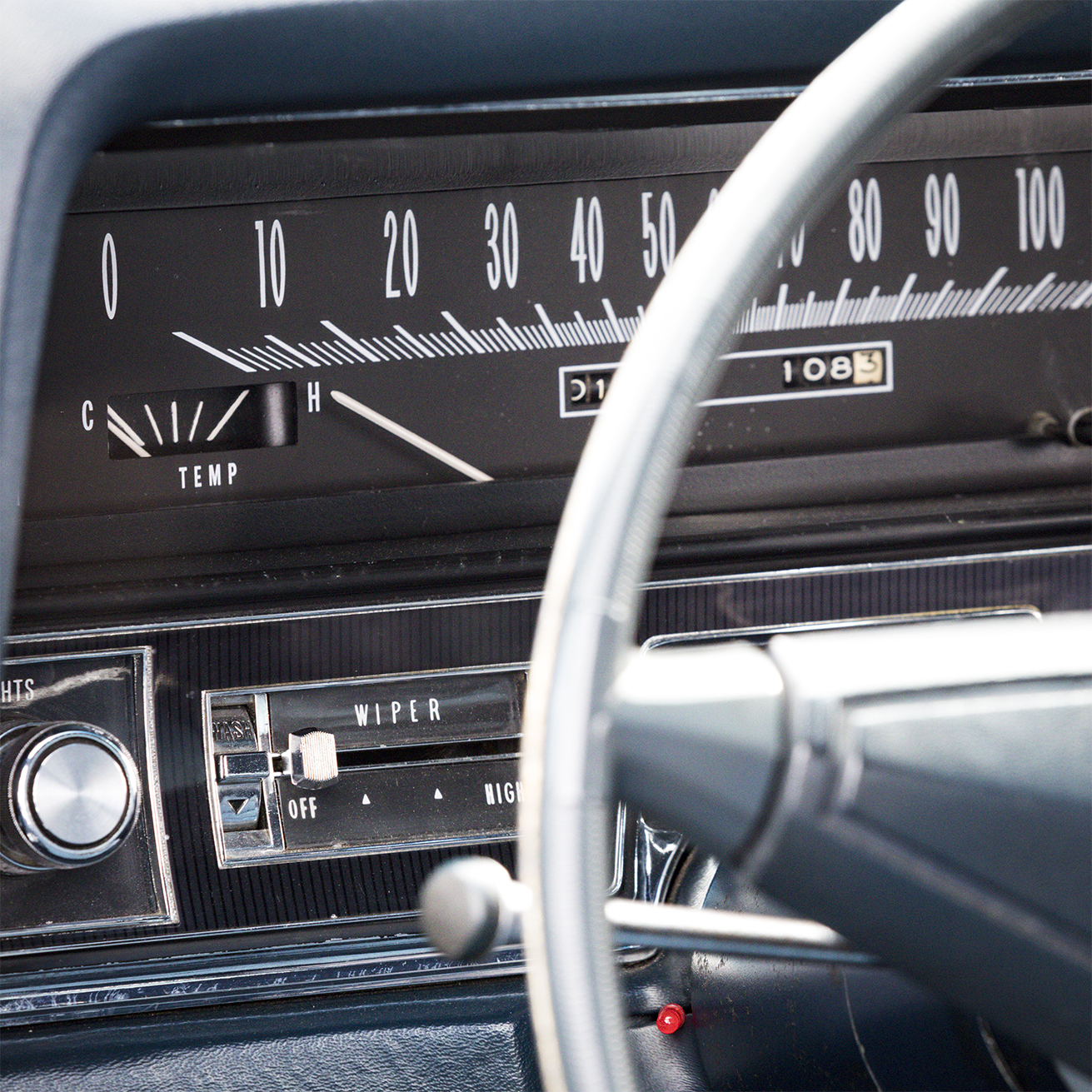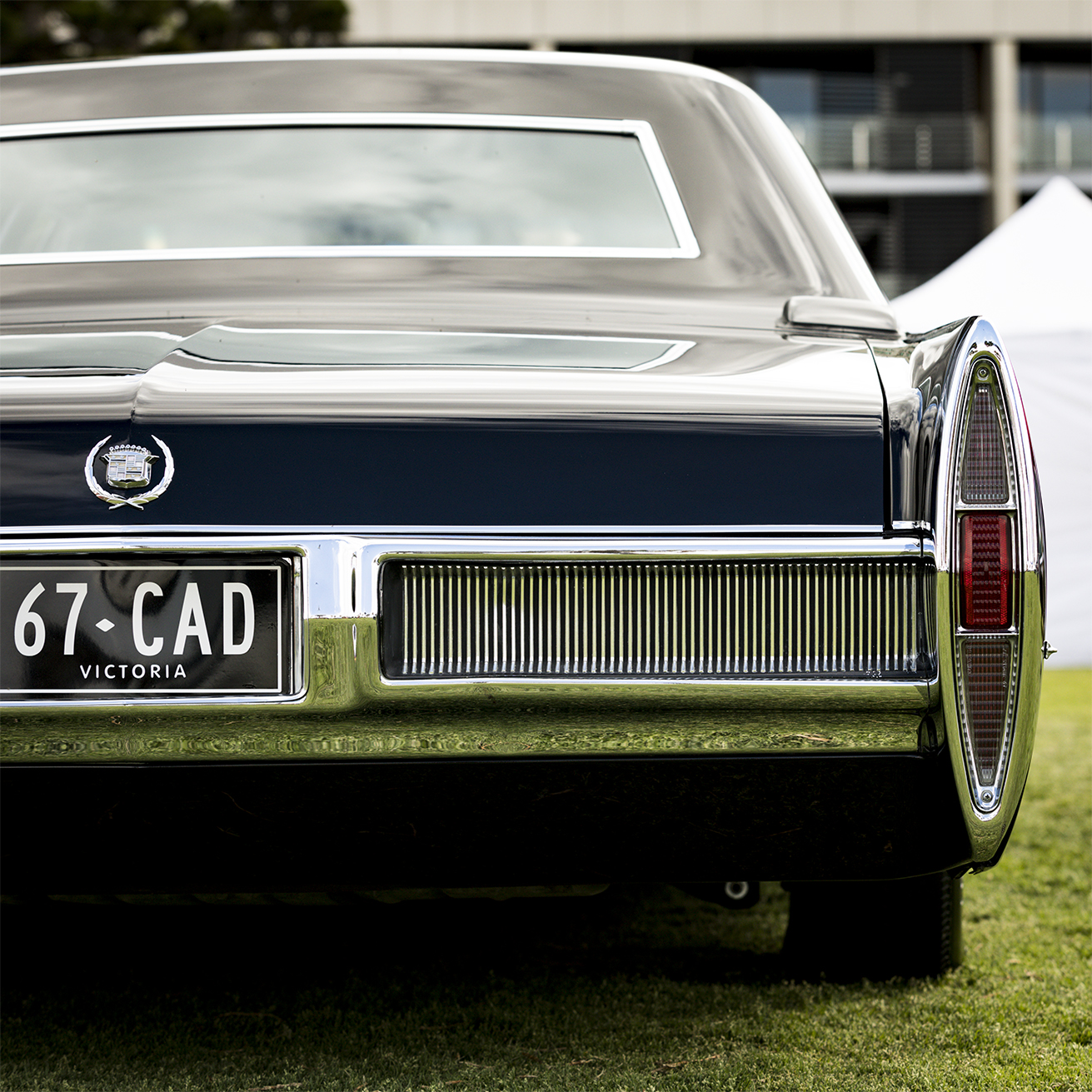 We have a saying in Mexico when a car is in immaculate condition: "It doesn't even have a fly's slip".
This Caddy could easily fit into this description so much that I actually saw some flies and mosquitos trying to leave their mark on the paint job (as you can see on the closeup below).
The seat on the back has enough room to fit an intermediate seat in between the driver seat and the back seat.
From the cars in display that day and based on what I saw, this is one of the cars with most fans, which made Robbie (the owner) very proud.

Dedicated to: Fabricio García