Alfa Romeo 1600 Spider Duetto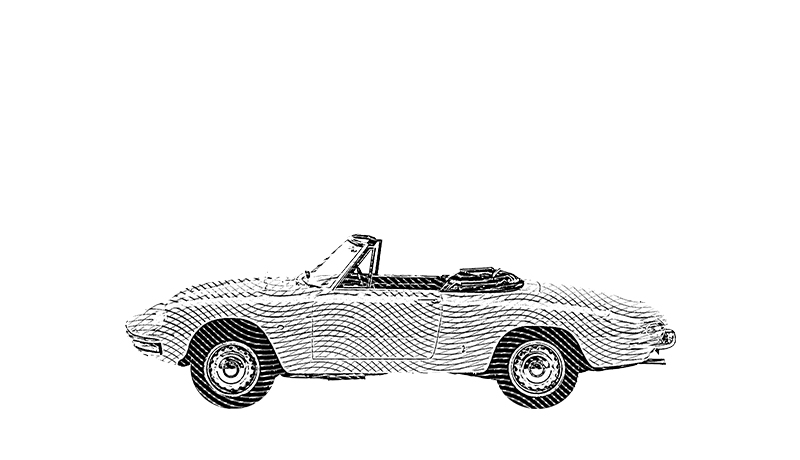 Owner: Harry Haralambous
Found at: Mornington, Vic. Australia [5 Feb 2017]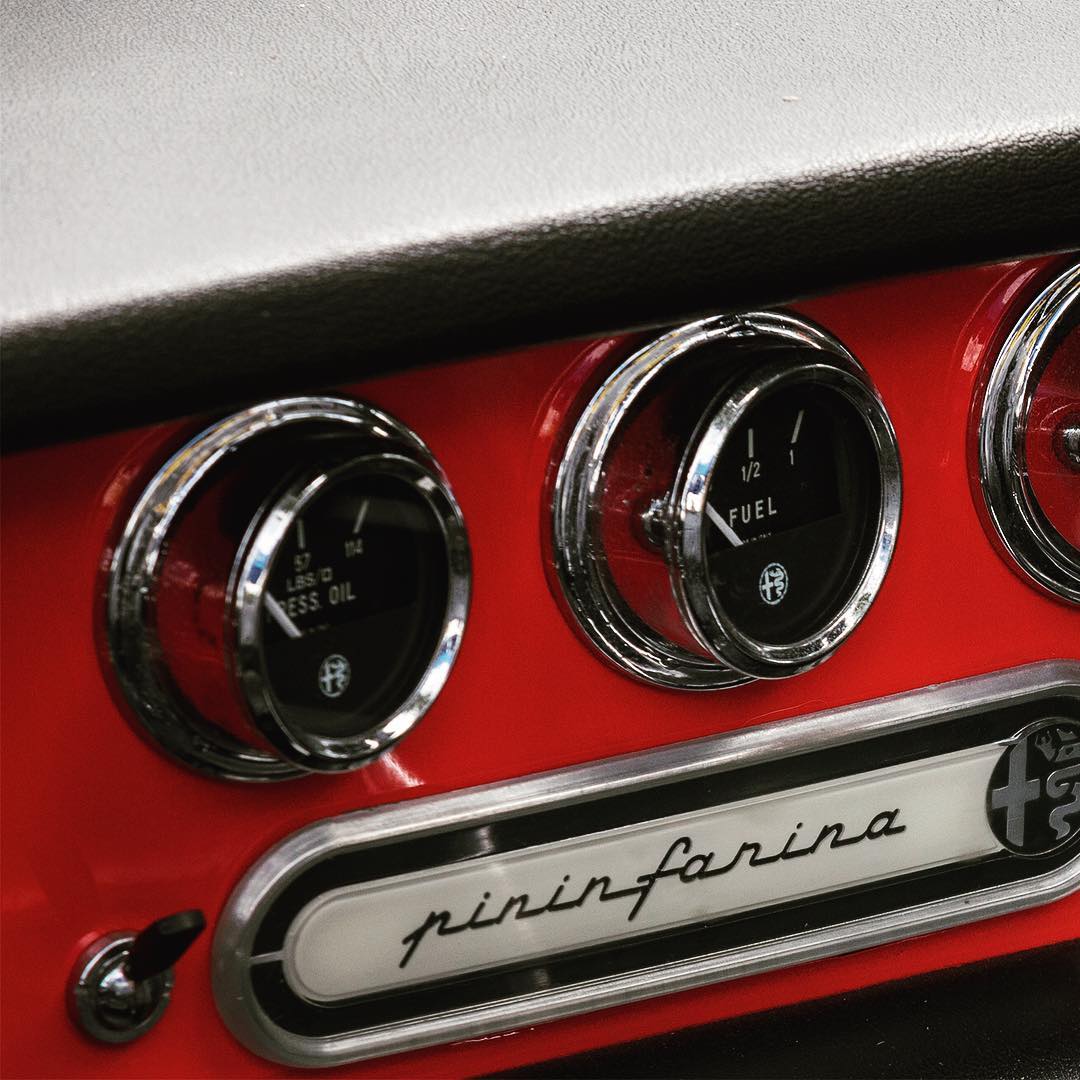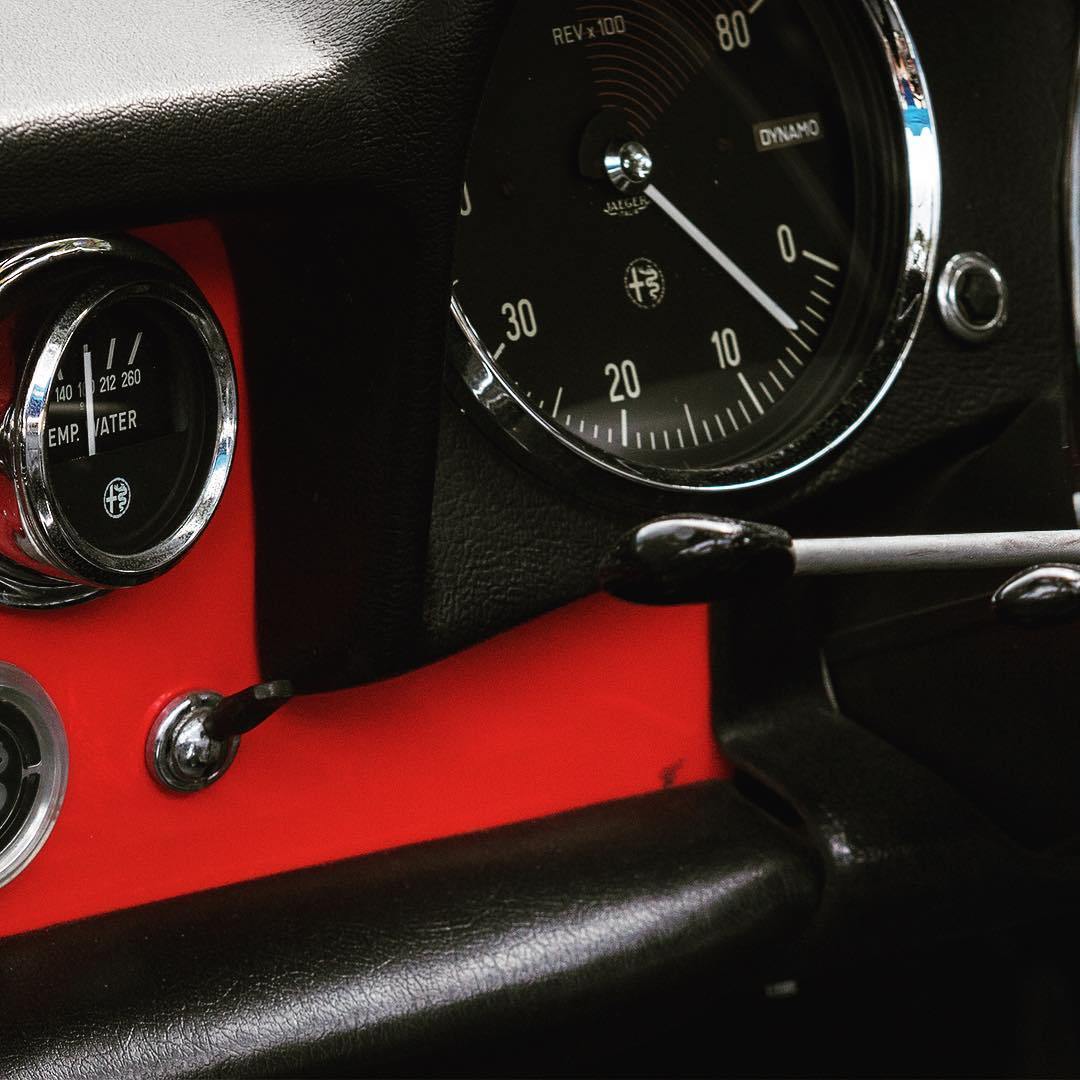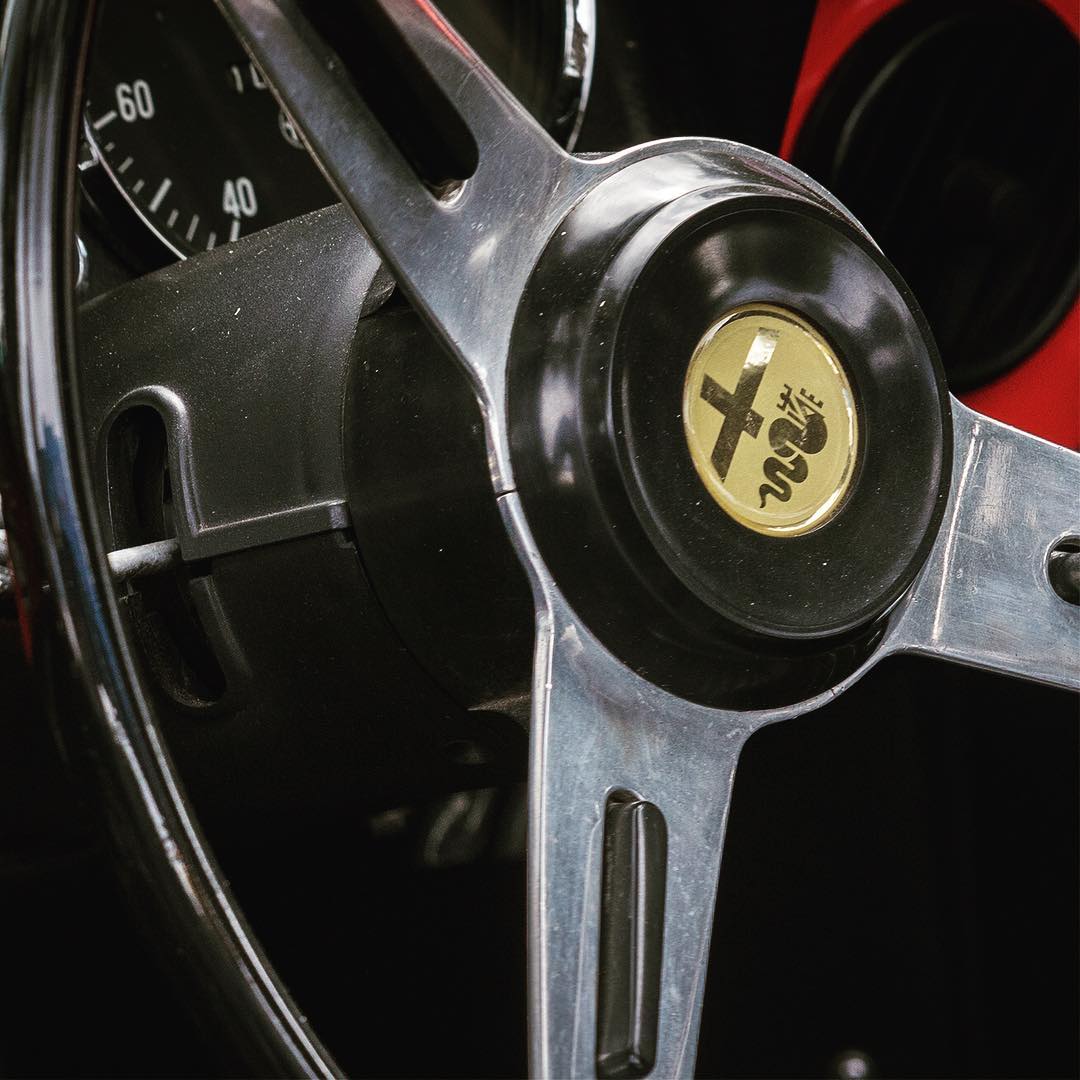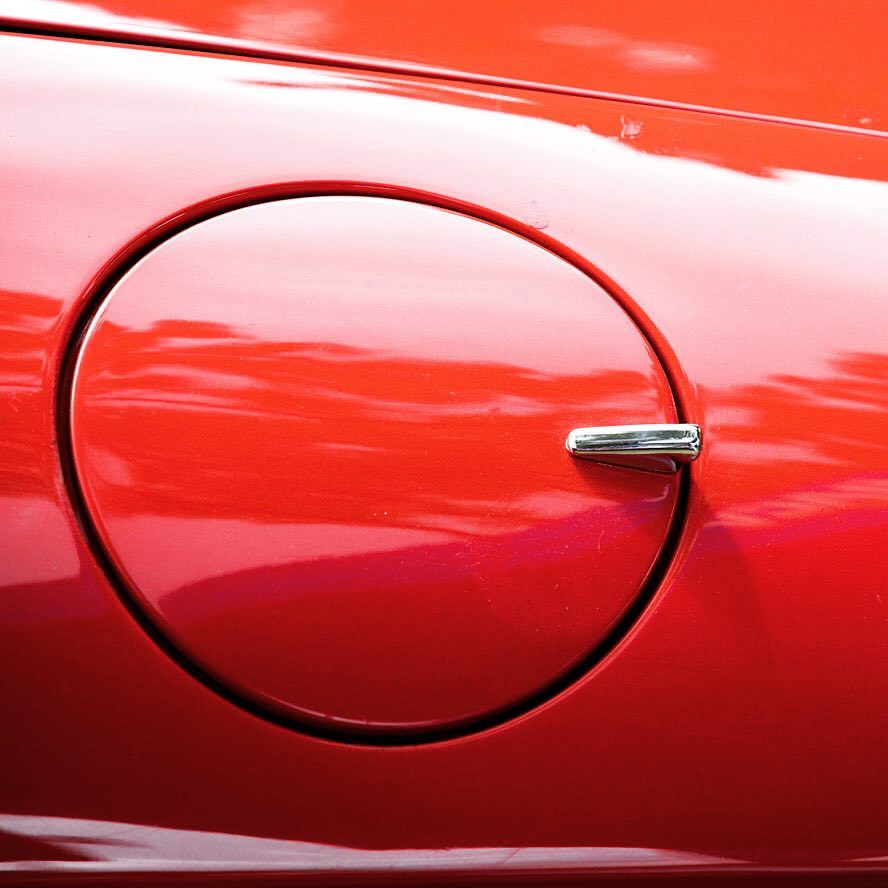 Apparently "The Graduate" was a big thing in the late 60s and early 70s.
I remember some adults at the time talking about the film in a spicy tone that I didn't understand.
As I was laying out this book, I decided to sort the cars in alphabetical order, first by its maker and then by its model, and the Duetto became the fist to be showcased.
I found the car next to the RACV stall at the Classic in Mornington, and even though the plate number said DUET68 I asked Harry what year his car was.
He said that the car was from 1967, but it was registered in 1968, hence the plate number.
You can appreciate all the fine details from a car designed by Pininfarina.
Standing next to it, you can easily imagine Dustin Hoffman driving Mrs Robinson home.
The name was selected via write-in competition that saw 100,000 entries ahead of the car's launch. However the name couldn't be officially adopted for trademark reasons.
Dedicated to: Giancarlo Mistretta